The MCU Needs To Recast Wolverine (Because Jackman's End Was Perfect)
It remains a possibility that Hugh Jackman returns to the role of Wolverine for the MCU's X-Men reboot, but it'd be better to recast him after Logan.
You Are Reading :The MCU Needs To Recast Wolverine (Because Jackmans End Was Perfect)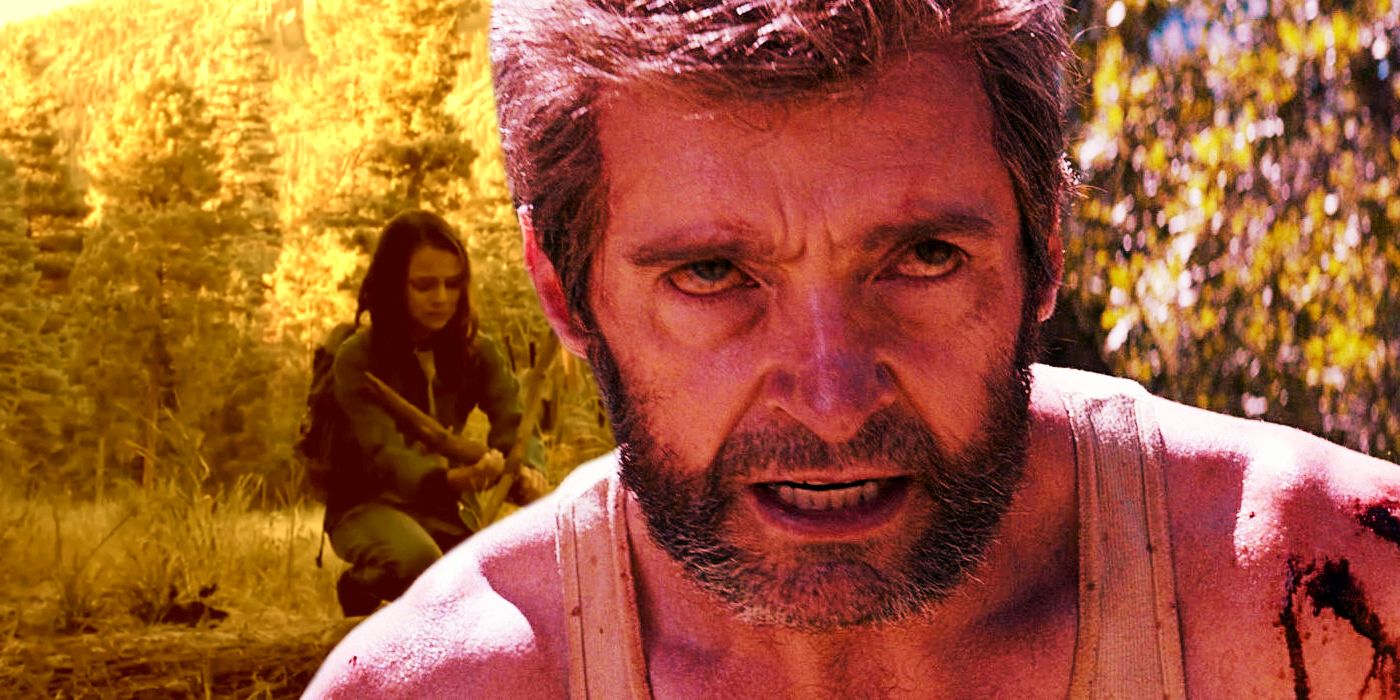 When it comes to rebooting X-Men, the MCU needs to recast the role of Wolverine – because Logan gave a perfect ending to Hugh Jackman's version of the character. Jackman famously played Wolverine across nine movies over 17 years, making his one of the longest-running and most iconic comic book character portrayals. But with Fox's X-Men franchise ending and Marvel regaining the rights, with the plan to eventually relaunch mutants in the MCU in some way, then there remain question marks over the futures of both Wolverine and Jackman himself.
As it stands, there's no clear sense as to whether Jackman would seriously consider coming back to the part of Logan. He has previously said he'd have liked to appear in the MCU and may have continued in the role had Marvel gained the rights earlier, and has also teased a possible Wolverine return in the MCU. Similarly, while Marvel will be looking to freshen-up the franchise, it isn't out of the question for an old actor to return if they're perfect for the role (such as J.K. Simmons' J. Jonah Jameson in Spider-Man: Far From Home). But while a return is possible – if still unlikely right now – that doesn't mean it's the right call.
While Jackman's solo movies as Wolverine were something of a mixed bag – arguably one bad, one solid, and one great – it had a perfect ending. Logan was an ideal Wolverine movie; it brought the character's story full circle, gave him some incredible fight sequences, and got to the very heart and core of his entire journey. It was equally thrilling and poignant, and the kind of film that likely could never happen in the MCU's X-Men franchise. There's little point in writing off Marvel, but it's hard to imagine a better denouement to Jackman's time wearing the famous claws, since it did everything it needed to in order to complete that specific arc. Marvel would undoubtedly do something very different and use the character in a new way, but it wouldn't be worth the trade-off.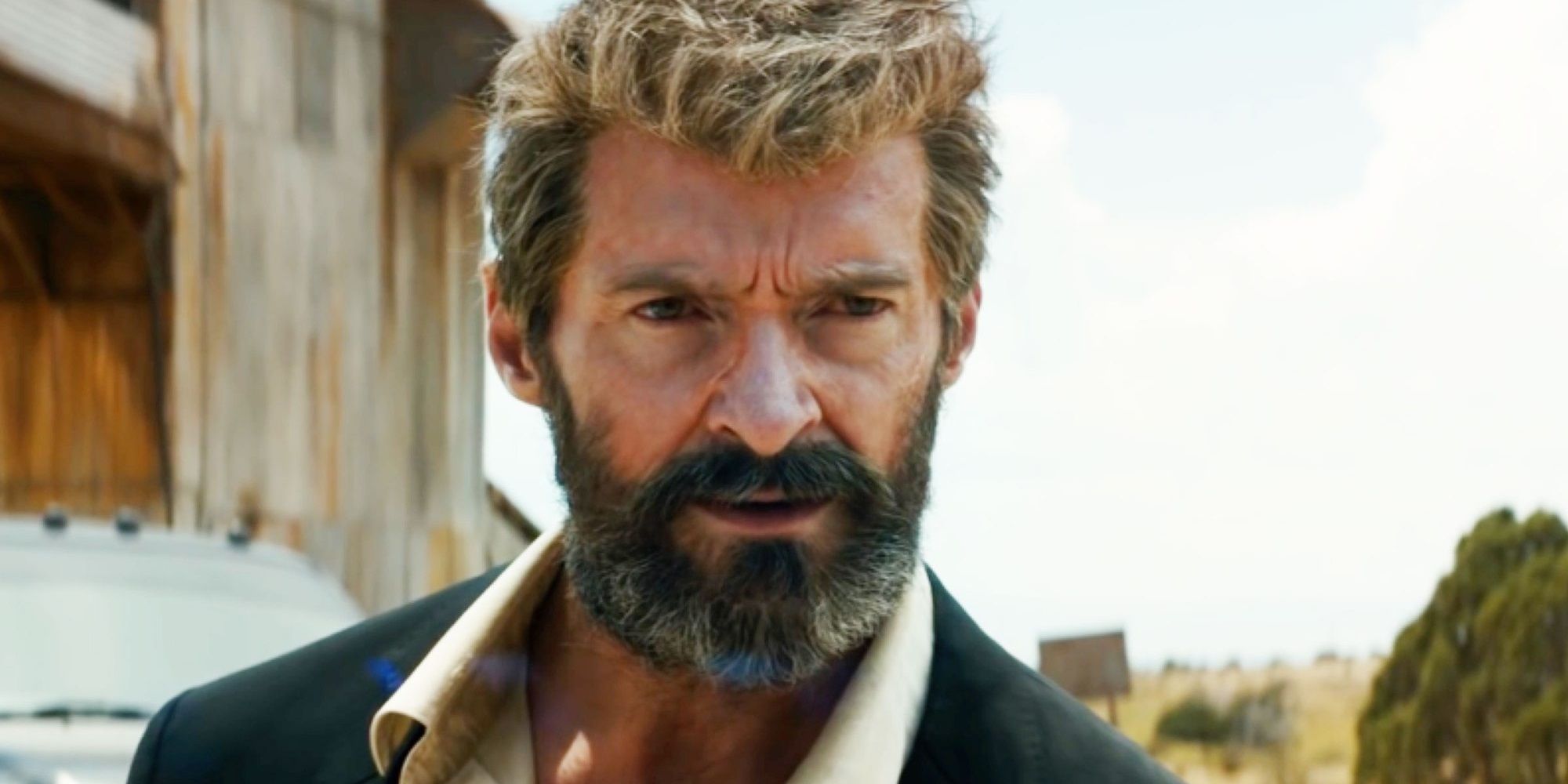 Much of Logan was built around the idea of this being "One Last Time" for Jackman, and that's how it ought to remain. Logan works beautifully because viewers know it really is the end of the character, which any return would risk undermining (even if they presented him as a different version of Wolverine, it's impossible to ignore what came before). There's no denying that Jackman will be extremely hard to replace, but that's part of the challenge Marvel has to rise to when it eventually comes to casting the character. Jackman is very much perfect, but his send-off just as much so.
Recasting Jackman would also have an advantage for helping the MCU's X-Men feel distinct from Fox's. While there was plenty that franchise got right, there was also a lot that went wrong, and it had an ignominious end with Dark Phoenix. The X-Men in the MCU has to feel very different to what's come before, not least because the chronology and canon of the movies is already pretty convoluted, and so a brand new take on Wolverine (and the other characters)will be an important part of that. Indeed, it's arguable that Marvel should wait to introduce Wolverine – they're already taking time for the X-Men as a whole – allowing much greater distance from Jackman's version. This could age him out of a reprisal too, but mostly just help give the necessary time that people are ready for a recast version who can take things in a new direction.
Link Source : https://screenrant.com/mcu-wolverine-xmen-hugh-jackman-recast-after-logan-reason/