The Office: 10 Best Pam Beesly Quotes
Pam Beesly was one of the most important characters on The Office, and some of her lines stand as the best in the entire series.
You Are Reading :The Office 10 Best Pam Beesly Quotes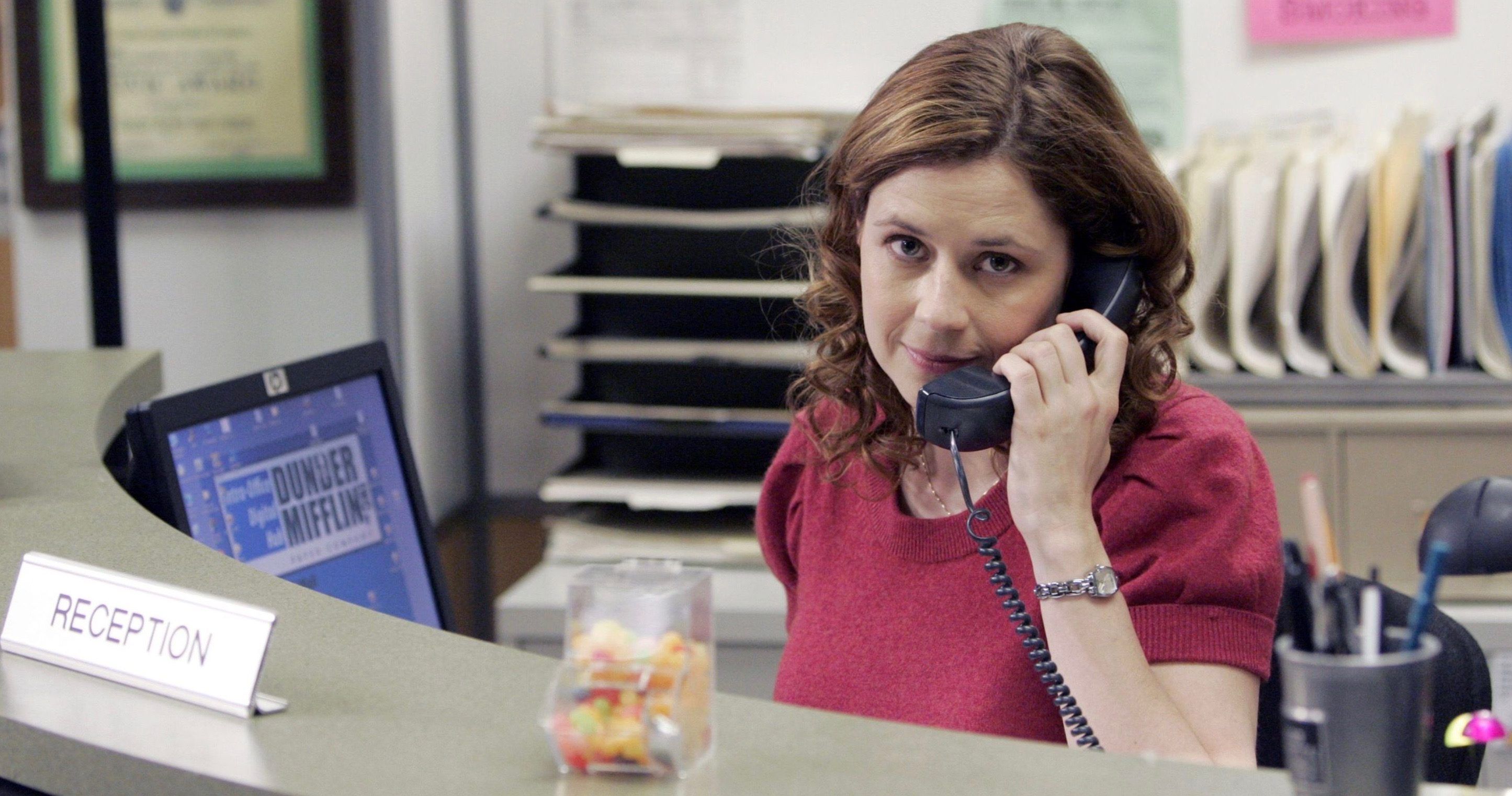 Pam Beesly might not be known as being the most outright funny character on The Office, but she definitely has her moments where she makes us laugh. Beyond that, however, Pam is one of the steadiest, most relatable characters on the show and provides a lot of heart to the show to balance out some of the more ridiculous characters. Pam goes on quite the journey as the series progresses and she learns to love herself and go after the things she really wants.
From funny quotes to inspiring ones, we've collected a list of 10 of the best Pam Beesly quotes from The Office.
10 "I DID THE COAL WALK, MICHAEL."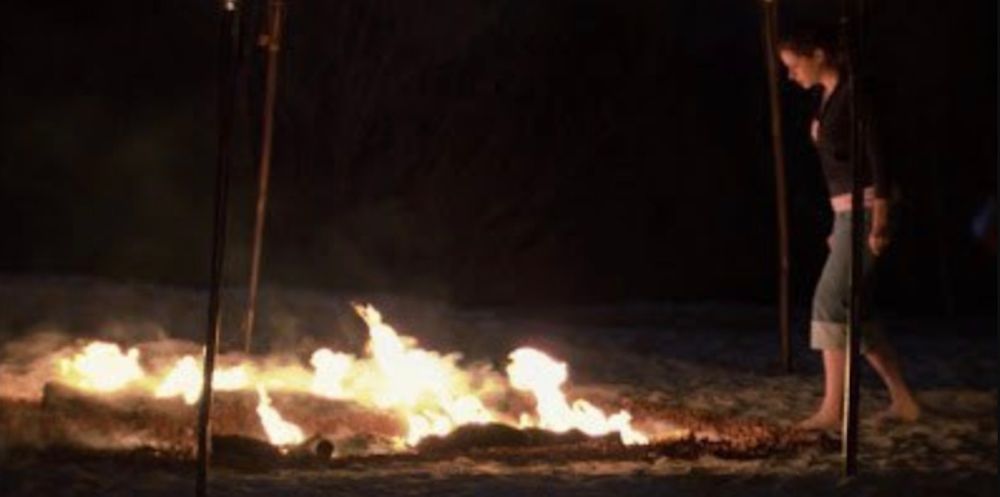 "You couldn't even do that. Maybe I should be your boss."
This quote comes from the infamous "Beach Day" episode. In this episode, the staff of Dunder Mifflin Scranton goes to the beach, and Michael comes up with some ridiculous tests to help figure out which of his employees should take his job. Pam isn't considered to be worthy of being the boss, but she proves her bravery when she does the coal walk.
This is a big moment for Pan and provides a breakthrough for her. She uses her newfound courage to tell Jim she misses him, too, leading to one of the most memorable Jim and Pam moments on the show.
9 "I'M GONNA START TELLING PEOPLE WHAT I WANT, DIRECTLY."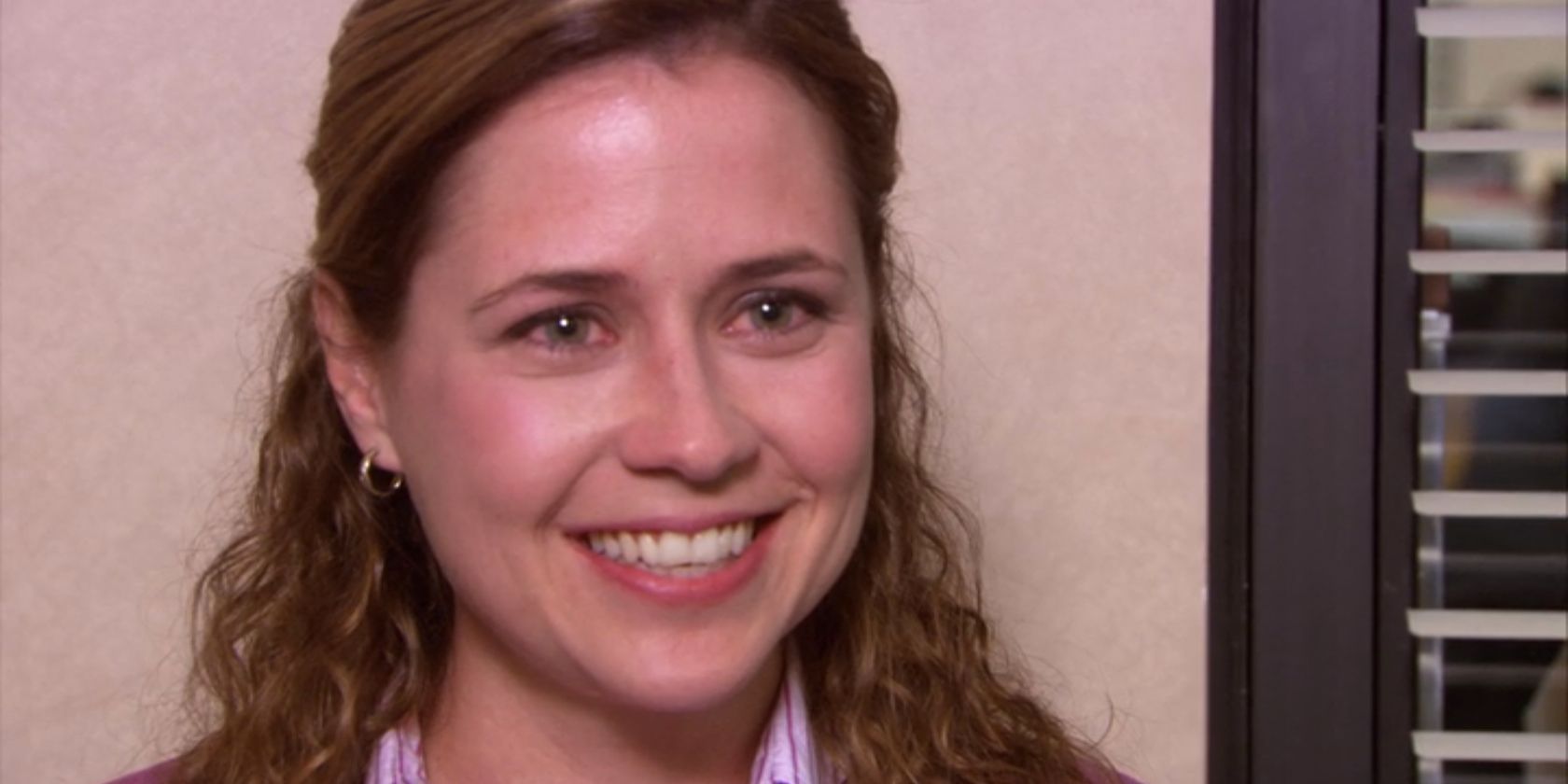 "So, look out world, cuz ol' Pammy is getting' what she wants. And, don't call me, Pammy."
One of the most enjoyable things about Pam on The Office is seeing her journey as the seasons go on. In season one, Pam is in a rut and in a bad relationship with Roy.
She has had dreams of being an artist and being happy but is too scared to go after what she wants and stick up for herself. This quote illustrates part of her journey to learn to stand up for herself and be direct. Seeing Pam begin to trust herself and ask for what she wants is definitely relatable and rewarding.
8 "There's a lot of beauty in ordinary things. Isn't that kind of the point?"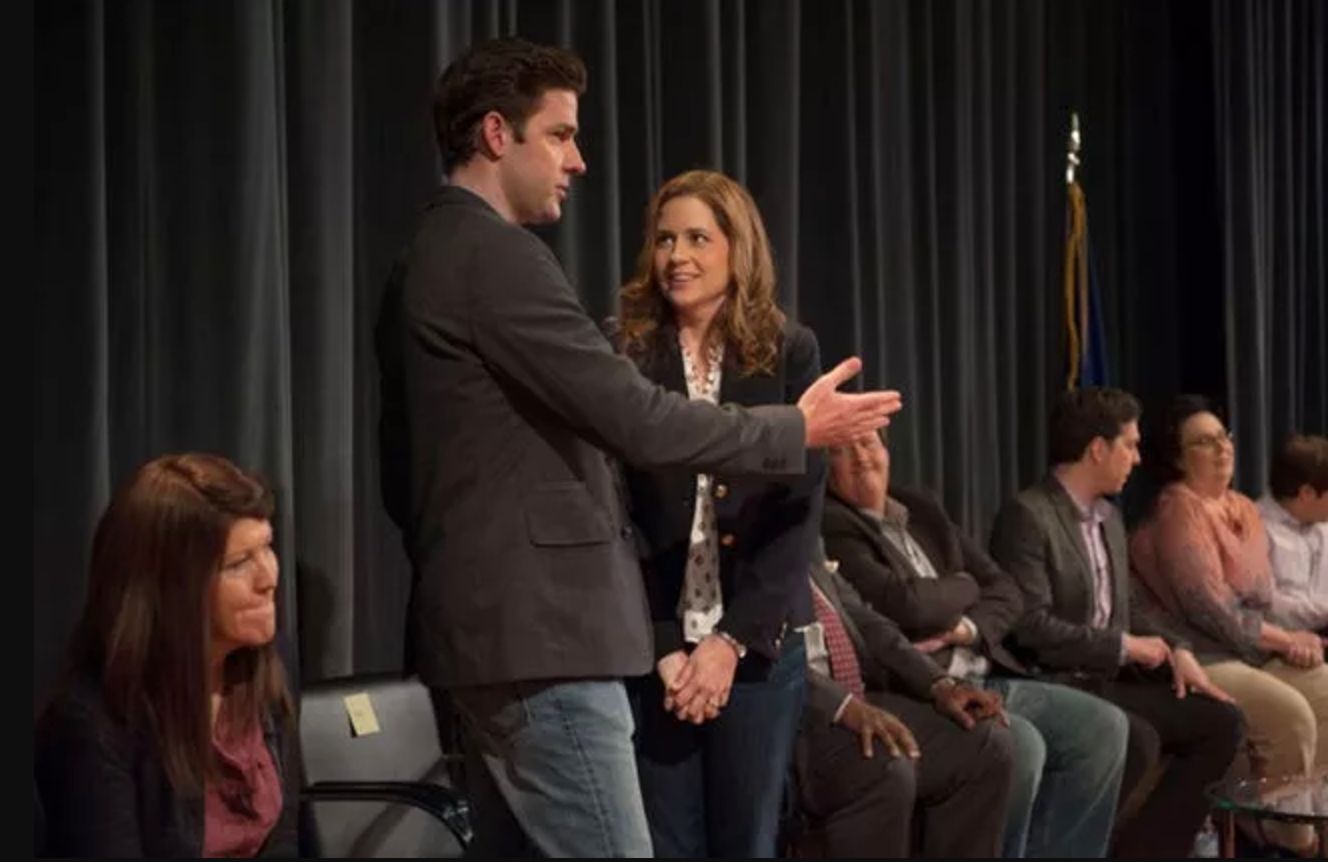 This quote comes from the series finale. This episode was full of emotional moments and provided a good wrap up for the show and all of the characters that fans had grown to love over the years.
Near the end of the episode, Pam talks about how she at first didn't understand why the documentary crew picked them. But, she reflects back on her life and how the ordinary(and wild) moments are important. This quote is definitely one that many people can relate to.
7 "I SUGGESTED WE FLIP A COIN, BUT ANGELA SAID SHE DOESN'T LIKE TO GAMBLE."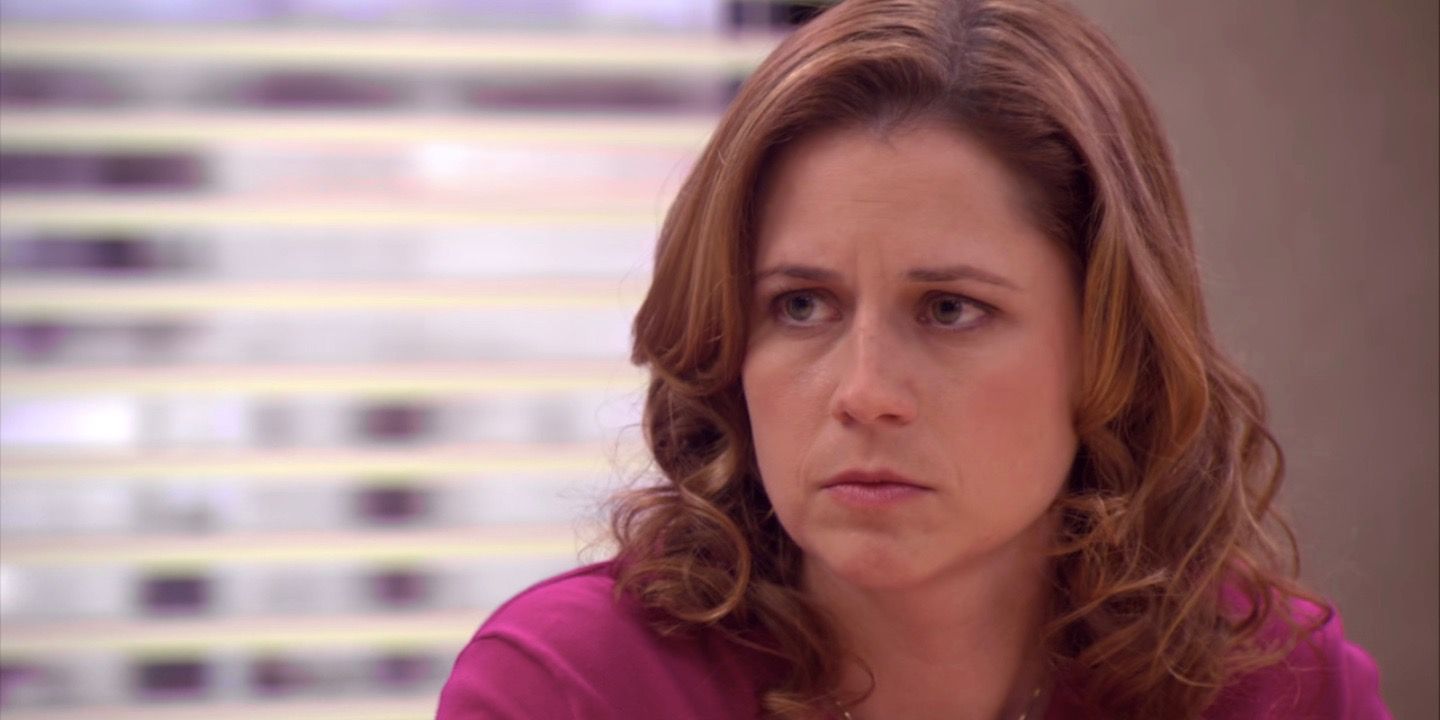 "Of course, by saying that she was gambling that I wouldn't smack her."
Pam might be sometimes shy and not always the best at sticking up for herself, at least in the first couple seasons of the show, but she's not a total pushover. She and Angela don't always get along well, even though Pam does try to be nice to her.
With this funny quote, Pam shows her humorous side. Sometimes Pam comes out with surprisingly funny and insightful lines that show there is more than meets the eye to her character.
6 "THERE'S NOTHING BETTER THAN A BEAUTIFUL DAY AT THE BEACH,"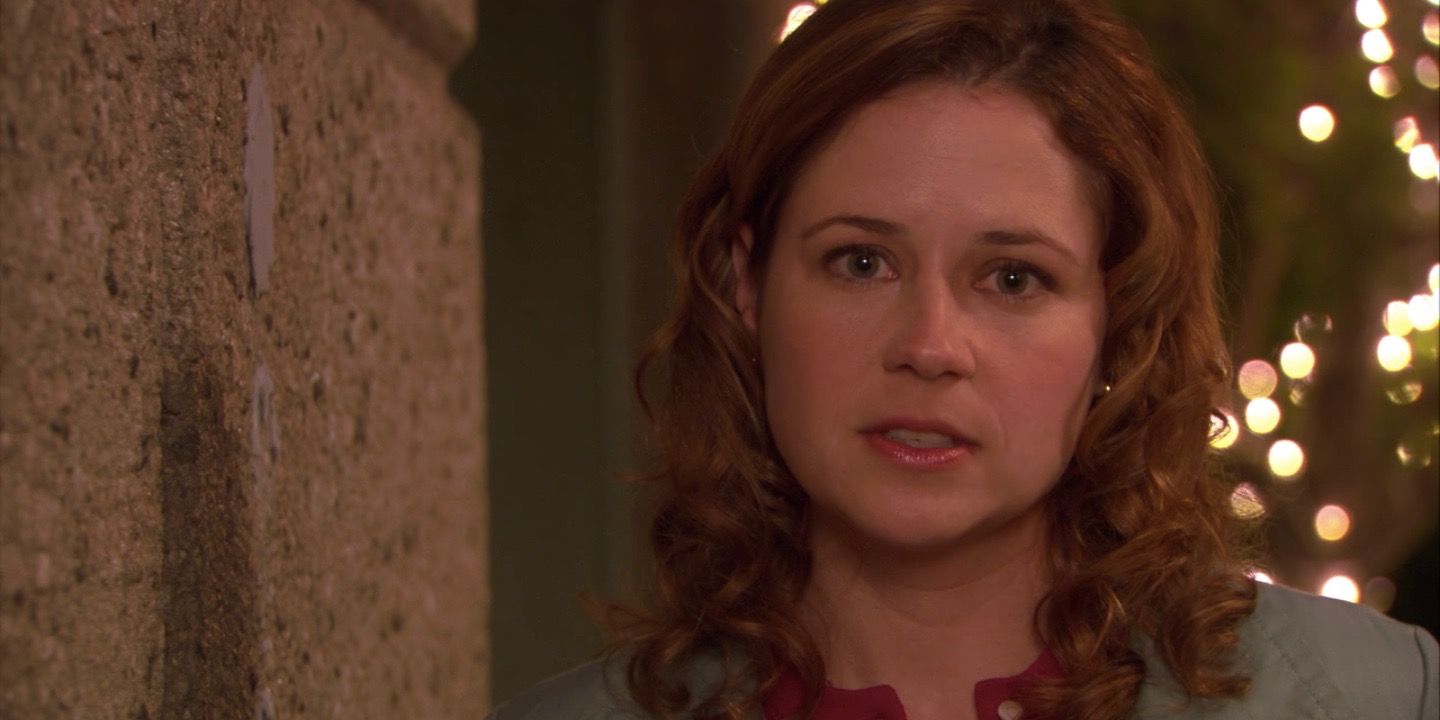 "filled with sun surf, and uh, diligent note-taking.
This is another quote from the "Beach Day" episode. In this episode, Michael assigns Pam to take notes about everything that everyone does on beach day since he's trying to find his replacement.
Poor Pam isn't very excited about this job and gives this dry, funny line. While Pam might start out the day taking notes, she ends the day with her triumphant coal walk moment. So, in the end, she really is the winner of beach day.
5 "I DON'T CARE WHAT THEY SAY ABOUT ME. I JUST WANT TO EAT."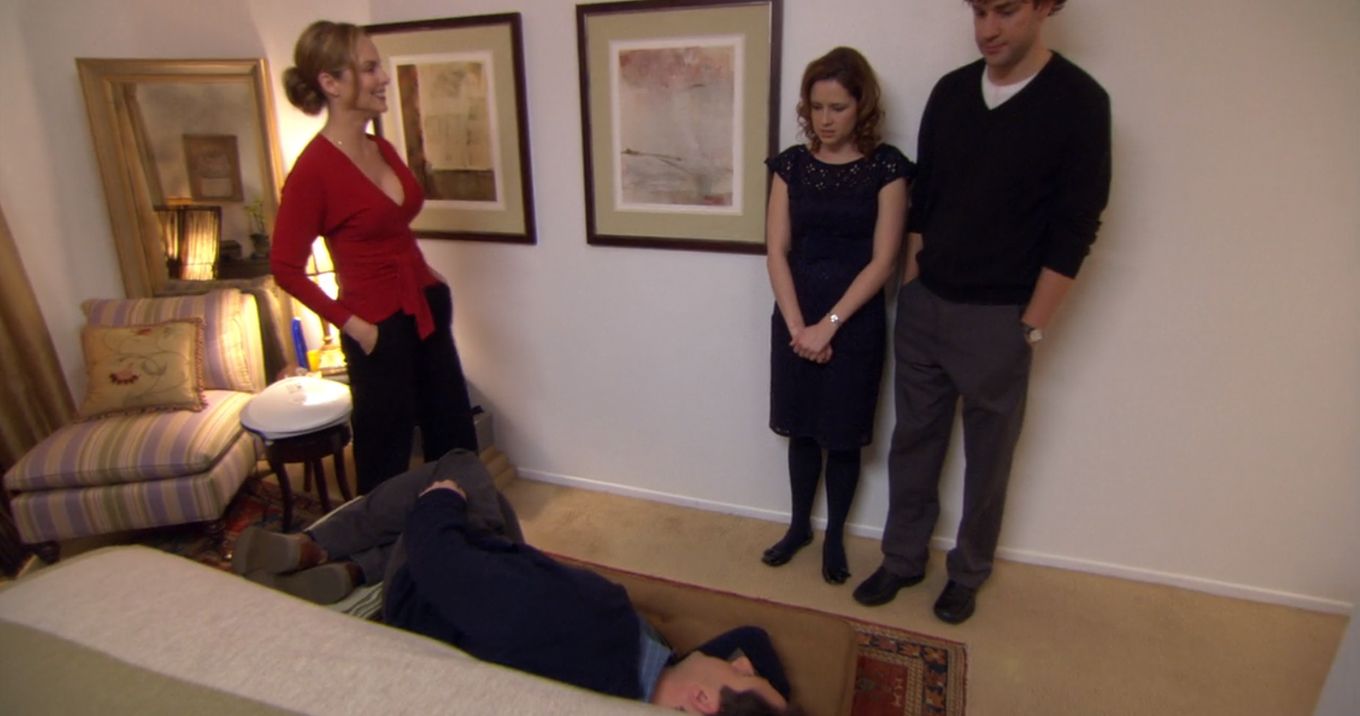 "Which i realize is a lot to ask for… At a dinner party."
This quote comes from one of the best and funniest episodes of the entire show. In this episode, Jim and Pam go to Michael and Jan's condo for a dinner party and a lot of hilarious moments ensue.
With this quote, Pam lets out some of her frustration at having to deal with Michael and Jan as all she wants to do is eat dinner, and we can't blame her.
4 "ONCE EVERY HOUR, SOMEONE IS INVOLVED IN AN INTERNET SCAM."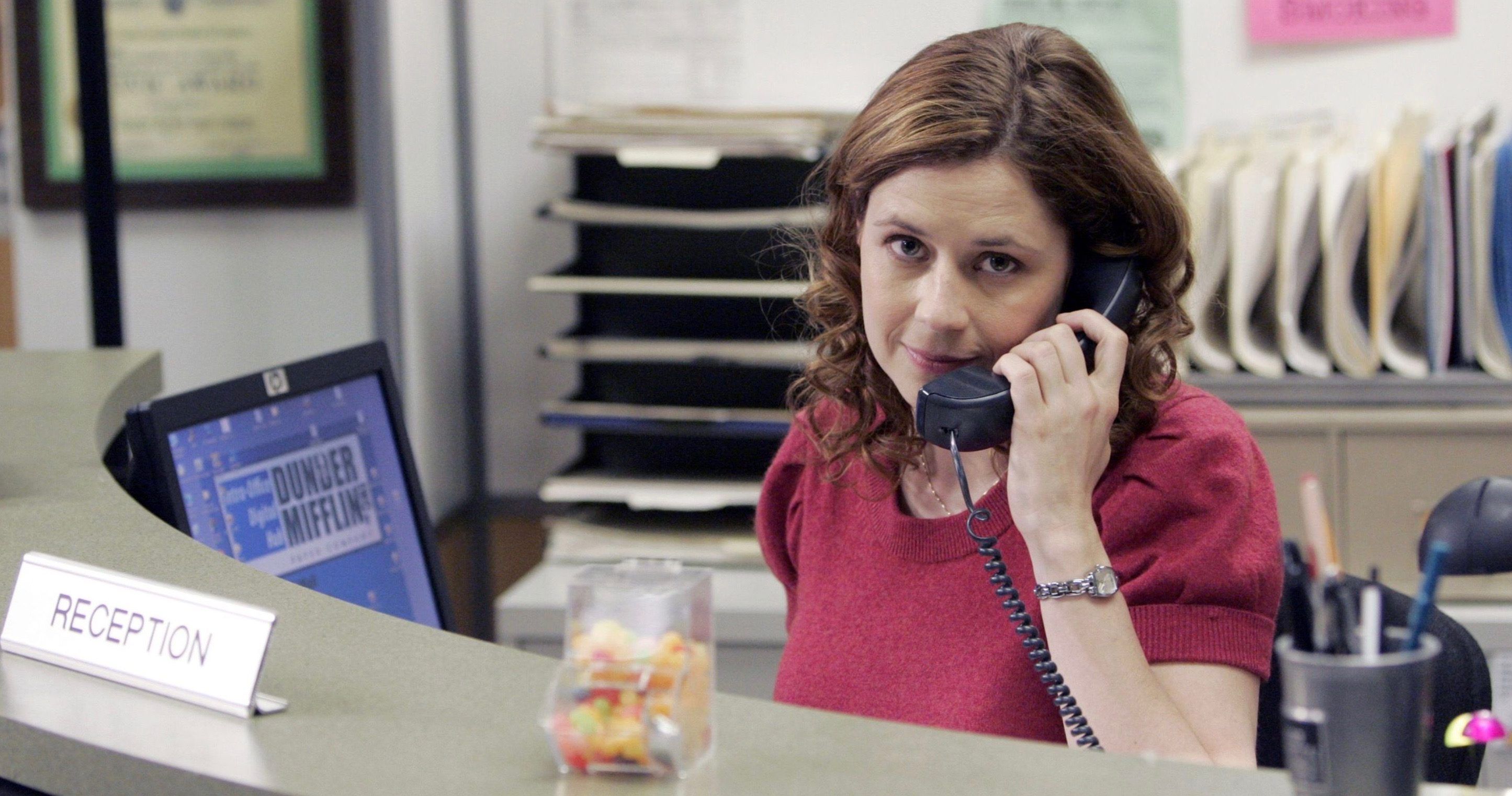 "That man is Michael Scott. He's supporting about twenty Nigerian princesses."
Pam is sometimes more quiet and subdued than some of her co-workers, but she observes a lot and sometimes comes out with some pretty funny lines.
In this episode, Michael is the target of a roast. Pam knows Michael very well as she has to deal with him a lot as the office secretary. This line is one of the funniest of the roast.
3 3."WHEN YOU'RE A KID, YOU ASSUME YOUR PARENTS ARE SOUL MATES."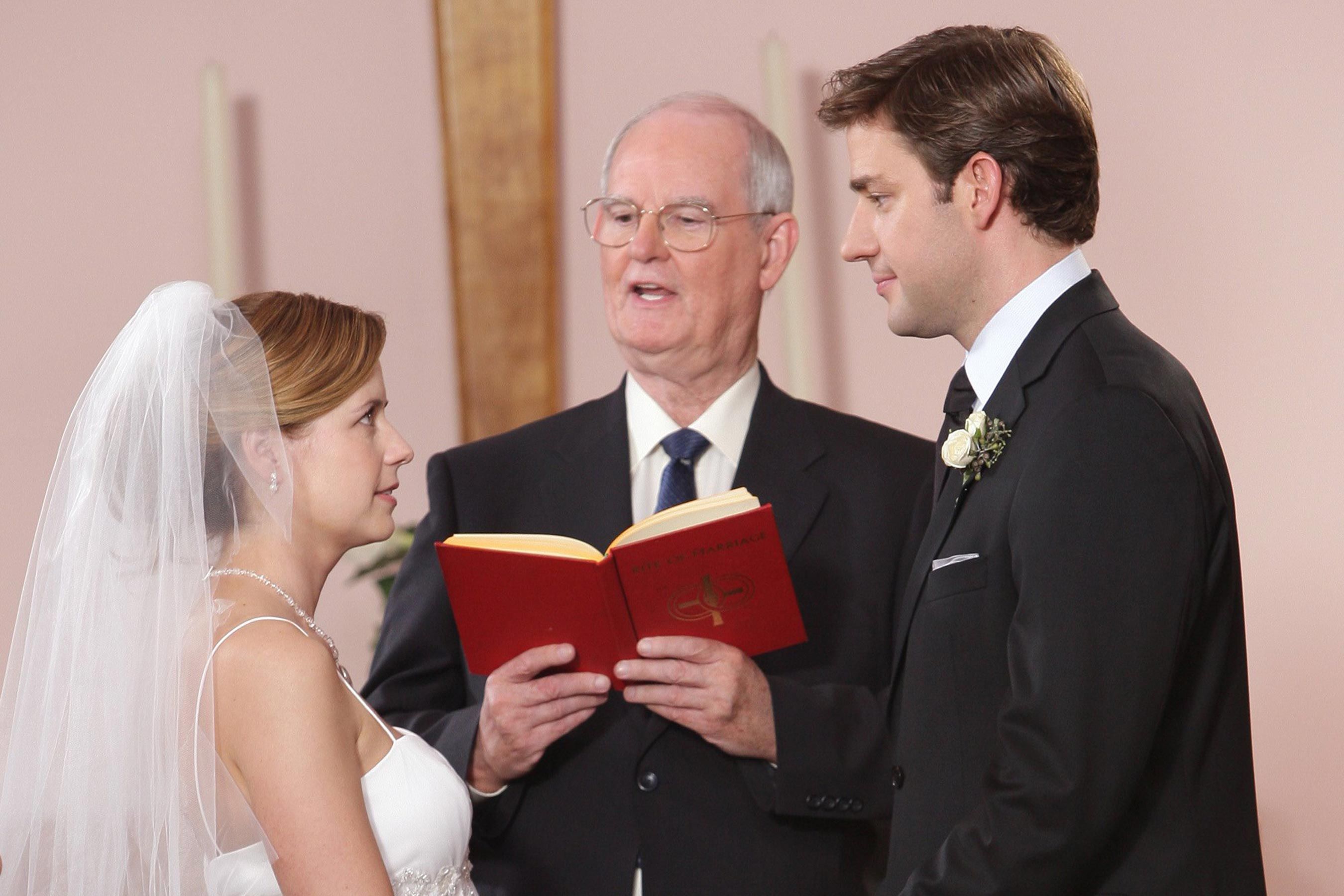 "My kids are gonna be right about that."
One thing that many fans loved about The Office is the relationship between Jim and Pam and seeing how it progresses with the show. With this quote, Pam is talking about how her parents are getting divorced.
She is worried in the episode about her and Jim but then remembers that they are meant to be together. This is a sweet quote that speaks to how central Jim and Pam's relationship was to the show.
2 "BE STRONG. TRUST YOURSELF. LOVE YOURSELF."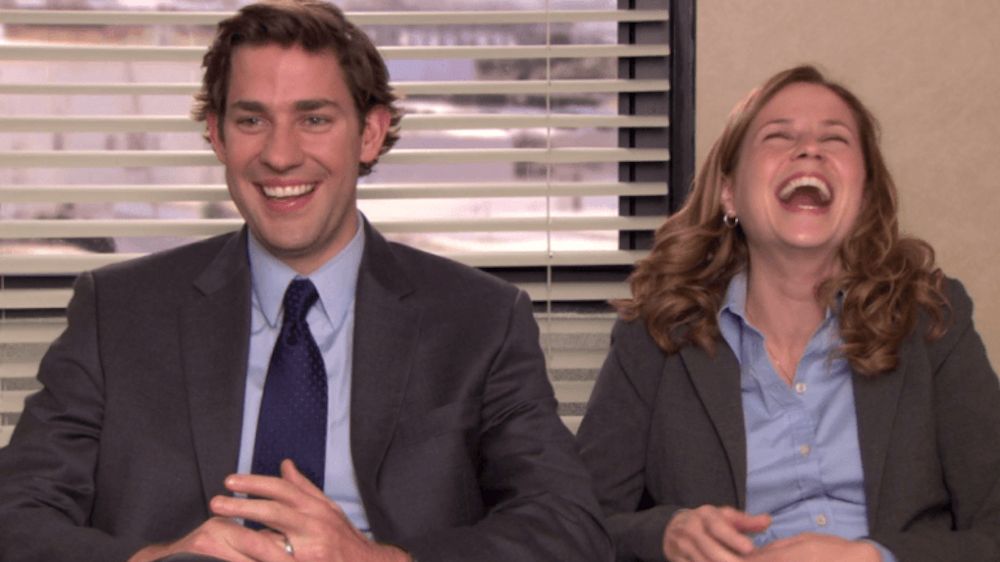 "Conquer your fears. Just go after what you want and act fast, because life just isn't that long."
Pam says this quote at the end of the series finale, and it's definitely one of her most powerful moments. She is talking about how she started watching the documentary once it was released but couldn't finish it because she was frustrated with her younger self.
She laments that she wasted a lot of time being scared to go after what she wanted, and she hopes that the documentary will help other people be inspired to not be scared and go after what they want.
1 1."AND I FEEL GOD IN THIS CHILI'S TONIGHT."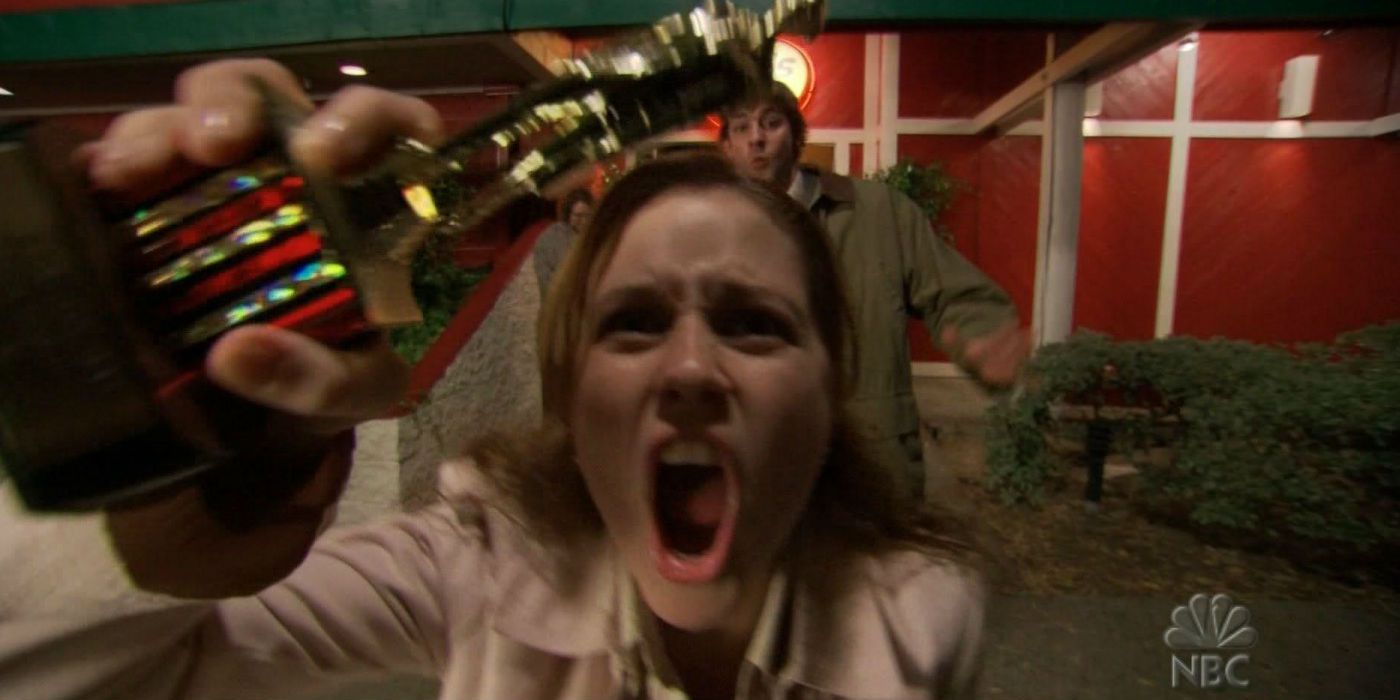 This list wouldn't be complete without Pam's most quoted moment from the entire show. This quote has become an internet meme and sensation that's still popular today.
In this episode, the Dunder Mifflin crew goes to Chili's for their first on-screen Dundies. Pam ends up getting a little too drunk, flirts with Jim, and ends up being banned from Chili's.
Link Source : https://screenrant.com/office-best-pam-beesly-quotes/