The Purge: The TV Show's 5 Best Characters (& 5 Fans Can't Stand)
The Purge TV series features some awesome characters who fans love and some who they can't wait to get off of their screens.
You Are Reading :The Purge The TV Shows 5 Best Characters (& 5 Fans Cant Stand)
The entire concept of The Purge franchise is extremely unique and intriguing, and because of that, every movie and television fan knows about it. While the movie series has been popular, it was an obvious next step to make a television show out of it. With totally new characters, everything is different – except they still have to deal with the annual purge.
The series is horrifying, thrilling, and pretty dramatic, and it was more than enough entertainment to keep fans engaged. However, with something as violent as this theme, there are bound to be some pretty terrible characters. On the other hand, there are still some who managed to be fan favorites.
10 Best: Marcus Moore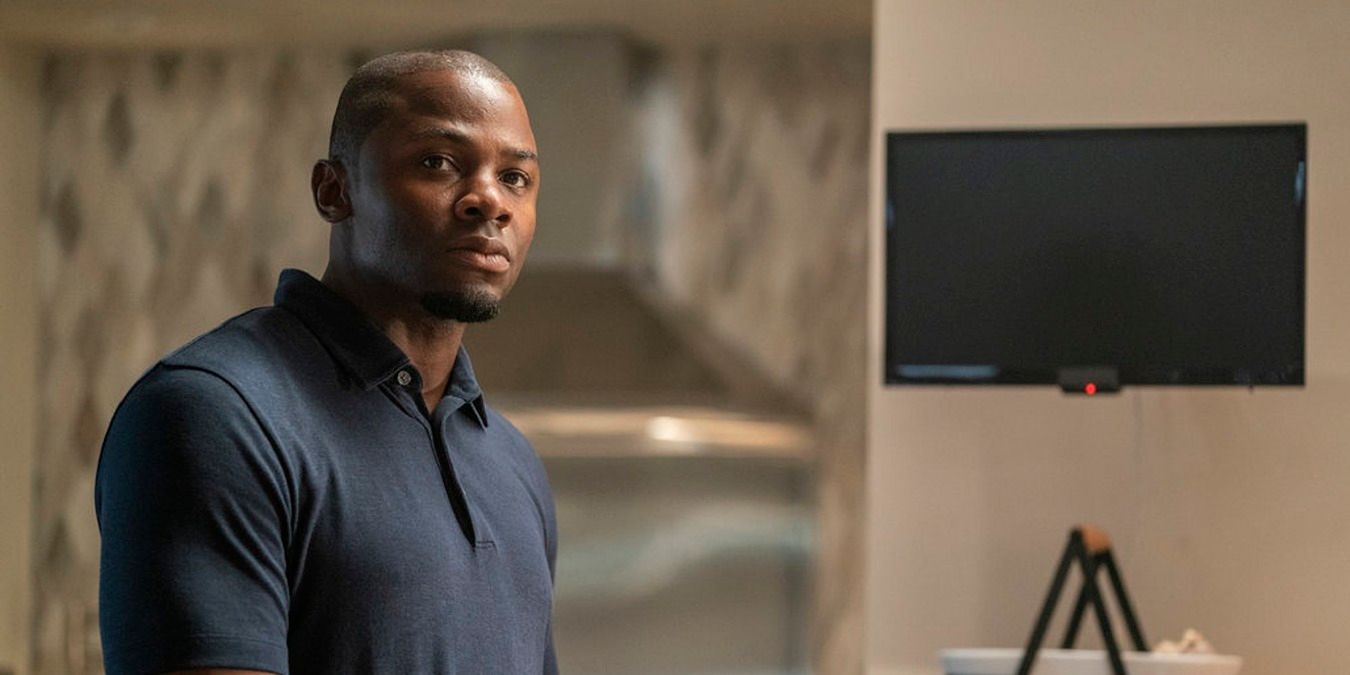 Marcus is an ER doctor, he's a loving husband, and he's a caring father despite having a bit of a distanced relationship with his son. His house is attacked on Purge night, and fans are definitely rooting for this character as soon as it happens.
As far as strong 'victims' go, Marcus Moore is at the top, and he grows as a character that makes him one of the best on the series, specifically during the second season.
9 Can't Stand: Rick Betancourt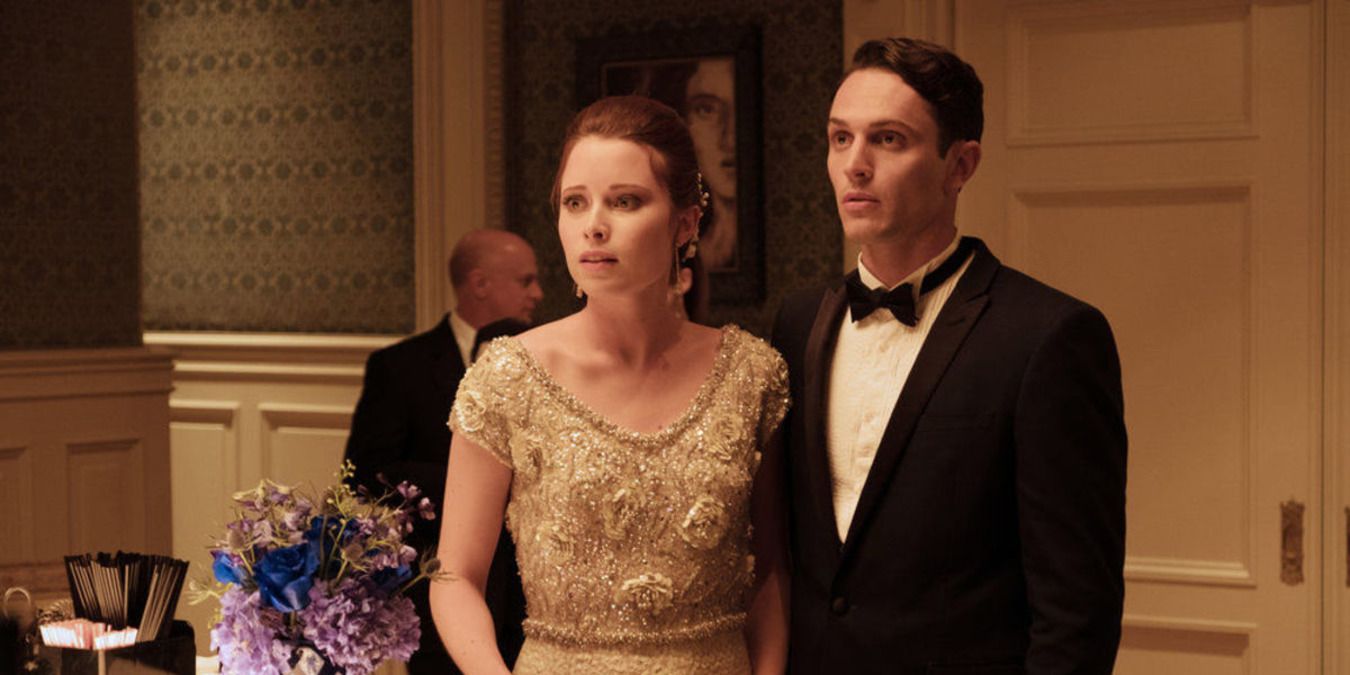 Rick definitely had some redeeming moments, but he also was totally annoying. All he really wanted was to have a family with Jenna, but he also got in over his head thinking he could just have two women in his life. Plus, his greed is what got them into trouble.
Fans were likely rooting for Rick over Lila at the end, but there's nothing really that likable about him, either. He was selfish and ignorant, and it was only at the final moments that he kind of redeemed himself.
8 Best: Jane Barbour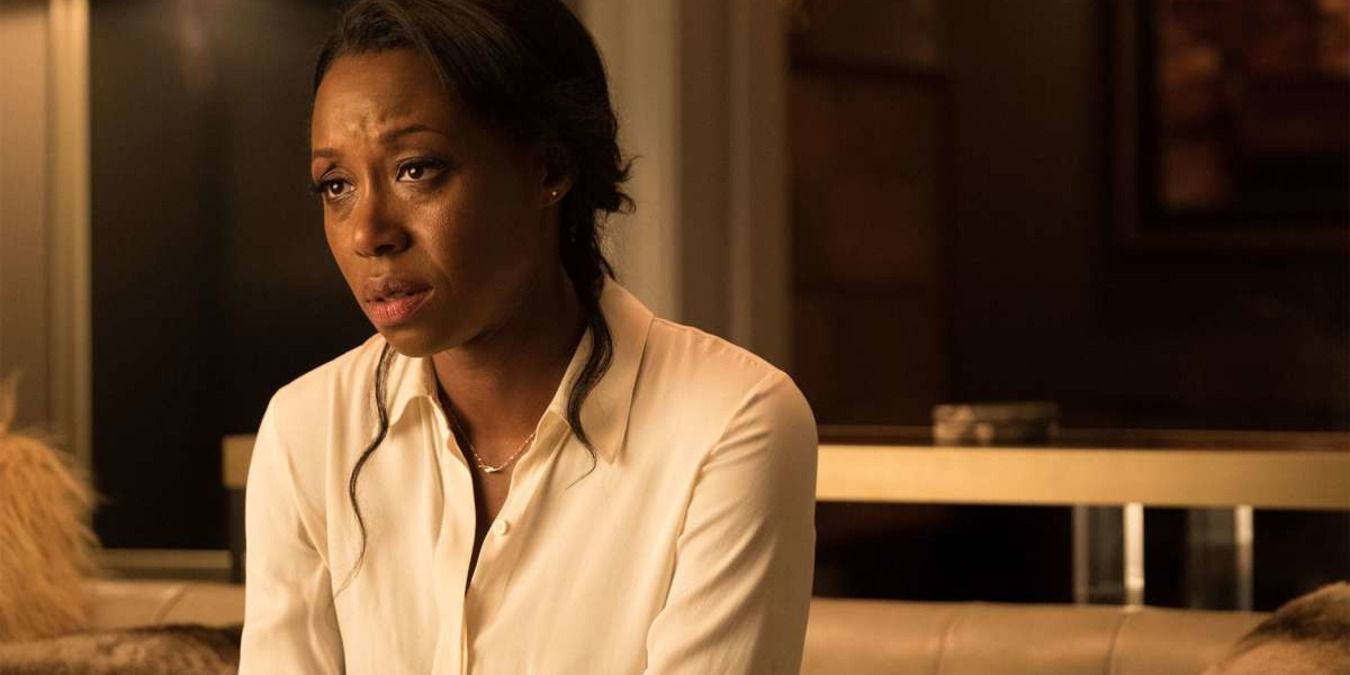 Jane could arguably be one of the most annoying characters, but she's also one of the smartest. She's the only one that fights for her life and her morals, and she's one tough cookie.
She's also the only one to actually stand up against Joe and her oppressors, and that's more than worthy of making her one character that fans are actually rooting for. They all wanted her to make it through the night.
7 Can't Stand: Ben Gardner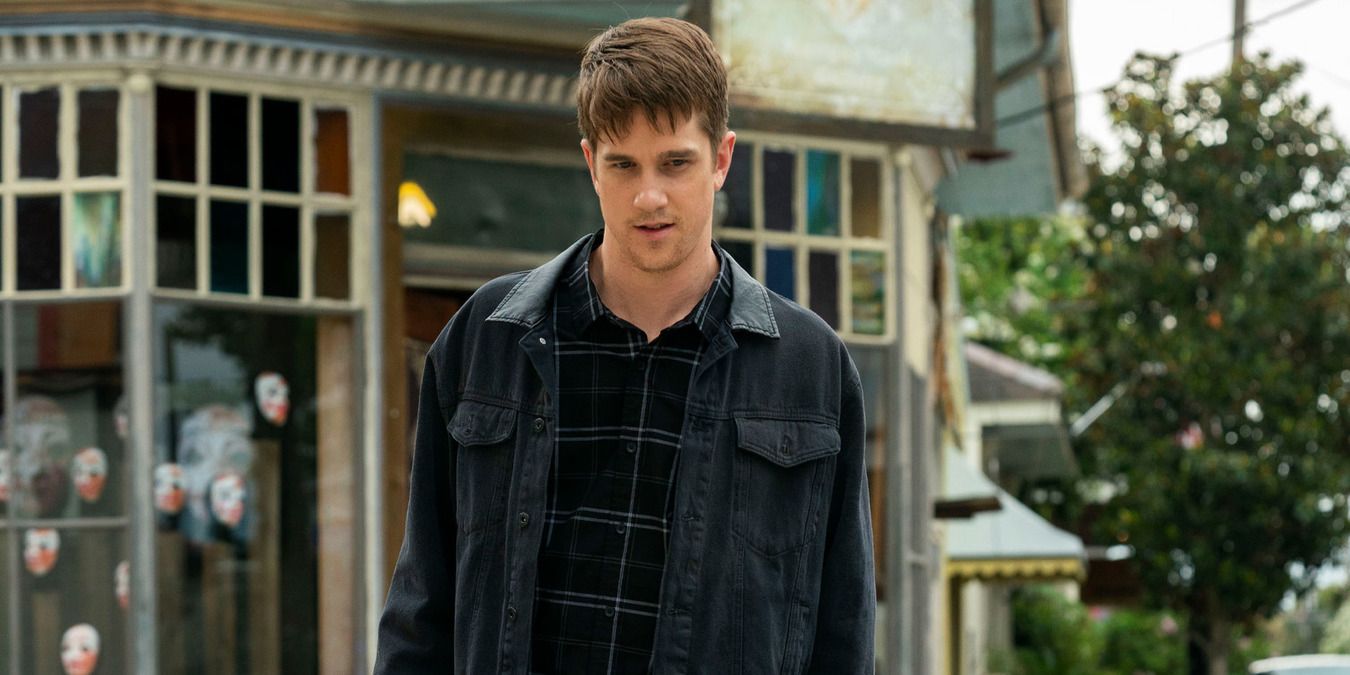 In the second season, Ben is the main antagonist and villain, so it makes sense that fans can't really stand him. He's in college, and he thinks that he should become a serial killer for the night of the Purge.
He's manipulative, conniving, and extremely violent. There's really nothing redeeming about this character or any part of him that would convince fans to like him. He's the villain that everyone's rooting against for a reason.
6 Best: Jenna Betancourt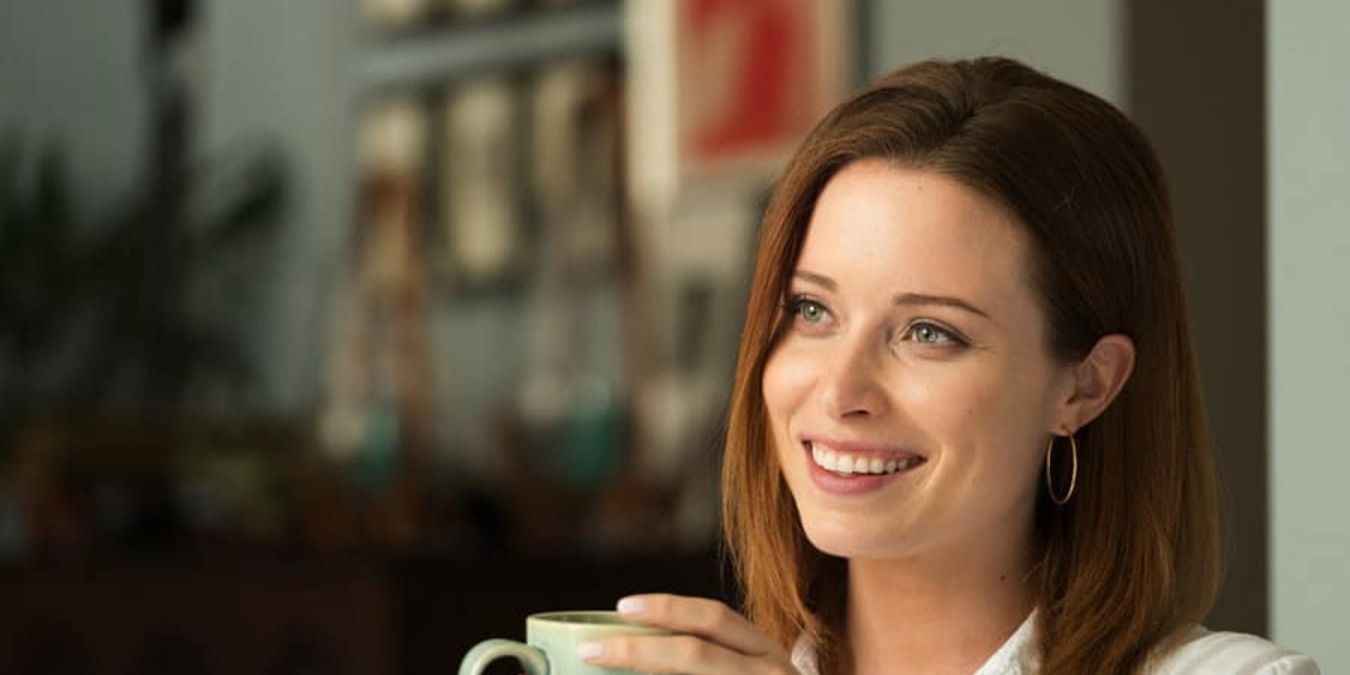 As annoying as Jenna could be, she was surprisingly one of the most likable and best characters on the show. She survived for good reason, despite all the roadblocks thrown her way. She certainly made some dumb choices, but in the end, everyone wanted her to live.
As fans anxiously wait for the next installment of this show, they're not mad that Jenna lived to see the finale of her own. Jenna was the best part of the love triangle story and deserved to be the only one to come out on top.
5 Can't Stand: Joe Owens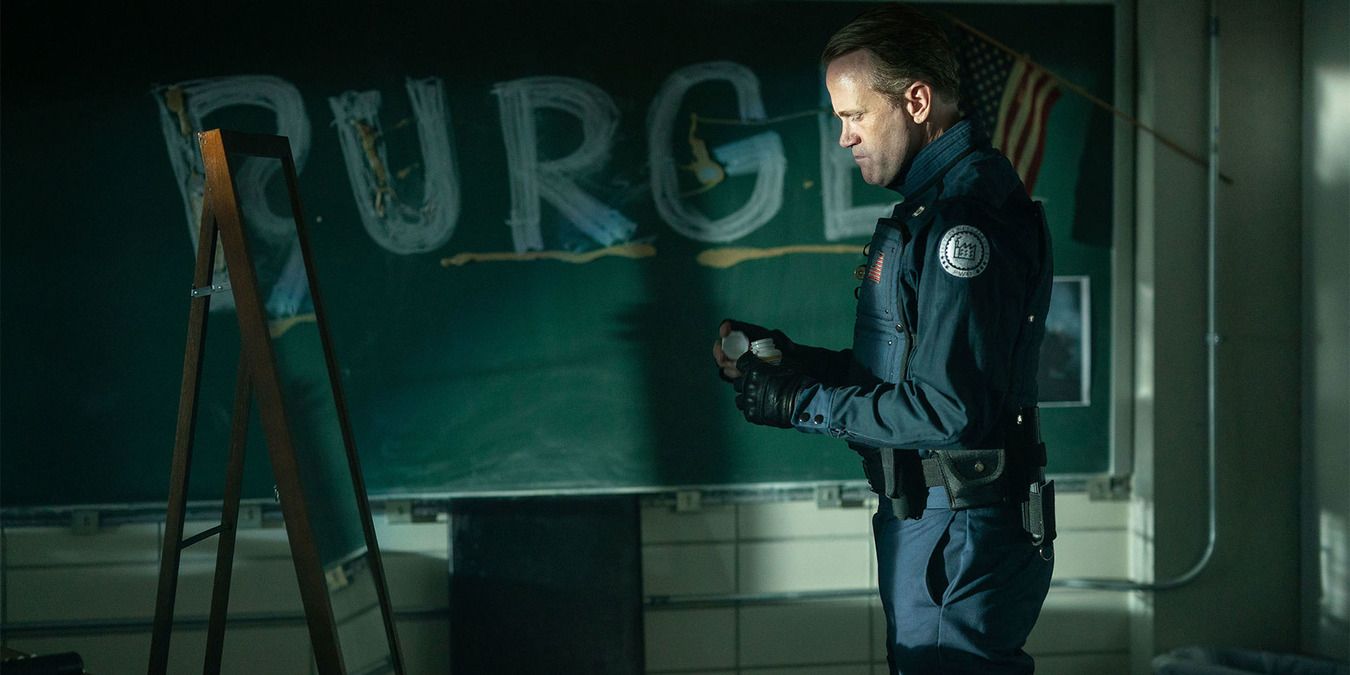 Joe is understandably a key villain of this series. He's the core that brings all of these struggling and terrified characters together – over a pretty ridiculous and pitiful vendetta.
He's selfish, petty, and frankly pretty delusional along with being close-minded. He has really no reason to kill the people in the show, and he's one of the worst things to come from having a purge night.
4 Best: Esme Carmona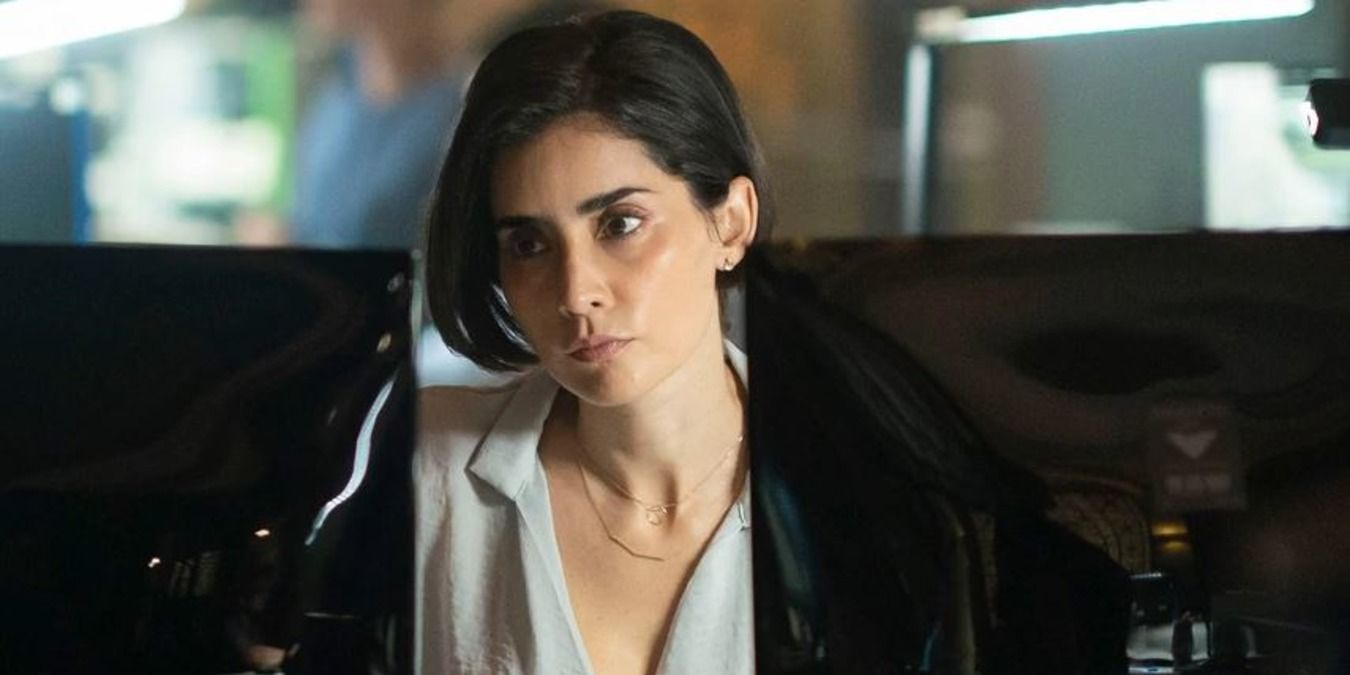 If there's another hero besides Marcus in the second season, it's Esme. She's an NFFA surveillance worker, and she practically tries to do everything she can to grow from her tragic past and protect the world from its own violent tendencies.
She is one of two characters that end up sacrificing themselves in the finale, and this certainly hit fans pretty hard. They were always rooting for this selfless and dynamic character.
3 Can't Stand: Lila Stanton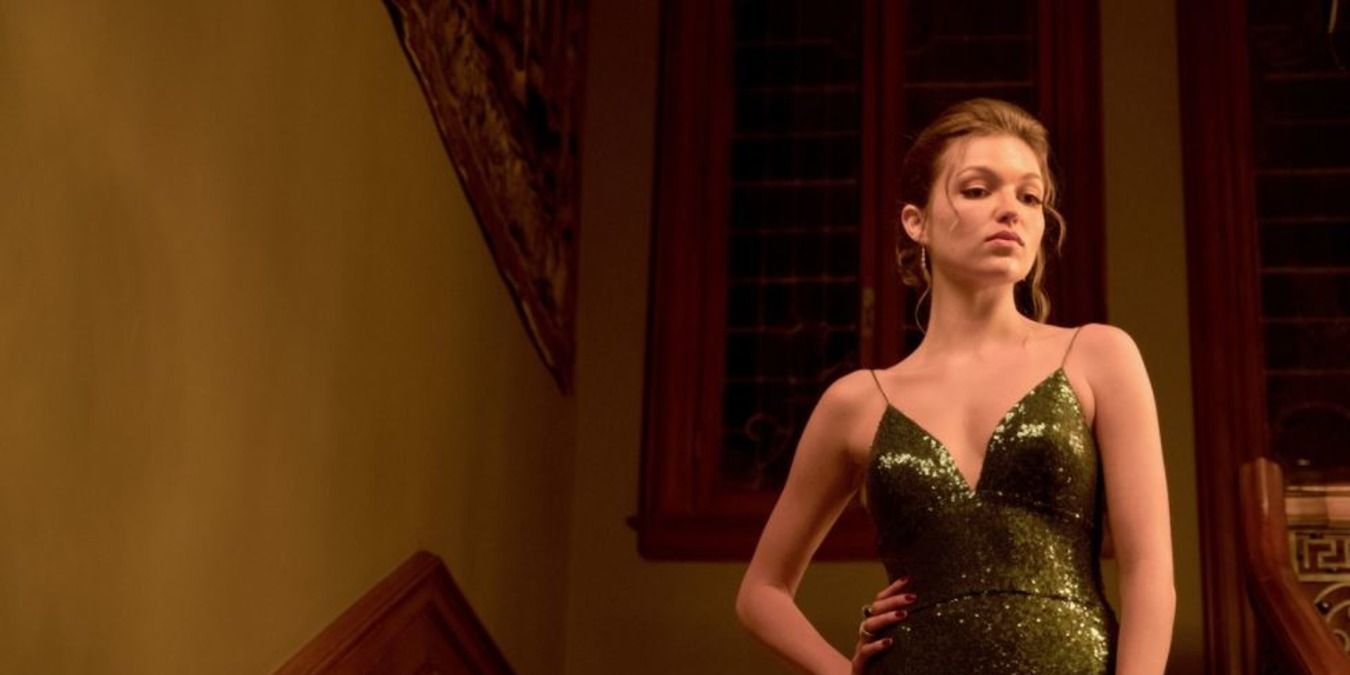 There was really no reason to adore anyone from this love triangle, but the worst was undoubtedly Lila. There were probably some fans that were rooting for her just for the sake of her drama, but she was a pretty bad person.
She was selfish and greedy, and she didn't care about anyone but herself and Jenna. She was villainous, to say the least, and fans weren't exactly wanting this character to win anything.
2 Best: Miguel Guerrero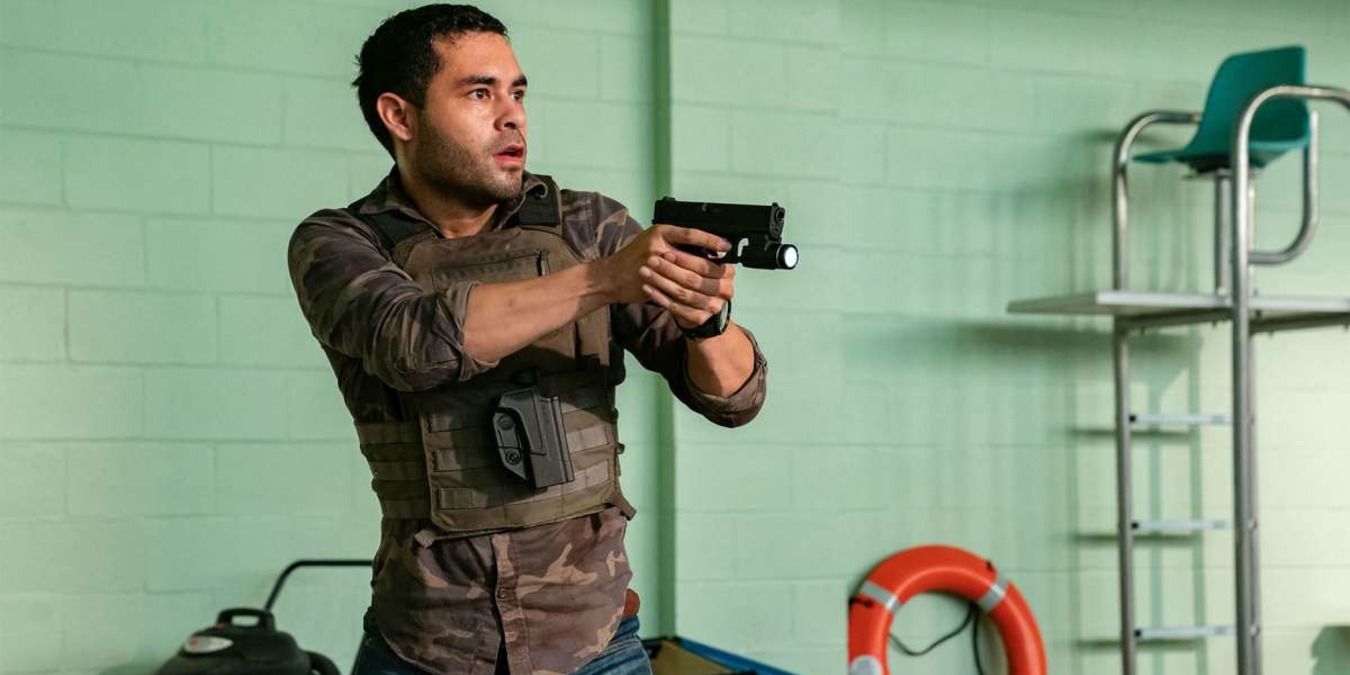 Miguel was probably the only character that had a good head on his shoulders. He might have been a bit overprotective of his sister, but he's also the reason that she actually had a chance at surviving the night.
Miguel was brave, smart, selfless, and totally determined. All fans were rooting for him, even if he had a really tough time getting to his sister. He was the hero of the show.
1 Can't Stand: Penelope Guerrero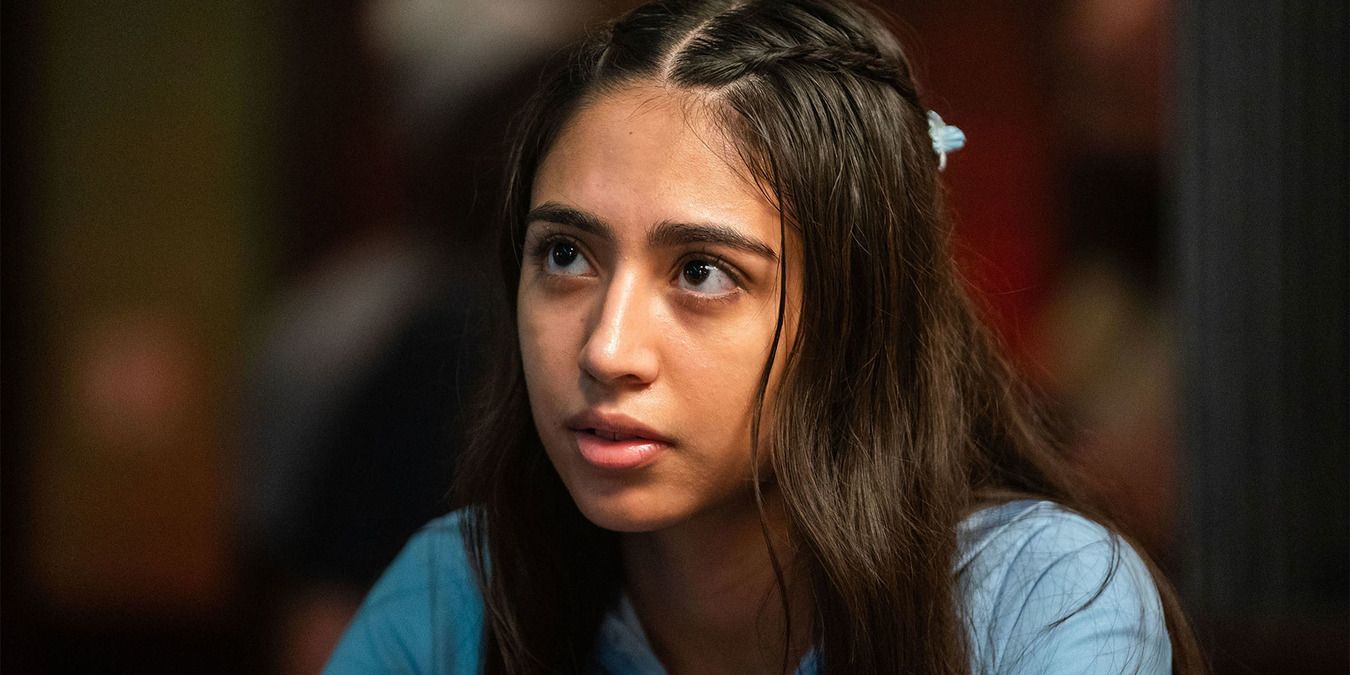 While fans wanted Miguel to save Penelope, it was really just for Miguel's sake. Penelope was whiny, ungrateful, selfish, and naïve. She really didn't understand anything, and just got angry at her brother for no reason.
Penelope had a few redeeming moments, but she was really just that young character that no one really cared about – and couldn't wait for Miguel to just save her and be done with it. She wouldn't have survived without him.
Link Source : https://screenrant.com/the-purge-tv-series-loved-disliked-characters/