The Real Housewives: 10 Times The Reality Franchise Tackled Deep Issues
The women of Bravo's The Real Housewives are known for their wealthy lifestyles and dramatic fights. But they've all dealt with very serious issues.
You Are Reading :The Real Housewives 10 Times The Reality Franchise Tackled Deep Issues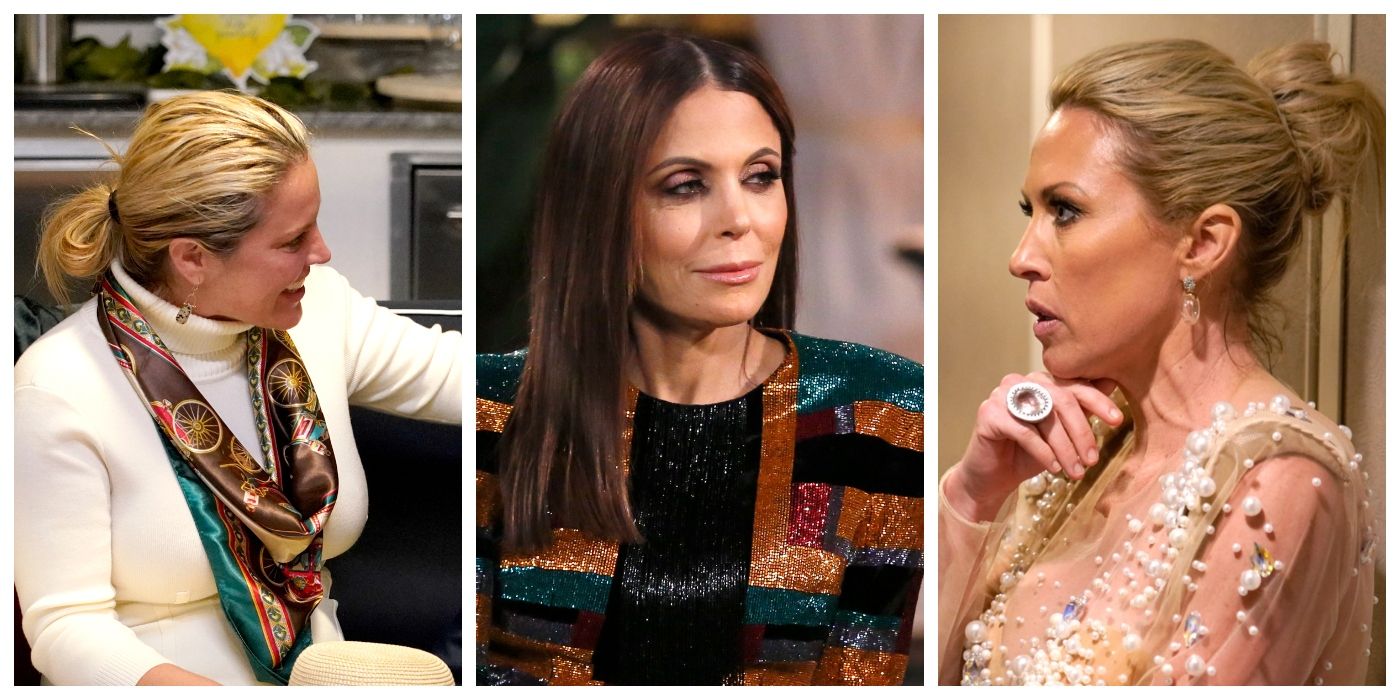 Bravo's Real Housewives franchise gives viewers the opportunity to see super-wealthy people living their daily lives. Mansions, upscale restaurants, luxury hotels, and luxurious parties are all common features of the show.
With infamous scenes that fans remember and high drama in each episode, it's no wonder that the Bravo series has been so popular for years. But the reality franchise isn't pure fluff. Besides the lunch dates and lavish trips and the fights that the women have with one another, many episodes talked about serious subjects, as the women have shared their life experiences with viewers.
10 Custody Battles And Difficult Divorces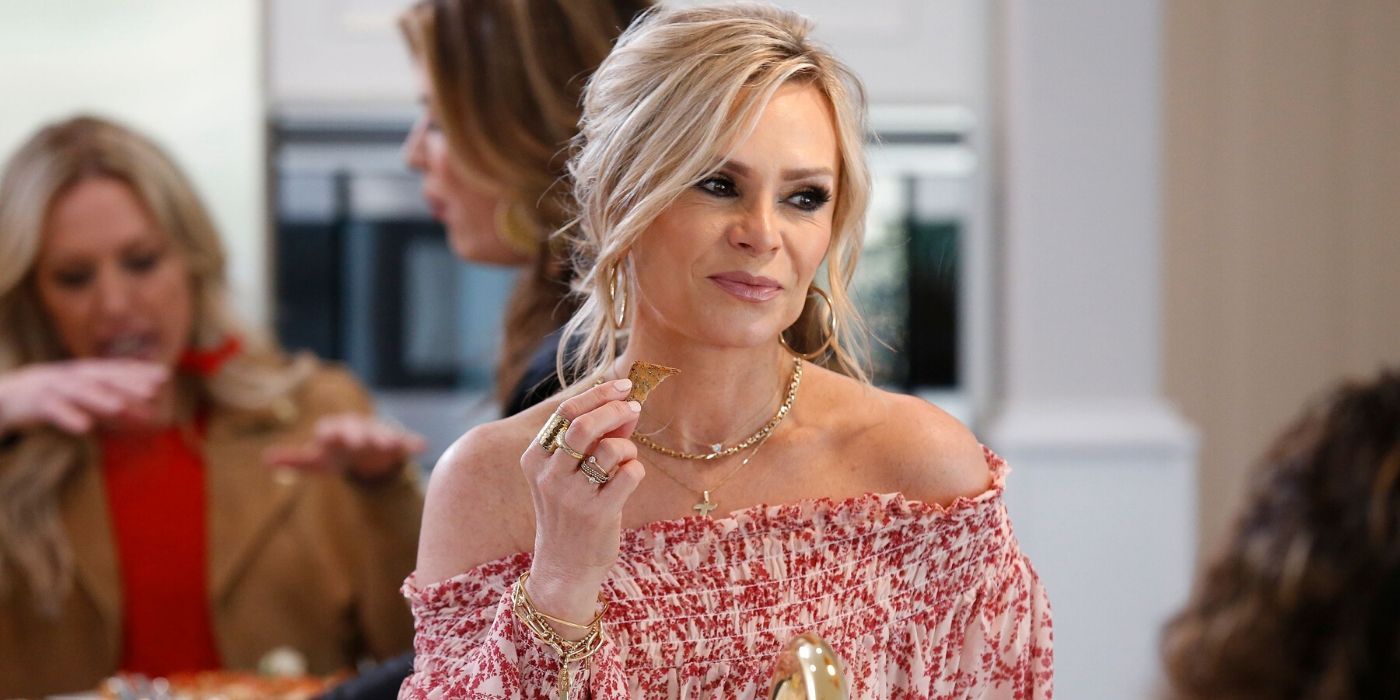 There have been several cast members on Bravo's Real Housewives franchise who have gotten divorced. Some of them have chronicled these moments in their lives on the show, and this is especially true of RHOC.
On this show alone, Tamra Judge, Vicki Gunvalson, Shannon Beador, and Gina Kirschenheiter have split up from their husbands. Shannon had a very messy divorce and often became super emotional when talking to the other ladies about it. Tamra opened up about how her daughter didn't speak to her anymore as she lived with her ex-husband, Simon, and she was devastated about what had happened to her family. On RHONY, Bethenny Frankel shared with viewers that her divorce from Jason Hoppy was taking a long time.
9 Alcoholism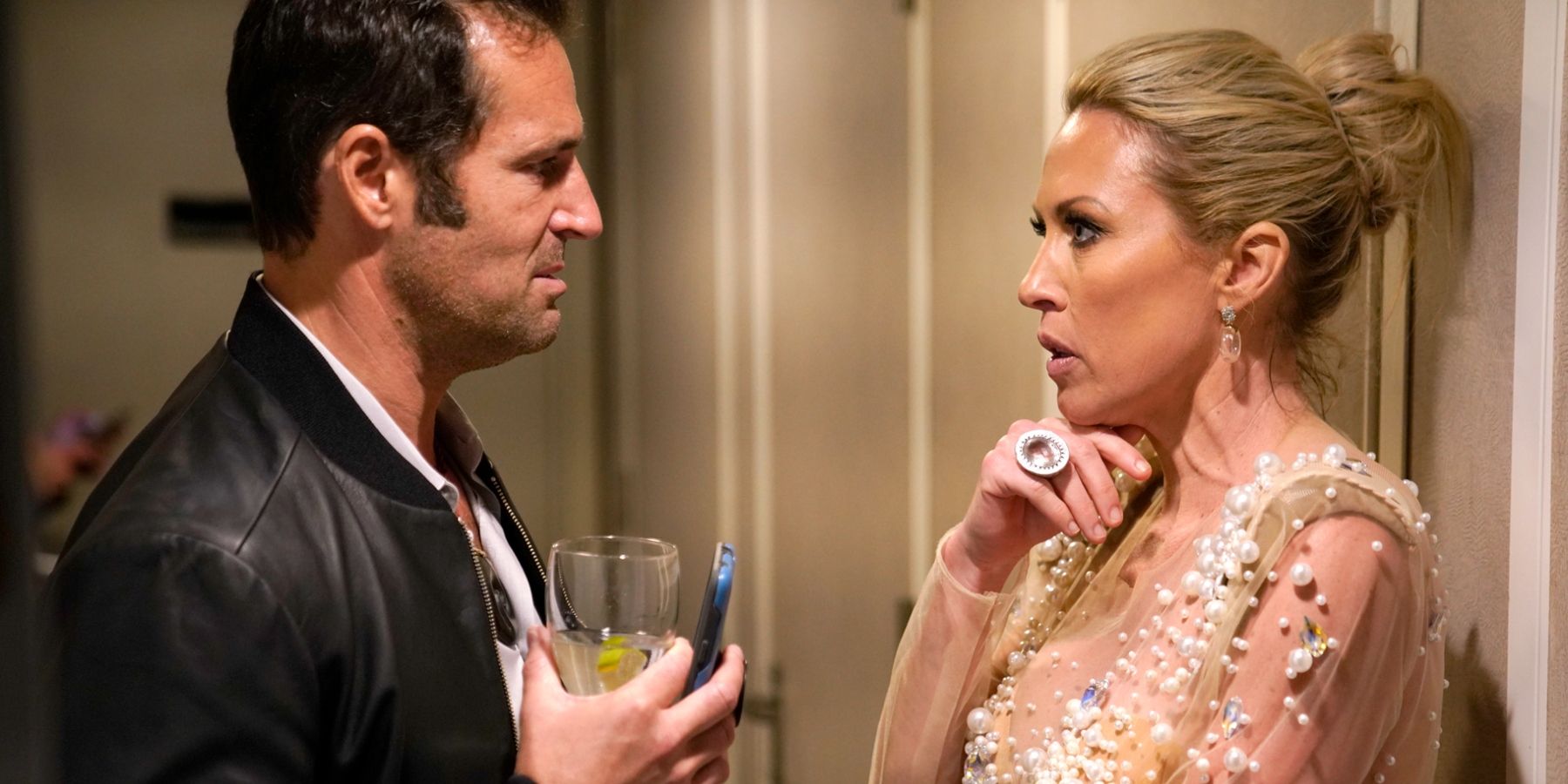 In season 15 of RHOC, Braunwyn Windham-Burke opened up about being an alcoholic. She told Shannon and Gina and started attending meetings. In the season finale, she shared that she was going back to school to become a counselor so she could help others.
Fans of the show have gotten a glimpse of Braunwyn's personal life as she has talked about her 20-year marriage and her family, along with her recent coming out.
8 Child Abuse And Growing Up In A Cult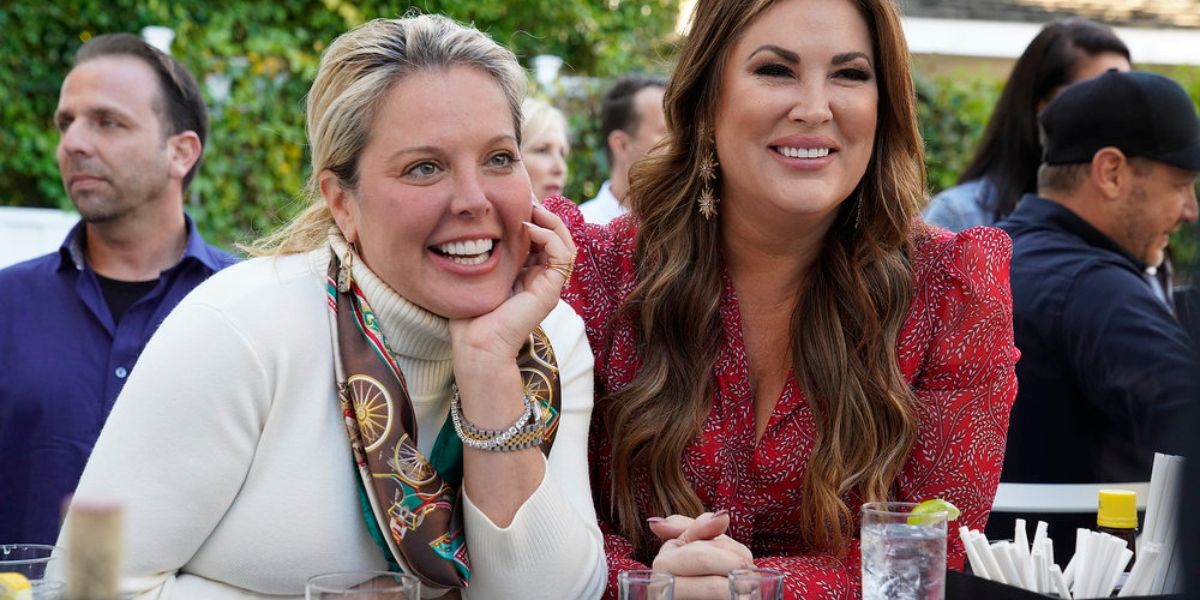 When fans of RHOC were first introduced to Elizabeth Vargas, she talked about her messy divorce but didn't seem to open up too much to the other women.
But over time, Elizabeth became much more honest and vulnerable. On a trip to Lake Arrowhead, she shared that she had grown up in a religious cult and that she was abused. The other cast members offered their love and support, and viewers saw Elizabeth talking to her brother about their past and starting to attend therapy.
7 Domestic Abuse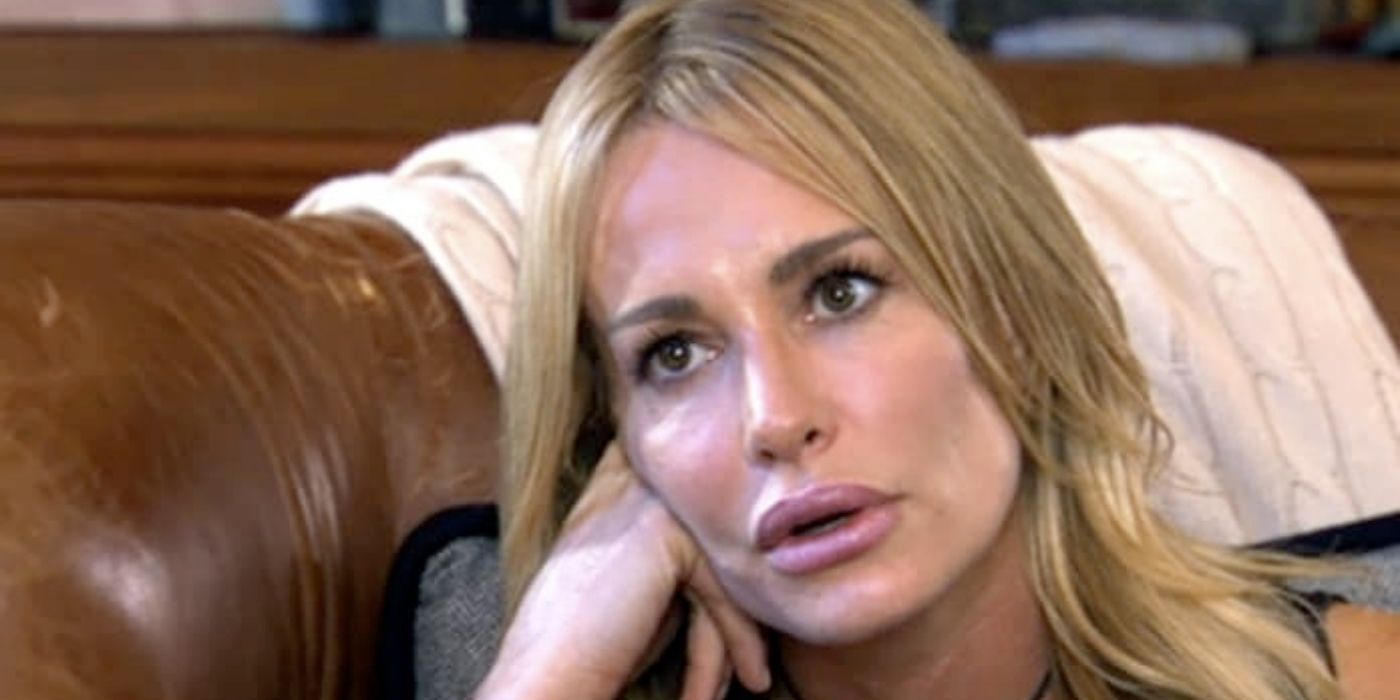 Taylor Armstrong's time on RHOBH focused on her marriage to Russell, whom she decided to divorce in 2011 as she said it was a marriage that involved both physical and verbal abuse. Russell took his life shortly after.
Taylor has been open about what she went through, and this was a moment when the Bravo reality series talked about something that is very difficult but very important to raise awareness for. Viewers saw that the pair fought a lot, and it was much worse behind closed doors. Gina's ex-husband Matt was also charged with domestic violence and cameras showed Gina speaking to her lawyer about coming forward in court.
6 The COVID-19 Pandemic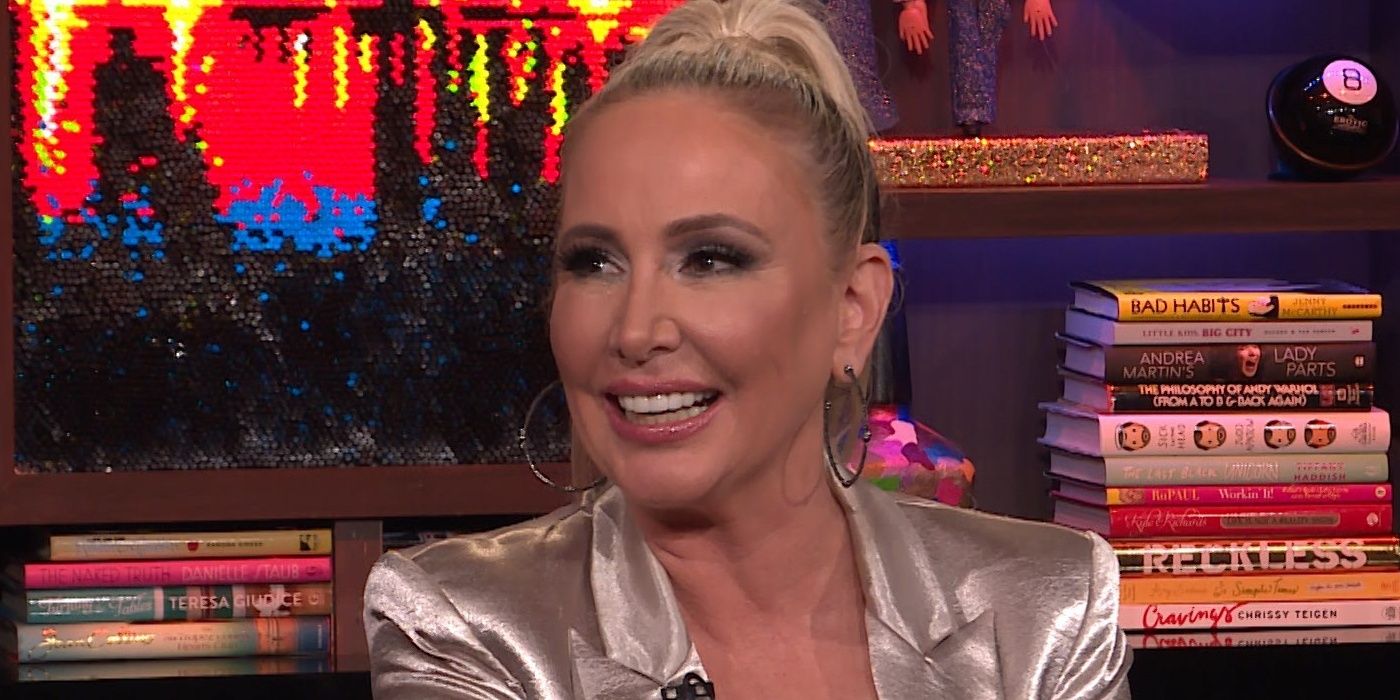 Season 15 of RHOC was filmed during the COVID-19 pandemic and this is a serious topic that the show delved into.
Shannon Beador was diagnosed with the virus and viewers watched her deal with it, including the fact that her daughters had gotten diagnosed as well. Emily Simpson went through an incredibly rough period as her husband, Shane, got so sick that he checked into the hospital. The global health crisis was never far from the cast members' minds in these episodes, and it was definitely a dark and somber season.
5 The Desire To Have Children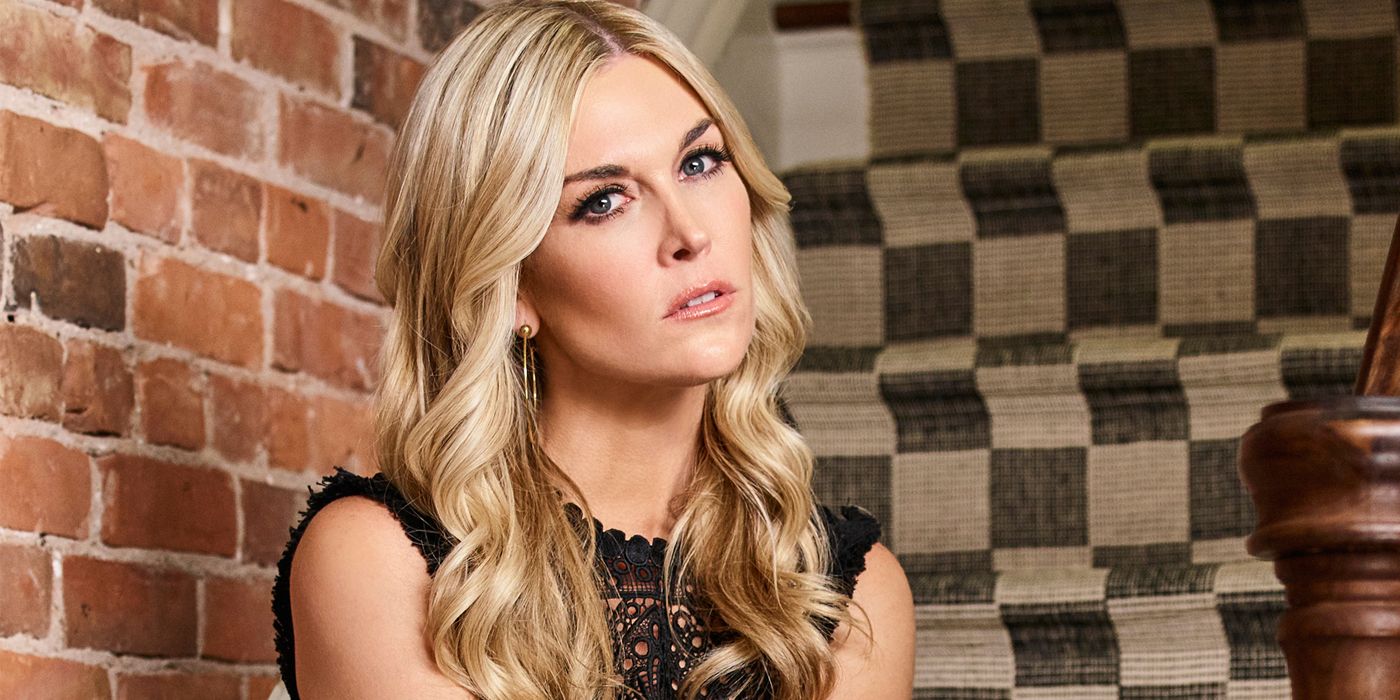 Tinsley Mortimer is a socialite who joined RHONY a few years ago. She moved to New York City and viewers saw her talking about wanting to get married and start a family in many episodes.
Tinsley's dream of having children and her emotions surrounding not being a mother yet are a serious subject that the show has tackled. Many people could most likely relate to Tinsley's struggles, and in one episode, she became teary-eyed after seeing the eggs that she had frozen.
4 Serious Illnesses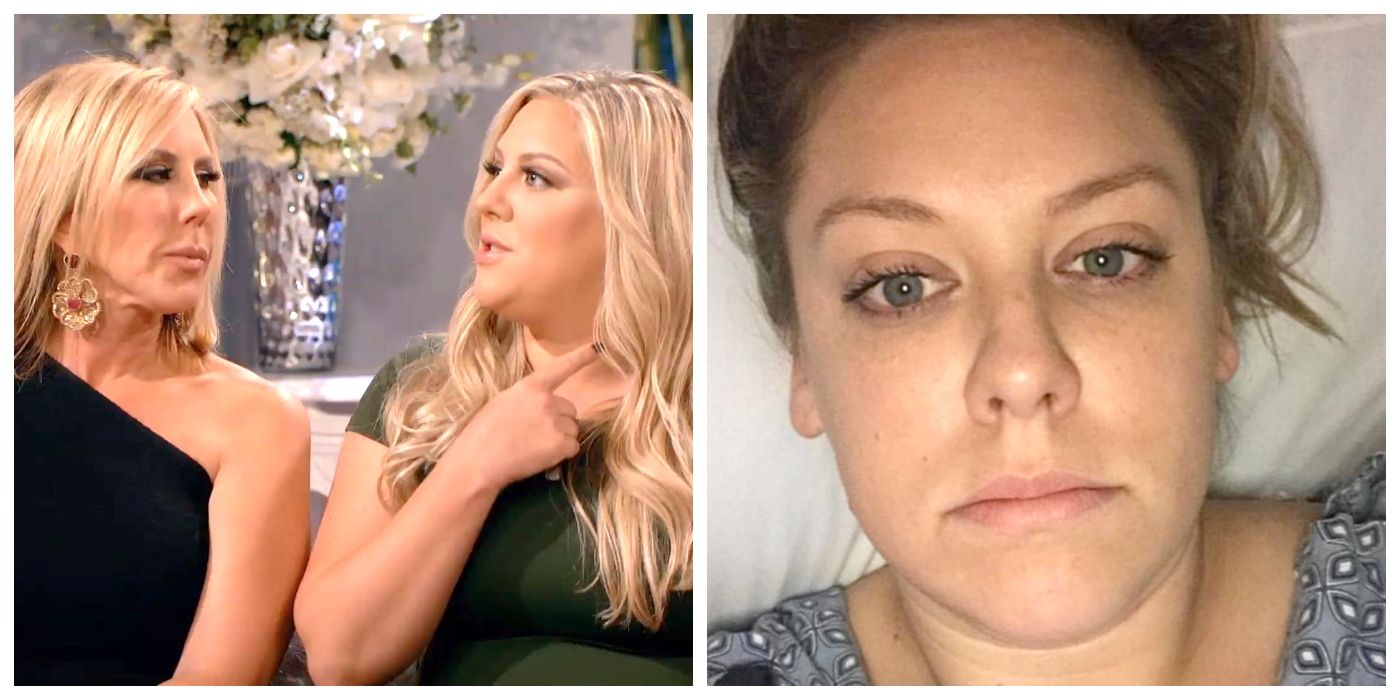 Vicki was on RHOC for 14 seasons and sometimes her storylines revolved around the people in her life and the health crises they were facing. Vicki's daughter Briana has lupus and this is something that she talked about at the end of season 11. Briana had surgery on her clavicle in 2019.
In Vicki's case, there was another storyline that turned out to be fake: Vicki's boyfriend Brooks didn't actually have cancer. This was difficult as pretending to have an illness isn't a laughing matter.
3 The Question Of Infidelity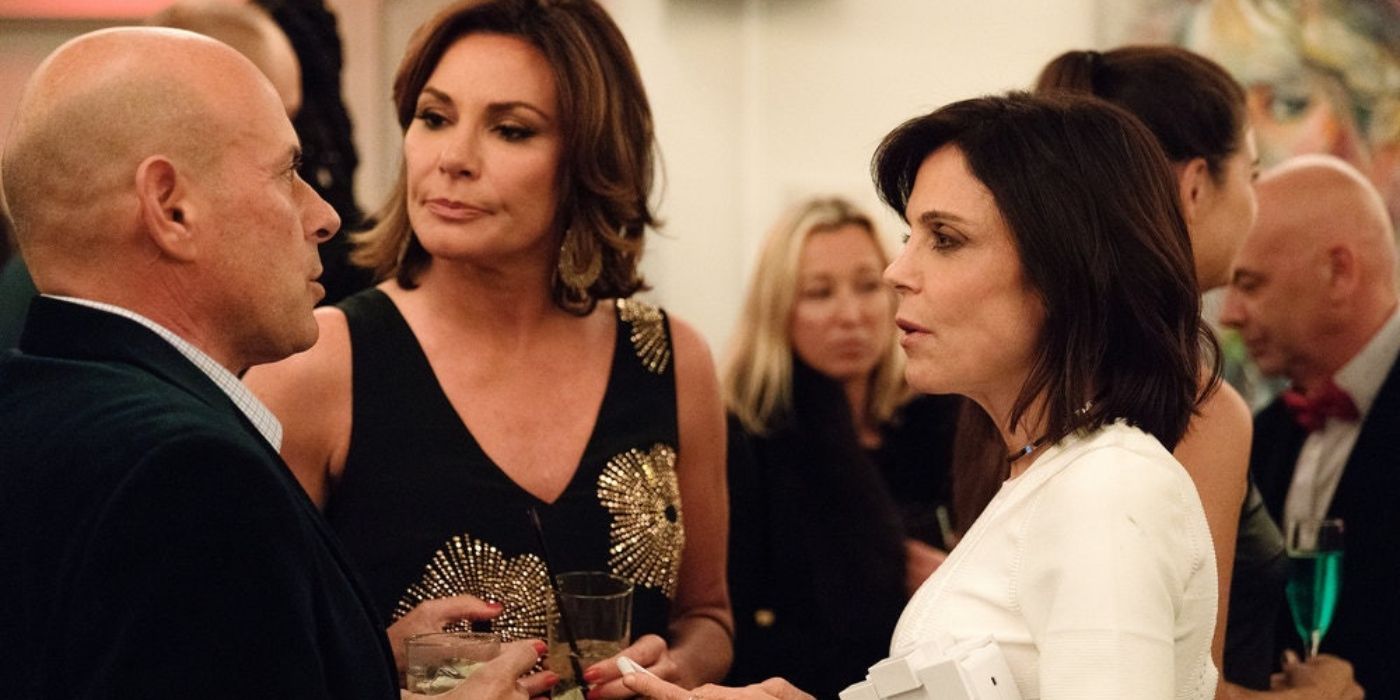 Season 8 of RHONY found Bethenny showing Luann a photo of Luann's fiancé Tom allegedly kissing another woman.
No one will ever know if Tom really cheated on Luann, but the RHONY cast member has spoken out about how Tom would hang out with his exes. The topic of infidelity was a big part of this season of the show, and it was hard for everyone involved, as Bethenny wasn't sure if she should tell her friend.
2 Legal Battles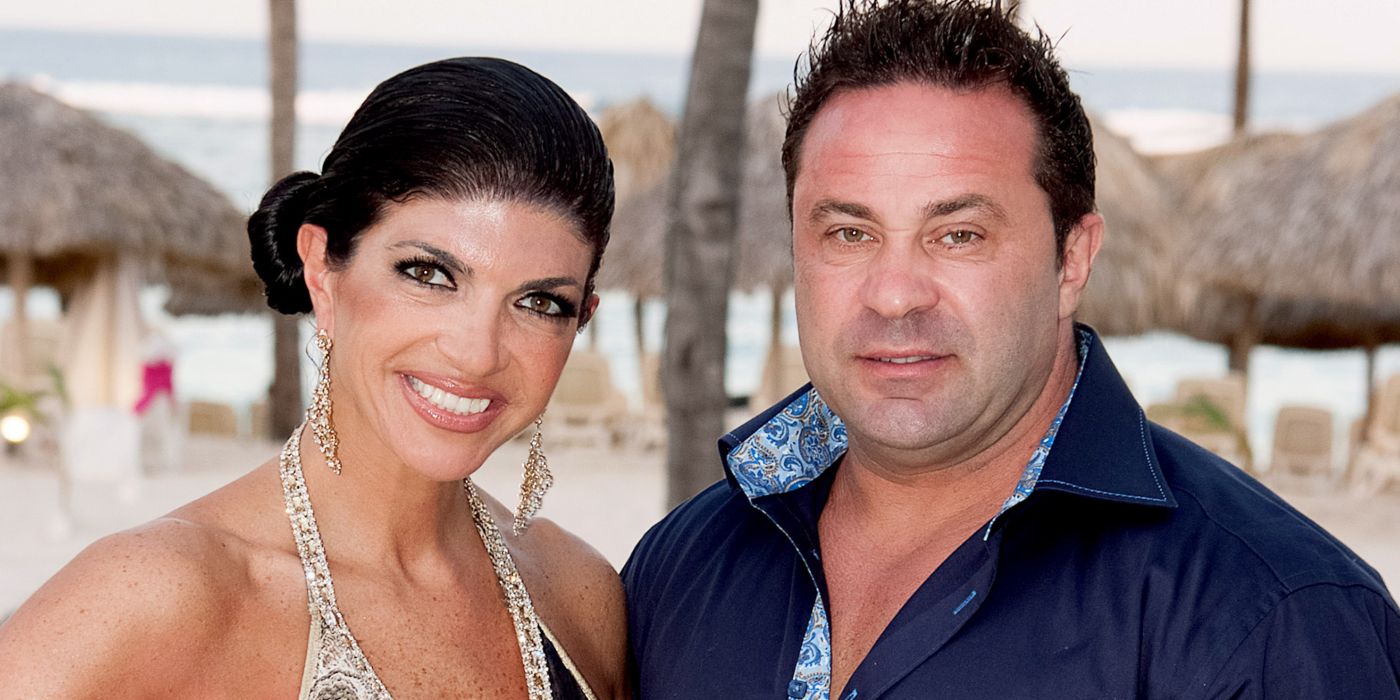 Teresa Giudice was involved in several arguments over the years on RHONJ. She and her husband Joe both served time in prison for fraud, and they were in there separately. In December 2016, Teresa was released from prison.
RHONJ spent some time delving into this situation. Viewers saw them each taking care of their daughters when the other one was away, and they shared many emotional phone calls and moments. RHONY also followed the time when Luann de Lesseps was arrested in December 2017.
1 Losing A Parent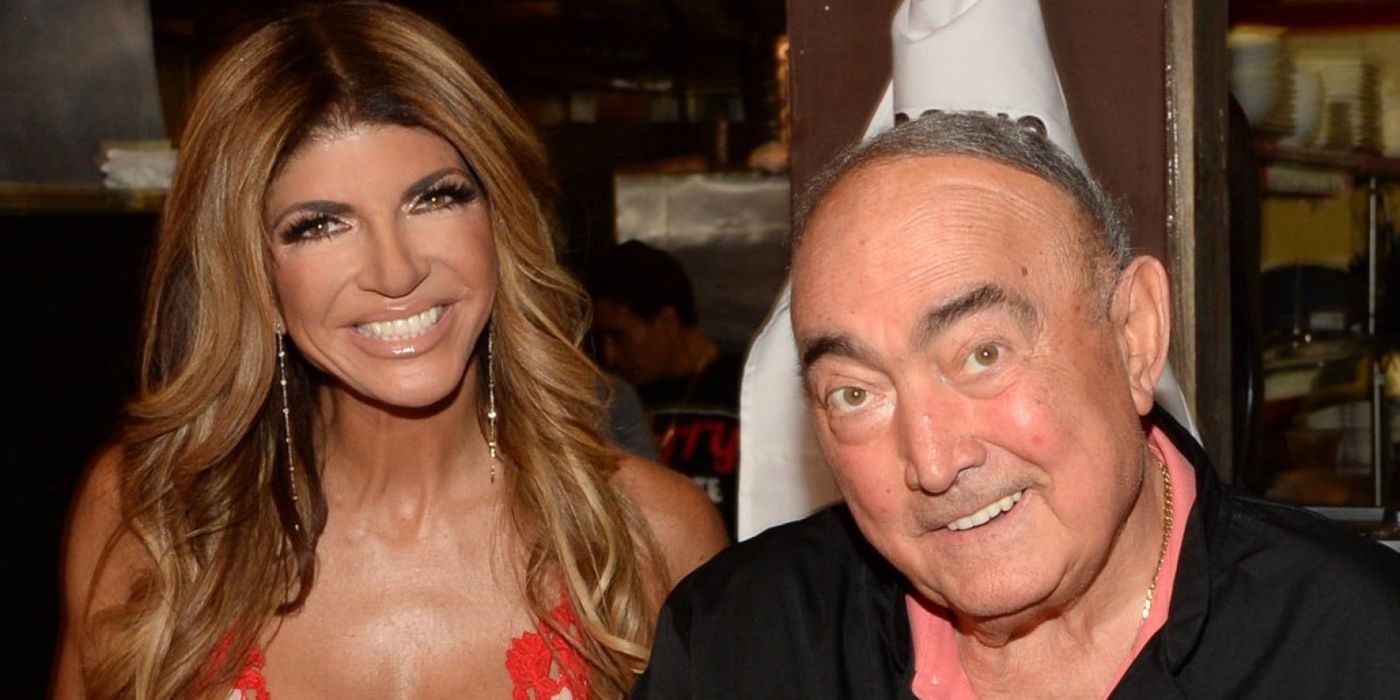 Teresa's father Giacinto died in the spring of 2020 and fans had gotten to know the sweet man over many seasons of the show. Teresa will likely address this family tragedy in the new season of the show. Her mother Antonia passed away a few years ago and this is something that RHONJ talked about in the first episode of the eighth season.
Fans will always remember when Vicki got a phone call while filming RHOC and learned that her beloved mother had passed away.
The Bravo reality franchise may be known for its dramatic fights, which can be entertaining, but the show could talk about difficult and sad topics, too.
Link Source : https://screenrant.com/bravo-real-housewives-reality-show-dealt-serious-subject-matter/