The Unmade Hairspray 2 Involved Singing Zits On Zac Efron's Face
The story of unmade sequel Hairspray 2: White Lipstick involved singing zits on Zac Efron's character's face and more John Waters inspired madness.
You Are Reading :The Unmade Hairspray 2 Involved Singing Zits On Zac Efrons Face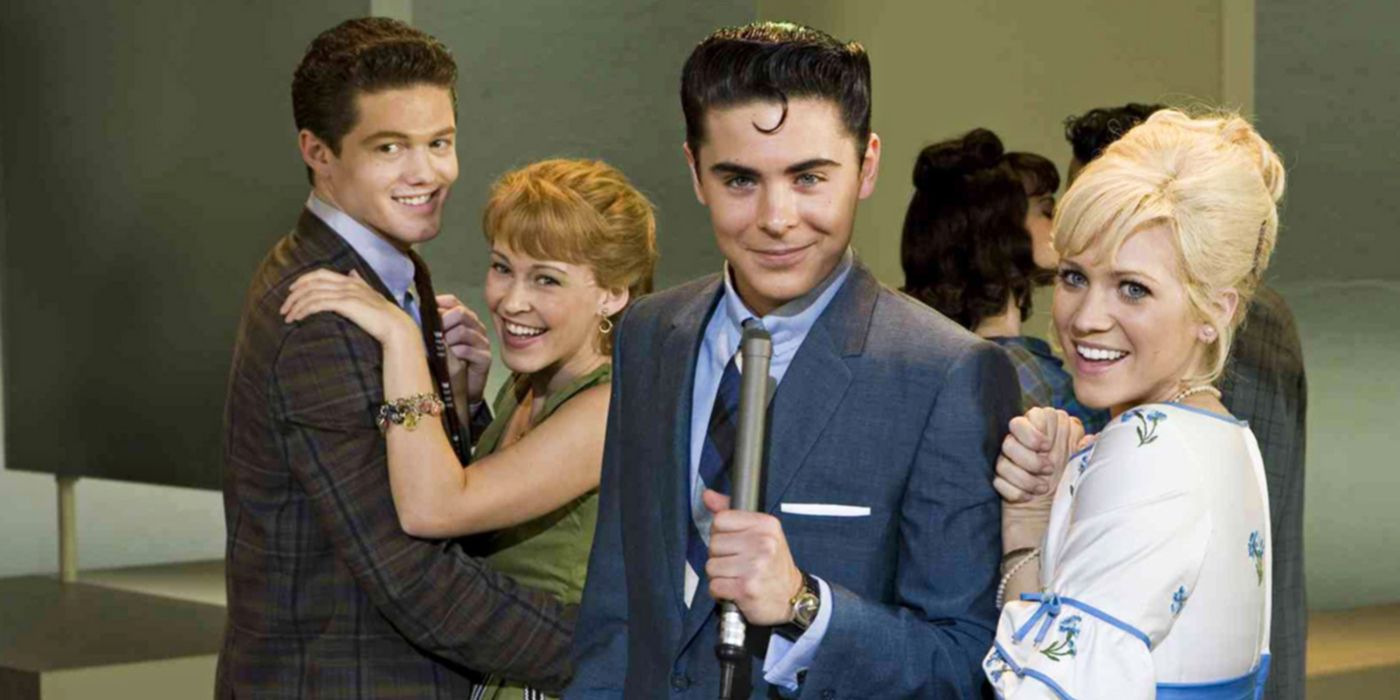 The storyline for unmade sequel Hairspray 2: White Lipstick was suitably outlandish. John Waters is a cult filmmaker best known for movies like Pink Flamingos, Cry-Baby and Serial Mom starring Kathleen Turner. He's made some memorable acting appearances too, including The Simpsons' "Homer's Phobia," Seed Of Chucky and he played his filmmaking idol William Castle (House On Haunted Hill) in an episode of Feud.
One of his most acclaimed works is Hairspray from 1988, which was also his first film to receive a PG rating. Hairspray starred Divine, Debbie Harry (Videodrome) and Ricki Lake, and centered on an overweight teenage girl who becomes a regular on a hit 1960s dance show and ends up using her fame to fight for racial integration. The movie became a cult favorite in the years that followed and was later adapted into a hugely successful Broadway musical, which in turn was adapted into a movie in 2007.
Hairspray gathered together an impressive ensemble, including Zac Efron, Michelle Pfeiffer, James Marsden and John Travolta (From Paris With Love) and the film became a big hit, spawning a Platinum-selling soundtrack. It didn't take long for talk of a sequel to arrive, with John Waters being hired to write a script. Waters can't pen anything generic or safe and he later explained his unused concept for Hairspray 2: White Lipstick to Broadway World, which was set in the late 1960s.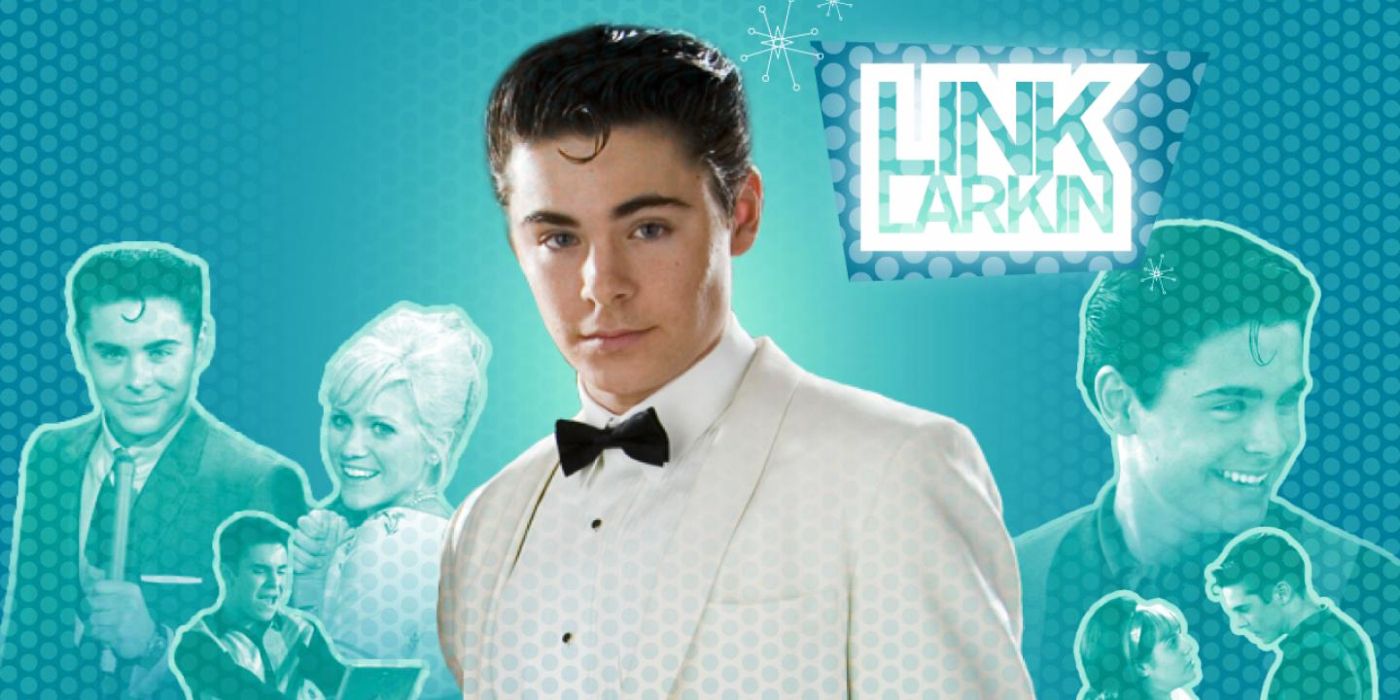 Hairspray 2: White Lipstick would have incorporated events such as the Vietnam War and the rise of British bands like The Beatles, with Tracy's (Nikki Blonsky) boyfriend Link (Zac Efron) having to pretend he's British to keep his singing career going. Link would have also developed zits along his hairline that start talking – and even singing – to him. Tracy would struggle with fame as people start to hate her for refusing to lose weight, while her mother Edna (John Travolta) starts taking diet pills and losing weight, which causes friction in her marriage to Christopher Walken's Wilber.
Hairspray 2: White Lipstick would have also featured Little Inez (Tayla Parx) evolving into an activist inspired by Angela Davis. John Waters also revealed no new music numbers were penned for this script when he submitted it to the studio, but songs would have been written if it had moved ahead. Director Adam Shankman (Rock Of Ages) later declared the follow-up dead in 2010, while John Travolta also stated he had no interest in returning. It's doubtful Hairspray 2: White Lipstick will move ahead with the original cast now – meaning no singing zits on Zac Efron's forehead, sadly – but a new take on Hairspray itself is always possible.
Link Source : https://screenrant.com/hairspray-2-white-lipstick-movie-zac-efron-singing-zits/