The Vampire Diaries: 10 Things That Might Have Happened If Stefan & Elena Had Ended Up Together
If Stefan and Elena had reunited in the series finale, then many aspects of The Vampire Diaries' ending would be different.
You Are Reading :The Vampire Diaries 10 Things That Might Have Happened If Stefan & Elena Had Ended Up Together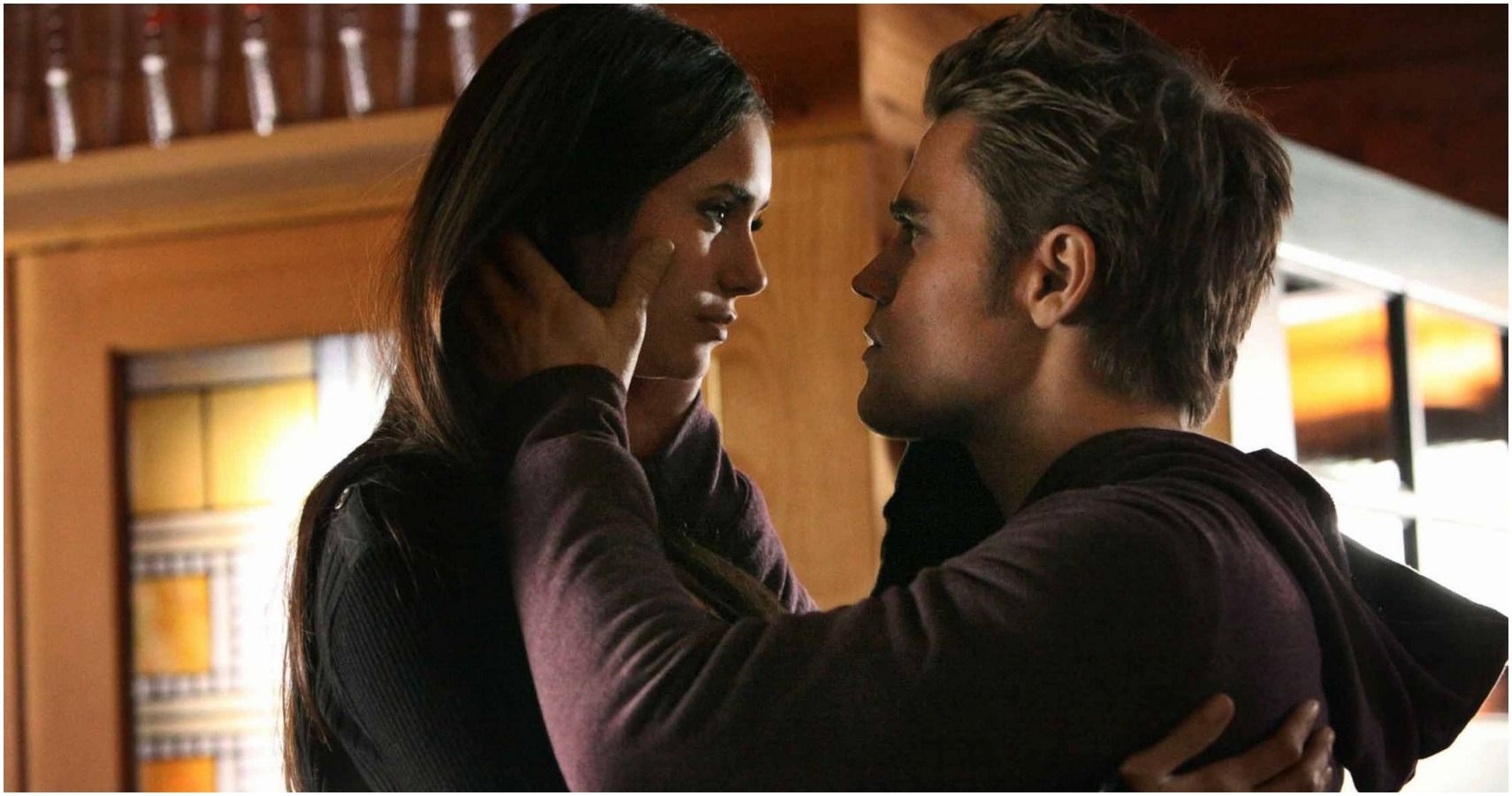 The series finale of The Vampire Diaries concluded with the death of Stefan Salvatore and the endgame pairing of Damon Salvatore and Elena Gilbert. Many fans of the original romance between Stefan and Elena were disappointed. The chemistry between Elena and Stefan was undeniable and it appeared as though they would eventually find their way back to each other after Elena's fling with the older Salvatore brother.
If Stefan and Elena had reunited in the series finale, then many aspects of TVD' ending would be different. Many characters would have altered endgames and these possible scenarios could have occurred…
10 A Human Life Together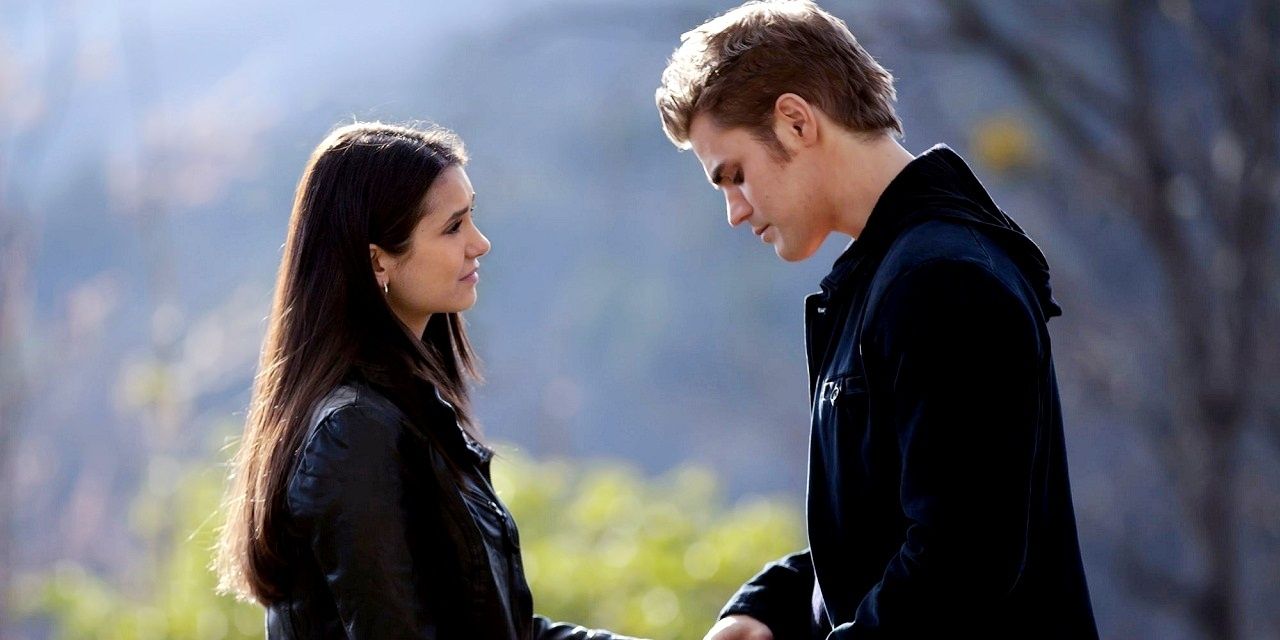 Stefan wanted to be human again more than Damon. Both he and Elena longed for their humanity whilst they were vampires. If Stefan had survived his fiery fate from Season 8 and reunited with Elena, then they could have pursued a life together as humans.
Elena ended up living a mortal life with Damon, but the older Salvatore relished being a vampire and didn't show the same sentimentality for his human years as Stefan. Delena's endgame was better suited to Stefan and Elena's romance as both characters shared a strong desire for a normal life.
9 Stefan Marries Elena Instead Of Caroline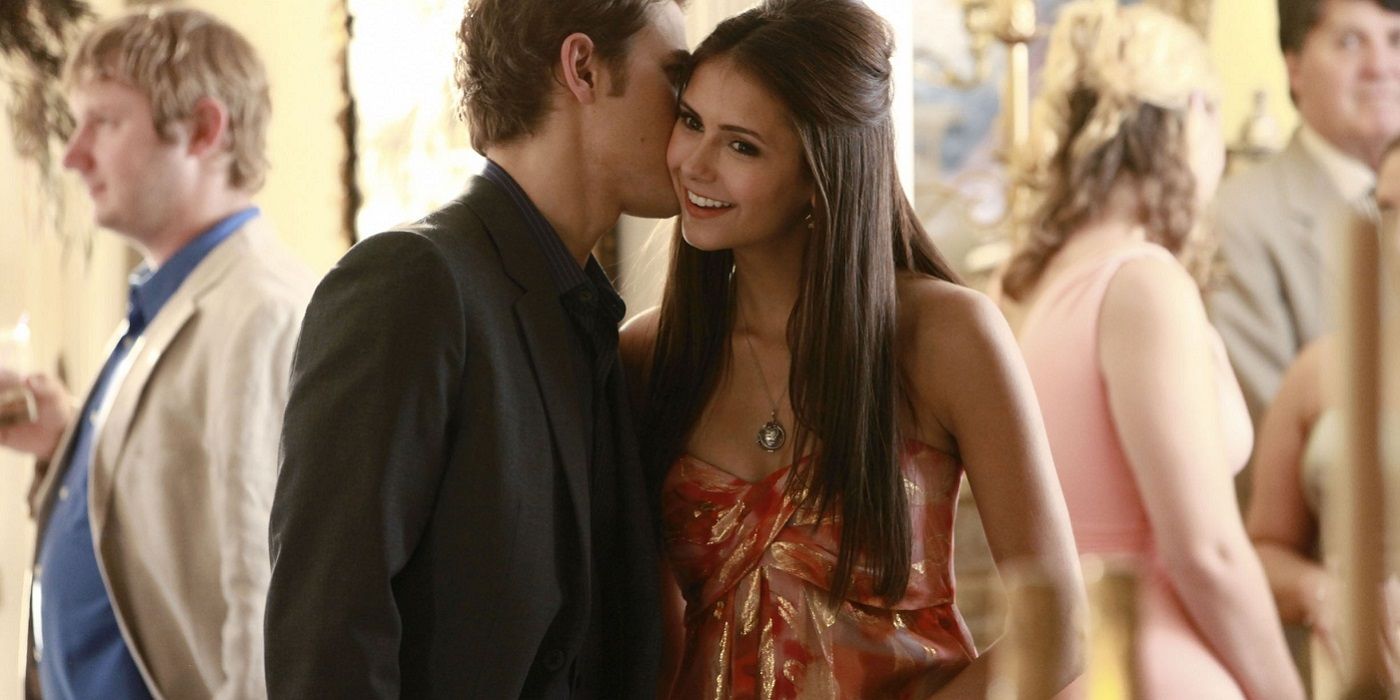 In Season 8's "I'll Wed You In The Golden Summertime," Stefan marries his long-term love interest, Caroline Forbes. This moment made Steroline shippers rejoice, but fans of Stefan's epic relationship with Elena were deflated by the younger Salvatore's endgame romance.
Elena marries Damon after the events of The Vampire Diaries. If she had reconciled with her former lover in the series finale, then the doppelganger could have married Stefan instead.
8 Stefan And Elena Have Children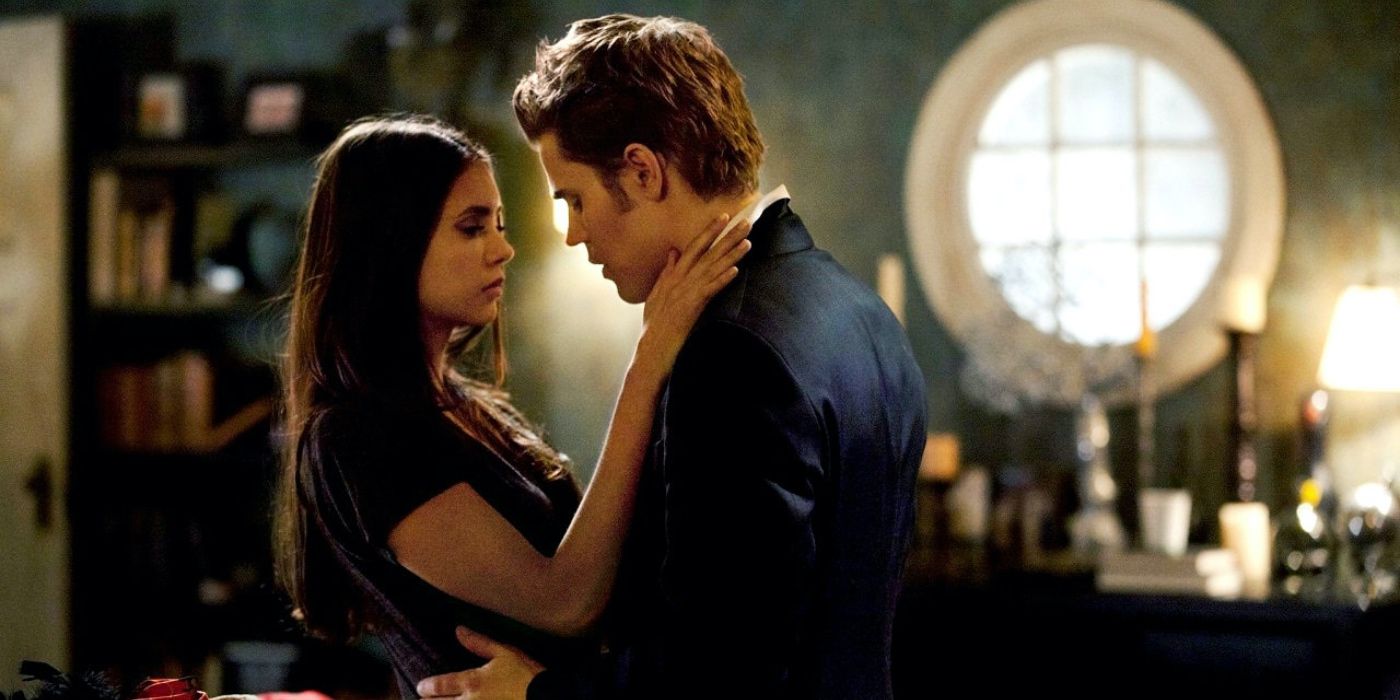 If Stelena had triumphed over Delena as Elena Gilbert's endgame pairing in The Vampire Diaries, then the newly human couple could have had children either during or after the finale. Elena wanted to be a mother and Legacies revealed that she and Damon had kids. It would have been a wonderful moment for Stelena fans to see the pair married with children after everything they went through.
Fans discover in Season 7 that Stefan almost had a child with Valerie, whilst they were both humans. Stefan would have been a great father. It would have been an uplifting moment for his character, plus he and Elena would have made great parents.
7 Damon Dies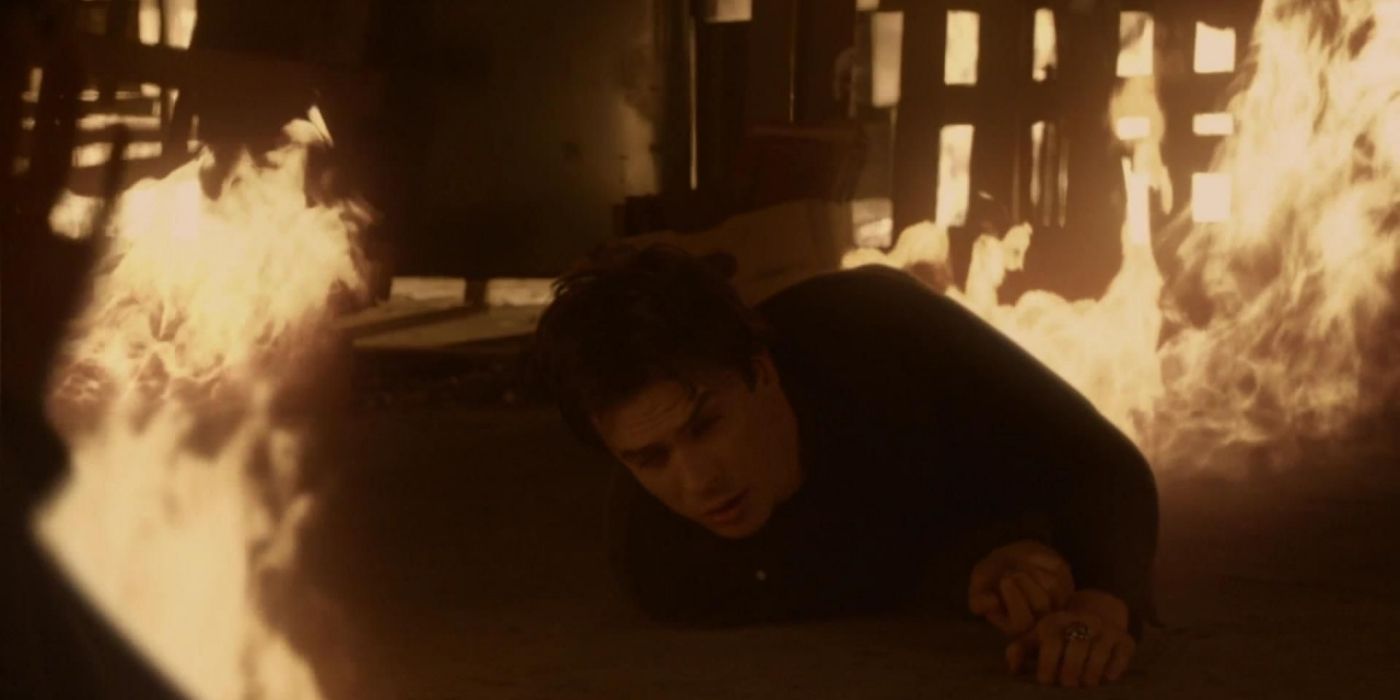 Stefan tragically died in the series finale "I Was Feeling Epic" after helping thwart Katherine's plan to destroy Mystic Falls with hellfire. If the show had concluded with a Stelena reunion, then Damon could have sacrificed himself to save the town in his brother's place.
RELATED: The Vampire Diaries: 5 Times We Loved Damon (& 5 Times We Hated Him)
This ending is arguably more in line with Damon's character. The older Salvatore is initially introduced as an antagonist and struggles to seek redemption throughout the show. Sacrificing himself to save Mystic Falls and letting Stefan and Elena live a happy, human life would have been a symbolic conclusion for the vampire.
6 Stefan And Elena Open The Salvatore Boarding School Together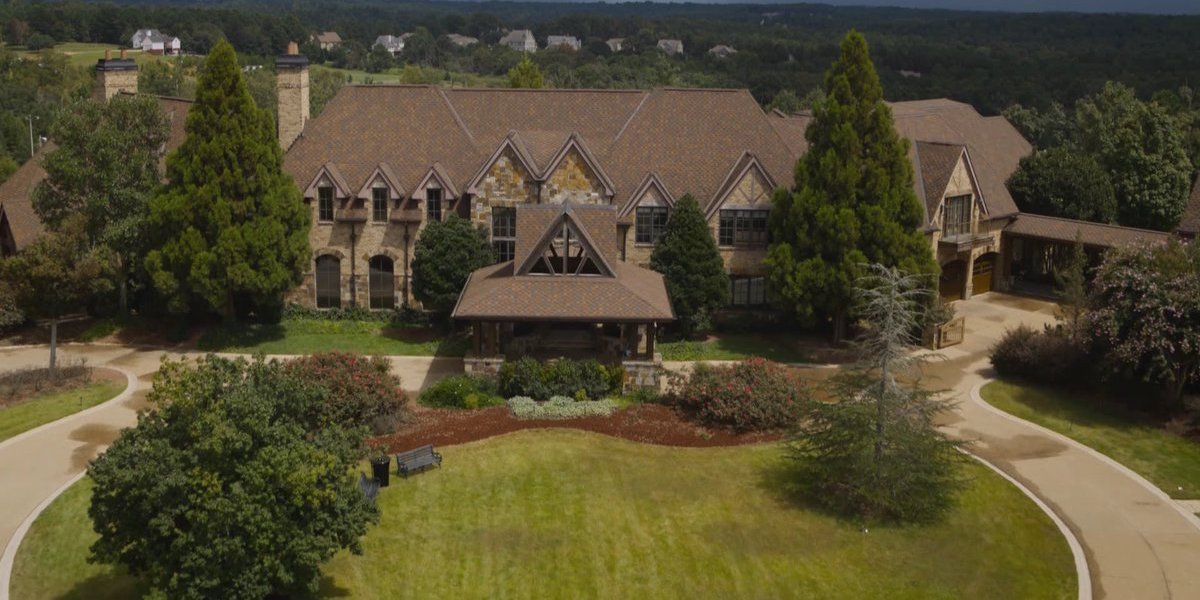 In Season 8's finale "I Was Feeling Epic," Caroline and Alaric re-open the Salvatore boarding house as a school for supernatural teenagers. Spin-off show Legacies features the adventures of the Salvatore Boarding School students, including Klaus' daughter, Hope, and Caroline's twins, Lizzie and Josie.
If Stefan and Elena had ended up together, then they could have opened the school instead of Alaric and Caroline. This would have also been a symbolic ending for their characters as they reunite to help other struggling supernaturals.
5 Working As Doctors Together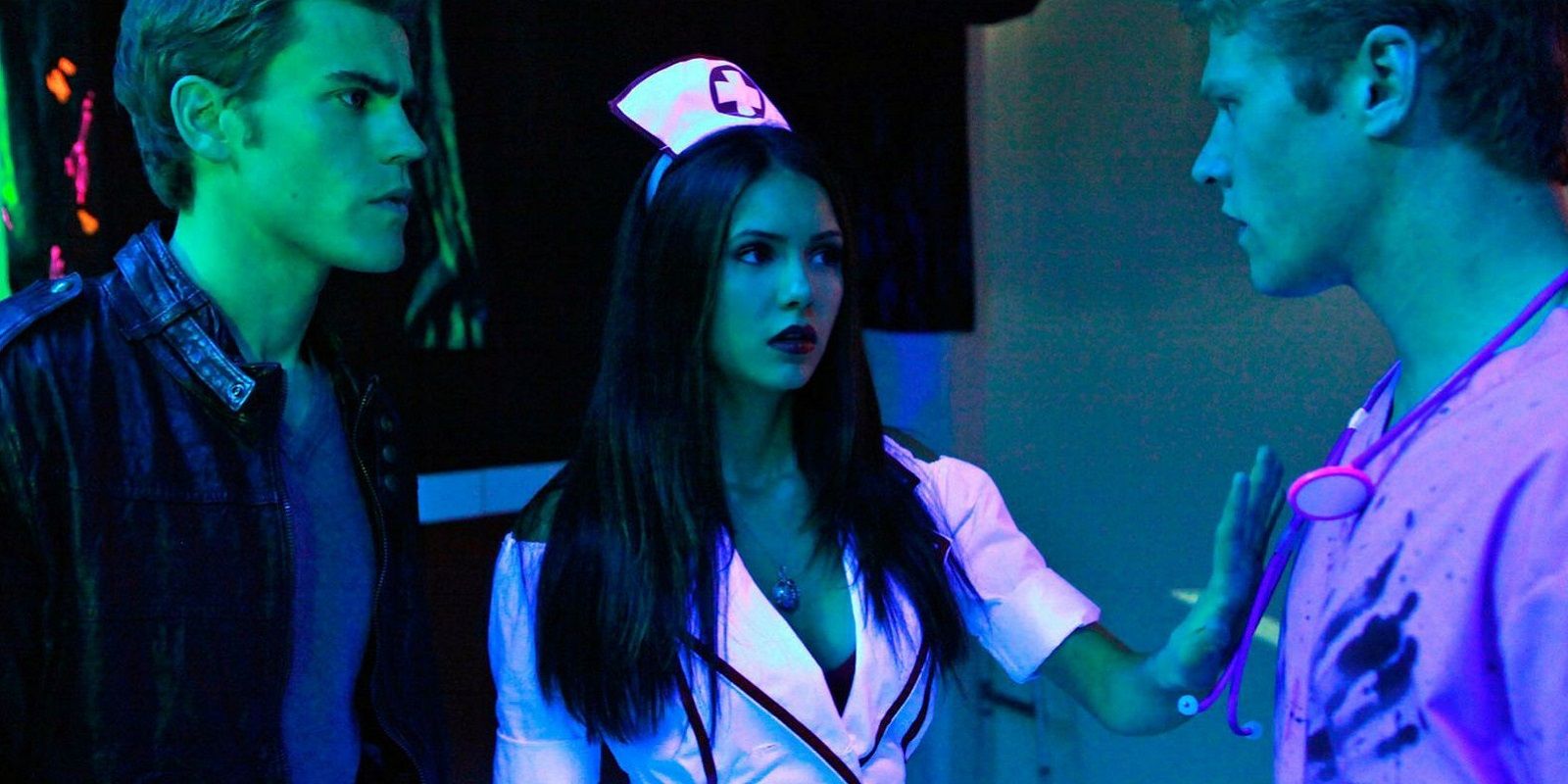 Becoming human cured Stefan of his complex relationship with human blood. Elena trains to become a doctor in Season 6 of The Vampire Diaries. If she had gotten back together with Stefan in the show's final season, then the younger Salvatore could have joined her helping people in the hospital.
Stefan, like Elena, had a compassionate nature and helped people whilst fighting in the war as a vampire. He would have supported Elena's career goals as well as potentially working alongside her.
4 Stefan And Elena In Legacies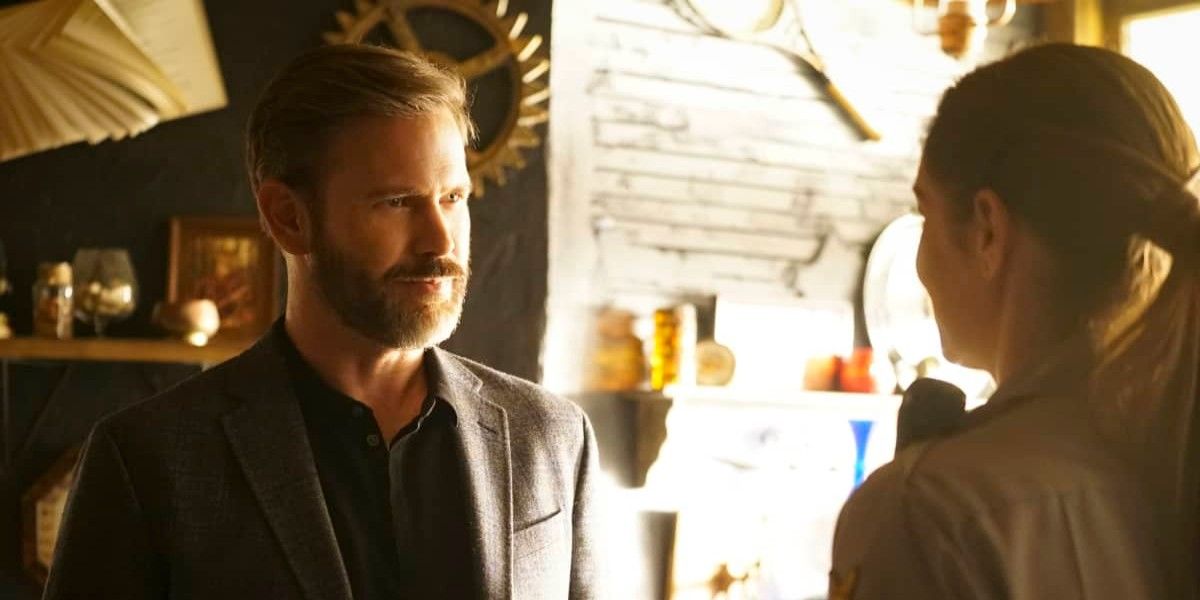 Elena and Stefan have been mentioned in spin-off show Legacies, though the characters from The Vampire Diaries take a backseat to Hope and the new generation. If TVD had ended with Stefan and Elena reuniting, however, then the landscape of Legacies would be completely different.
Stefan and Elena could have featured prominently in Legacies, or at least had roles as recurring characters. Alternatively, one of the students could have been one of their children; another doppelganger or a potential Hunter of the Five.
3 A Tour Around The World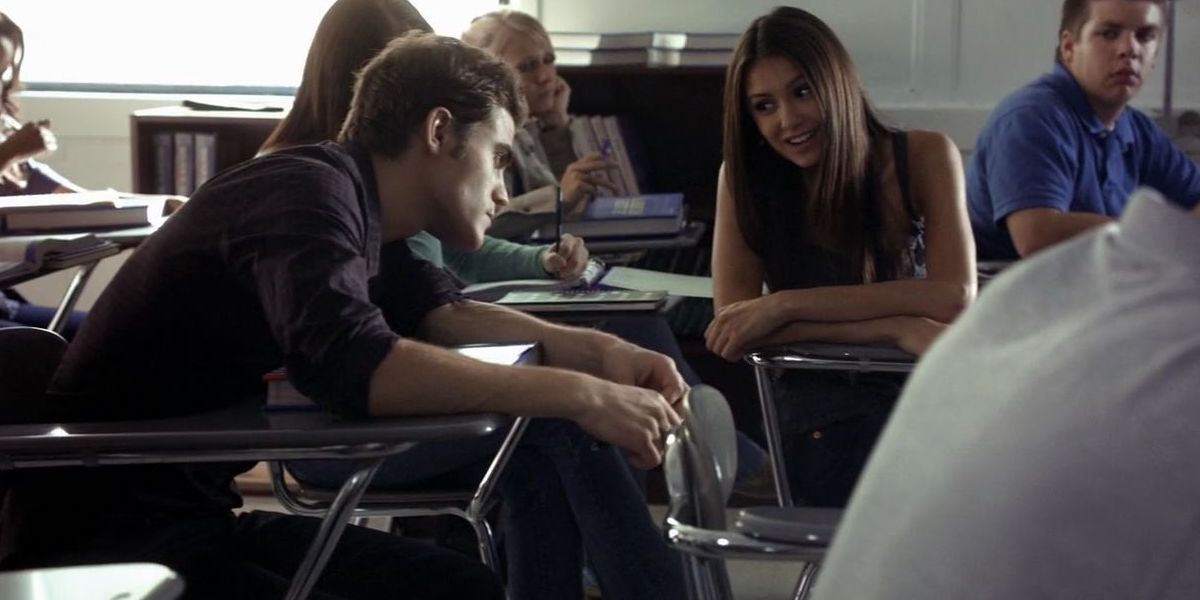 Elena spent most of her time in Mystic Falls or at Whitmore College in The Vampire Diaries. If she had ended up with Stefan instead of Damon in the series finale, it would have been nice to see the younger Salvatore take her on a tour across the world.
Elena didn't travel as much as the other characters, including Bonnie and Alaric, who accompanied Damon on several adventures in Season 7. Stefan could have taken Elena on a celebratory vacation exploring the globe together after she woke from Kai's cursed coma.
2 Damon Ends Up With Bonnie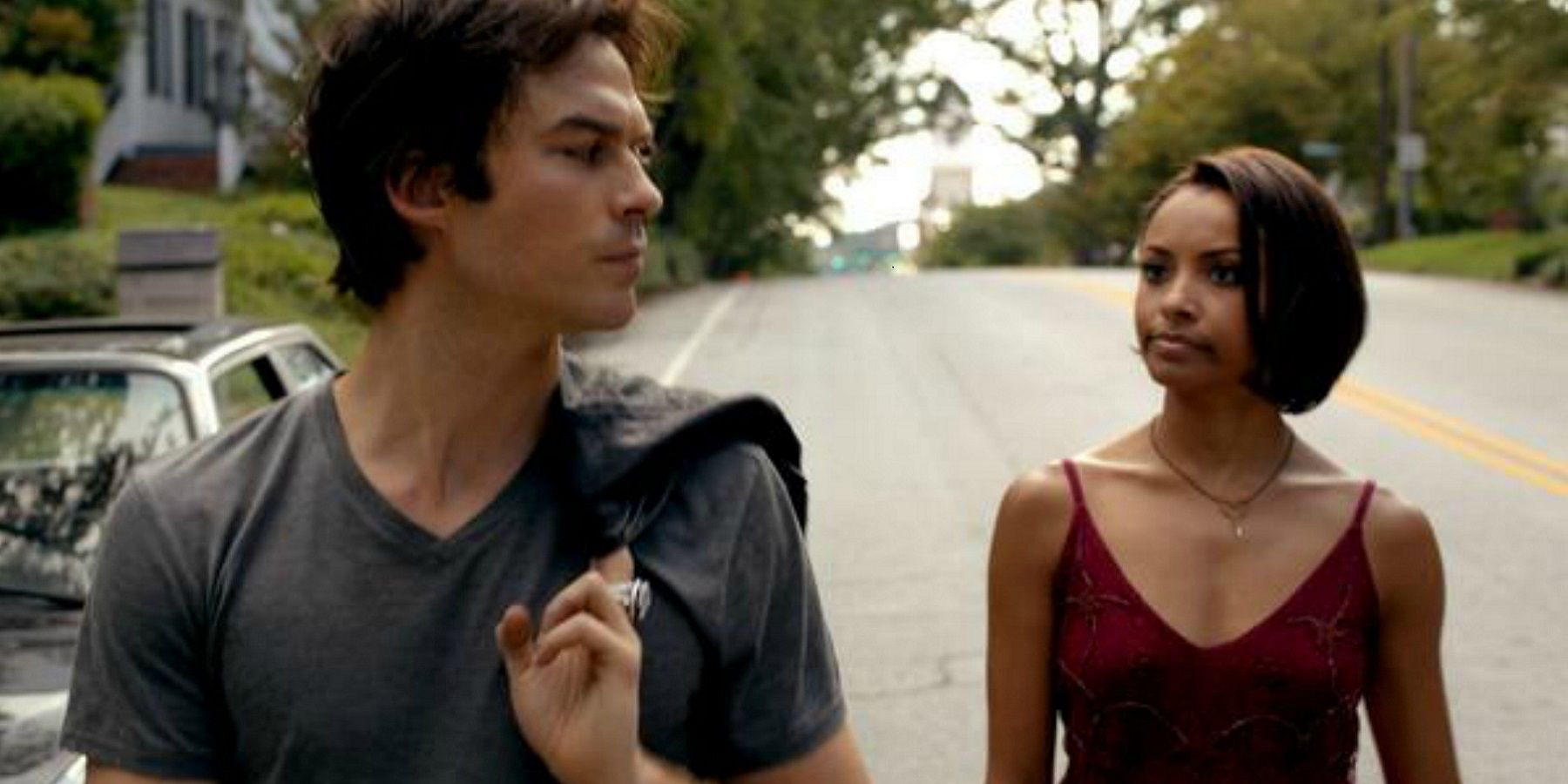 Damon and Bonnie share a flirtation in L.J Smith's novels, from which The Vampire Diaries is adapted. The show platonically explores this in later seasons. Damon and Bonnie become best friends in Season 6 after being trapped in Kai's prison world together and their friendship is at the forefront of the narrative in later seasons.
If Elena had ended up with Stefan instead of Damon, then the older Salvatore could have had a romantic relationship with Bonnie. Damon did choose Bonnie over Elena when he saved her life from Kai in Season 6, leaving Elena in her enchanted sleep.
1 Caroline Ends Up With Klaus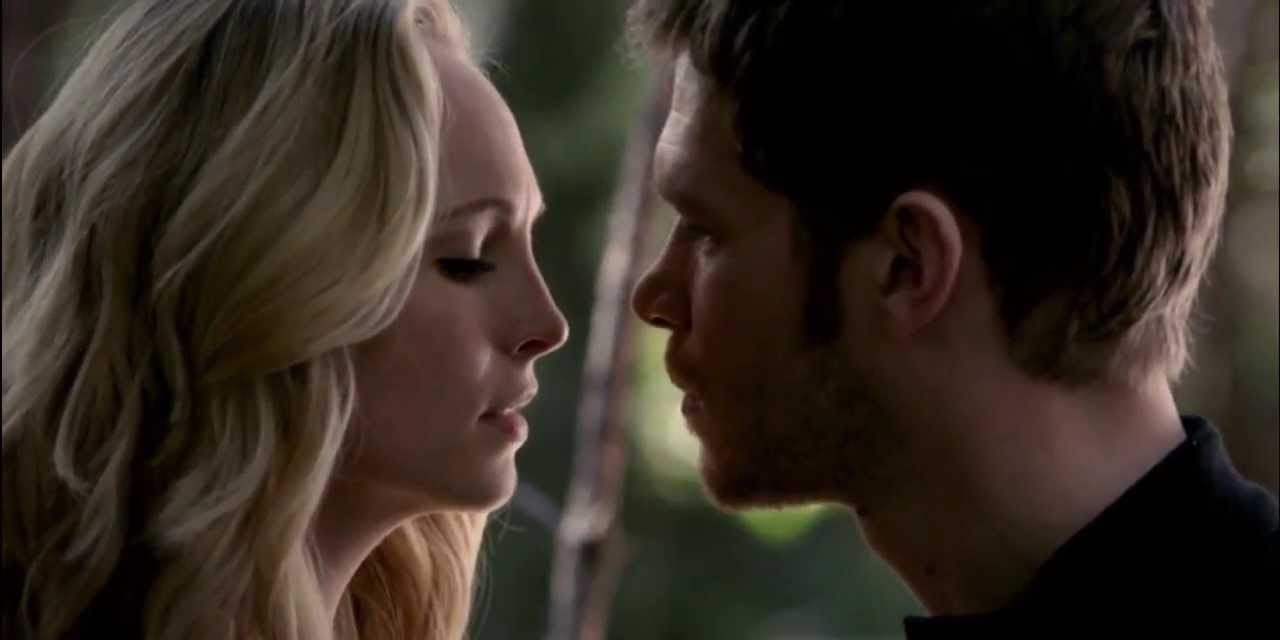 Damon could have ended up with Bonnie if Stefan and Elena had reconciled, whereas Caroline could have finally pursued a relationship with Klaus. Klaroline shippers were dismayed when the blonde vampire failed to reunite with Klaus in The Originals. If she had broken up with Stefan before, then maybe she could have ended up with her former flame instead.
A Klaroline reunion could have meant that Caroline would have been a prominent figure in New Orleans. Klaus may have survived the series finale and retired to Mystic Falls to care for his daughter whilst she attends the Salvatore Boarding School.
Link Source : https://screenrant.com/vampire-diaries-things-might-happened-stefan-elena-ended-up-together/