The Voice: Most Shocking Eliminations In The History Of The Show
The Voice fans may have the power to put their favorites through to the next round, but that doesn't mean they'll stay in the competition.
You Are Reading :The Voice Most Shocking Eliminations In The History Of The Show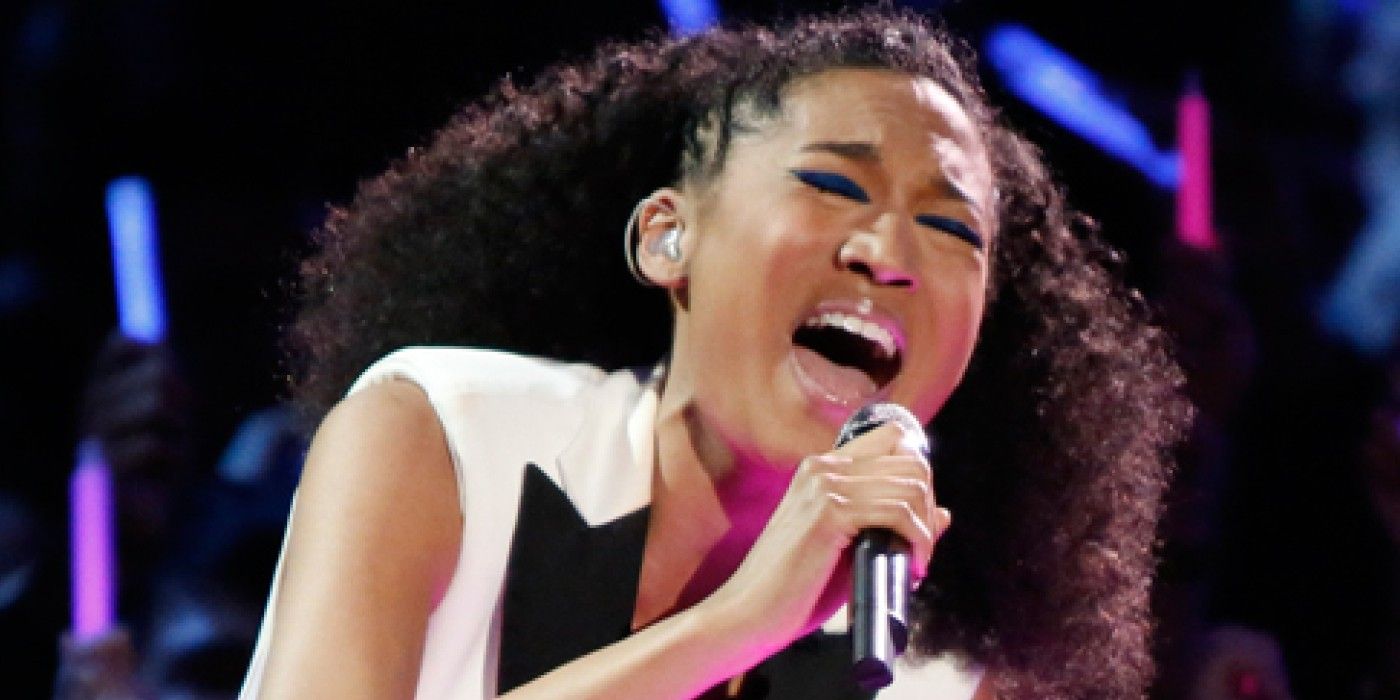 Fans of The Voice are allowed to vote through the NBC website or app, but they still get shocked by some eliminations, and we're here to share information about the most surprising eliminations. It's no secret that during a competition series, only one person can be crowned the winner. On The Voice, a single competitor will win and walk away with the cash prize and record deal. While some fans are disappointed when their favorites aren't victorious, that's part of what makes the show must-watch TV.
In season two, international recording artist Jesse Campbell joined Team Christina after auditioning with Leon Russell's "A Song for You." In a shocking turn of events, his coach sent him home. This led him to say, "I didn't think that my coach, who said that she would fight for me, would send me home. I felt as though she would continue to honor her words — 'I would fight for you' — and to me, that wasn't a fighting-for-me type decision." Another Team Christina competitor was Matthew Schuler from season five. He is a singer from Pennsylvania. At the time, he made The Voice history with his cover of "Hallelujah," remaining in the top 100 on iTunes for weeks. He was outvoted by James Wolpert, who was saved thanks to Twitter users.
Season four brought along singer-songwriter Judith Hill from Los Angeles, California. She auditioned with "What a Girl Wants" by Christina Aguilera. She got all four judges to turn around before she chose Adam Levine as a coach. In the battle rounds, Judith sang James Brown's "It's a Man's Man's Man's World" alongside Karina Iglesis. This was a face-off that was considered one of the best battles in the show's history. Although Adam declared that she would become a Grammy Award-winning superstar, she was eliminated during the Live Top 8. During that same episode, Sarah Simmons (she was also a popular competitor who had gotten all four judges to turn around) was given the boot.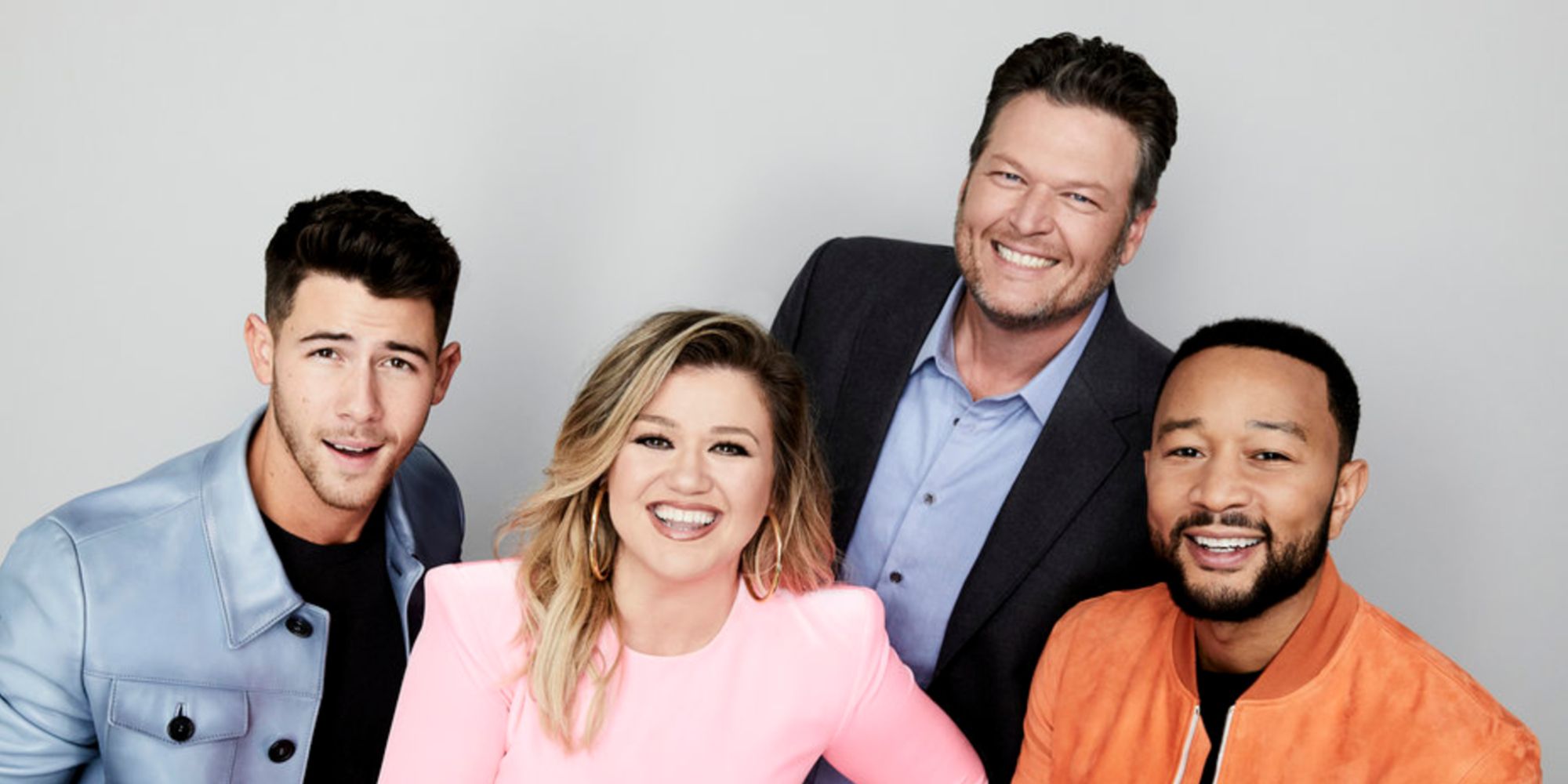 Many fans insisted that season six's soulful powerhouse Sisaundra Lewis should have won. Some users called her "a queen" and "the best female voice ever on The Voice." During a Twitter Instant Save, she lost to Kat Perkins, which caused Twitter fans to argue that the show should no longer call itself The Voice. They felt that Sisaundra was one of the most talented singers to ever appear on the show.
During season 17, Max Boyle's elimination surprised audiences and judge Kelly Clarkson, who said, "I'm just really shocked." After his performance of "Thinking Out Loud" by Ed Sheeran, Twitter voters saved Joana Martinez over him. Most recently, Bradley Sinclair's elimination stunned audiences. After the singer performed "Say You Won't Let Go" by James Arthur, Nick Jonas surprisingly chose his competitor Rachel Mac to advance to the Knockout round. This led unhappy fans to voice their displeasure on social media.
While they didn't win, these former The Voice competitors definitely gained exposure due to their work. Judith opened for John Legend during his "All of Me" Tour in 2014, Sarah has tours of her own, and others have produced their own singles. When competitors are eliminated, it doesn't mean that they won't become successful.
Link Source : https://screenrant.com/voice-most-shocking-eliminations-history-show-max-boyle/