The Witcher 3 Had Best Year In 2020 Since Launch, Over 30 Million Sales
In 2020, The Witcher 3: Wild Hunt had its second-best year ever in terms of sales; now the title sits at more than 30 million units sold.
You Are Reading :The Witcher 3 Had Best Year In 2020 Since Launch Over 30 Million Sales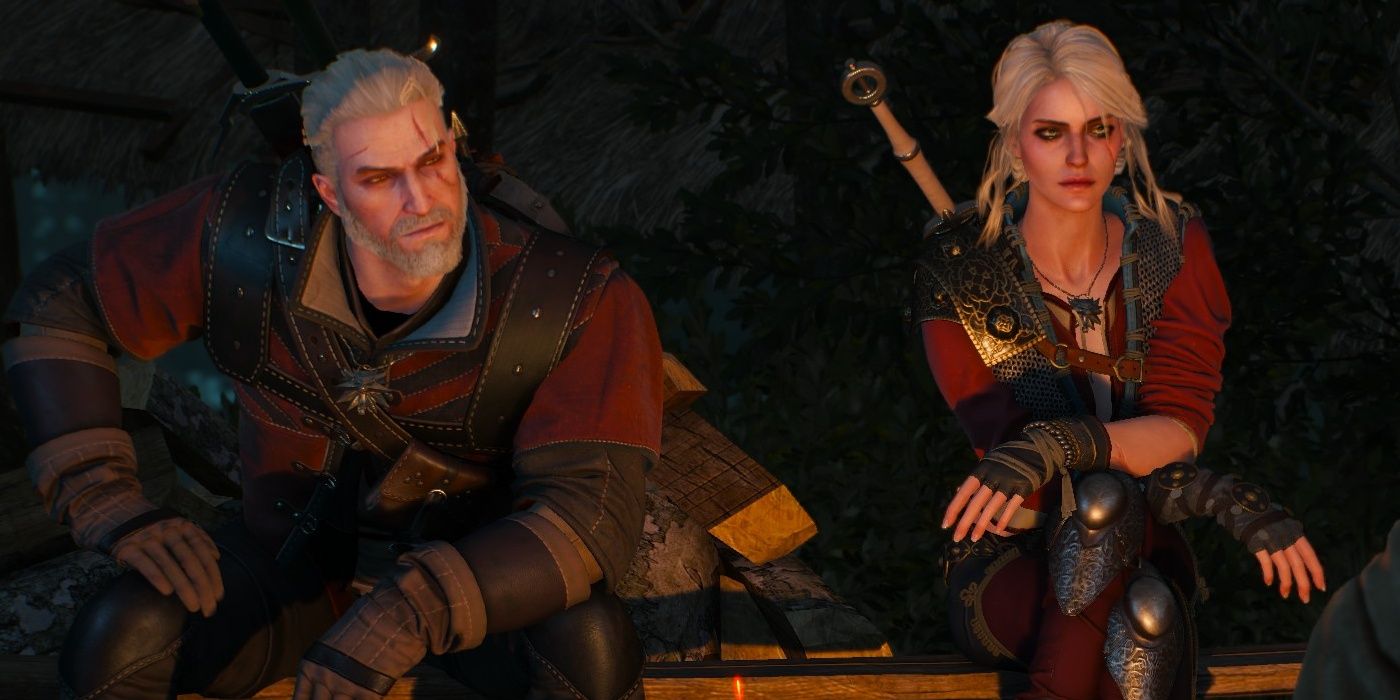 CD Projekt Red's fiscal year 2020 earnings report reveals The Witcher 3: Wild Hunt had its second best year since launch in 2020; as such; the action-RPG exceeded 30 million copies sold. In April of last year, the studio revealed The Witcher 3's sales numbers topped 28 million by the end of 2019.
It's worth noting that Netflix's The Witcher TV series played a key role in the RPG's boosted sales success over the past 12 months and change. For example, according to the NPD Group, December 2019 saw The Witcher 3's sales increase 554 percent year-over-year. Buzz about Cyberpunk 2077 throughout 2020 likely contributed to the 2015's title's continued domination on the market, as well. It should come as no surprise, then, that Geralt of Rivia's final interactive adventure moved the needle exponentially throughout 2020.
In 2020, sales of The Witcher 3 were the second-highest they've been since the title's 2015 launch, as relayed by industry analyst Daniel Ahmad. CD Projekt Red shared data related to the franchise's success during today's earnings meeting for fiscal year 2020. According to CDPR, The Witcher games have moved a cumulative 50-plus million units since the series debuted over a decade ago in the fall of 2007. Of those 50 million copies, the incredibly profitable Witcher 3 accounts for more than 30 million sales worldwide.
pic.twitter.com/vuEKk2UoaQ
The Witcher 3: Wild Hunt's positive market performance is bound to remain on the rise for the foreseeable future. This especially holds true given the near-future release of next-gen upgrades for the PlayStation 5 and Xbox Series X|S platforms. In fact, CD Projekt Red's earnings call today also confirmed said upgrades are scheduled to launch in the second half of this year. The studio intends to similarly rollout a next-gen update for Cyberpunk 2077 in the back half of 2021.
Interestingly, the Witcher brand as a whole has a big year ahead of it. For example, this summer will bring the release of The Witcher: Monster Slayer, a mobile AR game developed by CD Projekt Red subsidiary Spokko Games. CDPR is additionally working on "further development" for Gwent, it recently teased, though what that entails presently remains under wraps. Plus, Netflix plans to premiere The Witcher Season 2 on an unspecified date in late 2021.
Link Source : https://screenrant.com/witcher-3-sales-2020-best-year-30-million/