Thor: 10 On-Screen Jokes That Made Us Laugh So Hard We Cried
The God of Thunder is intimidating, but he can also be hilarious. Here are some of the best jokes to come out of Marvel Cinematic Universe's Thor!
You Are Reading :Thor 10 OnScreen Jokes That Made Us Laugh So Hard We Cried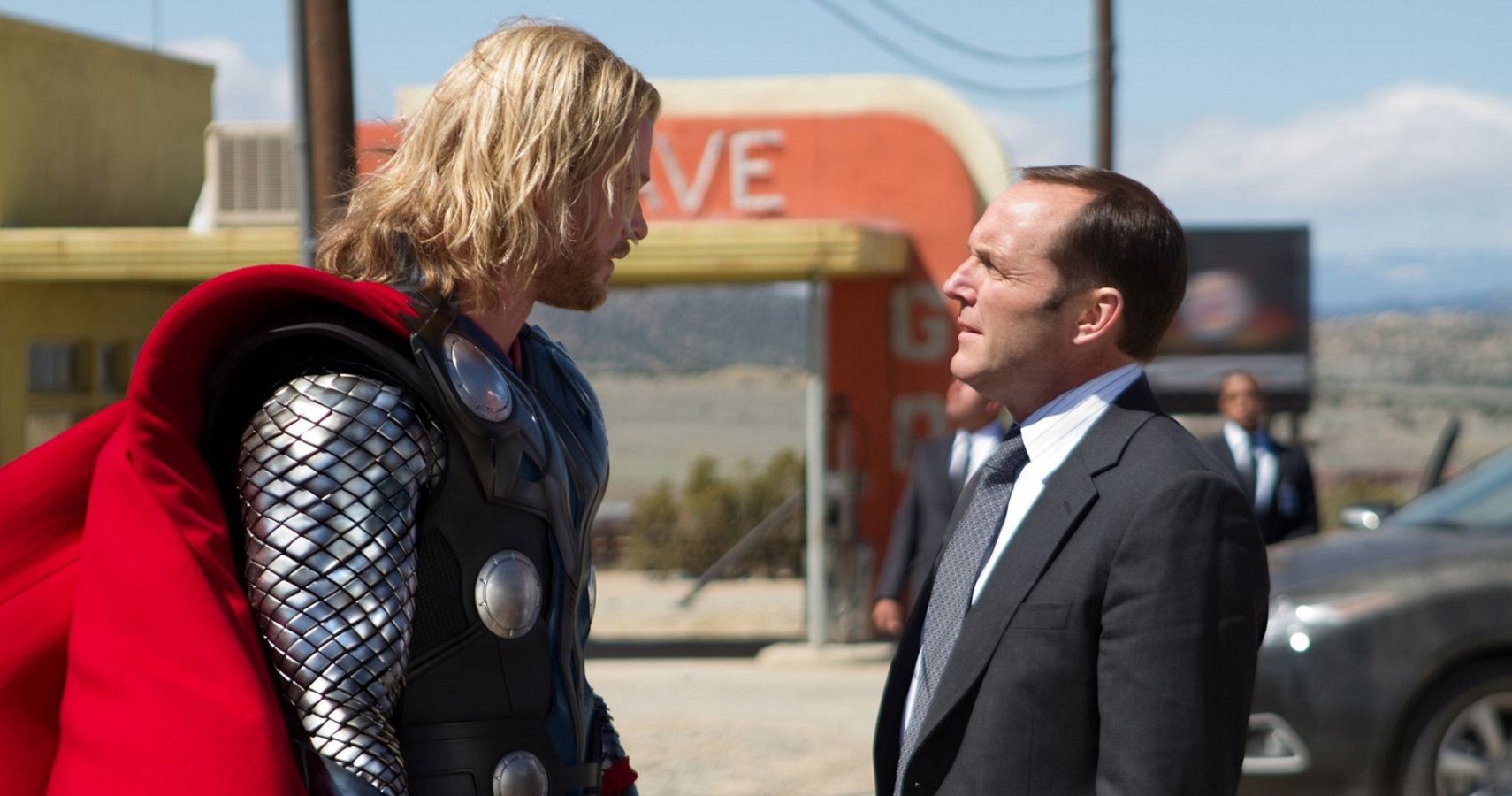 The film Thor was released during Phase One of the Marvel Cinematic Universe. It was generally well-received by viewers and critics but was still viewed as mediocre to some fans when compared to other films in Phase One and films in future Phases, especially Taika Waititi's Thor: Ragnarok.
While Thor does not exhibit the same level of comedy as Ragnarok or other comedic roles Chris Hemsworth has taken on such as in the reboot of Ghostbusters, the 2011 film still has some comedic moments. Here is a look at 10 hilarious moments from the 2011 film that made audiences laugh so hard it hurt.
10 The Truck Losing Its Bed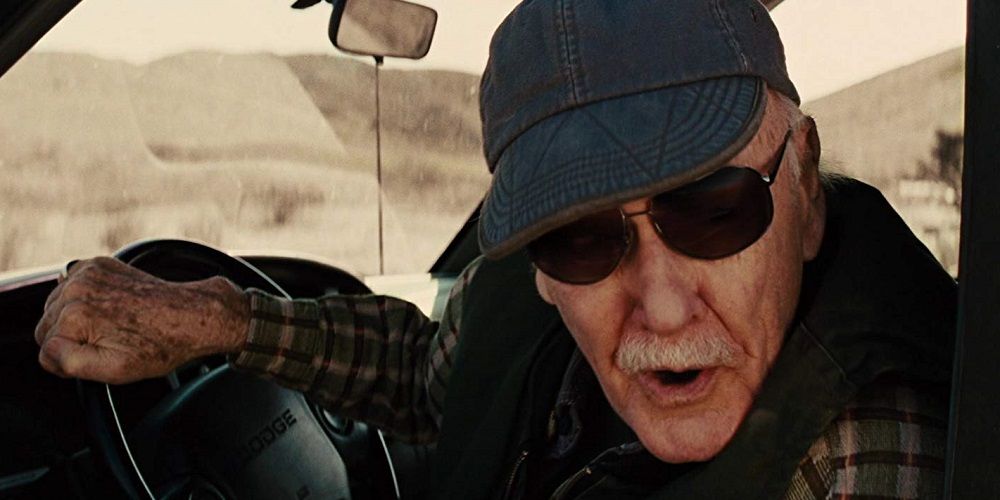 The location at which Mjolnir landed is established through a montage of rednecks drinking beer and trying to pull it out of the ground, similar to King Arthur and Excalibur. The men attempt many different methods to pull it out with little success. The most drastic and most comical of which is chaining Mjolnir and a truck together and using the power of the truck to pull it out.
The attempt was unsuccessful and resulted in the whole truck bed coming off the truck followed by the driver asking if he got it. The driver was also Stan Lee's cameo in the film.
9 Thor's Friends Being Mistaken For Cosplayers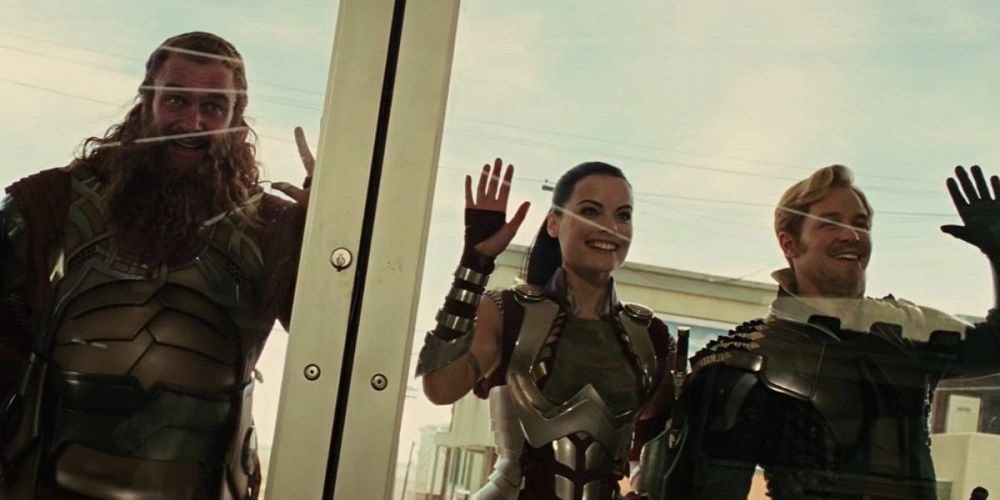 Lady Sif and the Warriors Three travel to Earth against Loki's orders in an attempt to bring Thor back home. They arrive on Earth in their Asgardian clothing, which causes people to stare at them upon their arrival in town.
S.H.I.E.L.D. is well established in the area at this point in the film, and Agent Garrett asks Agent Jackson if there is a Renaissance Faire in town. Jackson suggests calling them in, which Garrett does by labeling the group as "Xena, Jackie Chan, and Robin Hood," three prominent warriors or fighters.
8 Darcy Revealing A Hidden Talent At A Moment Of Need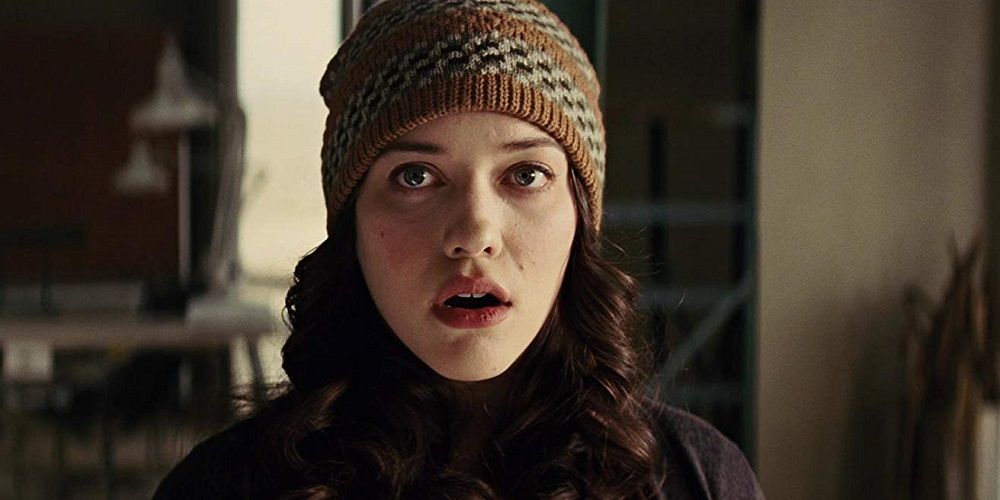 After Jane's car accidentally hit Thor the first time, Thor is briefly knocked unconscious. Jane, Darcy, and Erik all leave the car to see if they can help him. Since Darcy was driving, she was the one who hit him but told Jane it was legally Jane's fault in an attempt to alleviate the blame from herself.
Upon seeing Thor and how attractive he is, Darcy quickly and eagerly offers to perform CPR, adding that she does, in fact, know it, implying that this fact had not come up before.
7 Thor Getting Hit By Cars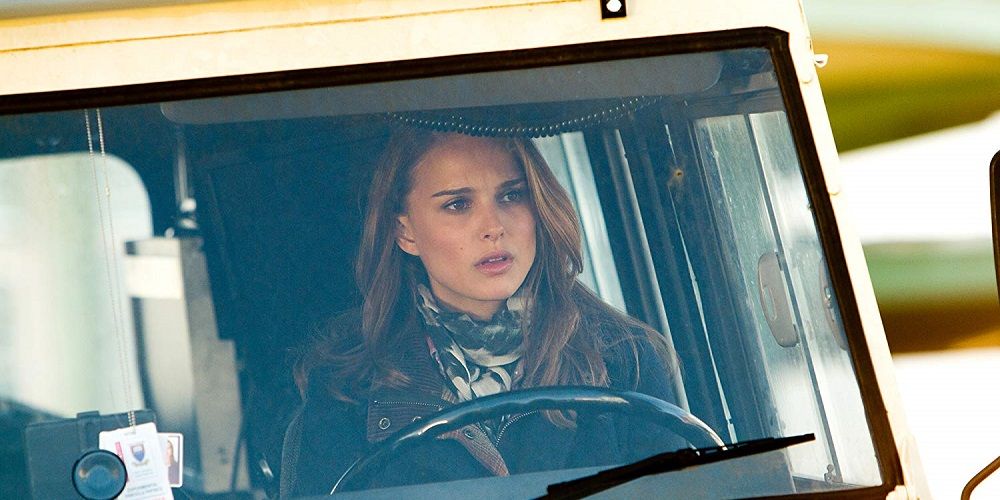 This gag is established at the very beginning of the film in which Darcy accidentally hits Thor with Jane's car. Thor gets hit by Jane's car once again, this time with Jane driving, as she backs out of her parking space at the hospital. What's especially funny about this moment is that she came to the hospital to look for him and had just given up on finding him when she hit him.
Thor almost gets hit later on in the film when he walks in the middle of traffic to find Mjolnir, but Jane hitting him in the hospital parking lot is definitely the funniest moment involving Thor and cars.
6 Thor's Hospital Visit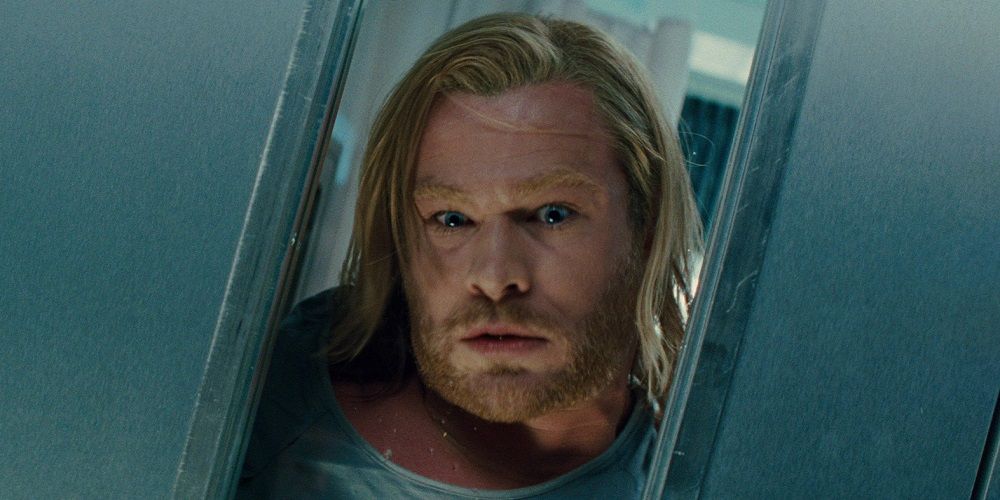 Thor is knocked unconscious by Darcy's taser soon after she, Jane, and Erik first meet Thor. The three take him to the hospital where he panics upon waking up and finding a doctor trying to take some of his blood. Several doctors and nurses try to subdue him, but at first, they do not have much luck in spite of Thor recently becoming mortal.
A few doctors are able to get a hold of him while he tries to identify himself as the son of Odin. Before he can get the full sentence out, the doctors sedate him.
5 Thor And Erik Coming Home From A Night Of Drinking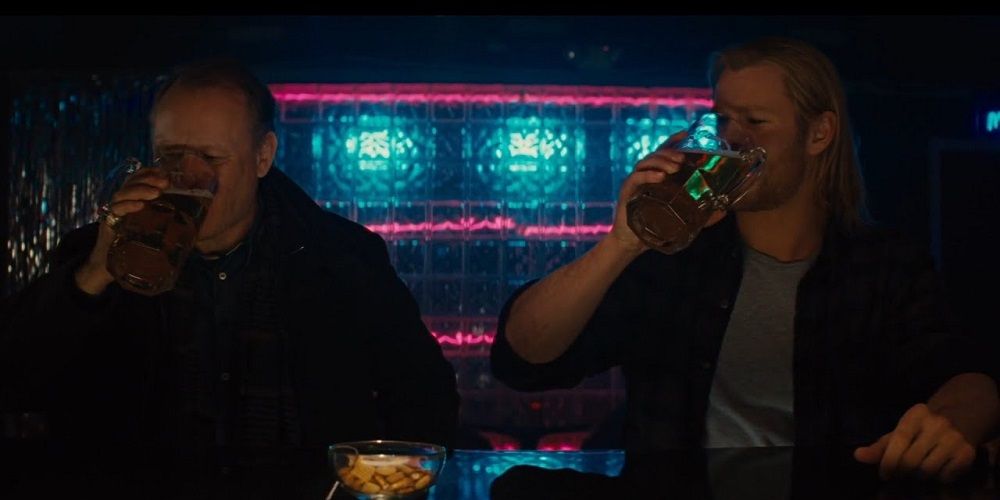 After Erik rescues Thor from the S.H.I.E.L.D. facility, the two go out drinking. Erik tries to keep up with Thor's heavy drinking but ends up really drunk. Thor carries him back to the trailer at which Erik and Jane are staying. When Jane asks Thor what happened, he replied that the two drank, fought, and made Erik's ancestors proud.
While it would have been fun seeing the two get into bar fights, it is also fun to hear Thor relay the events in his Asgardian manner, as he is clearly still not accustomed to the way people on Earth speak to each other.
4 Darcy's Priorities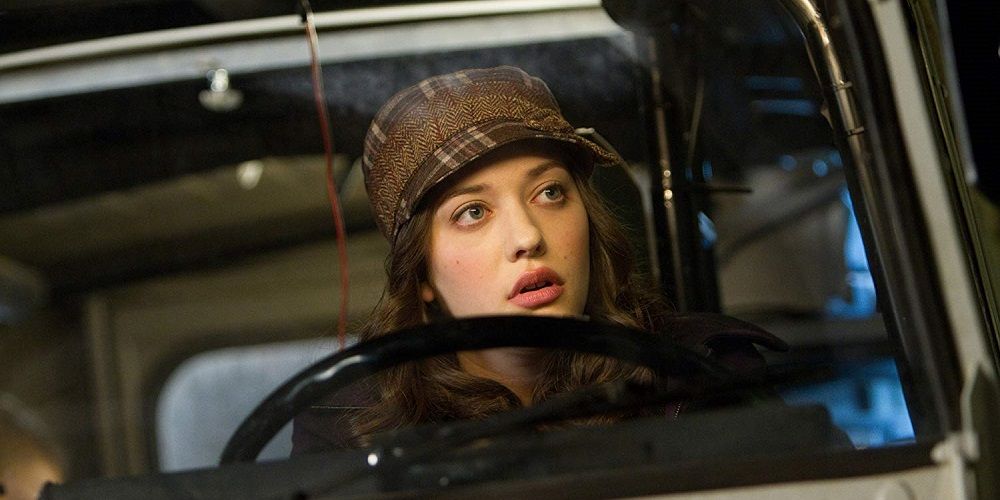 At the very beginning of the film, Jane, Erik, and Darcy are trying to track what they believe to be a magnetic storm. Upon discovering it, they drive toward it in order to collect more accurate data. Darcy is the driver and at one point swerves to avoid colliding with the storm, or as it's established later, the Bifrost.
Jane expressed her unhappiness to Darcy who replied, "I am not dying for six college credits!" Darcy's line is all too relatable to those who have taken six college credits of any class or classes.
3 Thor's Attempt At Taking Credit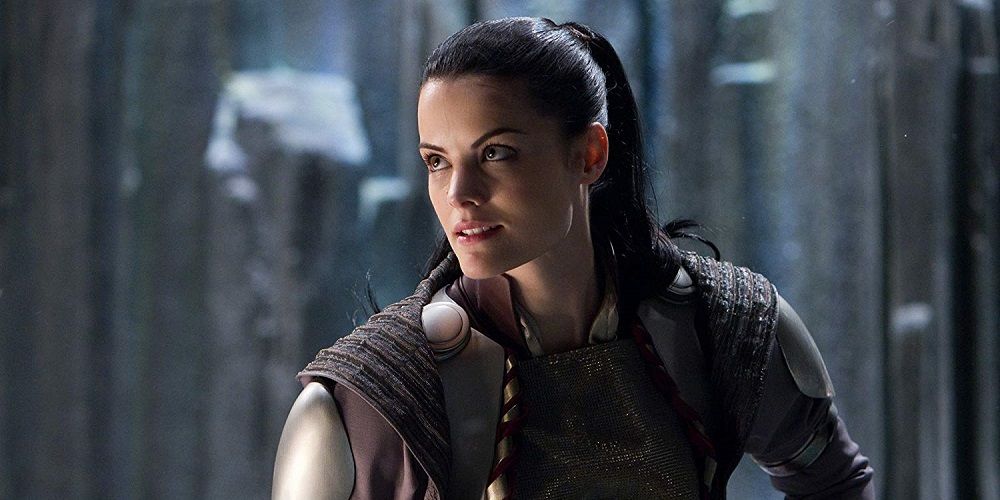 When Thor was still in Asgard, he and his friends conspire to go to Jotunheim and confront the Frost Giants for sneaking into Asgard. His friends, Lady Sif and the Warriors Three, are at first hesitant, leading Thor to give each of them a motivational speech while appealing to their individual interests.
Thor even tries to take credit for Lady Sif becoming a warrior in spite of the doubt of others that a woman could be a warrior. She shuts him down by saying that she was a warrior because she made it happen. Thor mumbled how he still supported her and moved on.
2 Thor Seeking Transportation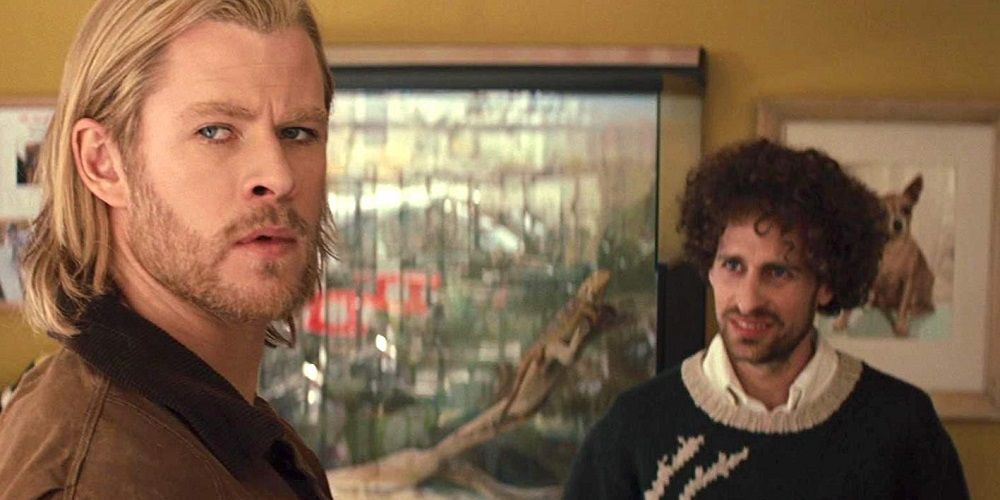 When Thor was on Earth, he temporarily parts ways from Jane, Erik, and Darcy when he sets out to find Mjolnir. A diner customer had informed him that Mjolnir, or the satellite as the diner called it, was fifty miles west of the town.
Since he is mortal he could not walk or fly the fifty miles he enters a pet shop and asks for a horse. The pet shop employee tells him that they only have dogs cats and birds, to which Thor asked for one big enough to ride on.
1 Thor Discovering His Love Of Coffee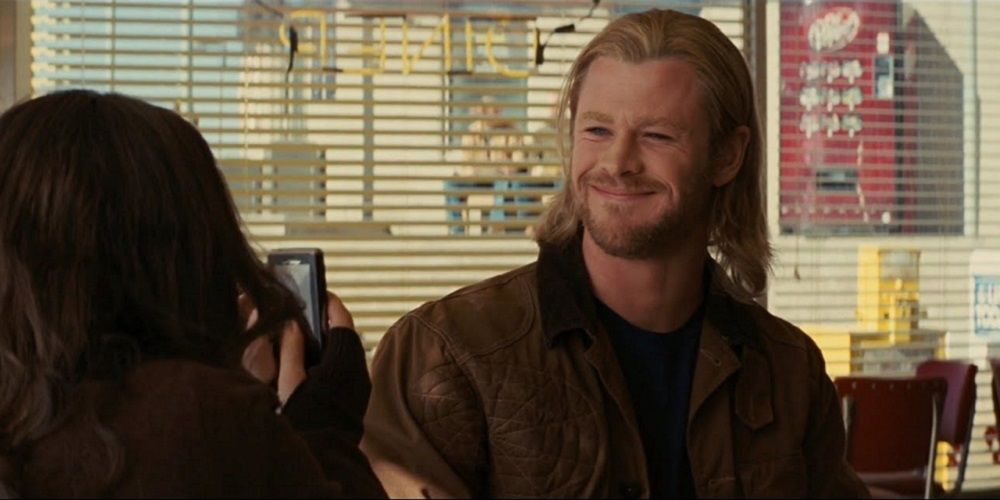 Just before Thor learns of the whereabouts of Mjolnir, he eats at the local diner with Jane, Erik, and Darcy. There, he tried coffee for the first time. When he was done, he said that he liked the drink and shouted, "Another!" before smashing the mug on the floor.
Here, Thor is once again showing his lack of knowledge of Earth's mannerisms. His lack of awareness of his wrongdoings, even after Jane scolded him, and his eagerness to show how much he loved the coffee are what makes this moment so hilarious.
Link Source : https://screenrant.com/thor-best-jokes-funny-mcu/