TikTok Shopping: How It Works & What You Can Buy
As of August 2021, TikTok Shopping is live in the TikTok app. Here's a closer look at how the feature works and what to expect from it.
You Are Reading :TikTok Shopping How It Works & What You Can Buy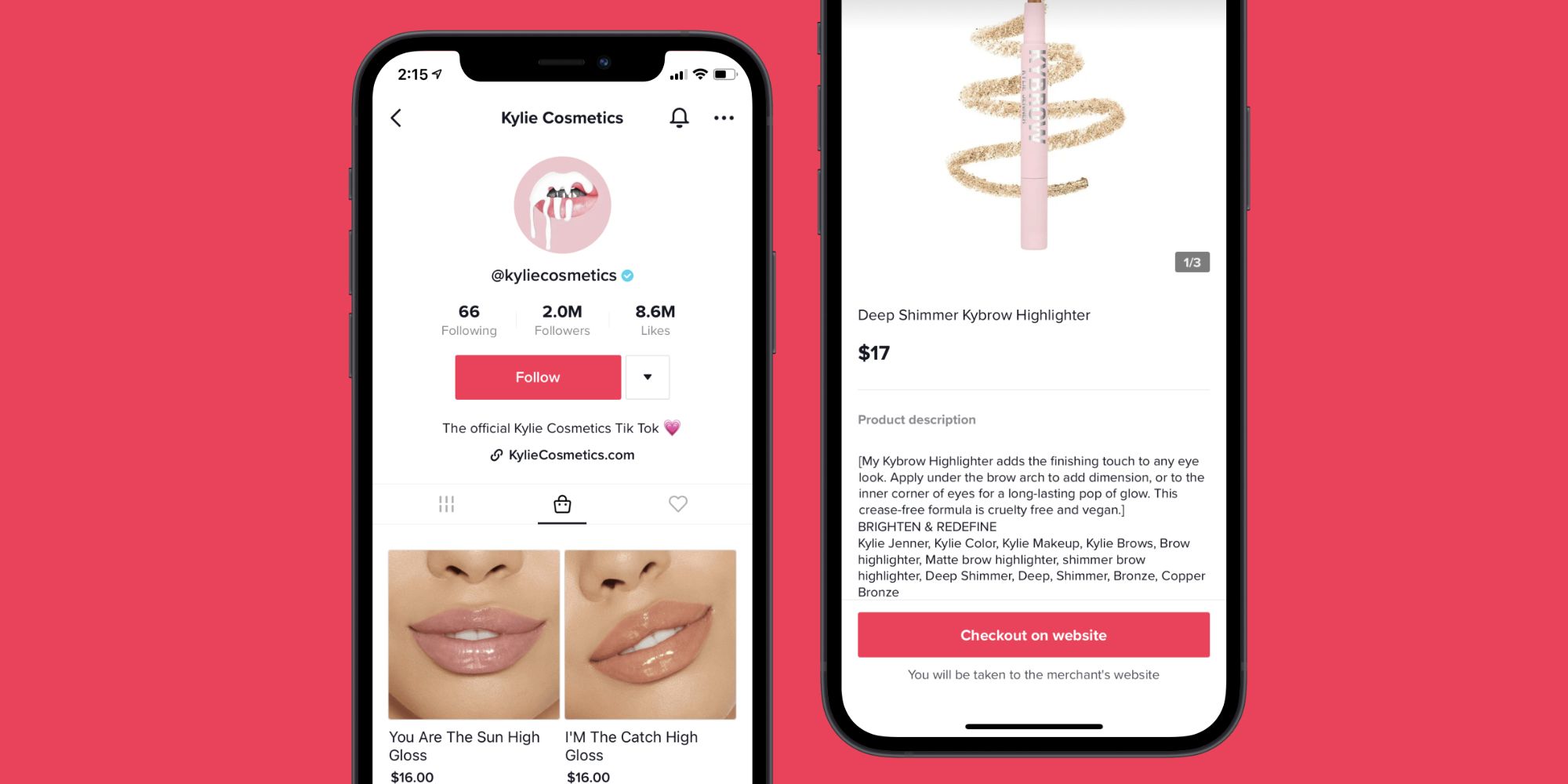 Following reports of the feature in May 2021, TikTok launched its 'TikTok Shopping' experience a few months later as part of a large push into the e-commerce space. Since its debut in September 2016, TikTok has quickly risen as one of the top social platforms to beat. Its user base is growing at a rapid pace, new features are regularly added, and the app's algorithm allows creators to grow audiences considerably faster than on any other platform.
However, as other social media sites have shown over the years, a large audience isn't enough for commercial success. Whether it be Facebook, Instagram, Twitter, or even WhatsApp, in-app shopping experiences are a common component of these things. Having millions of users look at ads is great, but getting them to make purchases on that same platform is even better. With that in mind, it doesn't come as much of a surprise that TikTok is now doing the same thing.
Officially unveiled on August 24, TikTok Shopping allows TikTok users to buy products directly in the app. If a business account has set up the feature, a dedicated shopping tab will appear on their profile — represented by a shopping bag icon next to the uploads and likes shortcuts. Per TikTok's blog post announcing the feature, "TikTok Shopping will bring new features that help Shopify merchants create engaging, organic content that sends consumers directly to their online store for checkout, making it easy for people to explore and buy the products they discover on TikTok."
Other Things To Know About TikTok Shopping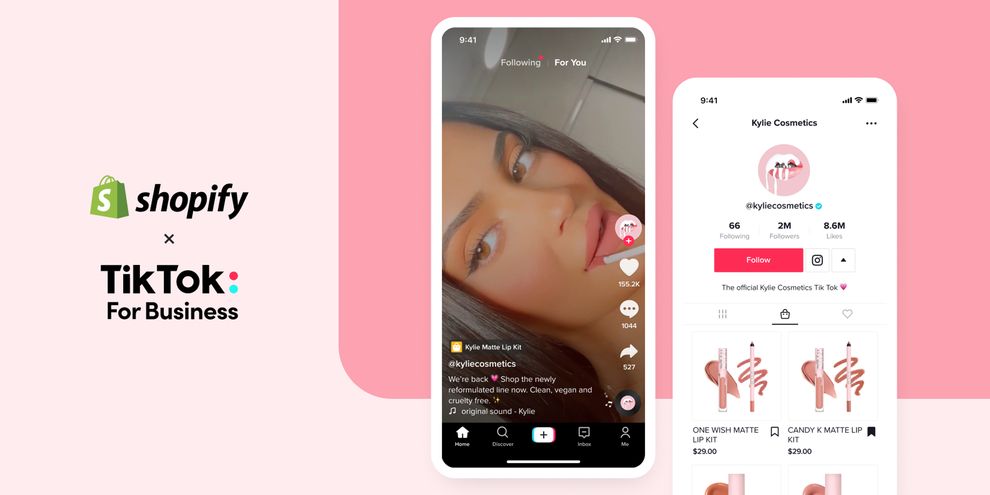 TikTok Shopping is currently in a pilot testing stage in the United States, United Kingdom, and Canada. It's also limited to "select" Shopify merchants, suggesting not every single business can use it right from the get-go. Once it's fully rolled out, however, signing up should be fairly simple. So long as a company has a TikTok For Business account, they can follow the in-app steps to set up their Shopping tab. Customers can then browse through products, see their price/description, and then checkout on the company's website. After setting up their in-app store, merchants can also tag their products in videos to highlight featured items.
TikTok has only called out Kyle Cosmetics as one of the first brands to support TikTok Shopping. However, that doesn't mean additional businesses aren't also jumping on board. It may take some time for someone's favorite store to opt into the feature, but expect TikTok to push as many businesses as possible to take advantage of it.
Ultimately, TikTok Shopping is a lot like shopping experiences found in those other apps mentioned above. It allows businesses to promote products on their social media profiles more easily, makes it easier for folks to buy stuff, and gives TikTok another income source. It's not game-changing by any means, but as a way for TikTok to be a profitable company, it makes a lot of sense.
Link Source : https://screenrant.com/tiktok-shopping-app-buy-products-how-explained/