Titans: 10 Things Only DC Comic Fans Know About Raven
Titans manages to deliver an authentic iteration of Raven to fans. But plenty of notable things have happened to her outside of the show.
You Are Reading :Titans 10 Things Only DC Comic Fans Know About Raven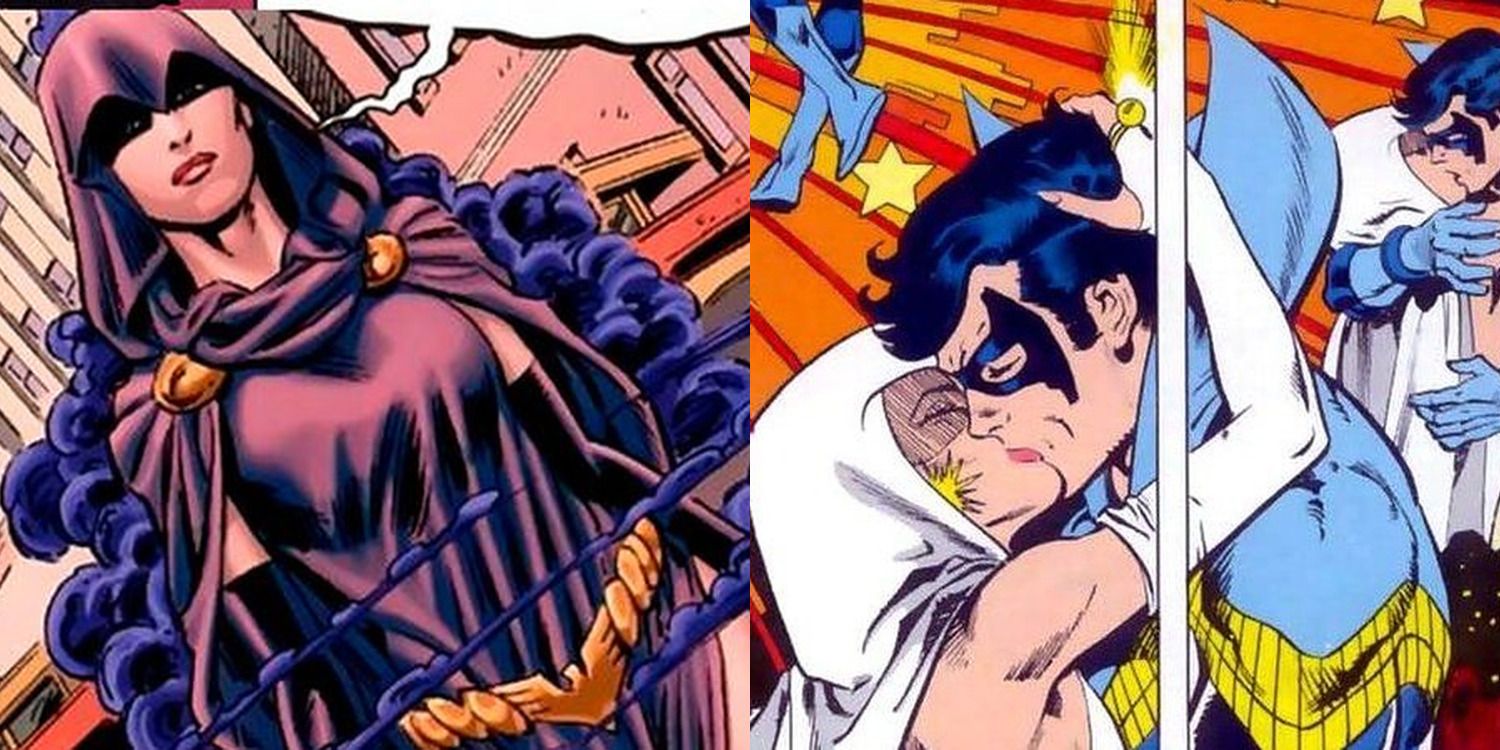 It's a normal course of action for superhero shows to change their heroes. When Titans premiered, it soon became obvious that the show took creative liberties with the character of Raven. For one, it put her into a central position even though Raven is usually a part of a larger ensemble in the comics. It also changed other aspects of her character.
Still, despite all the updates, Titans managed to keep the most important parts of Raven's character, as known from the comics. More specifically, this includes her powers (some of them) and her relationship with other heroes. Still, there are a lot of things about Raven that the fans who didn't read comics and only watched the show won't know.
10 She And Beast Boy Dated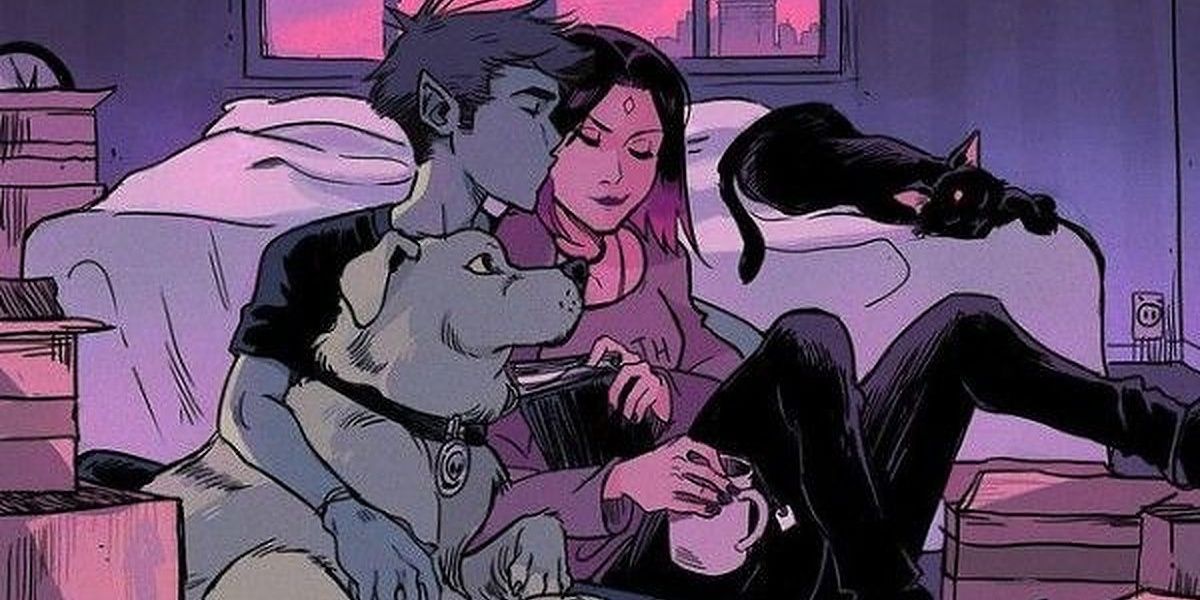 Even though Raven and Gar grew close on the show, their relationship hadn't yet turned into a romance. The opposite happened in the comics where they started dating.
It took them a while to get together as they were friends for a long time before they made the step over to love.
9 She Made Dick Fall In Love With Her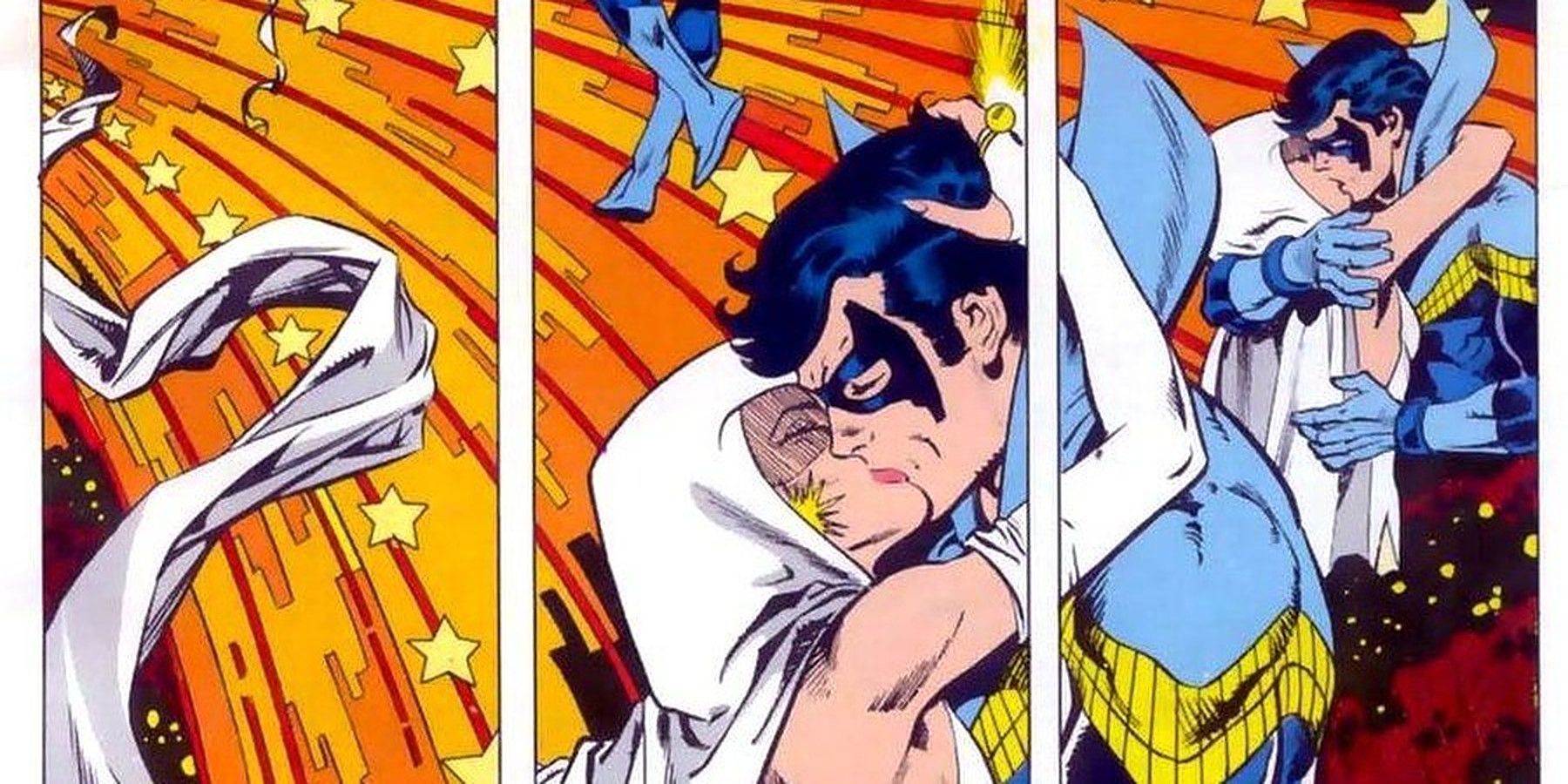 Considering the significant age difference between them, it's unlikely this plot will ever make it onto the show.
In the comics, one of Raven's powers is to make people fall in love with her. At one point, she accidentally used this power and caused Dick to believe he loved her. Luckily, Raven quickly realized what was wrong and reversed the effect.
8 She Only Joined The Team Later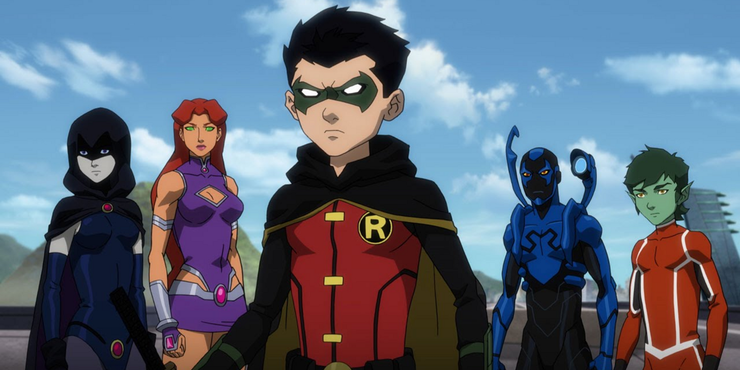 Raven is now a vital part of her team, the Titans. However, the fans of the show might be surprised to learn she wasn't one of the founding members.
Raven only joined the team later on. More specifically, it happened in 1980 in The New Teen Titans #1.
7 She Didn't Grow Up On Earth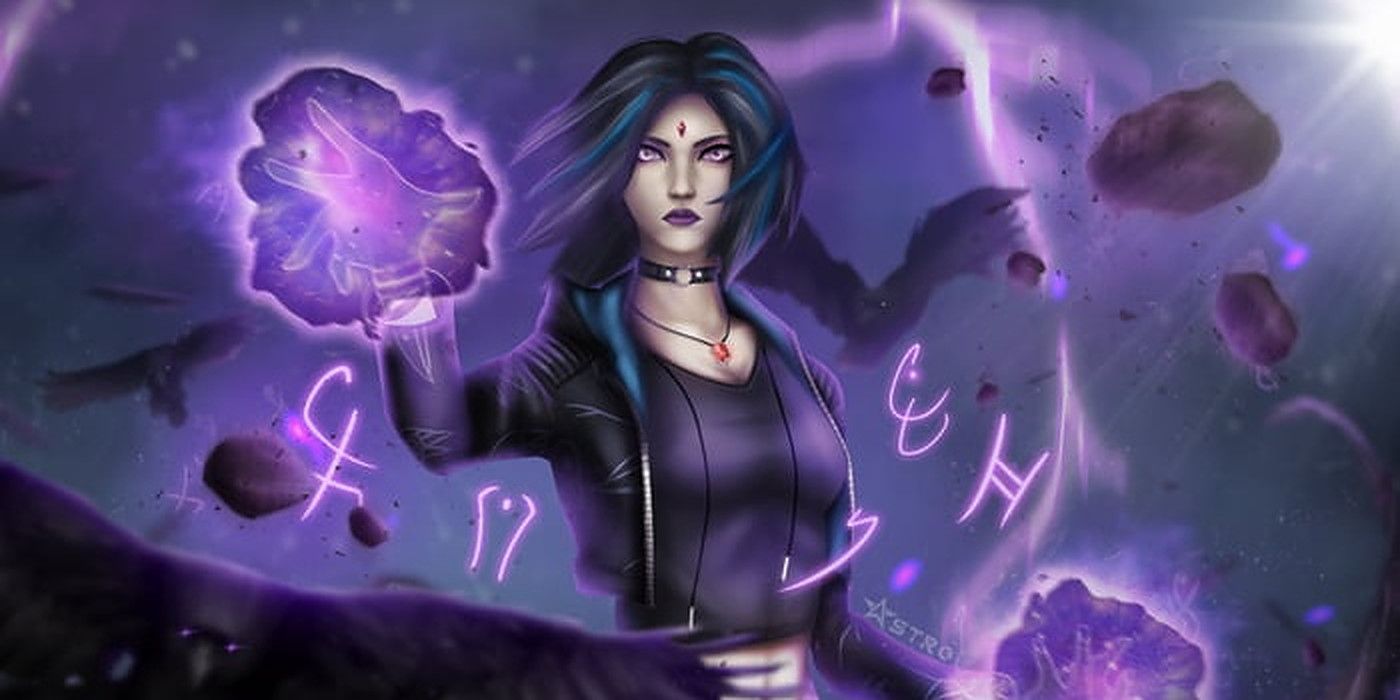 Raven's backstory is much different in the show than it was in the comics. For one, she grew up on Earth with an adoptive mother in Titans.
However, the comics saw Raven live in a secret inter-dimensional world Azarath. Once there, the mystic Azor raised and trained Raven until he died. Even though she later came to Earth and joined the Titans, it wasn't her original home.
6 She Worked For Her Father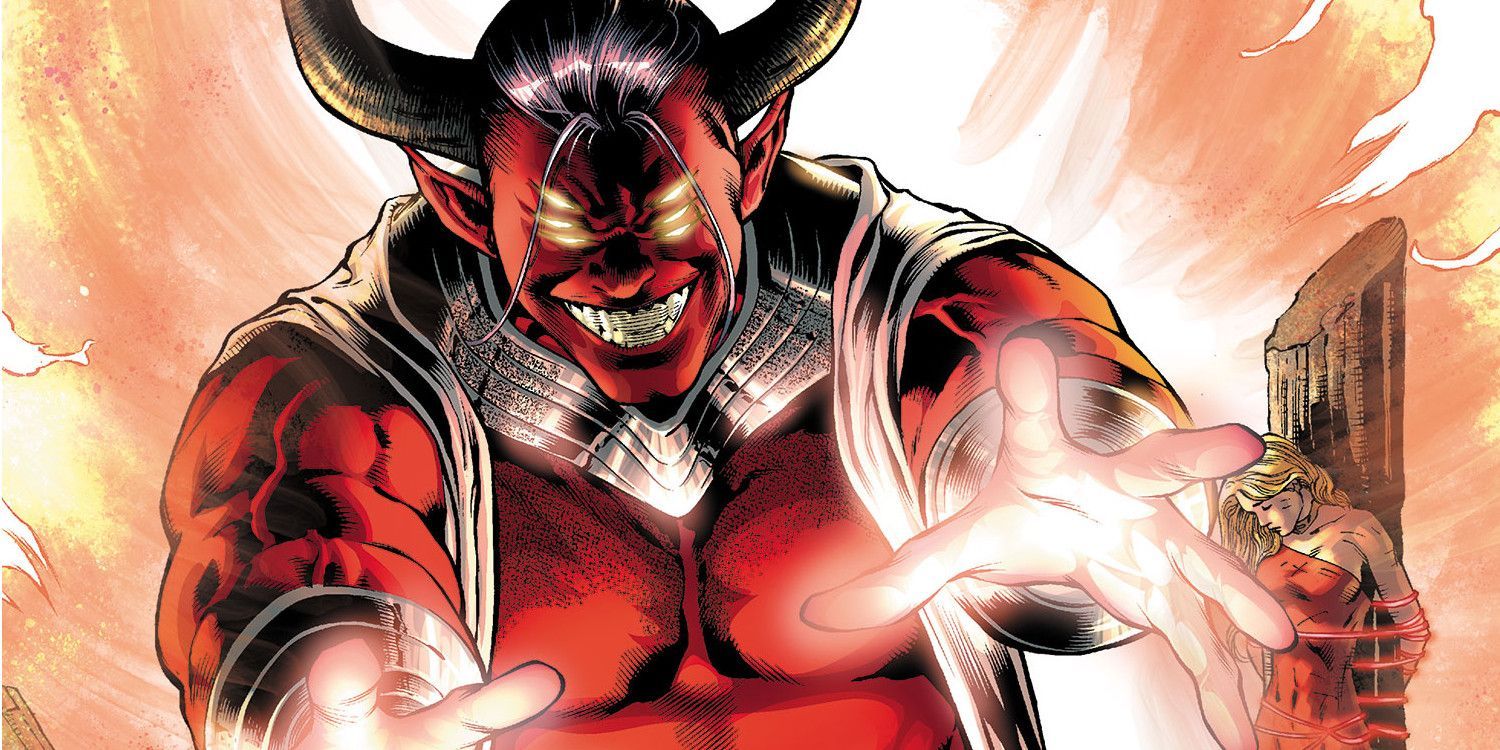 On the show, Raven stood against her father from the start and managed to win in the end. The comic book line New 52 saw her working for her father, though.
To be fair to Raven, it wasn't her fault. Trigon captured her and manipulated her until he had control over his daughter. He then sent her to infiltrate the superhero team Teen Titans.
5 She Had Other Love Interests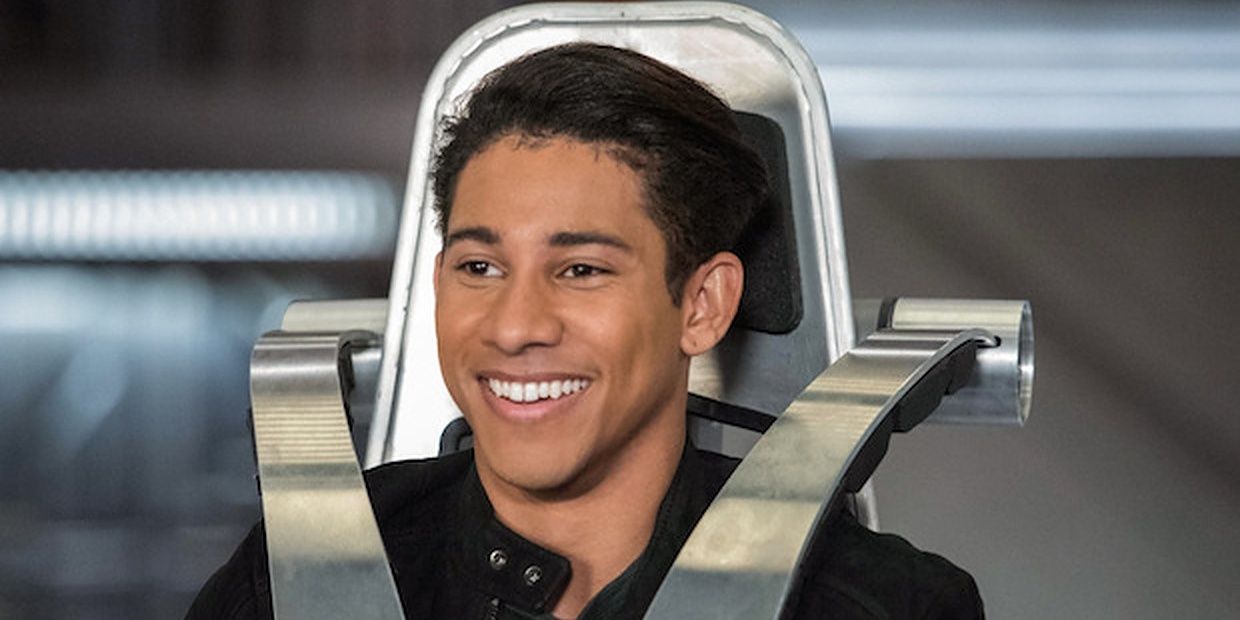 Even though Beast Boy remains Raven's most significant love interest, other people caught her eye in the comics. One of them was the above-mentioned Dick Grayson.
At one point, Raven felt like she was falling for him but they remained only friends. Raven also briefly dated a very well-known Arrowverse character: Wally West aka Kid Flash. Luckily for them, they remained friends even after their romance had ended.
4 She Has A Different Costume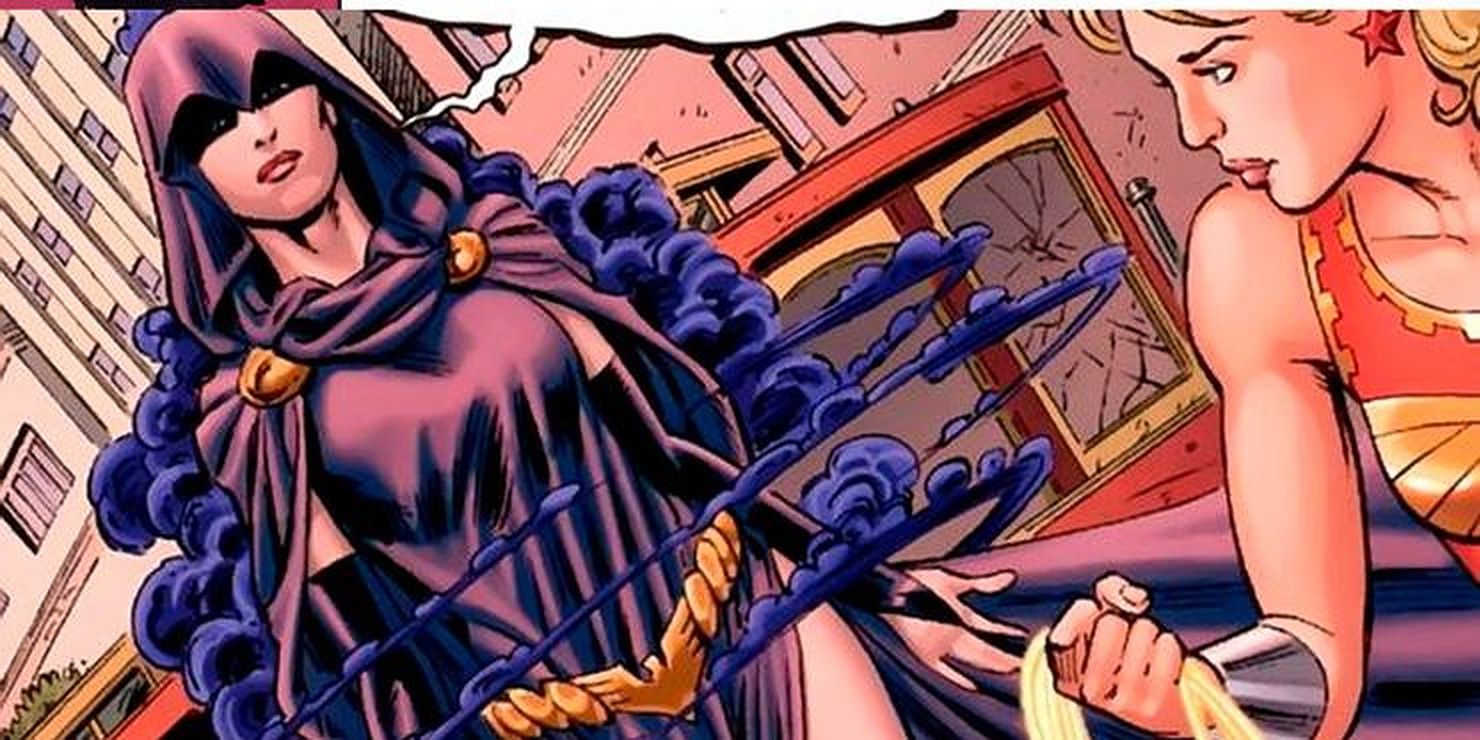 Many female superheroes wear somewhat revealing clothes in the comics. Raven is no exception to this rule. One of her iconic comic book outfits is a purple leotard that shows off her legs.
Considering Raven is a teenager in the show, it makes sense for her to wear civil clothes instead.
3 Her Mother Isn't Evil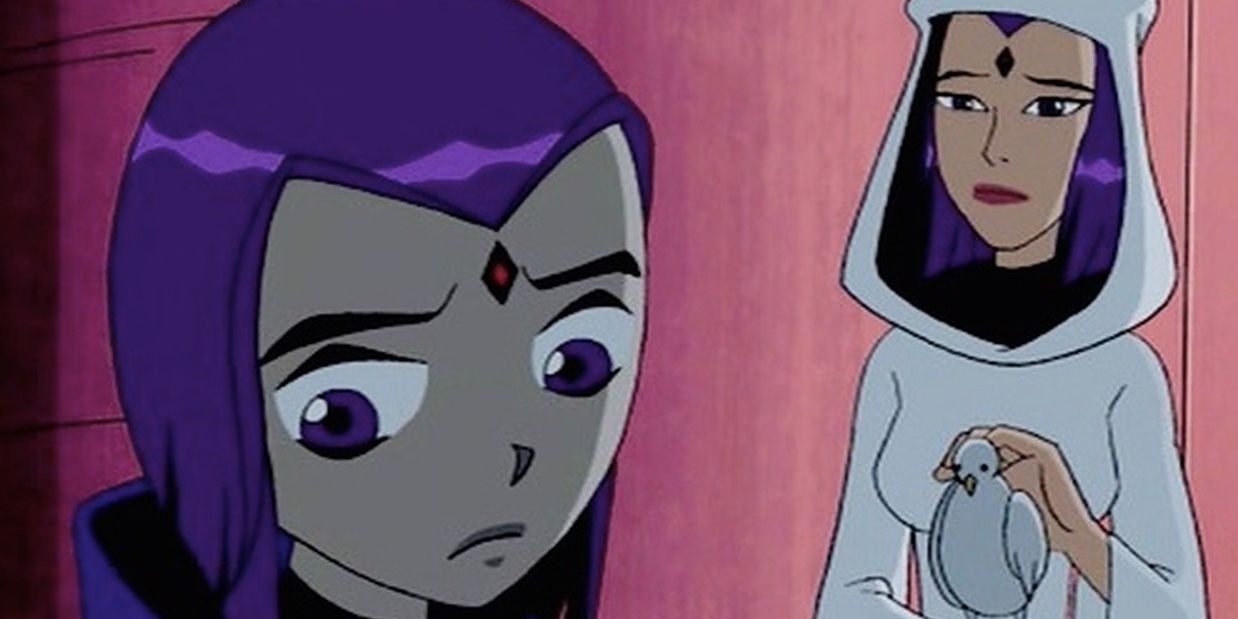 It came as a surprise to many comic book fans when Raven's mother turned out to be a villain on the show. She worked with Trigon willingly even though she knew what he was.
The comic book Angela is different. Trigon kidnapped her and forced her to have Raven with him. Angela then did her best to protect her daughter and make sure Raven wouldn't turn out like her father.
2 She Had A Different Character In The Flashpoint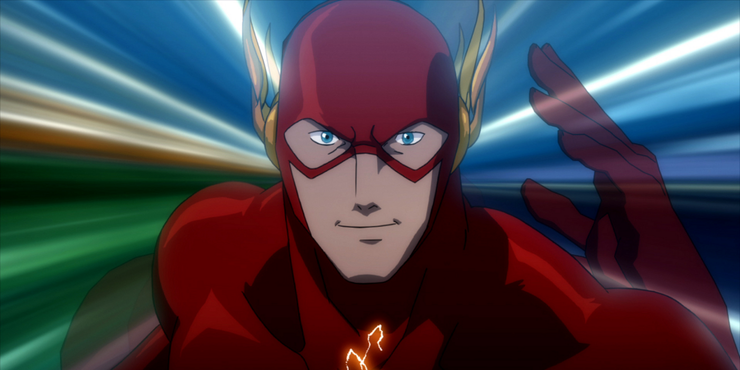 Just like many other heroes, Raven too was different in the Flashpoint, caused by Barry Allen's meddling with time.
The biggest difference was the Flashpoint Raven had no qualms with her father and she seemed to have wished to continue in his footsteps. In other words, she was very different from the kind Raven of the normal timeline.
1 Other Superheroes Don't Trust Her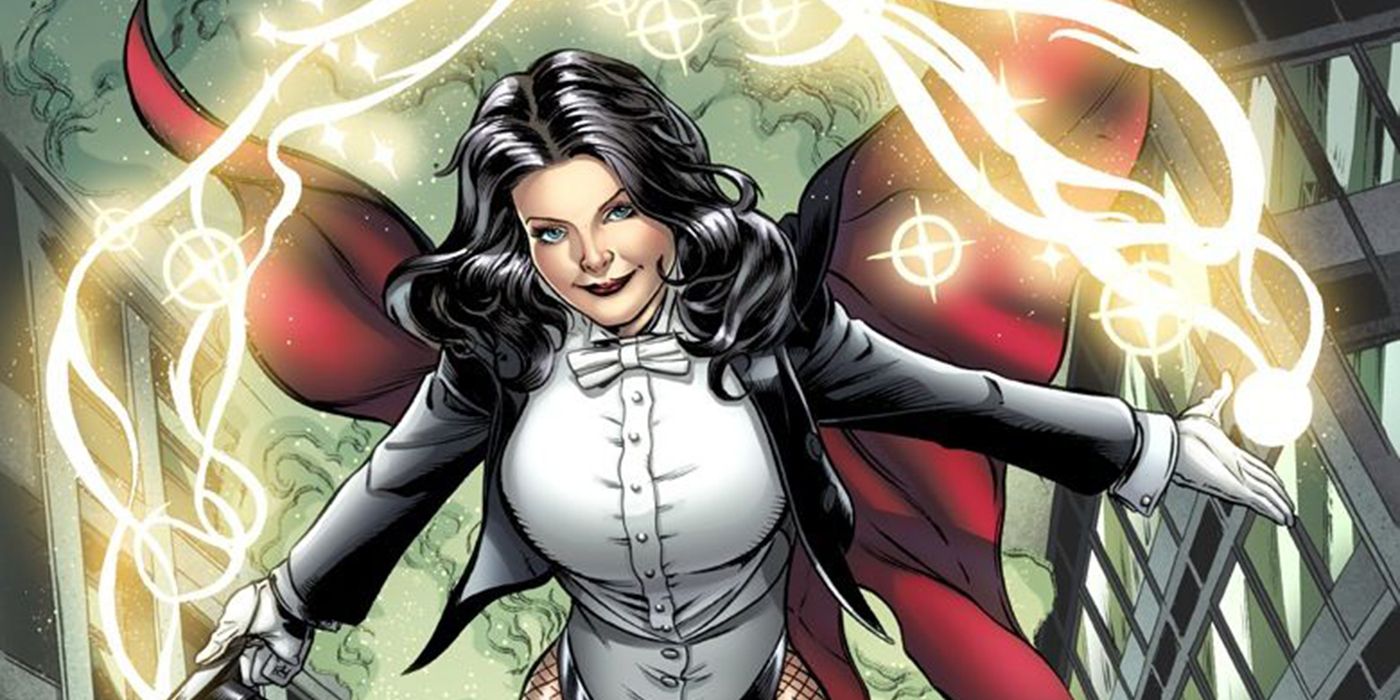 Raven's powers as well as her connection to Trigon means that not every superhero trusts her. Dick Grayson is Raven's close ally but Dick's mentor Batman isn't so keen on Raven in the comics. Batman warned Tim Drake not to include Raven in the new version of the team Teen Titans when Tim decided to invite Raven into the team.
Raven also has a complicated relationship with Zatanna. Raven went to ask the Justice League for help at one point but Zatanna warned the League not to trust Raven because she sensed her partially demonic nature that Raven had inherited from her father.
Link Source : https://gamerant.com/titans-dc-comic-raven-facts/