Titans' Season 2 Premiere Retcons The Team's Origin
Titans season 2 has just retconned the superhero team's origin story. Why has the show rewritten its own history like this?
You Are Reading :Titans Season 2 Premiere Retcons The Team's Origin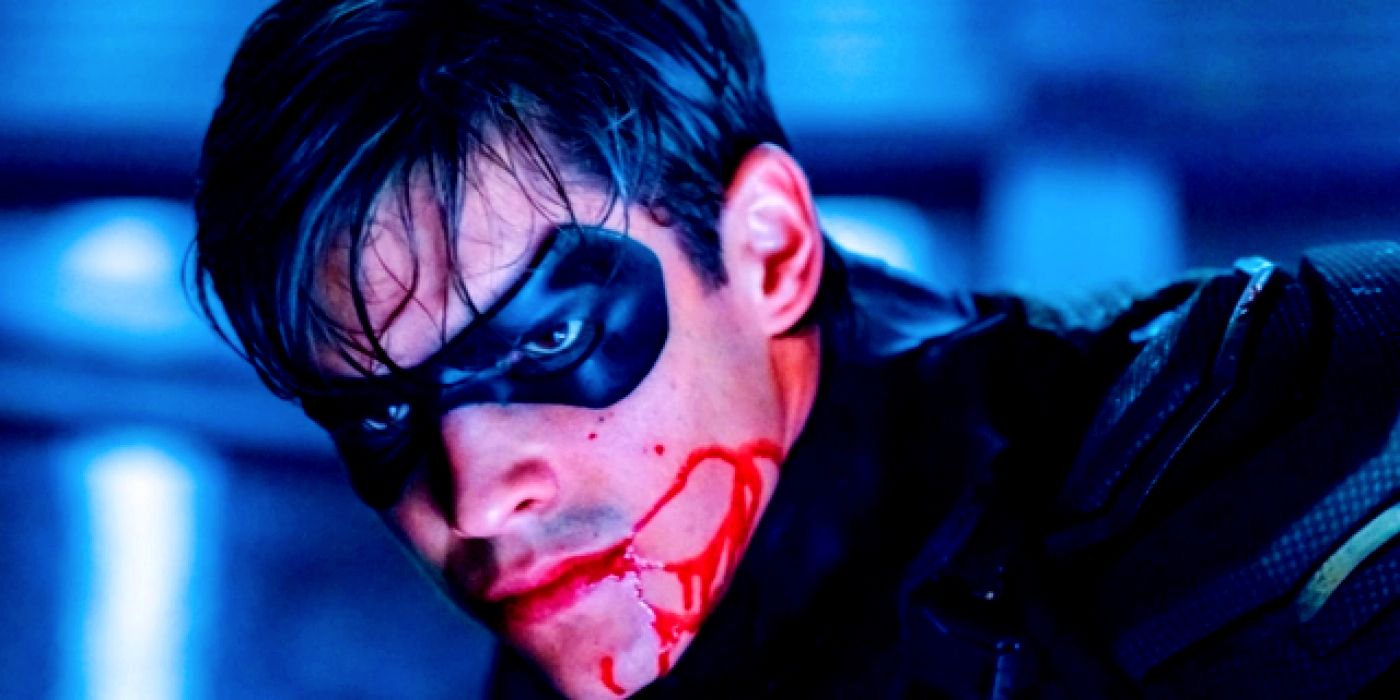 The Titans season 2 premiere has retconned the superhero team's history. Essentially the flagship TV series of the DC Universe streaming service, the first season of Titans introduced viewers to a wide range of characters. Several of them were established superheroes – and they all seemed to have something of a history.
Dick Grayson, aka the first Robin, was at the heart of it. The first season of Titans established that he'd been based in Gotham with Batman, and that he'd teamed up with Hawk and Dove when they arrived in the city. It looked to have been a complicated alliance, with something of a love triangle between Robin, Dove and Hawk. Apparently Batman (now played by Iain Glen) didn't approve, possibly because he felt Robin was getting distracted by the pretty girl.
Related: How To Watch Titans Season 2 (& When New Episodes Release)
The Titans season 2 premiere has just retconned that history. It reveals that Robin, Hawk and Dove had all been members of the first incarnation of the Titans, working alongside Donna Troy's Wonder Girl as well. Far from being based in Gotham, the Titans had sequestered themselves in San Francisco. And whether Batman approved or not, he actually gave them Titans Tower in San Francisco as a base of operations, stocking it with the same kind of technology and equipment he typically provides the Justice League.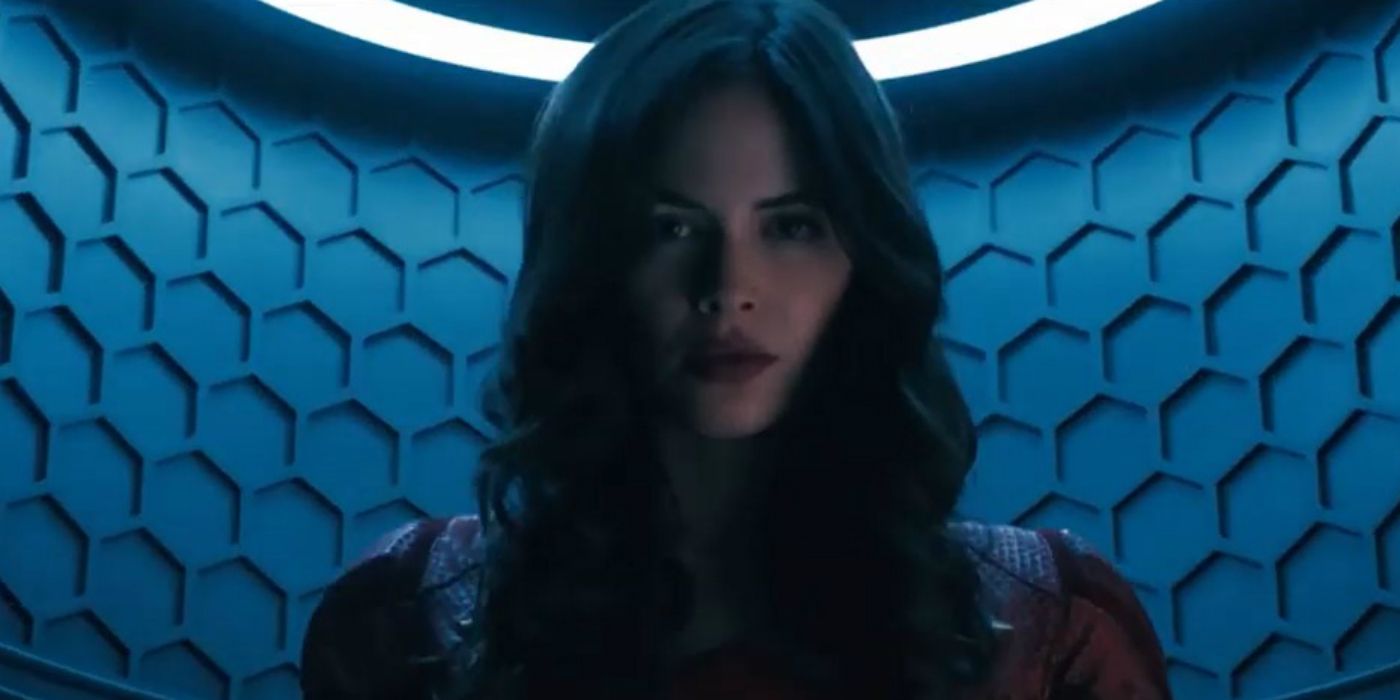 The retcon doesn't quite work for Hawk and Dove. Titans season 1, episode 2 had strongly implied the two were lesser-known, street-level vigilantes who'd traveled from city to city doing good; in contrast, the Titans would have been a relatively high-profile teenage superhero team with the resources of Bruce Wayne to draw upon. Oddly enough, though, this revised backstory does fit a lot better with Donna Troy; Titans season 1, episode 8 suggested Donna and Robin had worked together a lot more closely in the past. That can be taken to imply the prior existence of the Titans.
There are probably two reasons Titans has just retconned its own origin story. Season 1 was criticized for its sometimes leaden pace, and having Titans Tower pre-prepared for the next generation means the season 2 story moves a lot quicker. Meanwhile, another – most likely more important – reason is that this retcon allows Deathstroke to become a much more interesting antagonist. It's clear that he has a history with the original Titans team, so much so that he comes out of retirement as soon as he learns the Titans are back. Presumably, that history is focused on Dick Grayson, just as it is in the comics, and he'll go after the new team in order to get revenge as Titans season 2 continues.
Link Source : https://screenrant.com/titans-season-2-team-origin-retcon-plot-hole/