Top 10 FX Comedies, Ranked (According To IMDb)
FX is known for hosting some of the best comedy series on TV, and here are 10 of the top-ranking shows on the network, ranked according to IMDb.
You Are Reading :Top 10 FX Comedies Ranked (According To IMDb)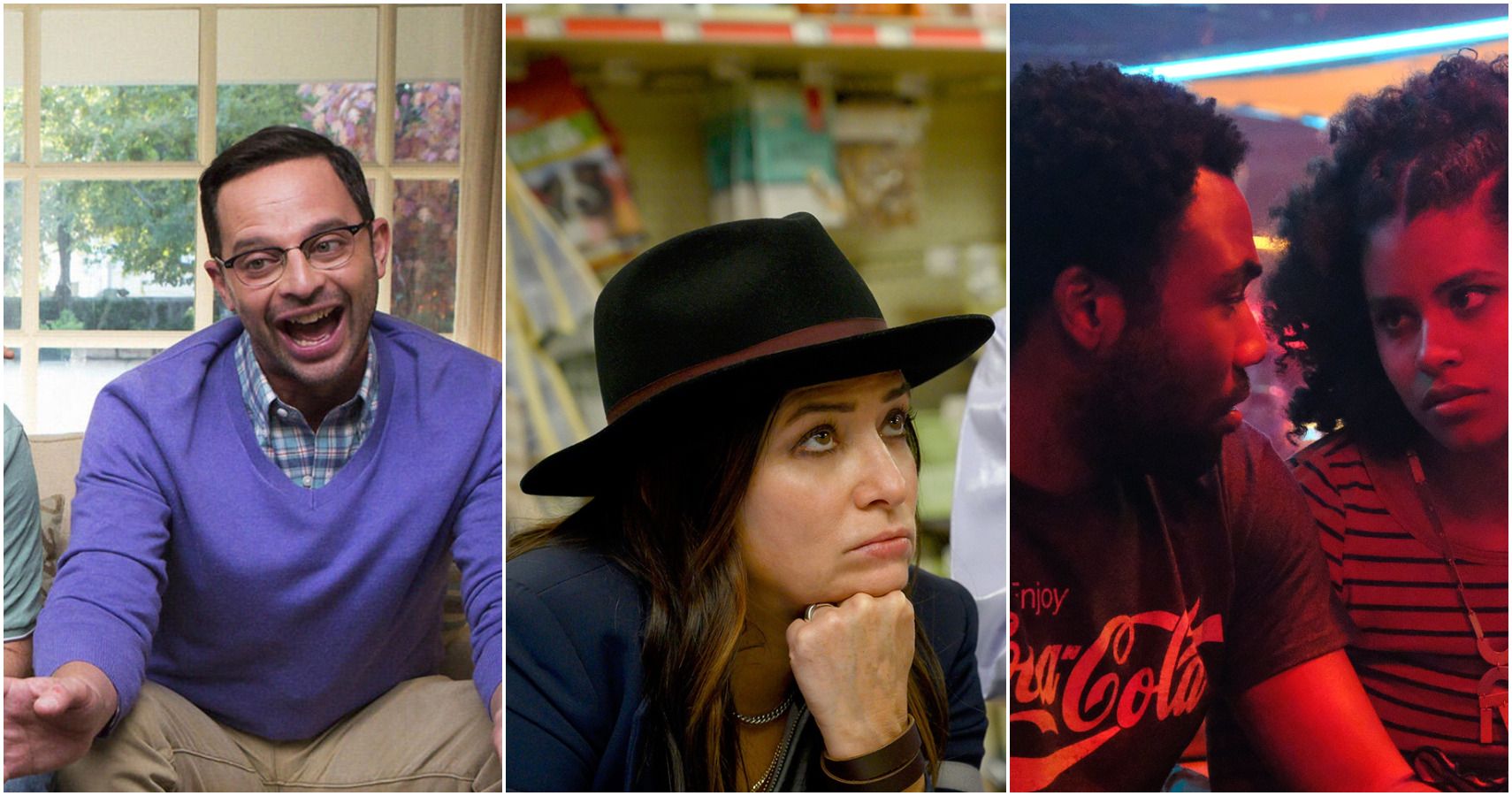 Having been on the air since 1994, FX's one of the leading channels for original content. Besides featuring acclaimed dramas such as Nip Tuck, The Shield, Sons of Anarchy, and Rescue Me, their comedy programming has been equally well-received. They have nearly twenty comedy series to their name, with their most recent series, Breeders, having premiered in March.
Series such as It's Always Sunny in Philadelphia, Wilfred, and Better Things have become staples of the network and been airing for years due to their top-notch writing, resonating acting, and most importantly being freakin' hilarious—and having sufficient viewer ratings, of course.
10 Starved (2005) (7.8)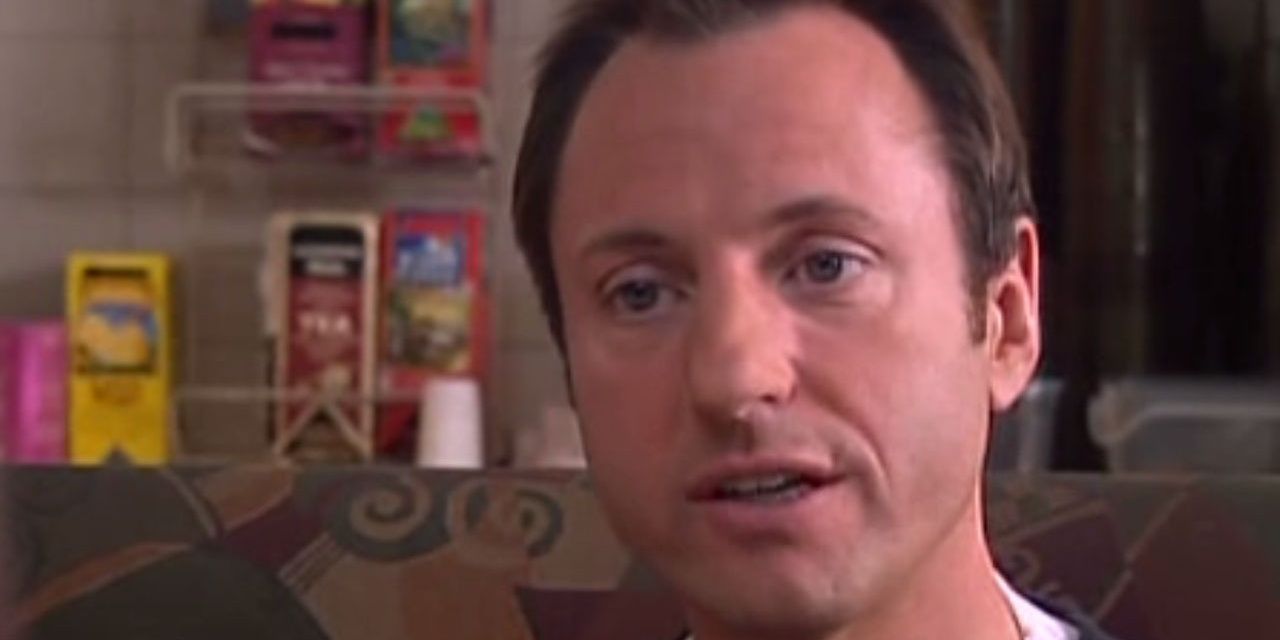 Despite running for only one season and seven episodes, audiences generally enjoyed the series. The show revolved around four friends who suffered from eating disorders and regularly met at a support group called Belt Tighteners.
The series was based on creator Eric Schaeffer's life experiences, specifically when he battled eating disorders. The cancellation of the series was attributed to the poor critical reviews and controversy surrounding its depiction of eating disorders. New York Magazine dubbed it the "Best Show You Probably Never Watched."
9 Better Things (2016 – Present) (7.8)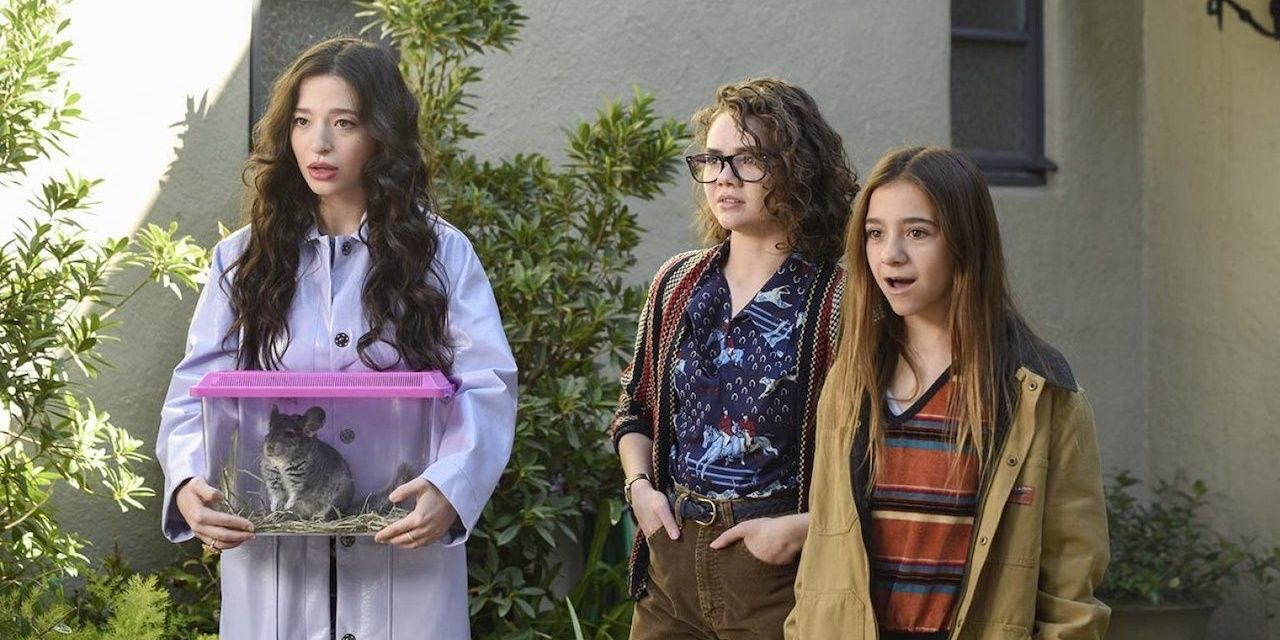 A semi-autobiographical series based on co-creator and star Pamela Aldon's experiences as a divorced single mother and actress in Hollywood, Adlon has had her friends appear on the show: Cree Summer, Deidrich Bader, Tom Kenny, and Billy West, to name a few.
Better Things centers on Sam Fox raising her three daughters while balancing her career and social life. Critics and viewers have raved about the series' authentic and bittersweet portrayal of motherhood, being middle-age, and what it means to be a woman in this day in age. The series received a Peabody Award in 2017.
8 You're The Worst (2014 – 2019) (8.1)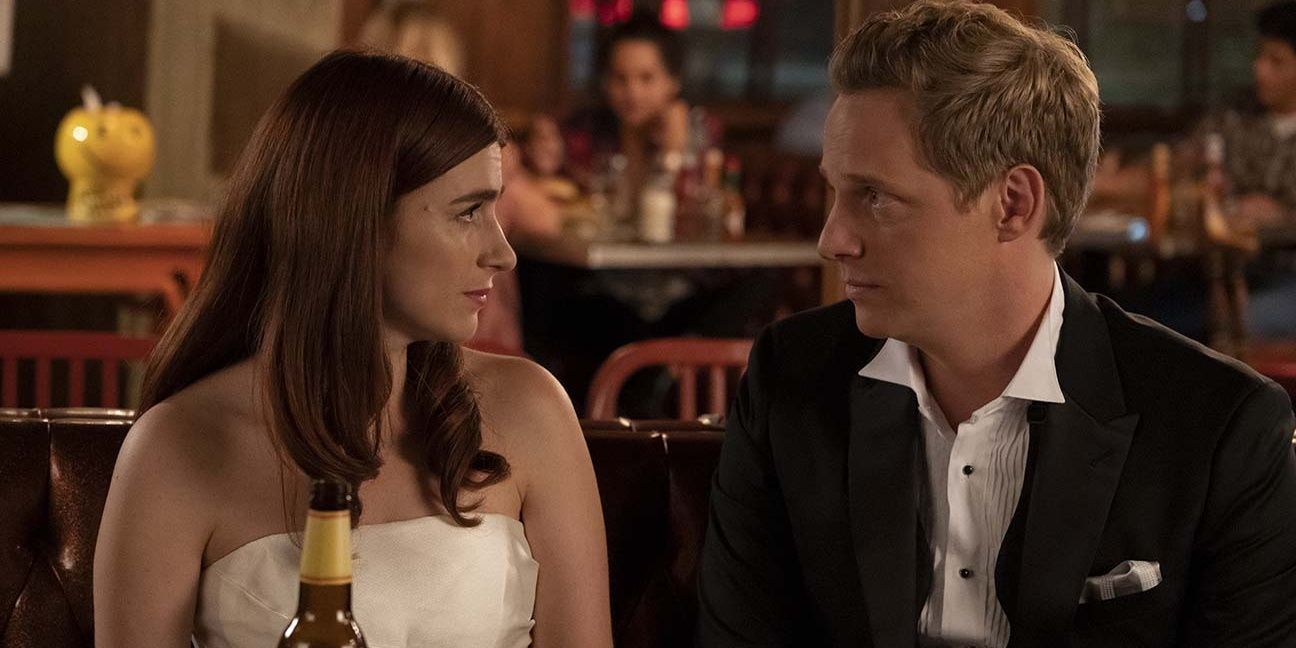 The series focused on two problematic people Jimmy (Chris Geere) and Gretchen (Aya Cash) who attempted to have a relationship. For its second season, the series jumped onto FX's sister channel FXX.
As the series progressed, Gretchen's clinical depression was examined, and the series was praised by critics for its sublime but blunt depictions of such illnesses. Viewers were fond of its witty writing, the chemistry between the two leads, and how the sardonic comedy offset the show's more morose tone. In 2014, Vanity Fair called the series "the perfect love story of our time."
7 Legit (2013 – 2014) (8.2)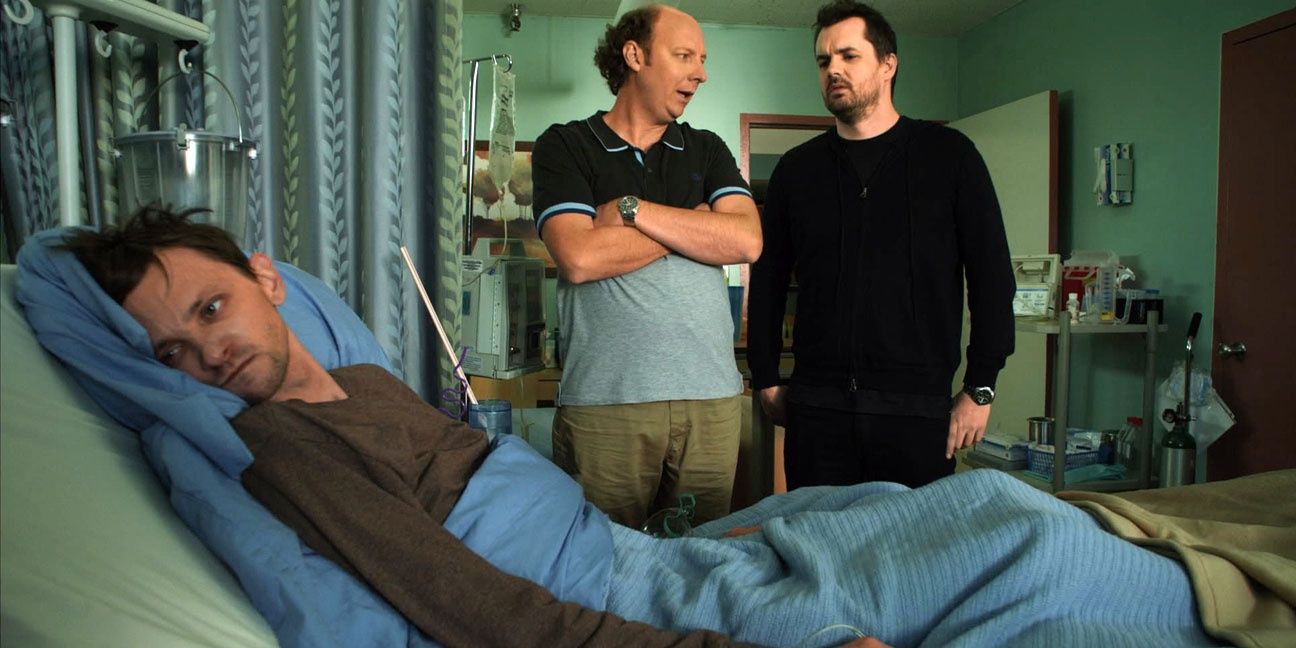 Developed from the minds of comedian Jim Jeffries and director Peter O'Fallon. Legit ran for two seasons and was canceled due to low ratings. The series revolved around a fictional version of Jim Jeffries, portrayed by himself, getting into shenanigans with his friends.
Some of Jeffries' experiences were translated into the episodes including when he hired a prostitute to be intimate with his friend who has muscular dystrophy and was a virgin. Audiences and critics admired the show for its bleak humor and stirring performances from Jeffries, Mindy Sterling, John Ratzenberger, and DJ Qualls.
6 The League (2009 – 2015) (8.2)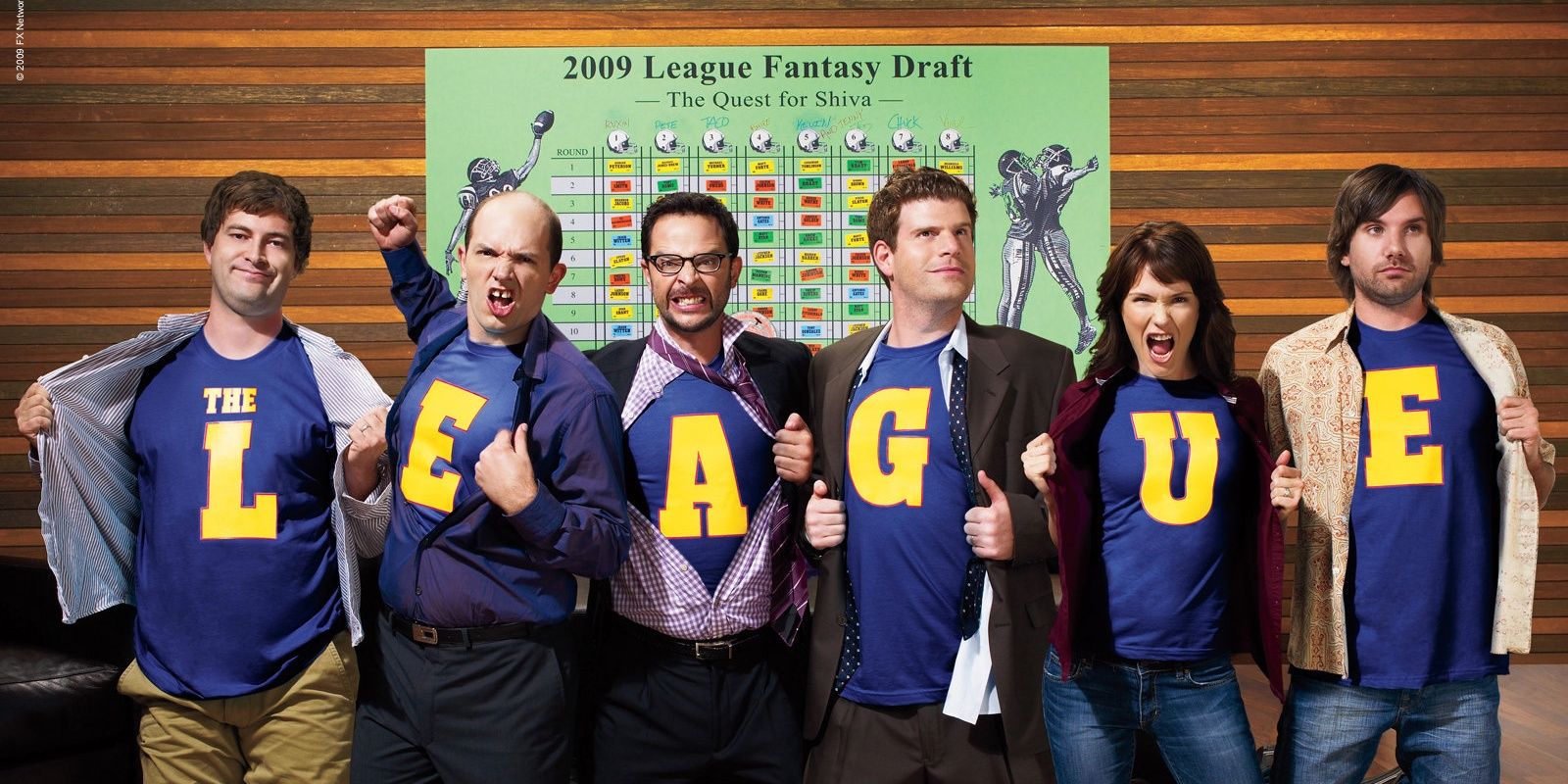 The League followed the antics of six friends who participated in a fantasy football league. The show veered into their eccentric lives and proved they'd do anything to win. The series lasted for seven seasons and had a total of eighty-four episodes. Among its main cast was Mark Duplass (Pete), Stephen Rannazzis (Kevin), Nick Kroll (Rodney), Paul Scheer (Andre), Jon Lajoie (Taco), and Katie Aselton (Jenny).
Fans were won over by the characters' zany personalities, antics, and undeniable chemistry, the dark but belly-busting humor and guest appearances of prolific NFL players and fantasy league analysts.
5 What We Do In The Shadows (2019 – Present) (8.4)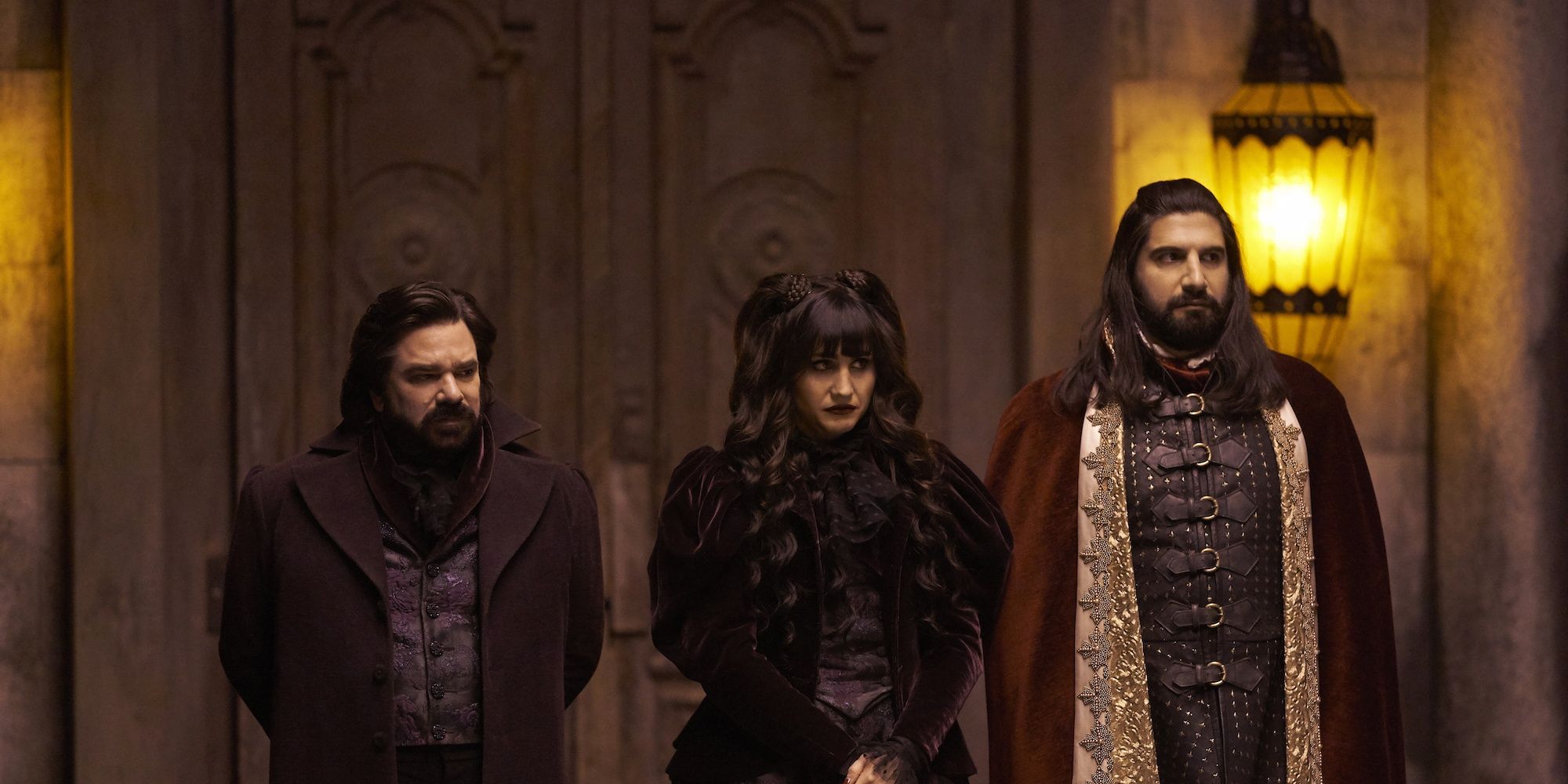 Based on Jemaine Clements' and Taika Waititi's 2014 mockumentary of the same name. What We Do In The Shadows follows centuries-old vampires Nandor (Kayvan Novak), Nadja (Natasia Demetriou), Laszlo (Matt Berry), Colin (Mark Proksch) and Nandor's familiar Guillermo (Harvey Guillén) living in Staten Island and their interactions with humans and other supernatural creatures.
The series is shot in the same style as the film. Audiences and critics have celebrated the show for its macabre humor, colorful characters, gorgeous production design, brilliant acting, and astounding practical effects.
4 Louie (2010 – 2015) (8.5)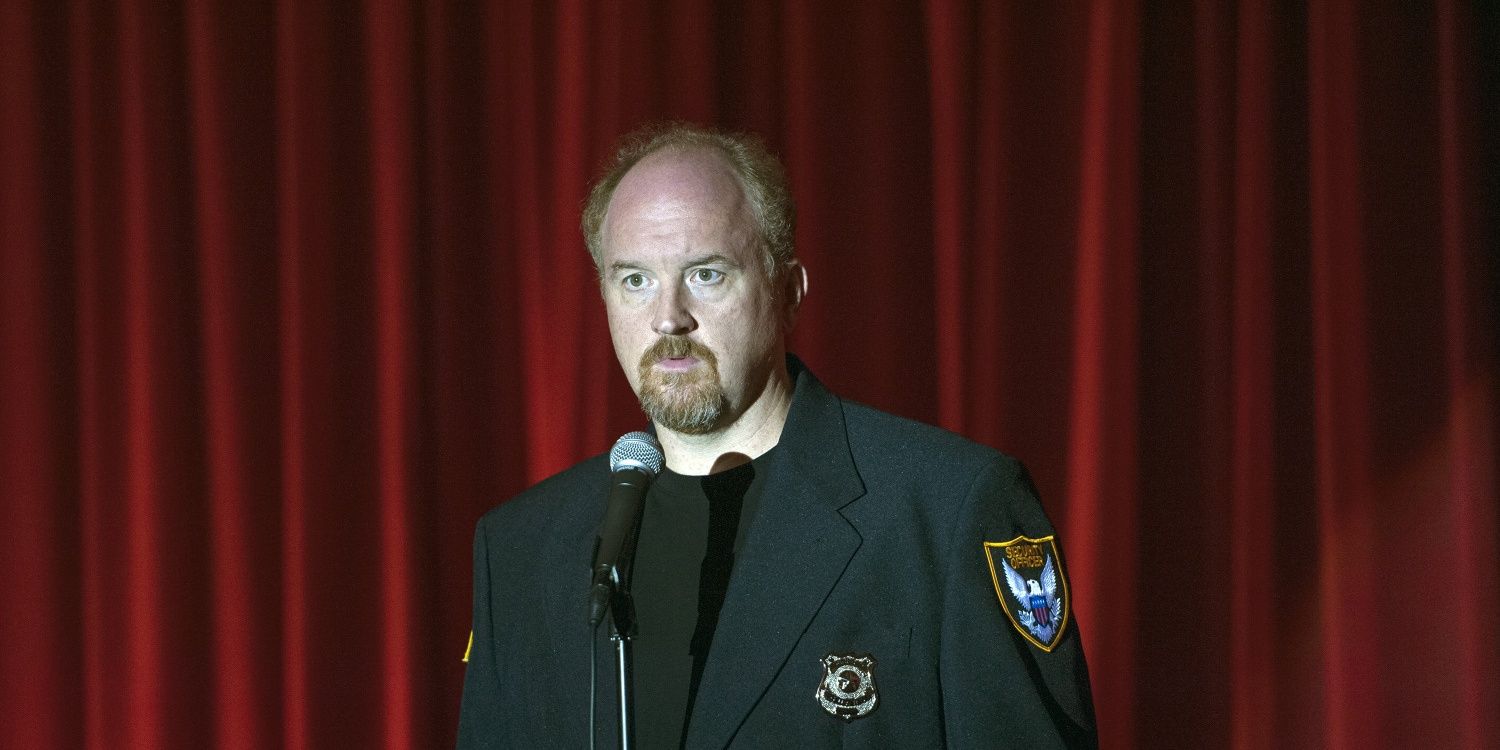 Created by comedian Louis C.K. Louie's a fictionalized depiction of the comedian's life in New York and as a divorced father. The series had no overarching story but covered topics and scenarios where Louie analyzed his actions and attempted to be a better version of himself, such as when he dated someone who was physically similar or his relationships with family and friends.
The show was praised as being insightful, astute, emotional, and enduring. Specific praise being attributed to the stand-up segments, the actors' performances, and writing. The show was on a hiatus when FX canceled their partnership with the comedian in 2017 after he confessed to lewd behavior with his colleagues.
3 Archer (2009 – Present) (8.6)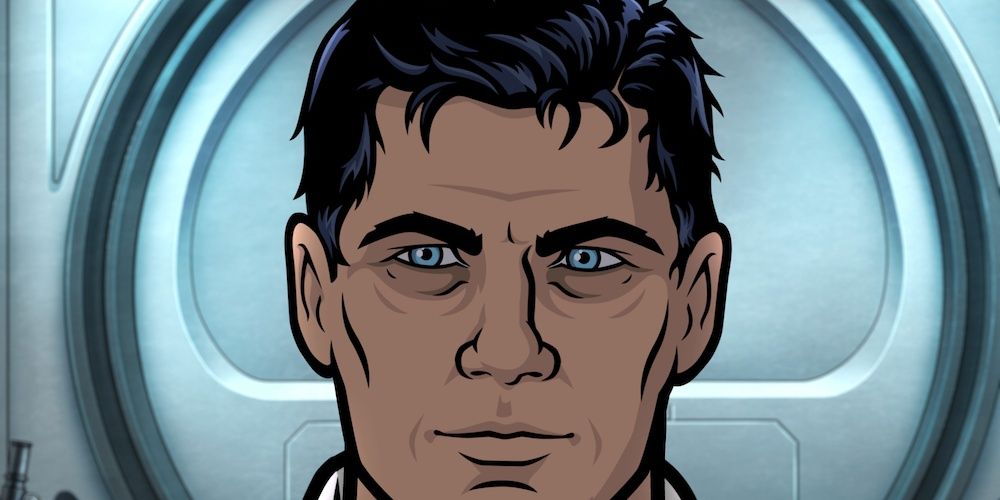 The show's titular character, Sterling Archer (H. Jon Benjamin), the self-proclaimed World's Greatest Spy, is, in actuality, an incompetent agent who suffers from alcoholism, an unhinged libido, and narcissism.
He's joined by a cast who's equally flawed including his cold mother Malory (Jessica Walter), insecure former accountant-turned director Cyrill (Chris Parnell), love interest/mother of his child Lana (Alisha Tyler), and others. Archer followed Sterling and the other members' of—formerly—ISIS and their escapades as they globe trotted or worked at the office. Fans enjoyed the bizarre antics and personalities of the main characters along with its mesh of high-brow and long-brow hilarity.
2 Atlanta (2016 – Present) (8.6)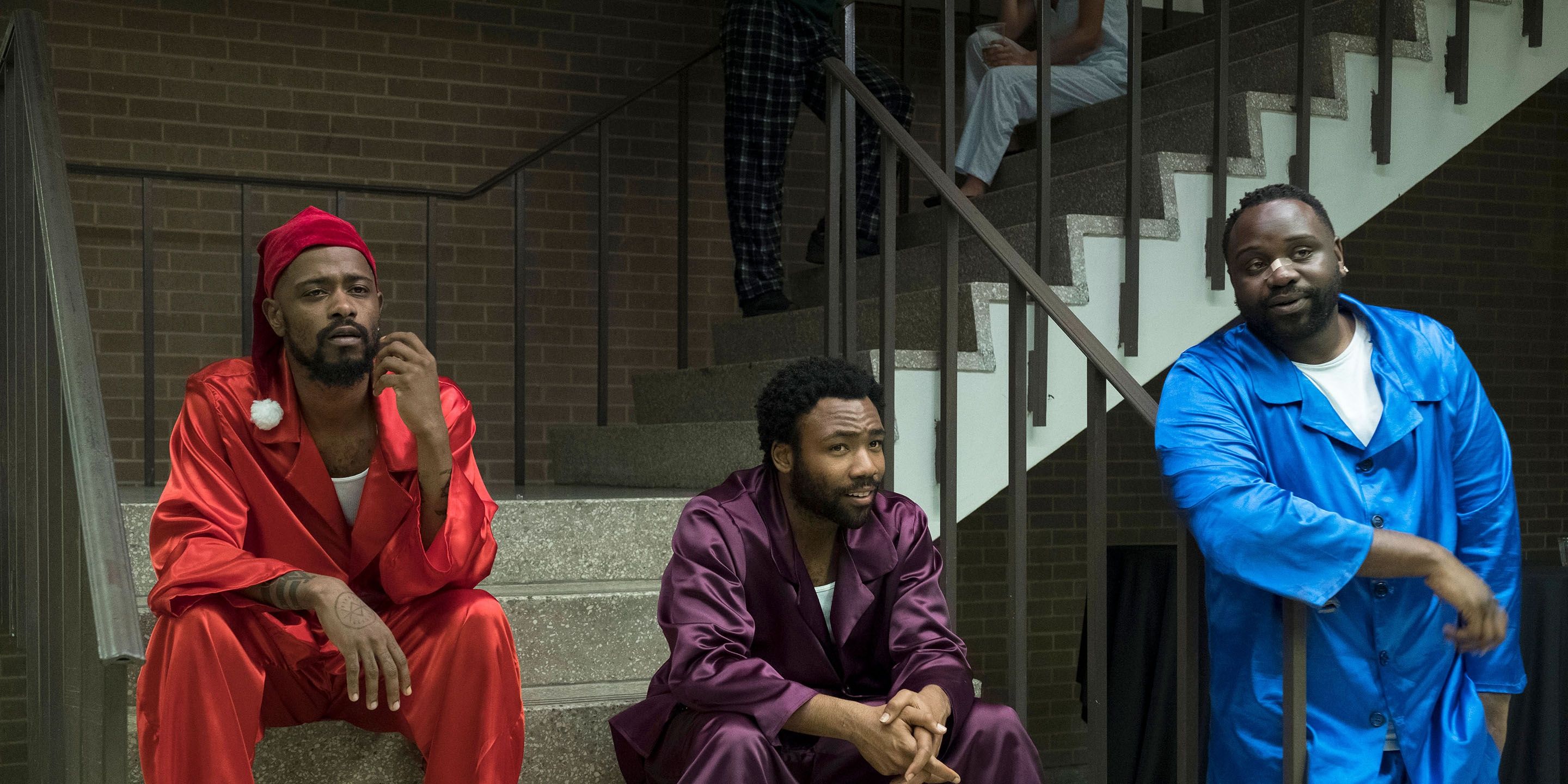 Created by and starring Donald Glover. Atlanta focused on Princeton dropout Earn (Glover) managing his cousin Alfred a.k.a. Paper Boi (Brian Tyree O'Henry)'s rap career and their lives in Atlanta. The series satirical take on modern society and events can take a bizarre and devastating turn, including scenes where Paper Boi reacted to a black teen identifying as a white man or a cereal commercial depicting police brutality.
Since its release, the series has been commended for its sharp and profound commentary, encapsulating drama and heart and mesmerizing performances from the two leads and supporting cast. Season three is scheduled to release in 2021.
1 It's Always Sunny in Philadelphia (2005 – Present) (8.8)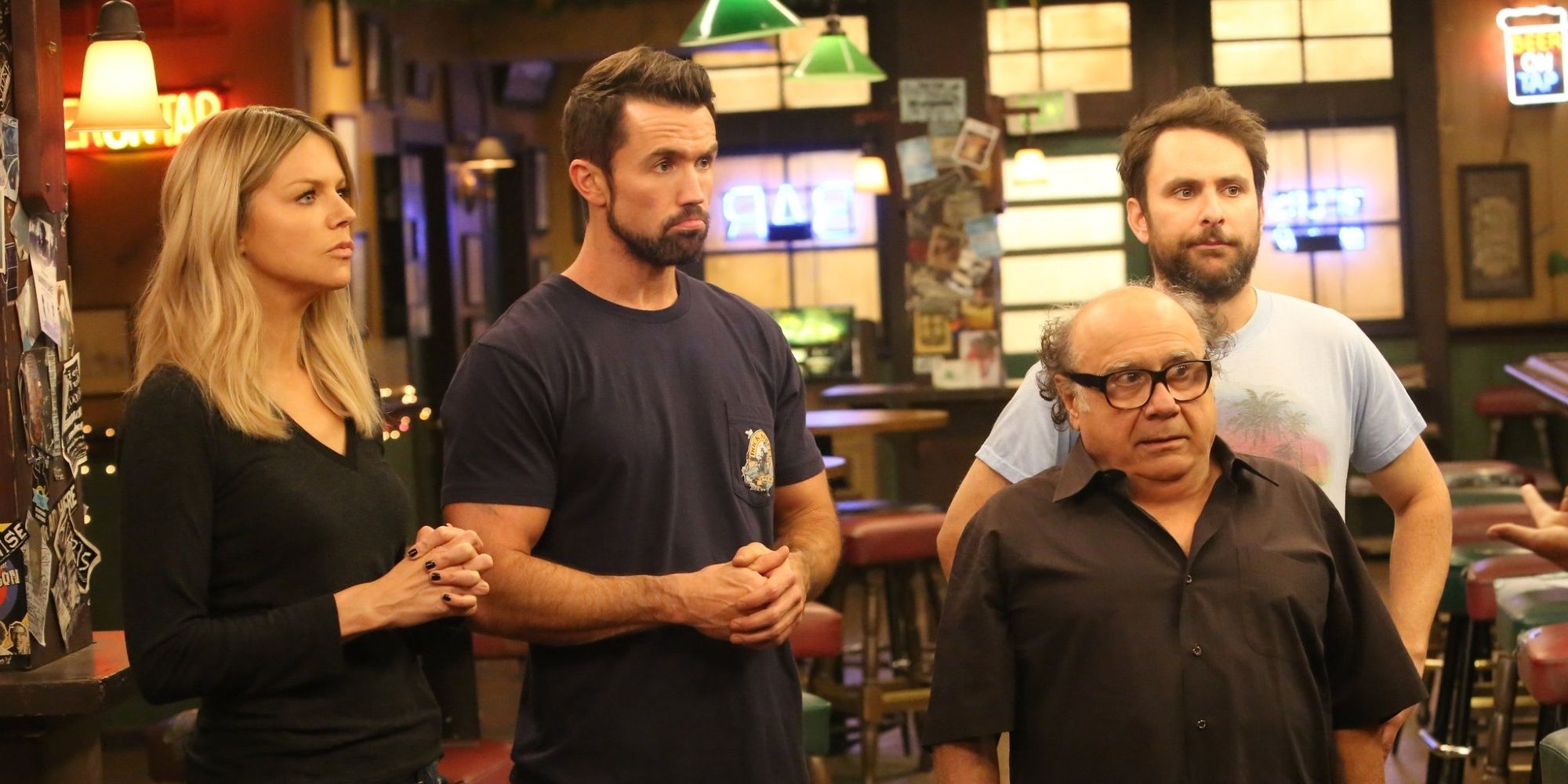 It's Always Sunny in Philadelphia focuses on degenerative friends Charlie (Charlie Day), Mac (Rob McElhenney), Dennis (Glenn Howerton), Dee (Kaitlin Olson), and Frank (Danny Devito) running a seedy pub in Philadelphia and exploring their chaotic lives.
The series has an interesting take where there's no straight man in the main cast. Critics and fans have applauded the show for its absurdist humor and themes, stellar acting, and memorable music. Having run for fourteen seasons, it's one of the longest-running live-action series.
Link Source : https://screenrant.com/top-fx-comedies-ranked-imdb/