Top Gun: Tony Scott's 10 Best Movies, According To IMDB
IMDb ranks the best movies of the late, great director Tony Scott, who made many thrilling high-octane action movies with fantastic cinematography.
You Are Reading :Top Gun Tony Scott's 10 Best Movies According To IMDB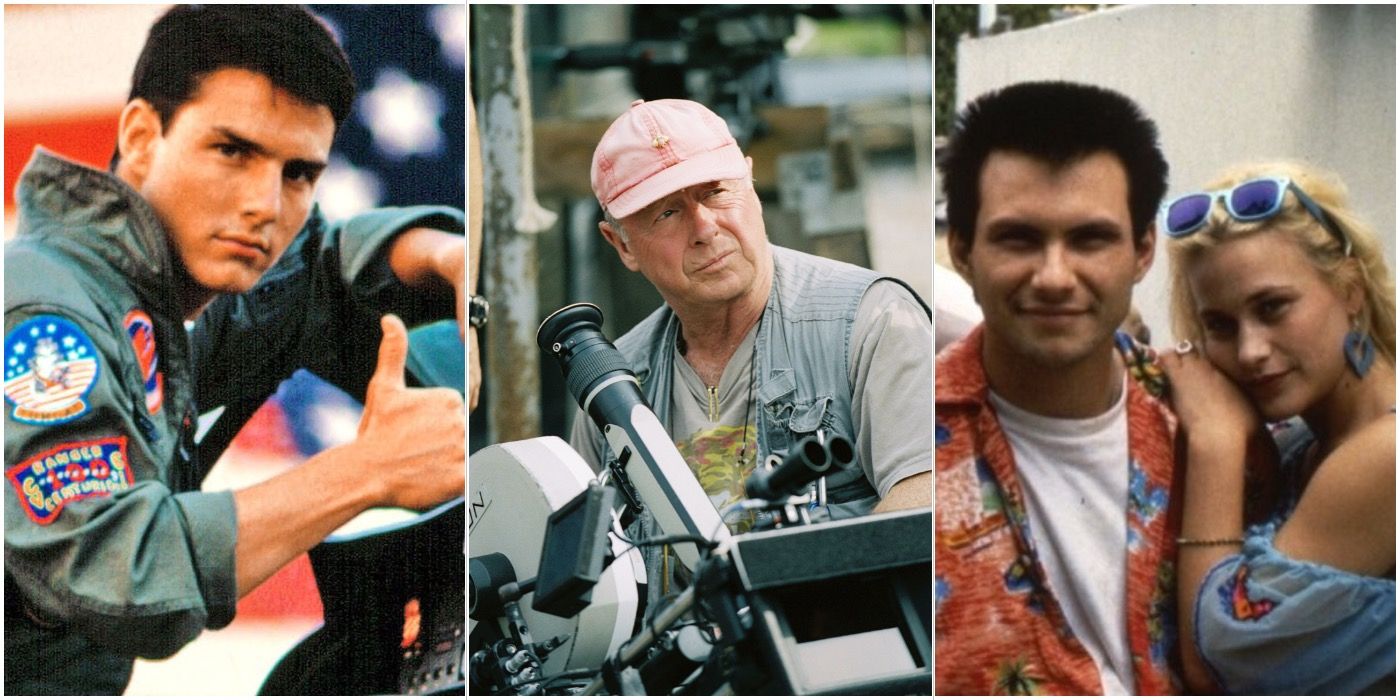 Being the brother of Ridley Scott, who is also responsible for many great movies, the late, great movie director Tony Scott has a canon of thrilling high-octane action movies full of incredible cinematography.
The director had a very specific aesthetic that went on to influence loads of 2010s action movies. And with many of those movies starring Denzel Washington, Scott had a big hand in developing Washington's brand, which led to some exciting thrillers.
10 The Hunger (6.7)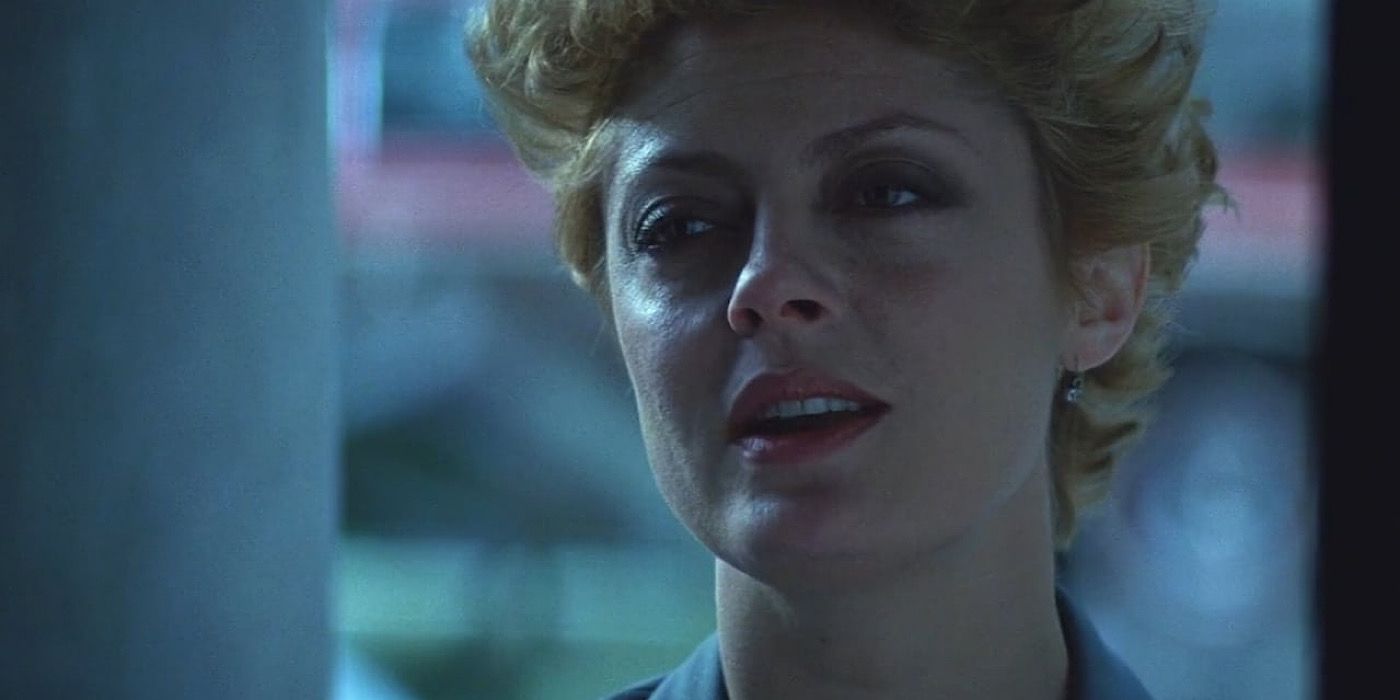 The Hunger is Tony Scott's directorial debut and for his first movie, it's strange for a number of different reasons. First of all, the movie is an erotic horror, neither word of which is synonymous with the director. Not just that, but the movie stars none other than Ziggy Stardust himself, David Bowie.
Famous movie critic Roger Ebert called the movie "agonizingly bad," but The Hunger has since found somewhat of a cult following.
9 Unstoppable (6.8)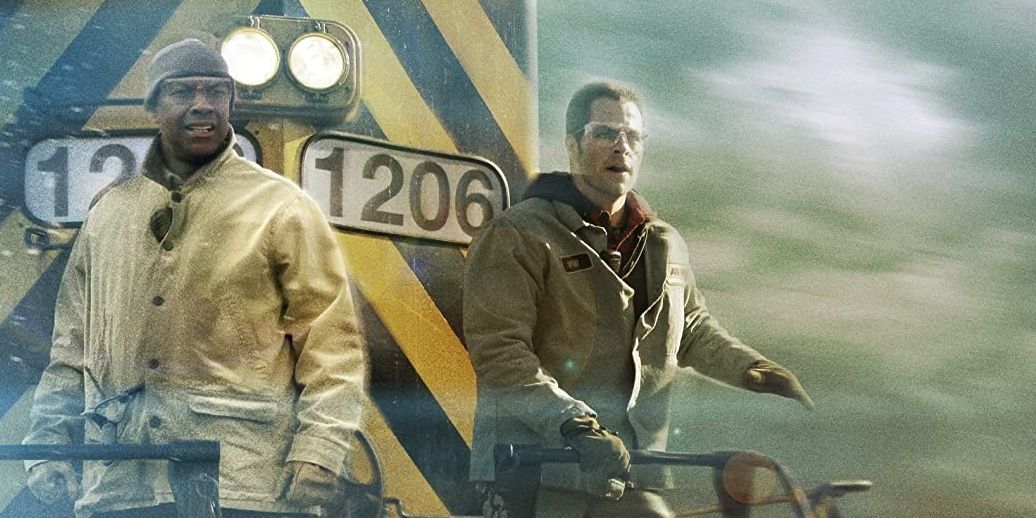 In Scott's career, he worked with Denzel Washington a total of six times, and Unstoppable was the final of the lot. Unstoppable, like a lot of Scott's movies, is fairly underrated, as it's one of his most high-octane movies, being pretty short in length but packed with explosive action.
The movie follows two men who attempt to stop a runaway freight train, with Chris Pine co-starring and trying to keep up with Washington, and it's of his best movies, according to Rotten Tomatoes.
8 Top Gun (6.9)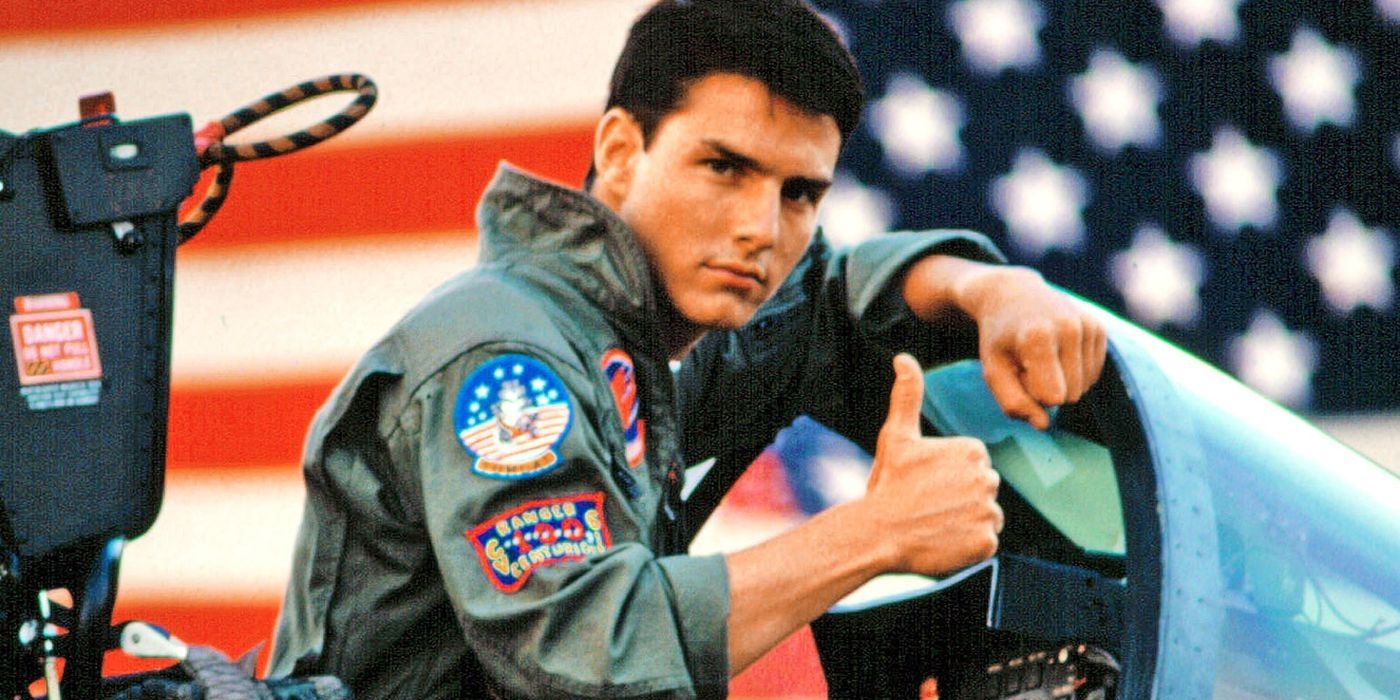 Being the director's most commercially successful movie, as it made more than $350 million worldwide, Top Gun has become an iconic movie and borderline pop culture phenomenon, thanks in part to many of the movie's great quotes.
Top Gun is such a beloved movie that it's even getting a sequel more than 34 years after the original's initial release, the trailer of which has already inspired a ton of fan theories.
7 The Last Boy Scout (7.0)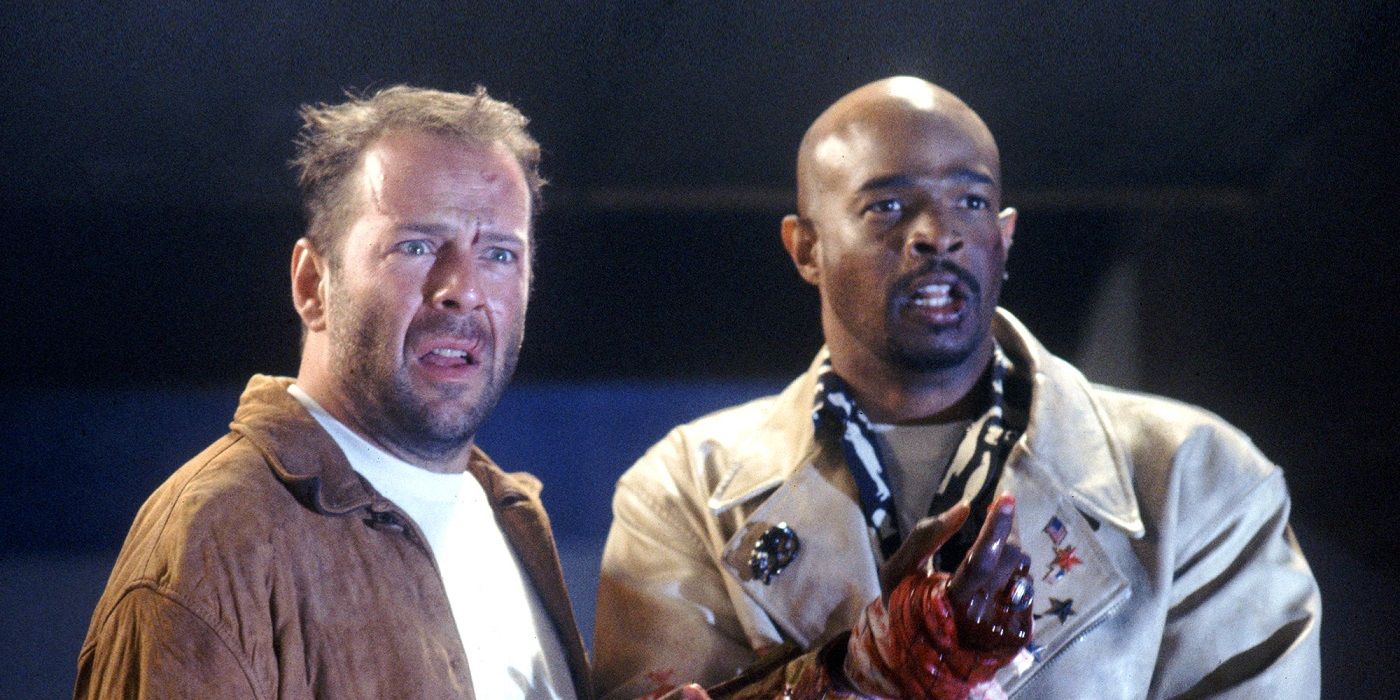 The Last Boy Scout marked many trademarks that the director laid to rest. After finding massive success in directing Beverly Hills Cop 2, The Last Boy Scout was his last foray into comedy and his last attempt at working with comedy actors, as the movie stars Damon Wayans.
It may have something to do with the movie being negatively received by critics, however, the film remains as one of those movies that critics hated but audiences loved.
6 Spy Game (7.1)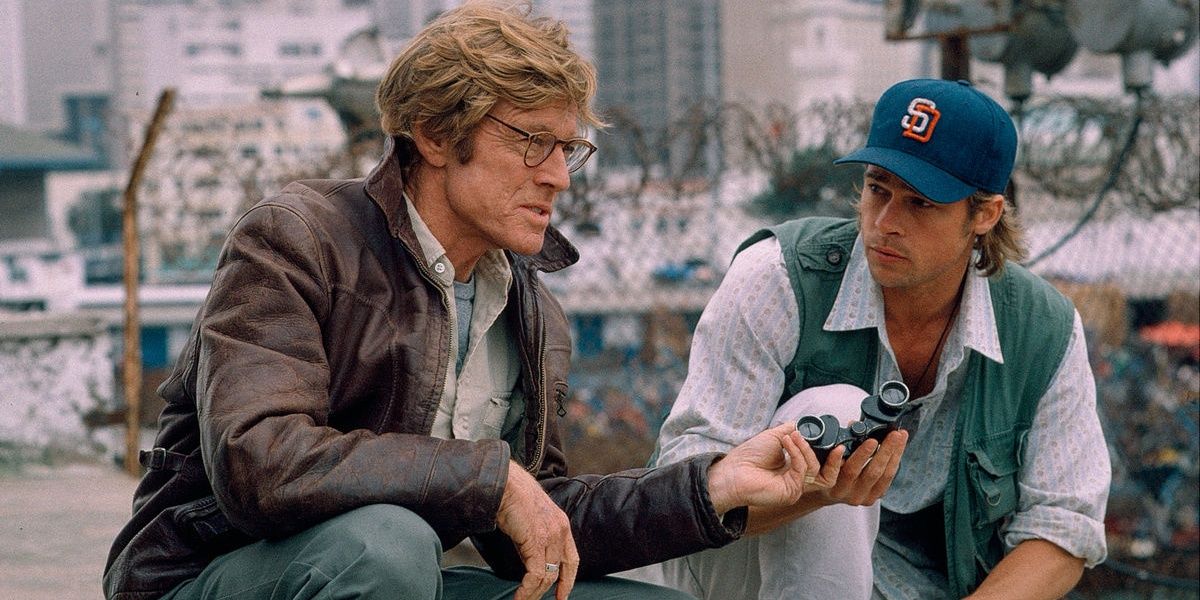 Spy Game saw Scott first do what would become a trademark of his, which is putting two high caliber actors from different generations on-screen together. The movie stars Brad Pitt and Robert Redford and they have an amazingly kinetic energy together. Though audiences really enjoyed the movie, Spy Game unfortunately underperformed at the worldwide box office.
5 Deja Vu (7.1)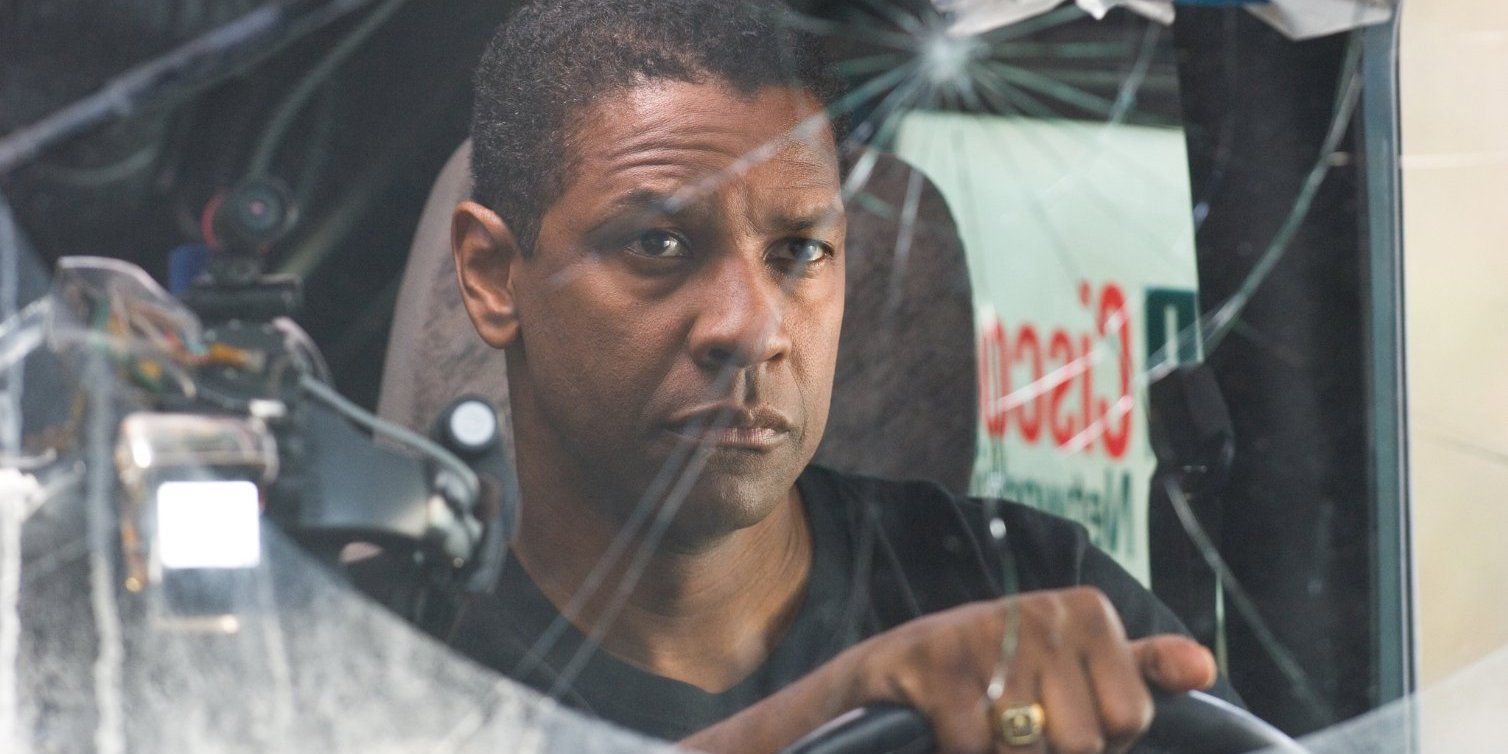 Another first for Scott, Deja Vu is a sci-fi thriller movie, but considering how he never returned to the sci-fi genre, it mustn't have been Scott's favorite genre to work in.
Despite this, it was a success at the box office and was loved by the general public. The movie again stars Washington, who tries to prevent a terrorist attack in New Orleans based on what he knows about the future.
4 Enemy Of The State (7.3)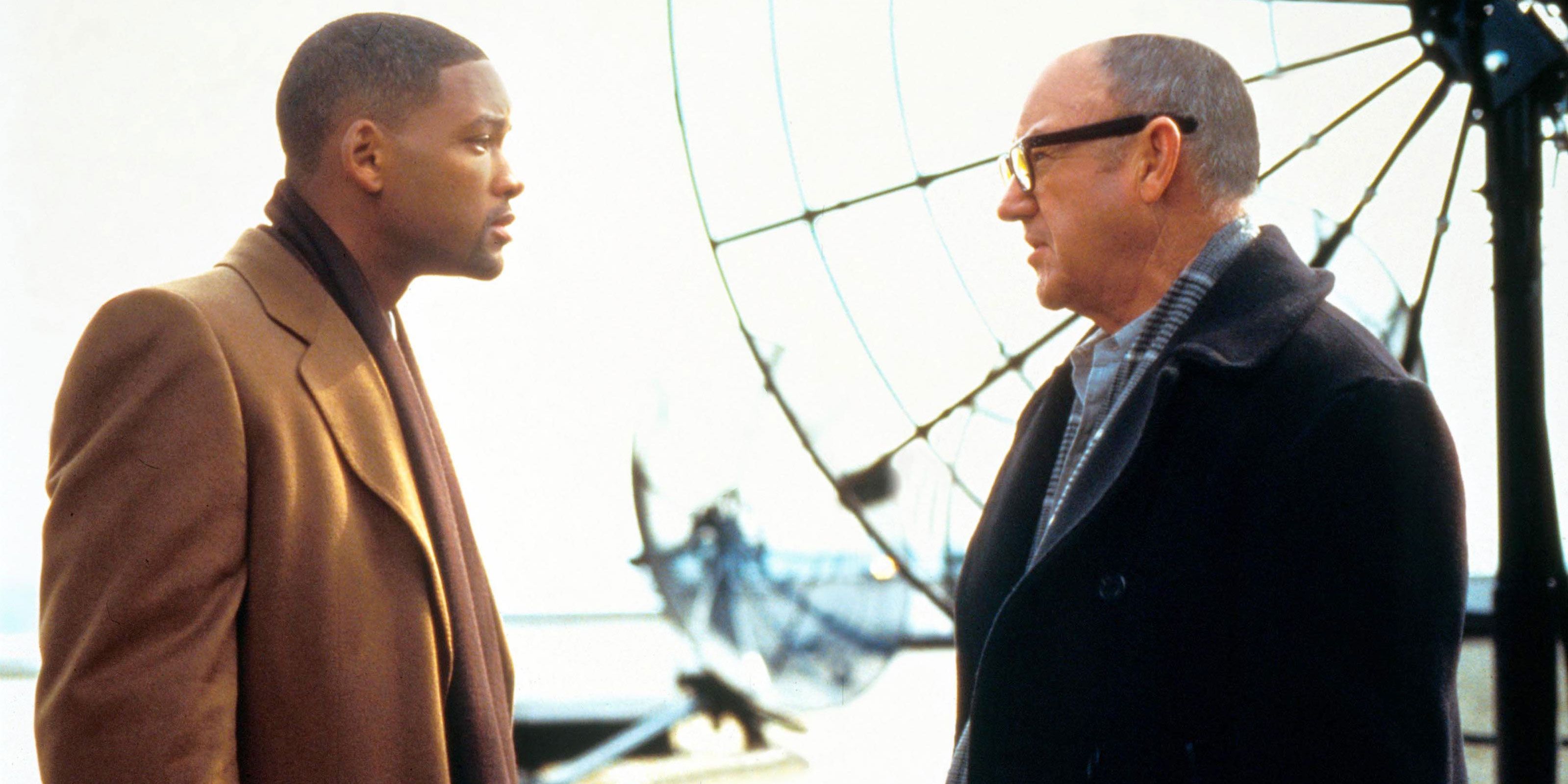 Enemy of the State is an exciting and fast-paced thriller that stars Gene Hackman and Will Smith. But what makes the film even better upon rewatching it is the fan theory that Enemy of the State is a secret sequel to Francis Ford Coppola's classic 1974 thriller, The Conversation.
Both movies are about surveillance, in which Hackman plays characters who are experts in the field. As The Conversation ends ambiguously, fans have made some compelling arguments that they are the same character.
3 Crimson Tide (7.3)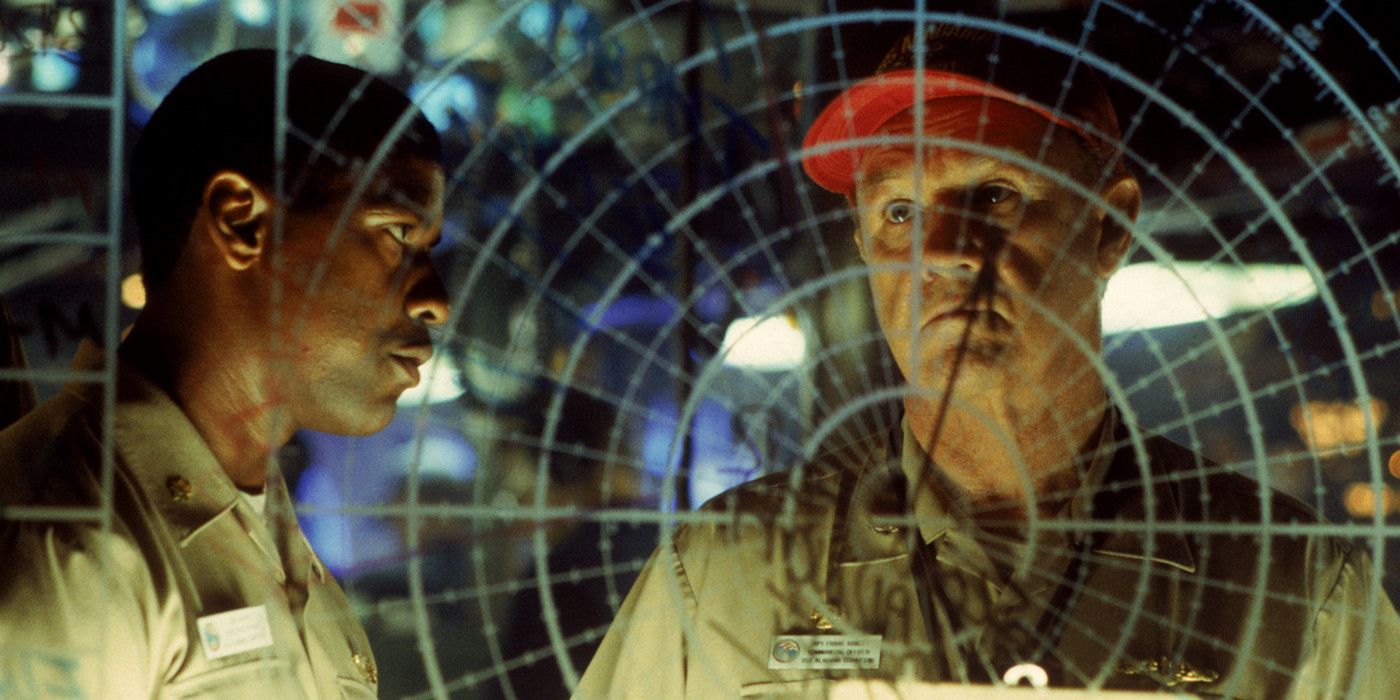 Being the first of two collaborations with the director, Gene Hackman delivered an amazing performance in Crimson Tide as Captain Ramsey, who is one of the best characters from all of Tony Scott's movies.
The 1995 submarine thriller pit the legendary actor against Denzel Washington, as the two are at odds over whether or not they should launch the submarine's missiles. Hackman's performance is masterful, as he doesn't play the character as an all-out villain and instead gives Ramsey a touch of humanity.
2 Man On Fire (7.7)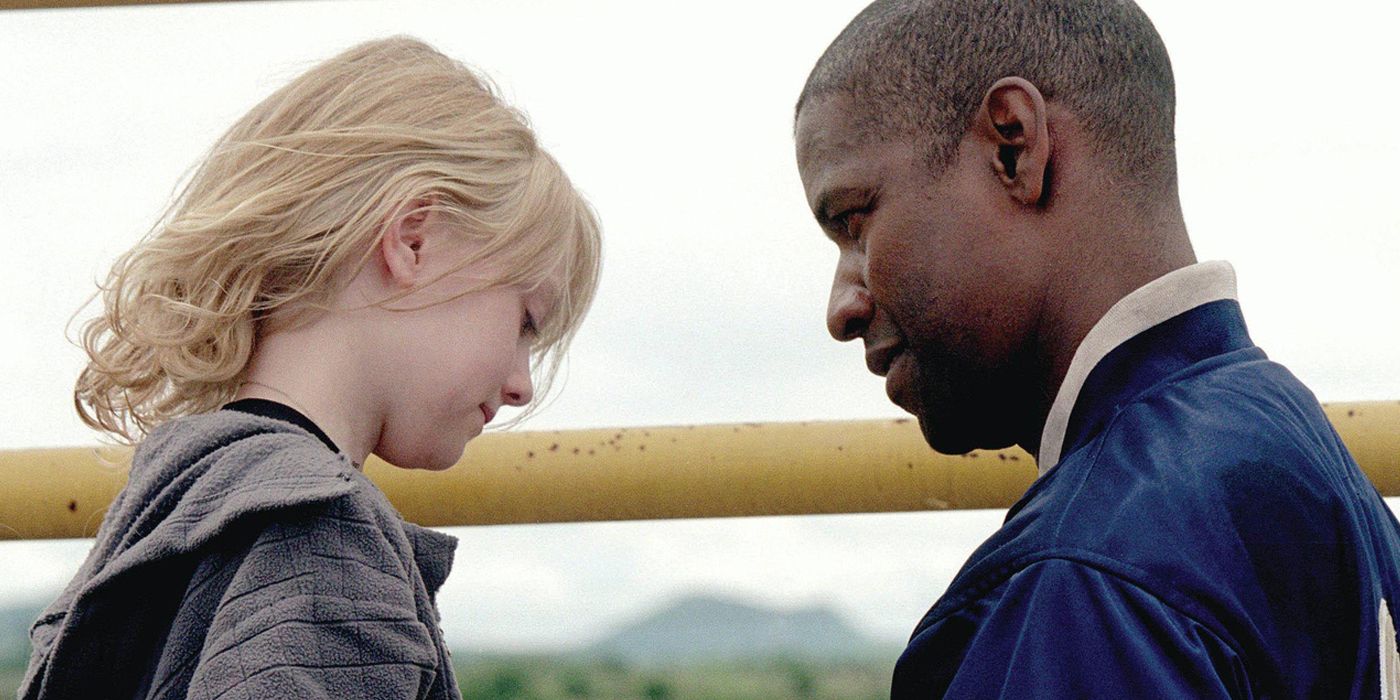 Of all of Tony Scott and Denzel Washington's collaborations, Man On Fire is by far the best. The movie is Scott's magnum opus, as it's 2.5 hours long and full of his biggest set pieces.
Scott wanted to adapt the novel of the same name more than 20 years before he actually did, and he had planned on it being his sophomore effort. At the time, the studio didn't think that the young director had enough experience, but the wait was worth it.
1 True Romance (7.9)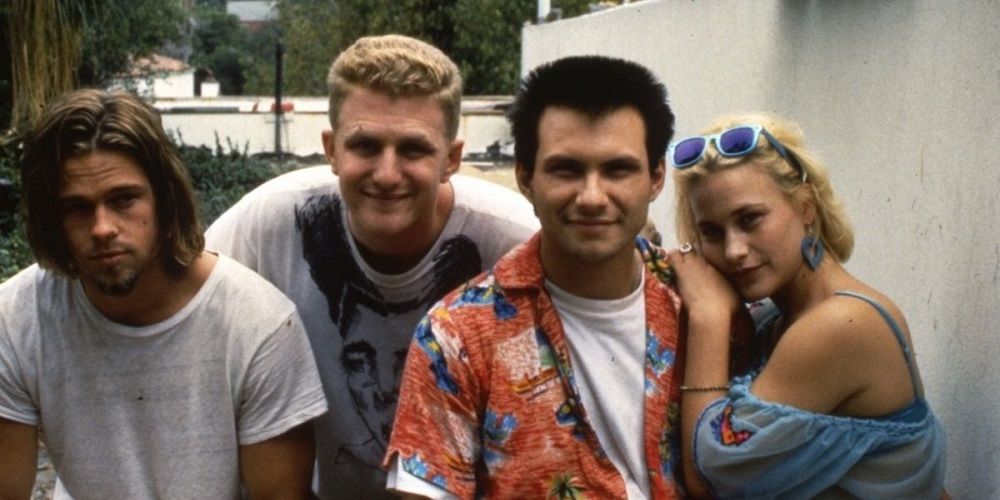 True Romance is unlike Scott's movies that he is known for today, as in the years since its release, the director adopted a darker and grittier aesthetic and style. But before that, his movies were bright, colorful, upbeat, and incredibly vibrant, and True Romance is the shining example of that.
Though the movie was originally going to be directed by William Lustig, which is one of the interesting behind the scenes facts about the movie, Scott turned Quentin Tarantino's script into the most heartwarming movie ever made about drug deals, shoot outs, and pimps.
Link Source : https://screenrant.com/top-gun-tony-scott-best-movies-imdb/