Toys For Bob's Legacy: The Best Games from the Developer
Toys for Bob has recently become a support studio for the Call of Duty franchise, so it seems like a great time to take a look at its legacy.
You Are Reading :Toys For Bobs Legacy The Best Games from the Developer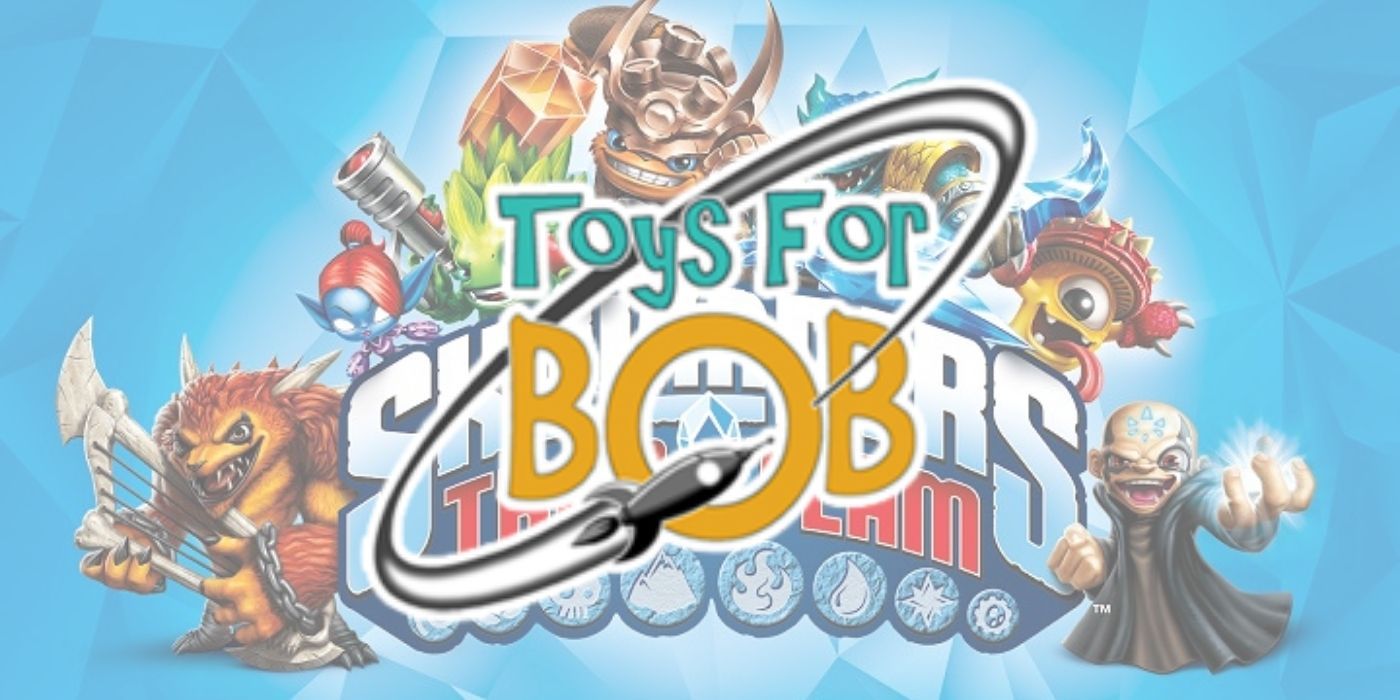 Activision is one of the biggest giants in modern gaming, with a big number of subsidiary studios developing an impressive portfolio of titles. The giant's biggest darling is indubitably its Call of Duty series, which performs well both critically and financially year after year.
Activision seems to be fixated on putting most of its resources into the Call of Duty franchise, and thus many studios have taken on a support role for the purpose. Toys for Bob is the latest in line, following an announcement which said that the studio would now be working on Call of Duty: Warzone. Toys for Bob studio has put out a decent number of quality titles, and it seems an opportune time to look back on its legacy.
Crash Bandicoot 4: It's About Time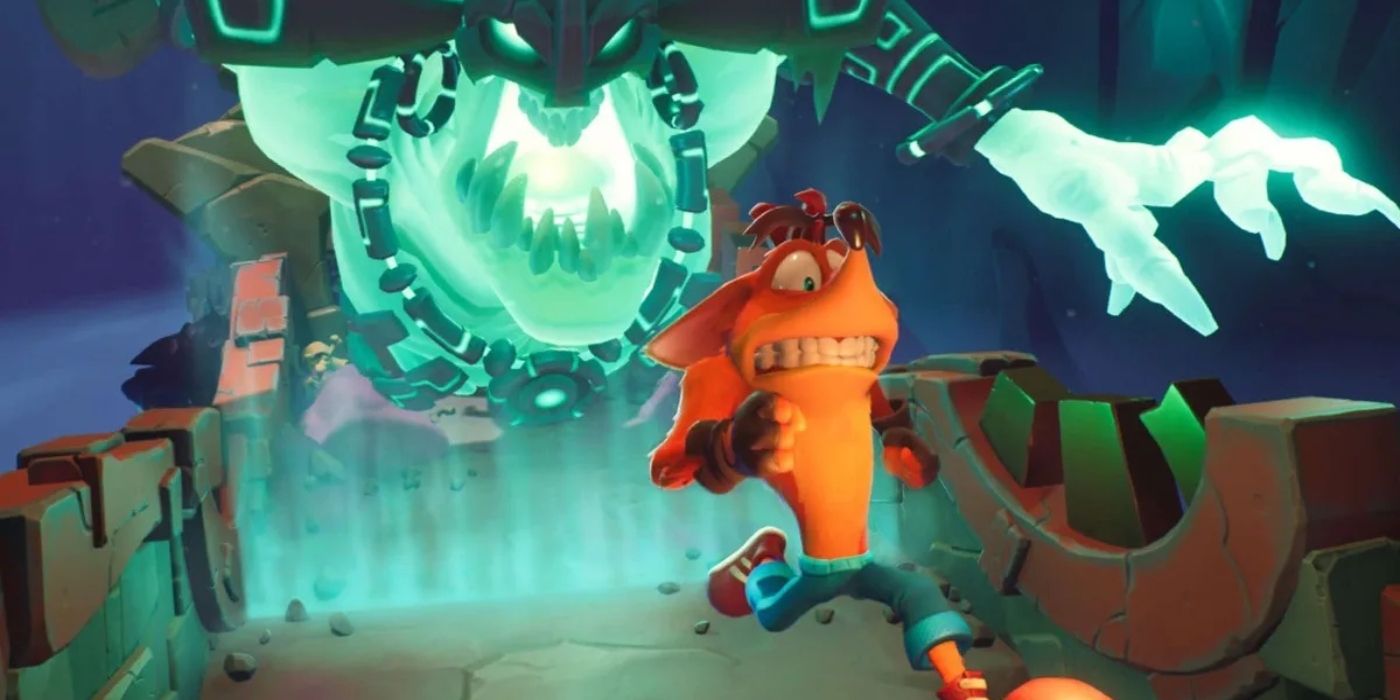 Crash Bandicoot 4: It's About Time is the studio's latest project and considered by many to be its best one yet. Coming hot off the heels of Crash Bandicoot: N.Sane Trilogy as a support studio, the studio certainly shows a knack for designing highly detailed worlds under a certain theme.
The Quantum masks are a great addition to the white knuckle platforming the series has been known for. Sporting a new art style that feels fresh while retaining the cartoony charm of the original, Crash Bandicoot 4 is a modern reimagining that fans of the series should not miss.
Spyro Reignited Trilogy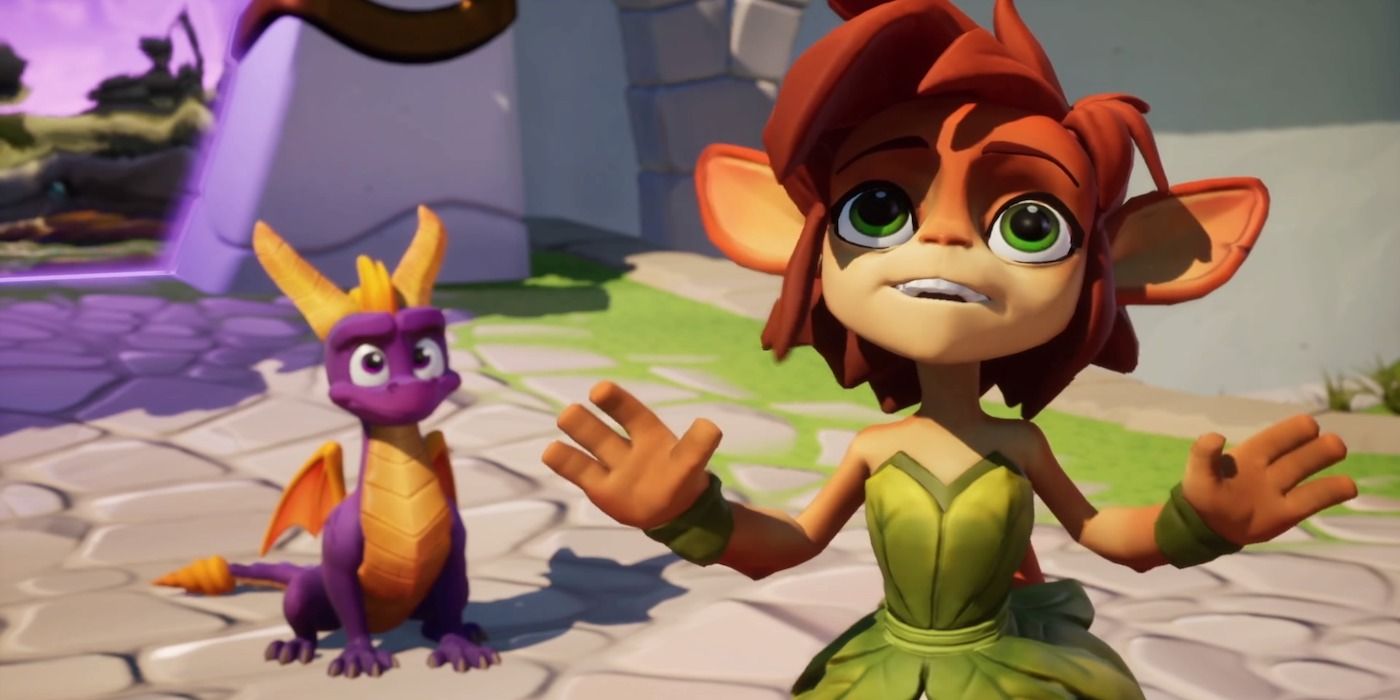 A reimagining of the original Spyro games, Spyro Reignited Trilogy packs the original Spyro the Dragon, Spyro 2: Ripto's Rage!, and Spyro Year of the Dragon into one handy package. The completely remade visuals look astonishing even by modern standards and the team's appreciation for the source material shines through.
While the gameplay and levels mostly remain the same, clever new additions such as challenges give enough reason for series veterans to warrant a revisit. Fans of the trilogy are zealously waiting for a new entry by the same developer, but it seems that it could be a long and arduous wait at best.
Skylanders: Trap Team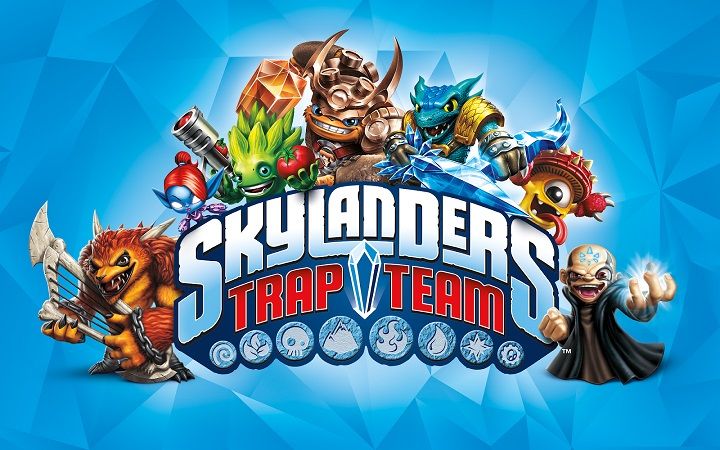 One of the most successful attempts at pulling off a toys-to-life video game experience, Skylanders has been the franchise that most fans associate Toys For Bob with. Throughout its run, each game continually added some new features and elements to the overall experience, but many fans believe 2014's Trap Team to be the best.
While not sporting the best platforming, combat, or customization features seen in the series, Trap Team is a healthy mixture of all things Skylanders and shows the team's penchant for making visually distinct characters. Later games would dive much deeper into the micro-transactional nature of the games, which makes this entry age well enough.
Pandemonium!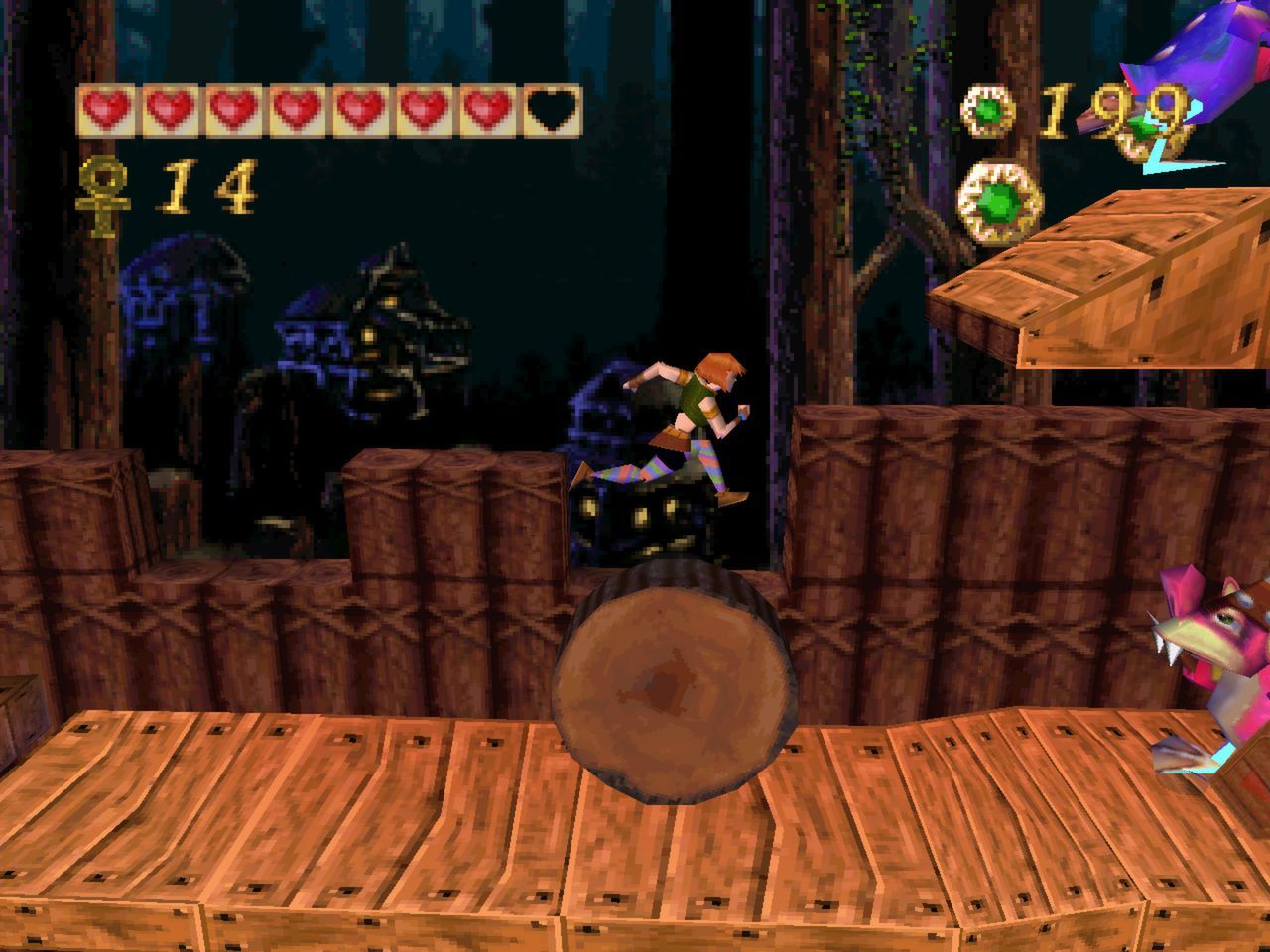 One of the earliest titles Toys for Bob worked on, this PlayStation 1 platformer was published by Crystal Dynamics. Featuring a cast of colorful characters with 2 interchangeable protagonists, Pandemonium! might not have been one of the very best of 1996 but remains a great platformer nevertheless.
Toys for Bob's second Crystal Dynamics-published game, the developer would go on to create The Holy War before parting ways and transitioning into developing licensed Disney games.
Link Source : https://gamerant.com/toys-for-bobs-best-games-call-duty/