Transformers: The Last Knight Has Most 'Expansive Mythology'
In a letter posted to his official website, Michael Bay praises the new Transformers writers' room for establishing a massive and sprawling mythology.
You Are Reading :Transformers The Last Knight Has Most Expansive Mythology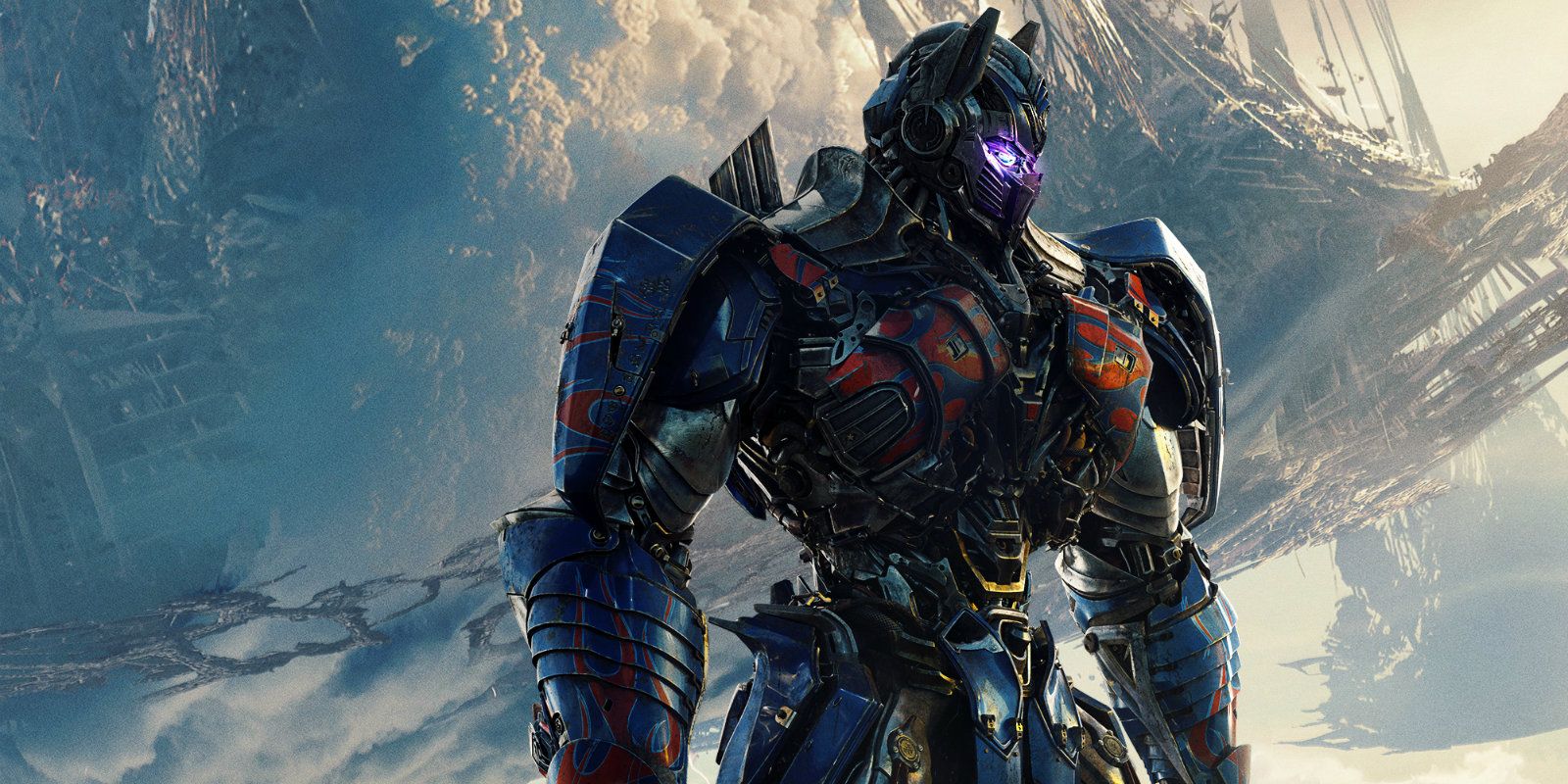 Hollywood is no stranger to sprawling mythologies or long running franchises, but it wasn't until the arrival of the Marvel Cinematic Universe that franchises started looking beyond the traditional trilogy – or sometimes more – model followed by many franchises. Now, most large cinematic brands are expected to maintain an entire sandbox of continuity where the franchise is free to focus on different characters or different points in the timeline without disrupting any established story.
Today, the MCU is joined by the DC Extended Universe, the recently revitalized Star Wars Universe, Warner Bros./Legendary's MonsterVerse, and Universal's untitled monsters shared universe (which probably regrets missing out on the "MonsterVerse" branding).
The Transfomers cinematic franchise has been around for almost a decade, overseen almost entirely by Michael Bay, who's directed all four (about to be five) installments, but Transformers so far has hardly been a shared universe. Sure, Age of Extinction brought in a new main human crew, acting almost like a spin-off, but little heed has been paid to maintaining continuity or establishing opportunity for sequels and spinoffs. Each movie has merely been tacked on without any major over-arching themes to tie everything together.
This changes with The Last Knight. The newly formed (since Transformers: Age of Extinction) Transformers writers room teamed with Hasbro to put together a sprawling lore that covers a massive history that draws from the cartoons and comics, uniting the mythologies into a single Transformers "bible." Michael Bay originally expected Transformers: Age of Extinction to be his last movie for the franchise, but after seeing the work done by the writers room, he decided to do one more.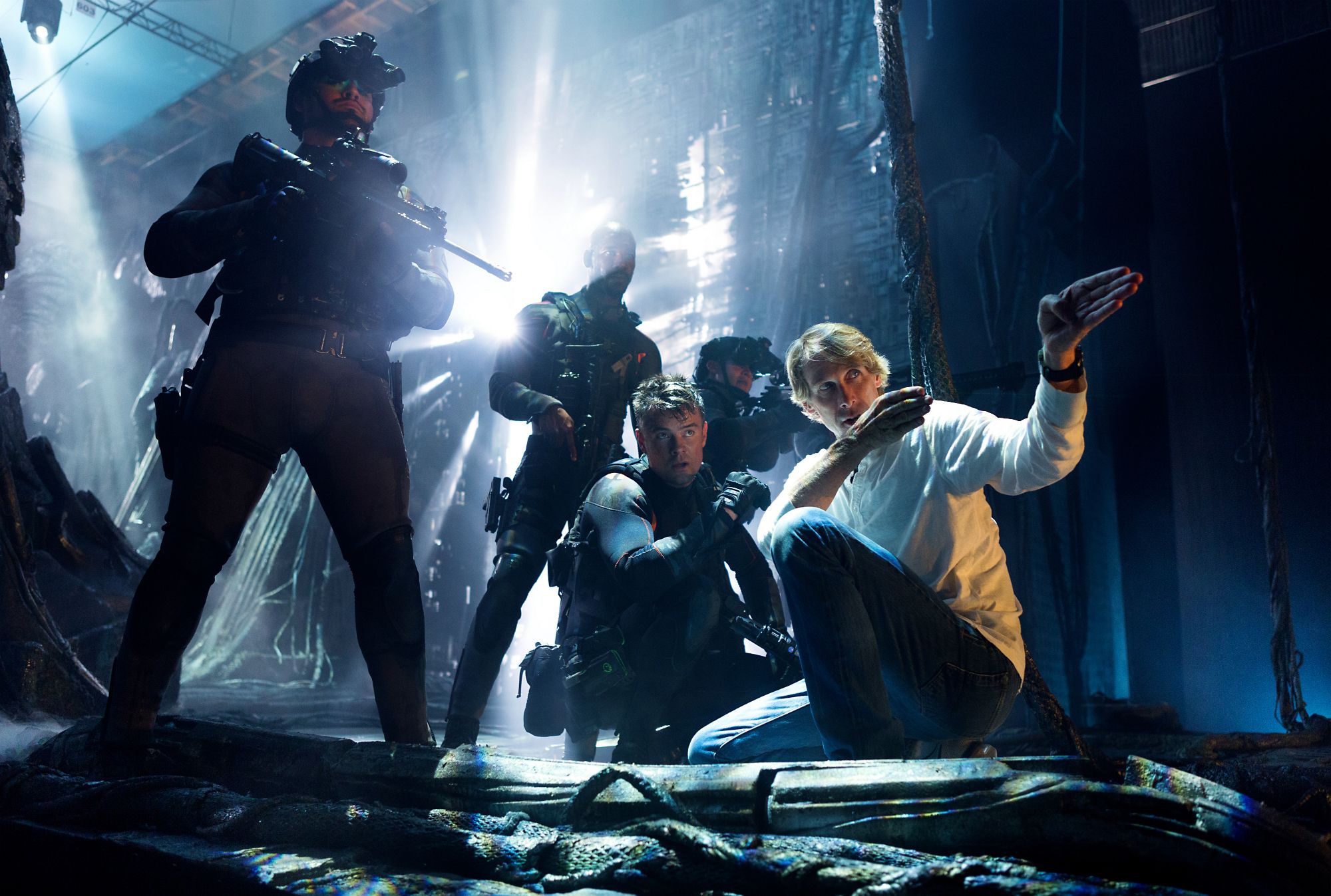 Now that there's only a few months left before the release of his final Transformers film, the director posted a letter on his website in which he describes the evolution of the franchise, praising the work done by all the writers involved:
"It was a huge task to expand mythology from the beginning of the world throughout history. We had a great team of writers: Akiva Goldsman (A Beautiful Mind); Art Marcum & Matt Holloway (Iron Man); Ken Nolan (Black Hawk Down); Zak Penn (Ready Player One); Lindsey Beer (Barbie); Geneva Robertson-Dworet (Tomb Raider); Christina Hodson (Bumblebee); Steven DeKnight (Daredevil, Smallville); Jeff Pinkner (The Amazing Spider-Man 2, Lost); and Andrew Barrer & Gabriel Ferrari (Ant-Man).Through the summer of 2015, they worked in a huge space on the Paramount lot, surrounded by over 10,000 concept images from the franchise's history: the movies, cartoons, and comic books. They had a life-size Bumblebee, a Megatron head, and many other props staring them down. We pulled from everything. It was a fan's dream room.We brought in Transformers historians from Hasbro to educate them on where Transformers has been – so that they could figure out where it can go."
The true payoff of this effort won't be known until The Last Knight arrives in theaters in June, but the description of the process certainly sounds like there might be a lot in store for fans of the series. While Bay is not traditionally known for being understated or subtle in the first place, he also promises that the visuals and story of The Last Knight are going to set a new bar for the franchise:
"I can safely say that there's never been a Transformers film with the huge visual scope and expansive mythology as this movie, The Last Knight."
No official announcements have been made regarding who will helm the franchise after Bay, but the work done by the writers' room has set up many new movies, starting with a Bumblebee spinoff in 2018, and moving to a sixth and seventh Transformers movie after that. Provided Transformers maintains its box office dominance through future films, that mythology could get even more massive, as rumors of crossovers with other Hasbro brands like G.I. Joe, who's writers' room shares some writers with the Transformers room, also suggest that a truly massive Hasbro shared universe could be on the horizon.
More: Transformers: The Last Knight Plot Synopsis – Optimus is Gone
Source: Michael Bay
Transformers 5/Transformers: The Last Knight (2017)Release date: Jun 21, 2017
Bumblebee (2018)Release date: Dec 21, 2018
Stephen has been writing for the site since 2016 and enjoys all manner of movies and TV, especially when it gives reason to obsess over minor irrelevant continuity minutiae. Stephen has been infatuated with movie magic on screen and off since wearing out his VHS copy of The Making of Star Wars when he was 7. This passion continues in his work as a film journalist, whether it's hunting down breadcrumbs about the Snyder Cut, breaking down box office trends, or obsessing over Rotten Tomatoes data, Stephen lives in the minutiae, as listeners of his podcast, Batman v Superman: By the Minute (with fellow-Screen Rant editor Andrew Dyce) know all too well. When he's not writing on the site, Stephen can be found obsessing over vintage camera lenses, chasing his tiny children around, or getting himself into trouble on Twitter @smcolbert. Yes, that's his real name.
Link Source : https://screenrant.com/transformers-5-last-knight-mythology-sequels/