Trevor Slattery & Morris Get Their Own Shang-Chi Movie Posters
Trevor Slattery and Morris, the unexpected stars of Marvel's Shang-Chi and the Legend of the Ten Rings, score their own character posters.
You Are Reading :Trevor Slattery & Morris Get Their Own ShangChi Movie Posters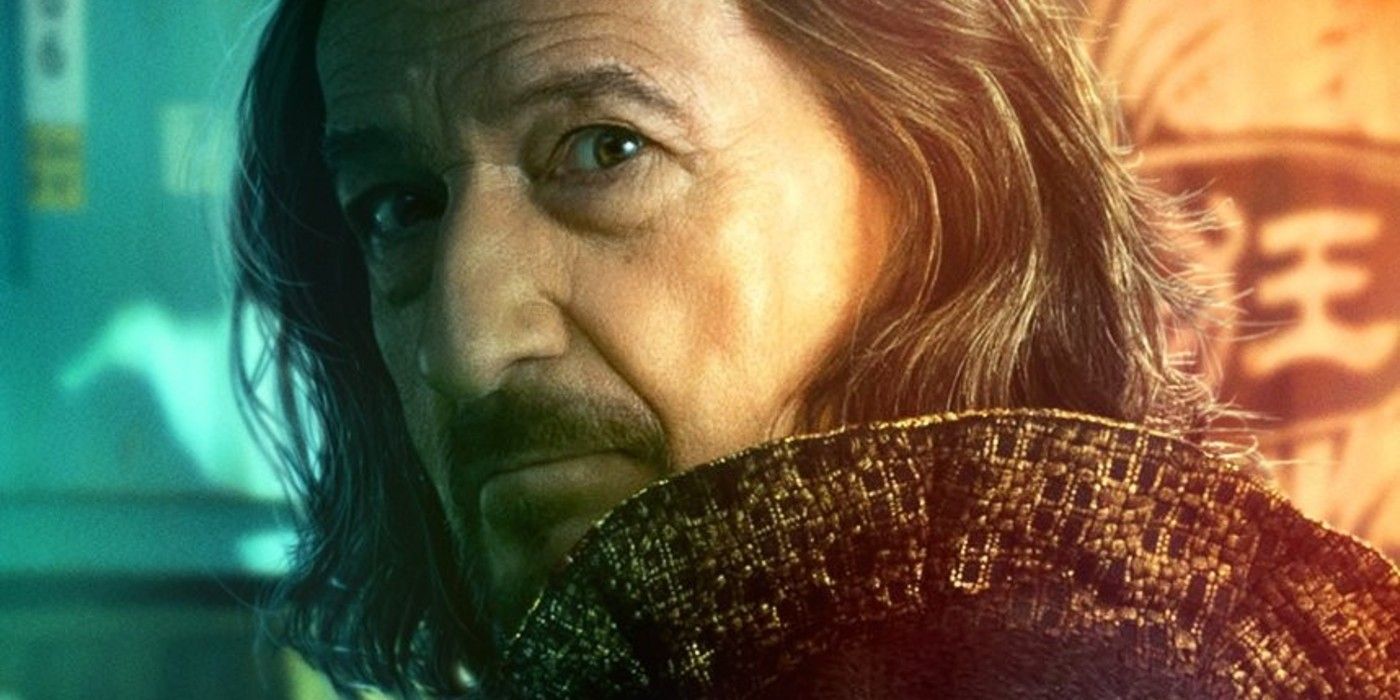 Trevor Slattery and Morris, the unexpected stars of Shang-Chi and the Legend of the Ten Rings, get their own character posters. Directed by Destin Daniel Cretton, Marvel's newest movie arrived in theaters last weekend and charmed audiences right from the get-go. Shang-Chi stars Simu Liu as the titular hero, a skilled fighter who has been living under the radar in San Francisco. After spending years trying to avoid his criminal father's (Tony Leung) grasp, Shang-Chi is pulled back home to confront all he left behind.
Shang-Chi also stars Awkwafina, Meng'er Zhang, Fala Chen, Benedict Wong, and Michelle Yeoh. The biggest surprise of the movie, though, is perhaps the return of Sir Ben Kingsley. Kingsley previously appeared in Iron Man 3 seemingly as the MCU's first Mandarin, a stereotypical terrorist. As the movie revealed, though, Kingsley's character was actually Trevor Slattery, an actor posing as the Mandarin, who is now properly represented by Leung's Wenwu in Shang-Chi. To the delight and surprise of Marvel fans everywhere, Shang-Chi confronted the events of Iron Man 3 head on by bringing Trevor back for a substantial role.
Now that the news of Trevor's role in Shang-Chi has spread, Marvel has seen fit to give him his own character poster. On Thursday, Shang-Chi unveiled two additional sheets for the movie: One for Trevor, and one for his adorable furry friend Morris. Trevor's part in the film has been met with much enthusiasm from fans, but Morris has become a breakout character in his own right. Check out the posters down below.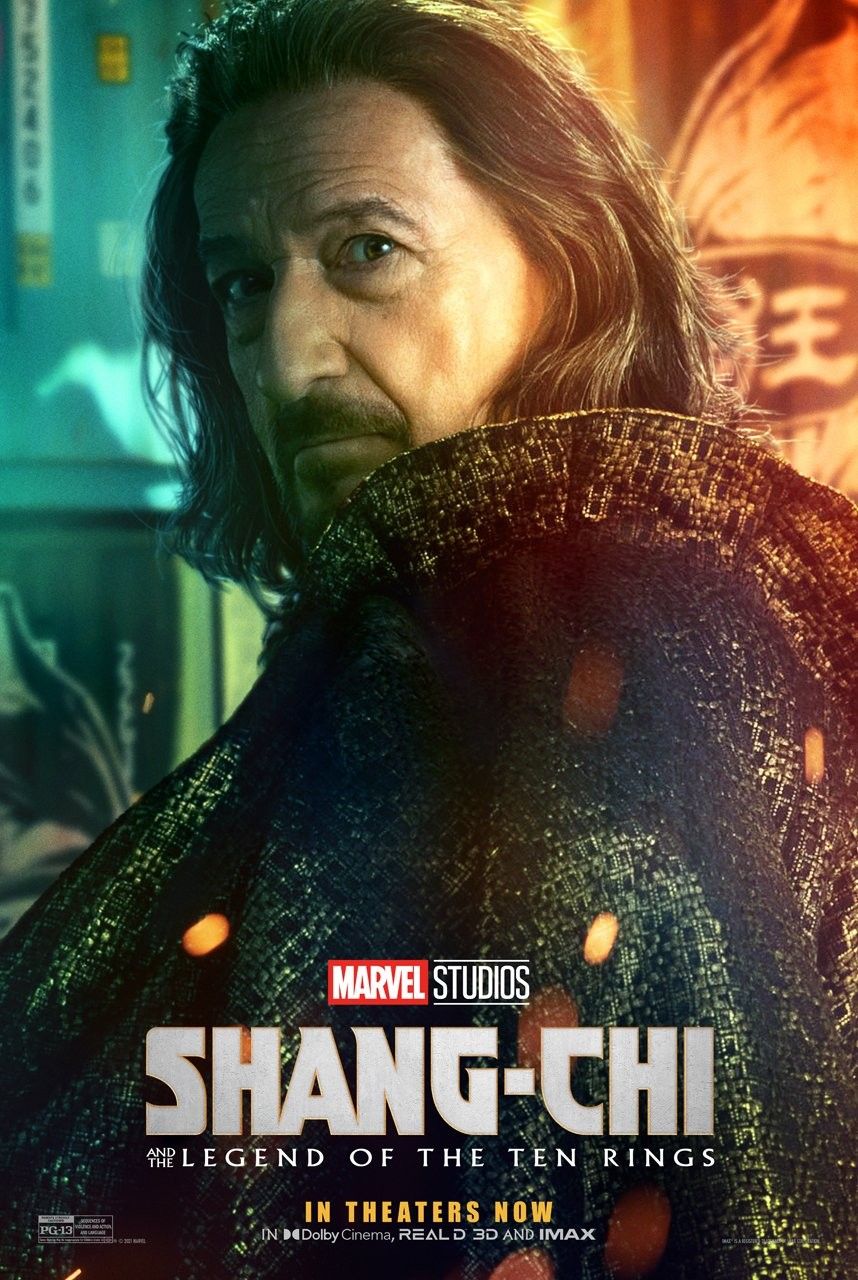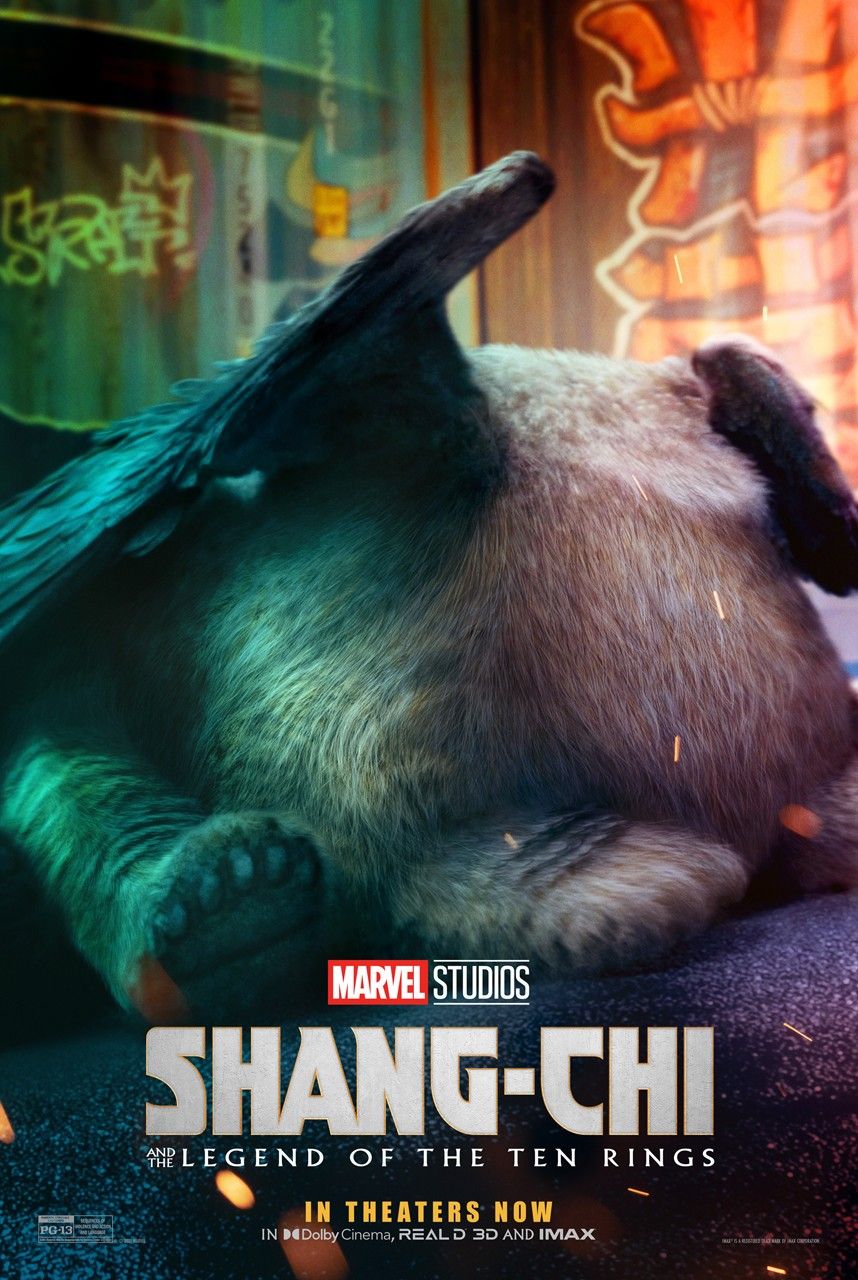 Morris is a creature from the fantastical world of Ta Lo and plays a key part in directing Shang-Chi and the rest to it. As Trevor is the only one who can understand Morris, the two have an adorable bond that brings comedic relief to some of the movie's heavier moments. That they've now received their own Shang-Chi posters shows just how important their roles actually are. It also demonstrates just how popular they've become on their own.
Even beyond Trevor and Morris, the characters of Shang-Chi have already become sensations among Marvel fans. There's increased interest in where Shang-Chi will turn up next, and Wenwu has been named one of the best MCU villains of all time. Much of the Shang-Chi cast is expected to turn up in additional Marvel projects in the future, though the studio has been careful not to let many details slip about what those will be. One thing is certain, though: The people of Shang-Chi are here to stay.
Link Source : https://screenrant.com/shang-chi-movie-trevor-slattery-morris-posters-images/