Valheim Players Share Their Best Hearth & Home Builds
Developer Iron Gate recently asked Valheim players to share their best Hearth & Home update builds; needless to say, the results are impressive.
You Are Reading :Valheim Players Share Their Best Hearth & Home Builds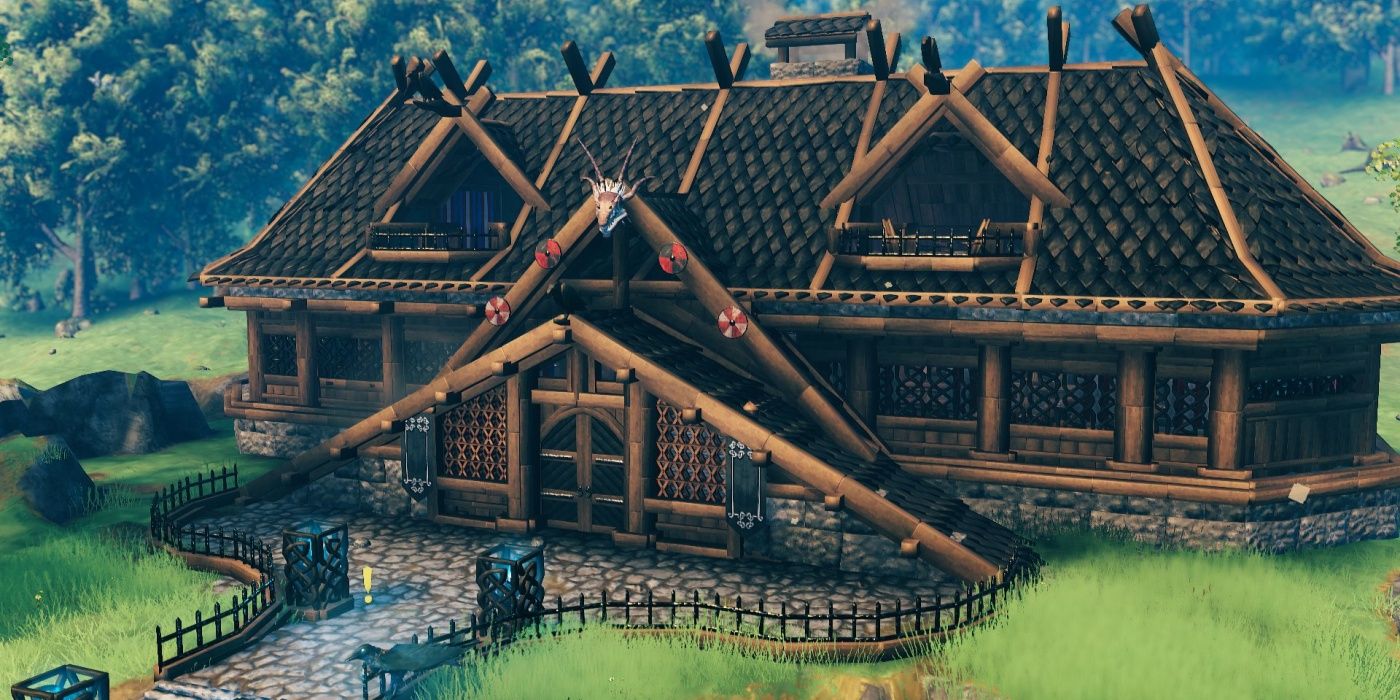 Following the advent of the Hearth & Home update, developer Iron Gate asked Valheim fans to share their best in-game builds, so far, and the results are nothing short of impressive. Hearth & Home went live a week ago on September 16 as Valheim's first major update, introducing a host of additions and changes.
Players were especially eager to get their hands on the new building items – dark wood pieces, new furniture types, crystal walls, iron cooking stations, ovens, and more. The dark wood building pieces, in particular, counted among the most appealing additions in terms of aesthetic value, as they alone come in the form of beams, decorations, and shingle roofs. Of course, Valheim faithful already knew how to take advantage of the title's myriad building mechanics, managing to craft everything from Star Wars' Millennium Falcon to the Skeld map from Among Us. And now the possibilities have grown a hundredfold.
Iron Gate recently asked fans to respond to a Twitter thread with their best Valheim Hearth & Home builds, thus far. Naturally, the developer received a treasure trove of screenshots, all highlighting the strengths of the Viking title's latest update. Twitter user Versaugh showcased their version of a longhouse (featured image), complete with the aforementioned dark wood shingle rooftop. Rawarwar shared images of their upgraded castle build. Another Viking longhouse, from The Pilgrim, garnered plenty of attention, too. And Gideon432's UFOHouse needs no introduction.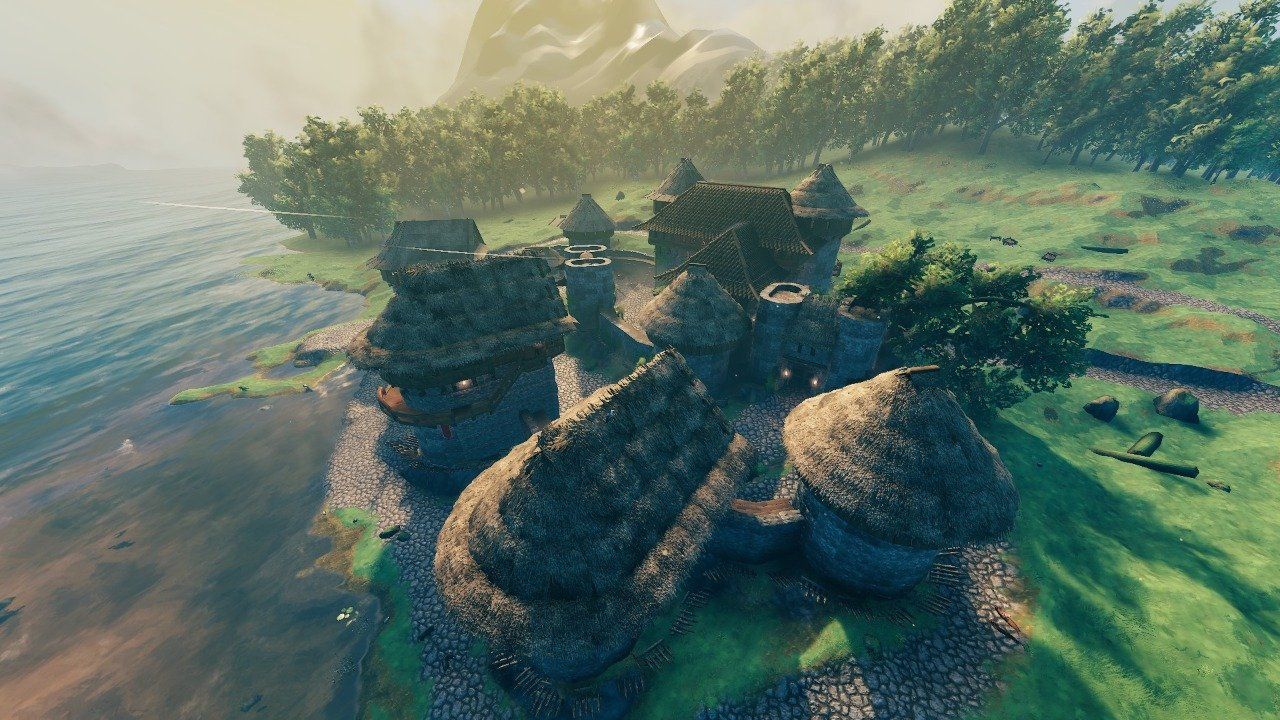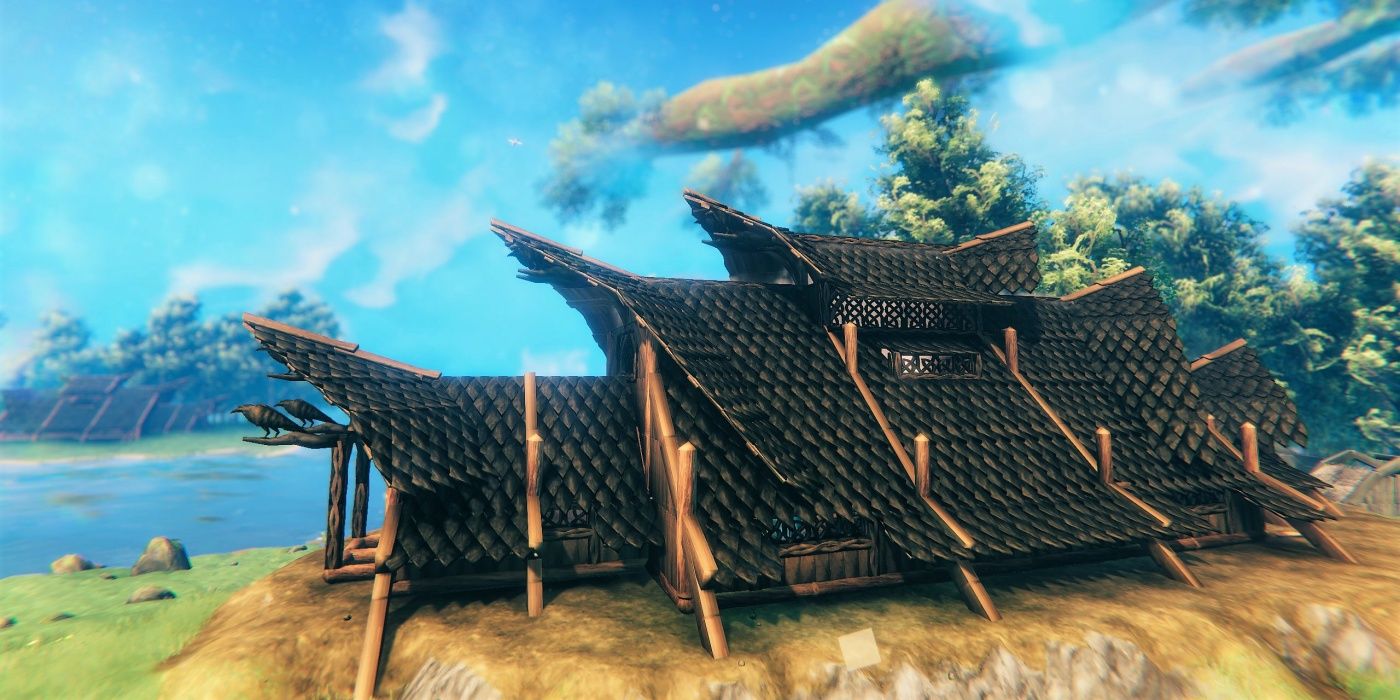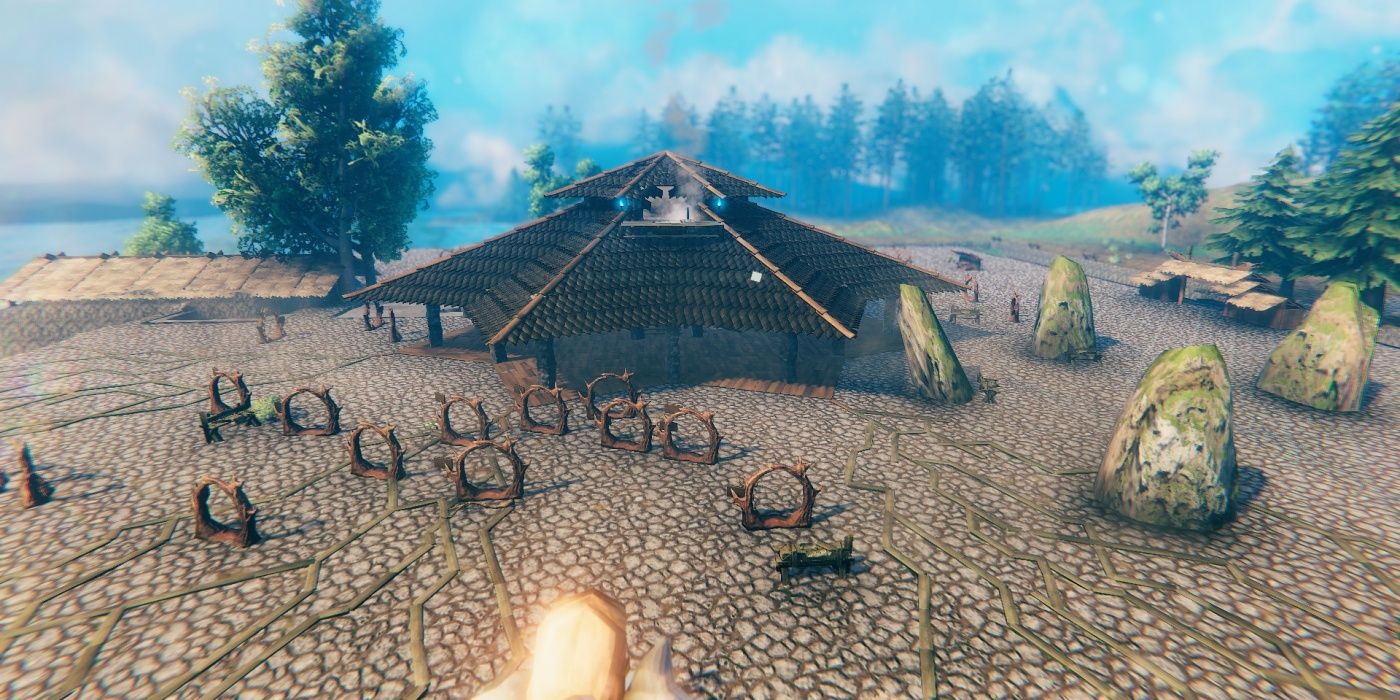 So far, fans seem pleased with the Valheim Hearth & Home additions. The changes weren't all building-related, either. Iron Gate also significantly rebalanced the food system and introduced 10 new items for sustenance. Extra plantable seeds – Birch, Oak, and Onions – entered the experience, as well. And general improvements ranged from weapon rebalances to a blocking system overhaul. Evidently, the update proved well worth the lengthy wait.
Valheim originally hit Steam Early Access in February, allowing players to explore another realm of Viking mythology. Its status as an overnight success story can't be understated. Within a few days of launch, the survival game had moved an impressive one million units. Five million copies were sold in about one month's time. By the end of June, Valheim's sales numbers had exceeded the 7.9 million mark. Its success will likely continue to blossom while players await a full release.
Link Source : https://screenrant.com/valheim-hearth-home-update-best-player-builds/