Vanderpump Rules: James Kennedy Questions Timing Of Lala Kent's Break-Up
James Kennedy questions if his Vanderpump Rules co-star Lala Kent staged her break-up to get a bigger turnout at her book signing on Thursday.
You Are Reading :Vanderpump Rules James Kennedy Questions Timing Of Lala Kents BreakUp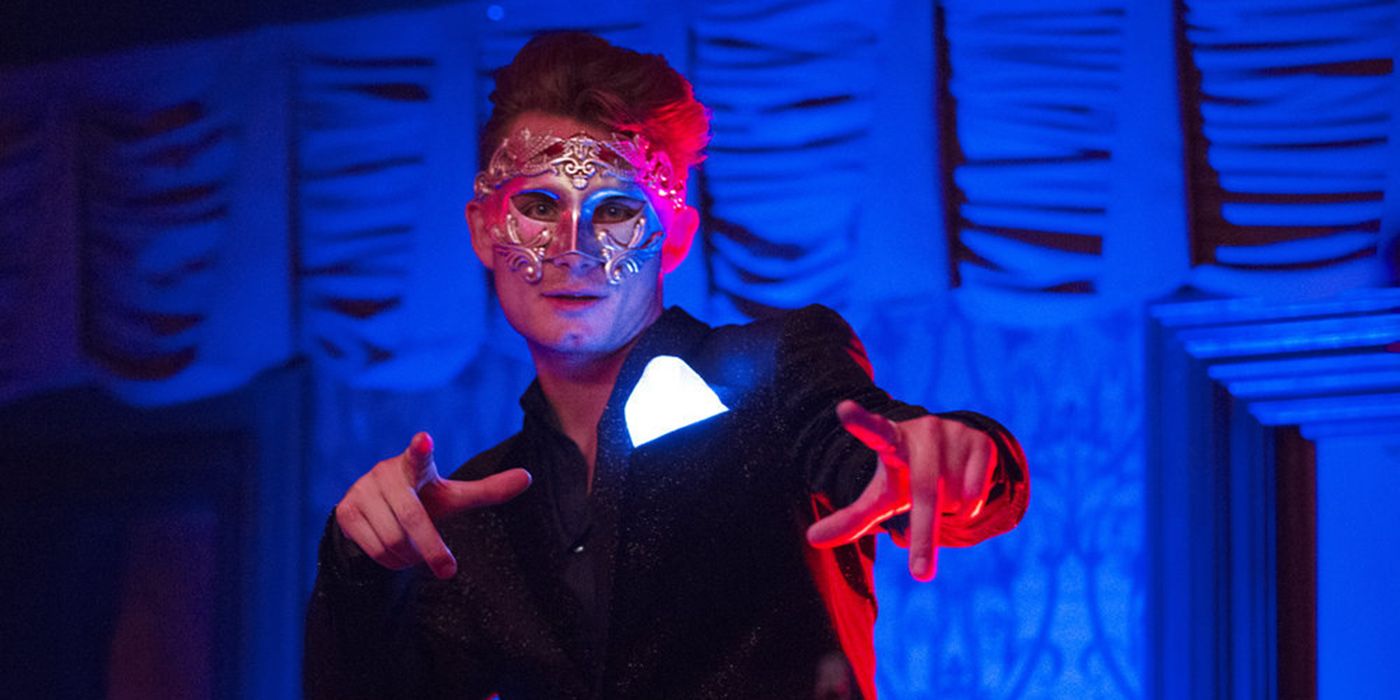 James Kennedy spoke out about his Vanderpump Rules co-star Lala Kent's breakup with her fiance Randall Emmett, claiming she timed it as a publicity stunt to promote her book signing. James joined the show in season 3 as Kristen Doute's new boyfriend following her breakup with Tom Sandoval. Their relationship was quickly branded as toxic by fans of the show, and the other cast members found it hard to get along with him. They broke up at the end of the season after getting into a fight, during which James broke things off with Kristen in the SUR parking lot. It was revealed not too long after their breakup that James had cheated on Kristen with Lala Kent and began a relationship with her a day after breaking up with Kristen.
Lala and James had a brief fling, but afterward, they decided to keep their friendship platonic. James and Lala have had quite a turbulent friendship, with James making fun of her relationship with Randall, calling him a fat old man. He attributes much of his bad behavior to his alcohol addiction. His addiction even cost him his coveted DJing gig at SUR. After more than a few drunken outbursts, James' girlfriend Raquel Leviss gave him an ultimatum, claiming she would break up with him if he didn't get sober. He is now two years sober and is engaged to Raquel after proposing to her at a Coachella-themed party.
Their relationship could be on rocky ground again after James questioned the timing of Lala's breakup with Randall so she could use it for her benefit. As reported by Page Six, James said during an episode of Watch What Happens Live that he thinks Lala had an ulterior motive as to when she chose to announce her breakup from Randall. Although he didn't give too much information, he pointed out that their breakup seems to coincide with an upcoming book signing for her book "Give Them Lala." He insinuated that Lala timed her breakup on the same week as her book signing, in order to get a larger turnout. James did make it clear however that he is on Lala's side when it comes to their breakup, and that he doesn't know much about what went on in the couple's relationship.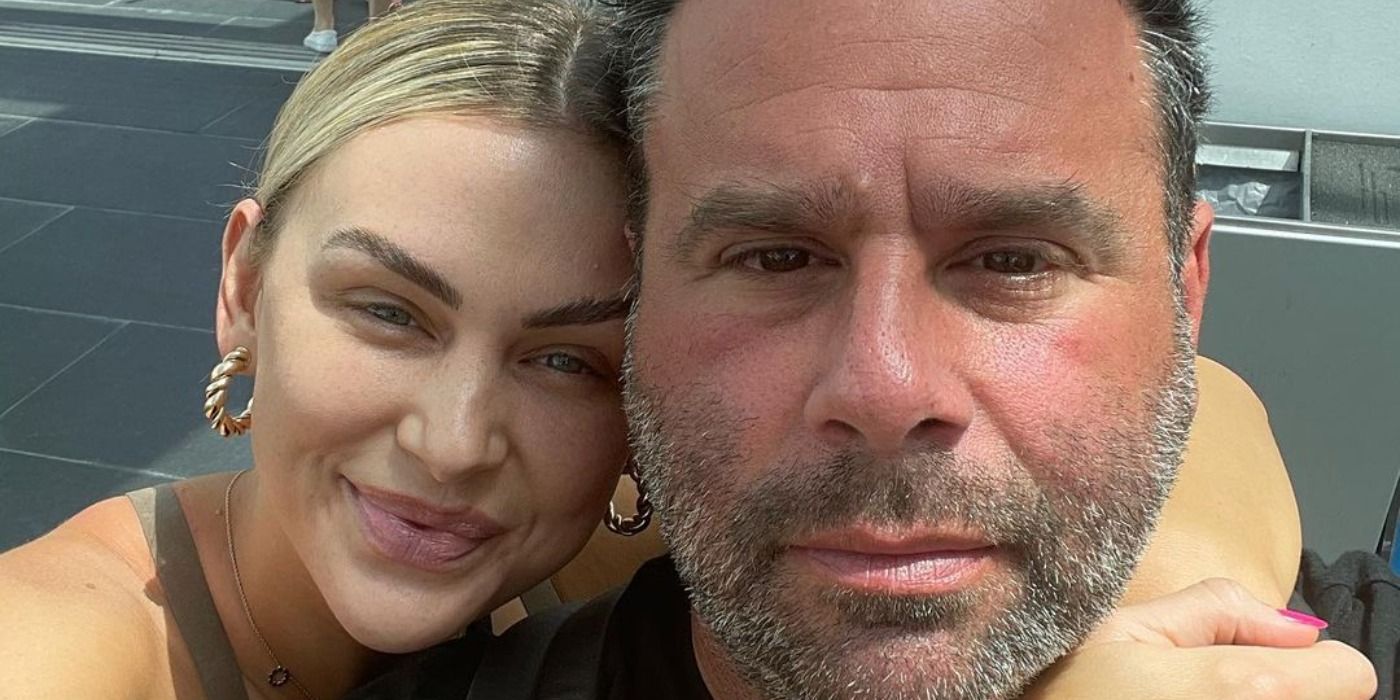 Speculation about Lala and Randall's relationship status started when Lala deleted all of her social media posts featuring her ex-fiancé. They further intensified when Lala liked a post suggesting Randall cheated on her. News broke on Monday, that Lala ended her engagement with the film and television producer after three years together, when rumors surfaced that he has been cheating on her. The media reported that Randall has been living a double life for a number of years, and has a tendency to go on benders. It is rumored that Lala is now living in a hotel with their daughter after Randall was accused of cheating on her while in Nashville.
Many fans are pointing out that Lala shouldn't be surprised about Randall's actions since they started seeing each other when he was still married. It will be interesting to see if the Vanderpump Rules star is able to mend her relationship with her baby daddy, as this isn't the first time she has archived pictures of him from her social media. In her book, Lala mentioned many times the two have split up and come back together, so there is always a chance Randall and Lala will find their way back to each other. It will be interesting to see if any of this relationship drama will be featured on the next season of the show and if it will be discussed at the reunion.
Link Source : https://screenrant.com/vanderpump-rules-lala-kent-book-breakup-james-kennedy/