Venom 2 Director Andy Serkis Says Spider-Man Will Meet Venom One Day
The heavyweight matchup between Venom and Spider-Man may happen sooner than people think, at least according to director Andy Serkis.
You Are Reading :[thien_display_title]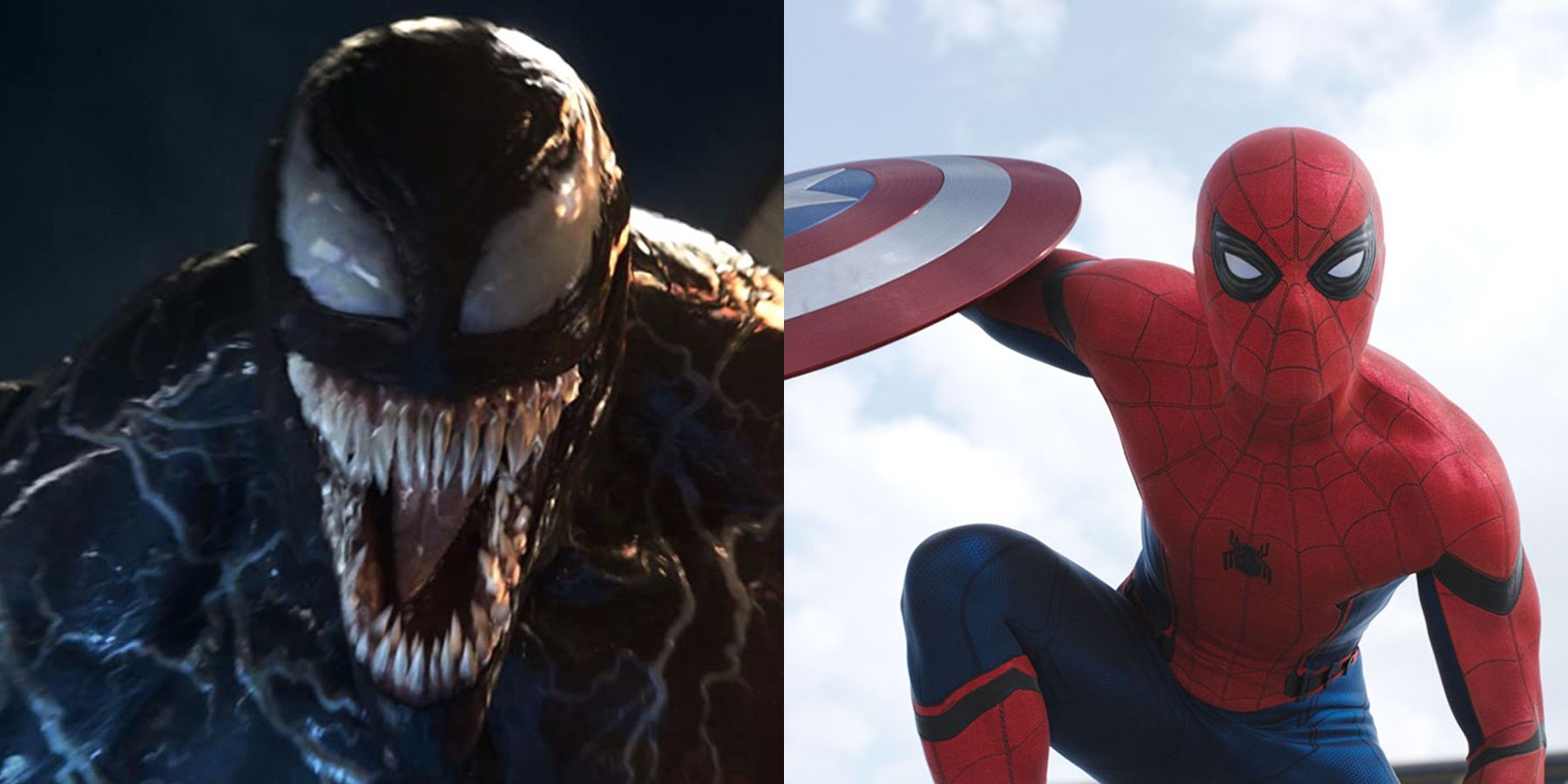 With the release of Venom: Let There Be Carnage on the horizon, fans are wondering when they can expect to see the villainous parasite duke it out with New York's most famous web-slinger: Spider-Man. Right now the MCU and Sony universe have yet to officially make a crossover, but Venom 2 director Andy Serkis seems to think it's only a matter of time before the worlds collide.
Serkis has said that Venom 2 will stand on its own without taking the Marvel Cinematic Universe (MCU) into too much consideration. However, Serkis went on to say that the meeting between Spider-Man and Venom will happen one day in the future.
Speaking to IGN, the director discussed the possibility and it definitely brought more hope to fans. "That's the question on everyone's lips. They want to know if Venom is gonna meet Spider-Man, but personally, it's never gonna happen," Serkis said before adding, "I'm only joking, of course, it's gonna happen! Look, it depends when you want to get there, and also, what the appetite is. If people want more Venom stories, then, to jump straight to Spider-Man, you could be missing out on so many great supervillain characters in between now and then. So, in a way, by rushing to it, you might be closing the door. There are other characters like Toxin, and all the other symbiotes to be had before then."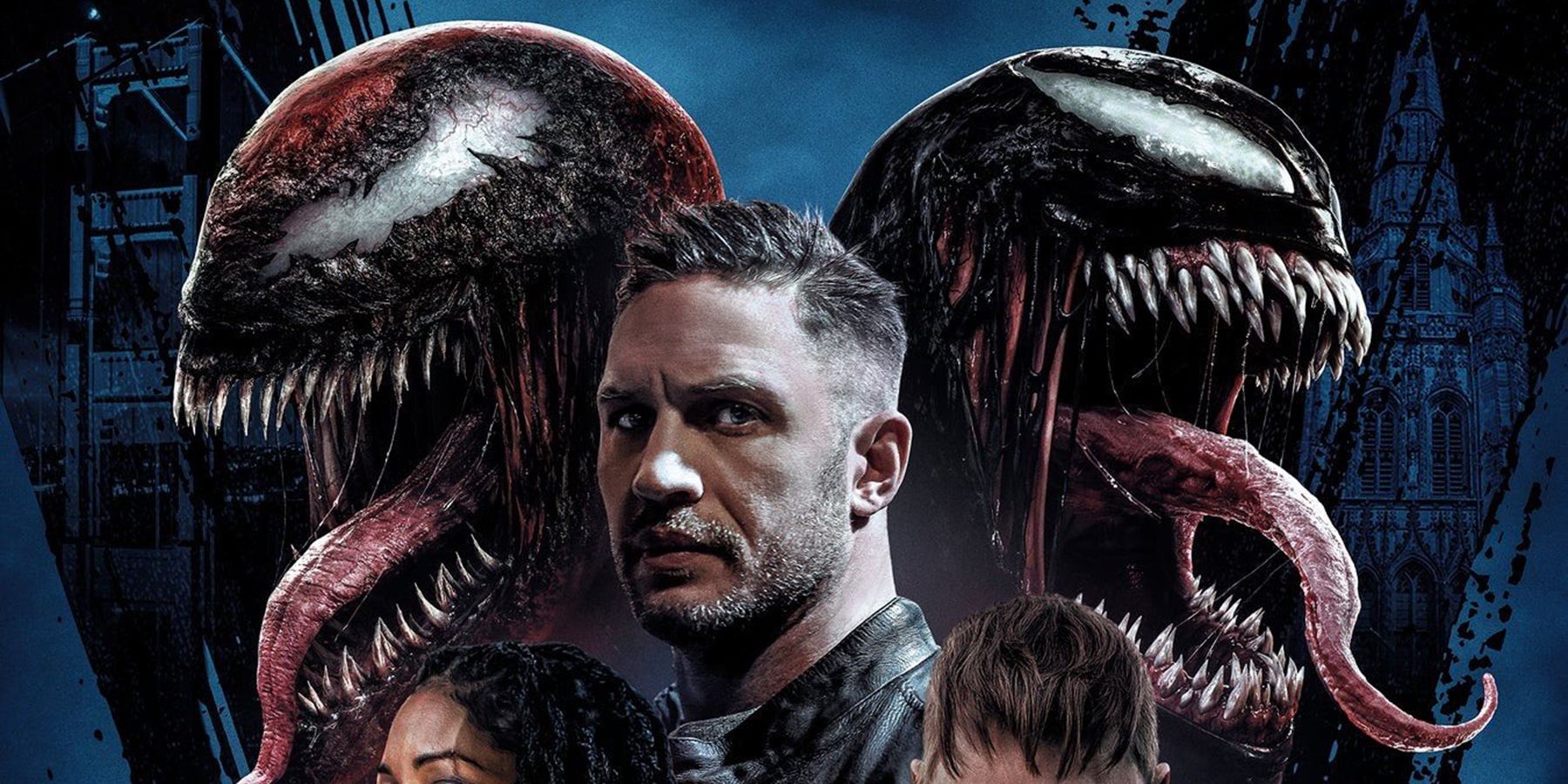 Fans should rest assured knowing that the two will meet one day but the question on everyone's mind is, "when?" Venom appears to have got positive feedback from a recent private fan screening in London, so there may be more sequels down the line. Plus, with the director name dropping Toxin (who is another symbiote like Carnage), then the sky's the limit to what Venom's story can hold.

While it is true that fans love the Venom movies, it's also true that people care more about Venom fighting Spider-Man than anything else. The sequel to Venom surpassed the first in terms of taking it to the next level. The first film had everyone asking "where's Carnage?" until the end credits gave them a Carnage teaser, and now fans got him as the villain for the sequel. The next step up from Carnage (which already is a big step above the less popular symbiotes) is Spider-Man. There aren't many symbiotes that fans are dying to see above Carnage, so Spider-Man being the next step only makes much more sense.

There's also the understanding that Venom can jump back and forth between solo movies and MCU films. Venom joining the MCU doesn't mean his solo movies have to stop. For example, fans have seen plenty of times where other heroes had their solo films continue despite their appearances in an Avenger film. Ant-Man and The Wasp, Spider-Man, Iron Man, Captain America, Thor, Captain Marvel, and WandaVision are all projects that happened after an Avengers film, so Venom should be no different despite him being a "villain."

Venom: Let There Be Carnage will be in theaters on October 1, 2021.

Source: IGN

#venom-2-spider-man-meeting-andy-serkis/" target="_blank" rel="noopener">#venom-2-spider-man-meeting-andy-serkis/

Movies -