Vikings: What Happened To Ragnar Lothbrok's Body After His Death
Vikings' lead Ragnar Lothbrok was killed in season 4, but fans have wondered what happened to his body as he wasn't given a proper burial.
You Are Reading :Vikings What Happened To Ragnar Lothbroks Body After His Death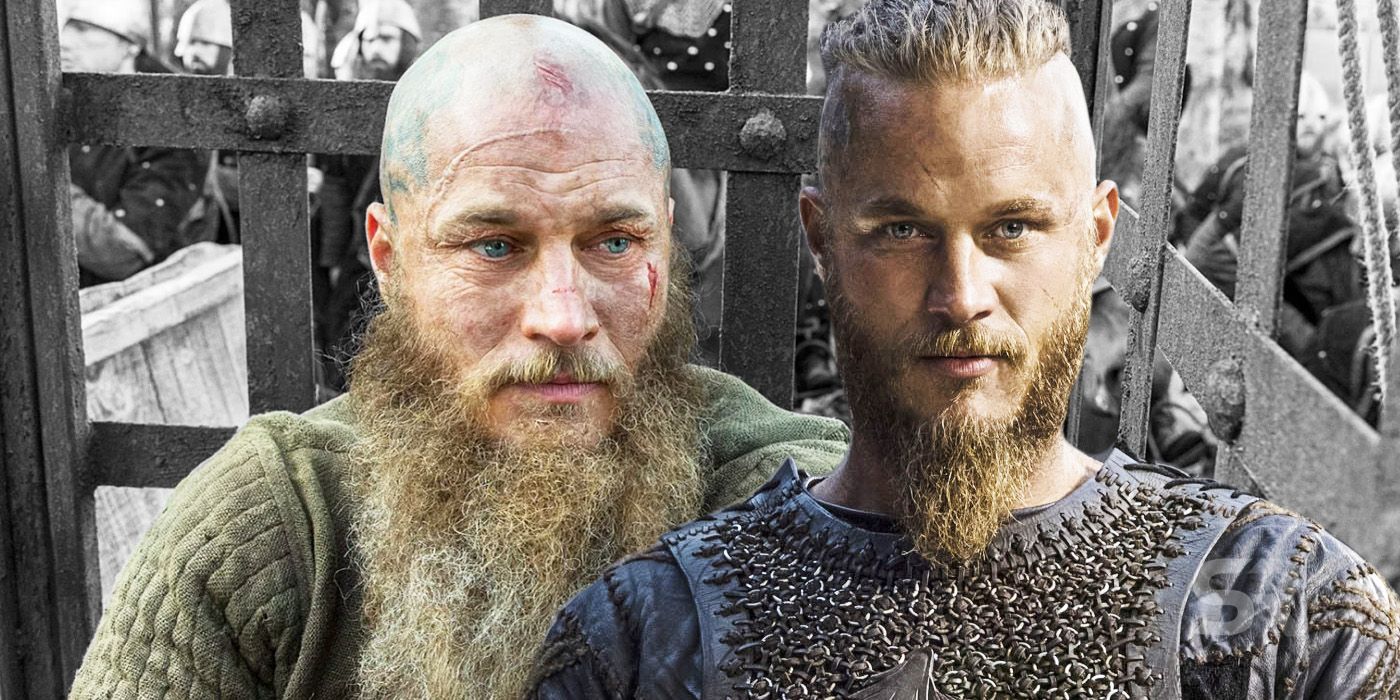 Vikings' lead character, Ragnar Lothbrok, met his fate in season 4, but there's a big question surrounding his death that has made some fans believe he could be coming back in season 6b: what happened to Ragnar's body? Created by Michael Hirst, Vikings debuted on History Channel in 2013 and it didn't take long for it to be renewed for a second season, changing the producers' initial plans of it being a miniseries. Vikings is now on its sixth and final season, and fans are waiting for the final episodes to arrive.
Vikings initially followed legendary Norse figure Ragnar Lothbrok (Travis Fimmel) and his travels and raids alongside his Viking brothers, among those his actual brother, Rollo (Clive Standen), and his best friend and exceptional boatbuilder, Floki (Gustaf Skarsgård). The series gradually shifted its focus to Ragnar's sons and their own travels and problems, making them the protagonists – though that didn't make Ragnar's death any easier.
Ragnar gained a lot of enemies from the very beginning, but only one managed to take him prisoner and kill him: King Aelle. King Ecbert sent Ragnar to King Aelle, who beat and tortured him, and cut a cross into his head. Ragnar remembered Athelstan's teachings about praying, which in a way helped him go through the whole experience. Moments before being killed, Ragnar boasted of Odin and Valhalla, stating he wasn't afraid and was ready to welcome the Valkyries who would take him to the allfather. Ragnar was then thrown into a pit of snakes, where he died.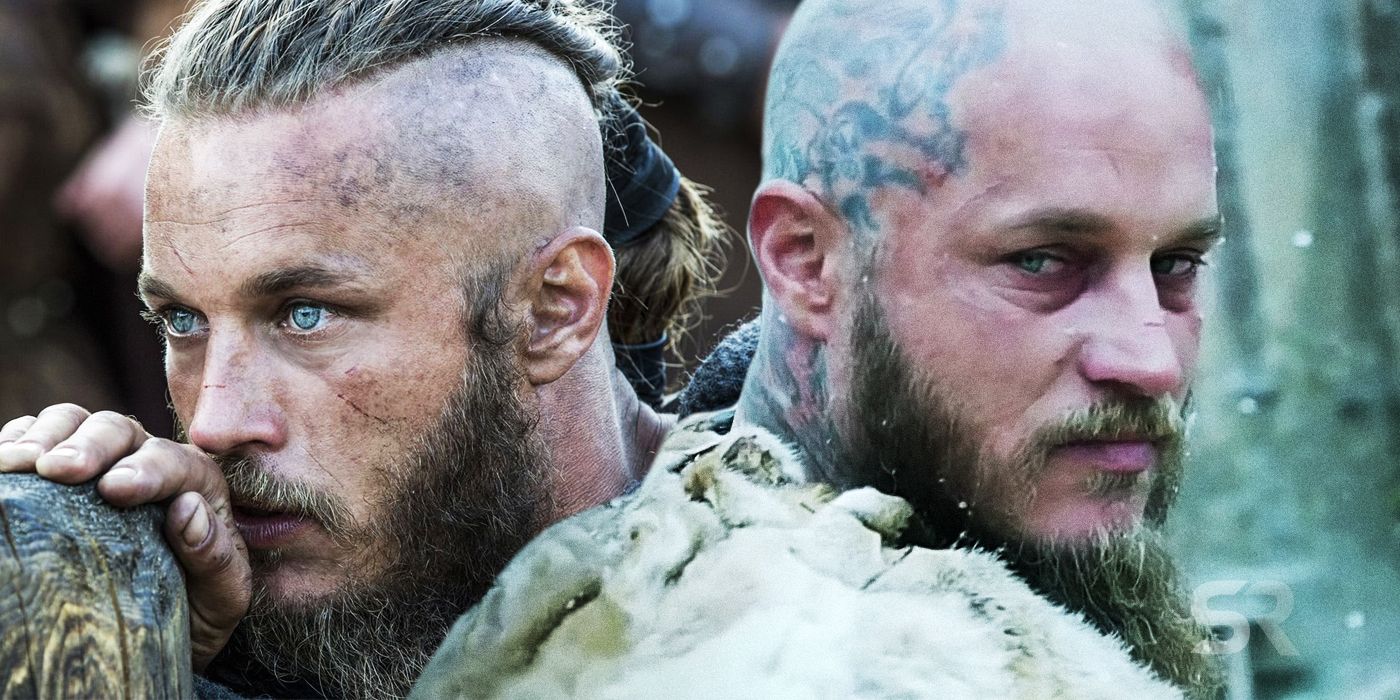 Among the things Vikings are best remembered for are their funerals, which included the ship burial, where the body was laid on a boat or stone ship and given grave offerings according to the deceased's status and profession. This type of funerals were featured in Vikings a couple of times, and it caught the attention of fans that Ragnar wasn't given one. It's important to remember that Ragnar was far from home when he died, but many fans have pointed out that it's strange that their sons didn't reclaim the body, and that what was left of him was nowhere to be found in the pit.
Some possible explanations are that the snakes ate him (supposing he was left there for a long, long time), others believe he decomposed into the soil, and others think it's possible that the Saxons took the body and left it somewhere, as they surely wouldn't give him a proper burial. This has led some Vikings fans to believe that Ragnar will come back, but that's highly unlikely – unless, of course, he returns in a flashback or vision, as he has done before. Whatever happened to Ragnar's body, it would have definitely been great to see a proper Viking funeral for the great Ragnar Lothbrok.
Link Source : https://screenrant.com/vikings-show-ragnar-lothbrok-body-after-death/