Vin Diesel Says We Haven't Seen Groot's Final Form Yet
His character may only says three words, but Vin Diesel thinks we have barely scratched the surface of Groot's potential.
You Are Reading :Vin Diesel Says We Havent Seen Groots Final Form Yet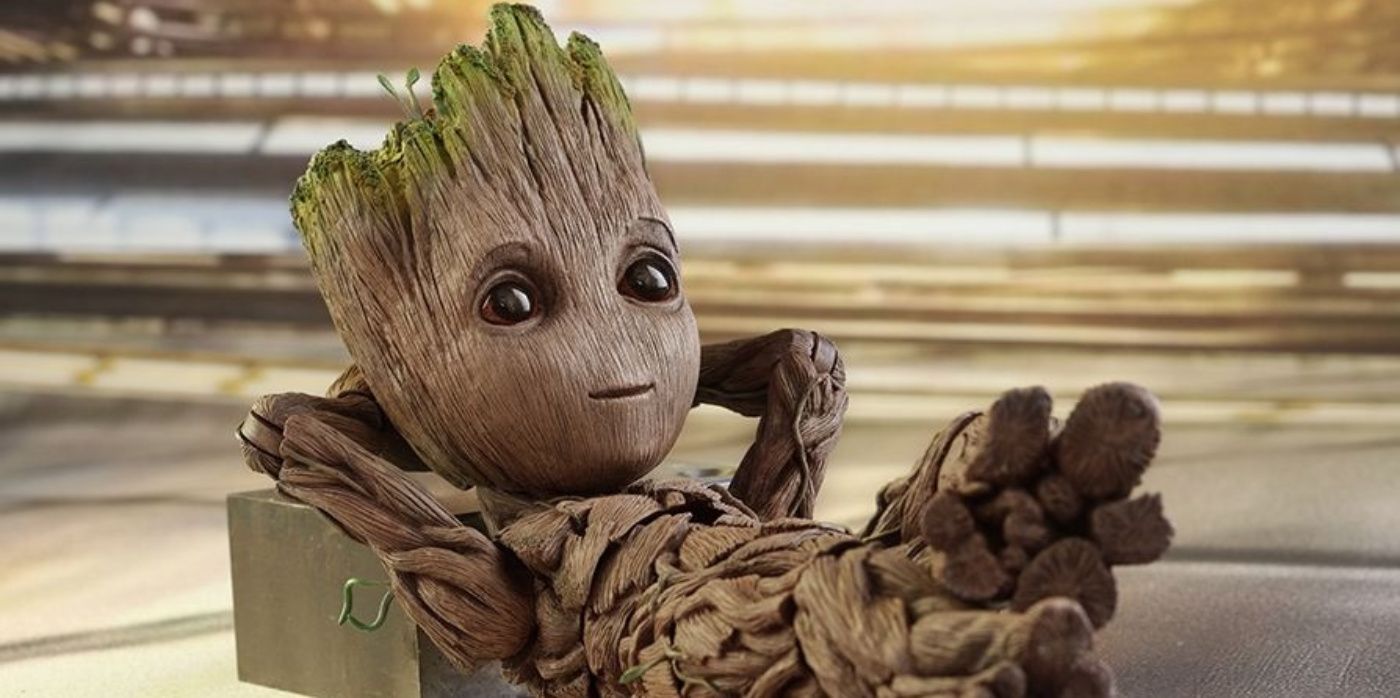 Of all the characters in "Guardians of the Galaxy Vol.2," the one that has shown the most new growth, quite literally, is Groot. And, according to Vin Diesel, the voice behind Groot's limited vocabulary, audiences haven't seen anything near Groot's full potential yet.
Speaking in an interview with USA Today, the actor said, "The first Groot we saw was a freshman in college. This ("GotG 2″) Groot is in nursery school. Wait 'til we see the full-fledged working-man Groot. Wait 'til we see Groot!"
RELATED: Marvel Studios Chief Teases More Howard the Duck in the MCU
Groot really made a name for himself with fans in the first "Guardians" film, which was fortunate, as his only dialogue throughout the whole movie was "I am Groot." By the end, Groot had saved his teammates –- and stolen the show -– with a heroic "death" that left him a mere cutting of his former self.
Not content with that dominating opening performance, it seems that Diesel has plenty of ideas for "working-man Groot's" future adventures -– including a pitch for "Groot Vs Hulk."
RELATED: Stallone's Marvel Character Will Have a Future Beyond "GotG 2"
Written and directed by Gunn, "Guardians of the Galaxy Vol. 2" will also star Chris Pratt as Star-Lord, Zoe Saldana as Gamora, Dave Bautista as Drax the Destroyer, Vin Diesel as Baby Groot, Bradley Cooper as Rocket Raccoon, Michael Rooker as Yondu Udonta, Karen Gillan as Nebula, Pom Klementieff as Mantis, Elizabeth Debicki as Ayesha, Chris Sullivan as Taserface, Sean Gunn as Kraglin, Glenn Close as Irani Rael and Stallone's fellow 80's icon Kurt Russell as Ego. It's set to blast into theaters on May 5.
Link Source : https://www.cbr.com/vin-diesel-says-we-havent-seen-groots-final-form-yet/