WandaVision: Scarlet Witch's Sokovian Lullaby Official Translation Released
Marvel releases the official translation of Scarlet Witch's Sokovian lullaby in WandaVision additionally revealing the context behind the song.
You Are Reading :WandaVision Scarlet Witch's Sokovian Lullaby Official Translation Released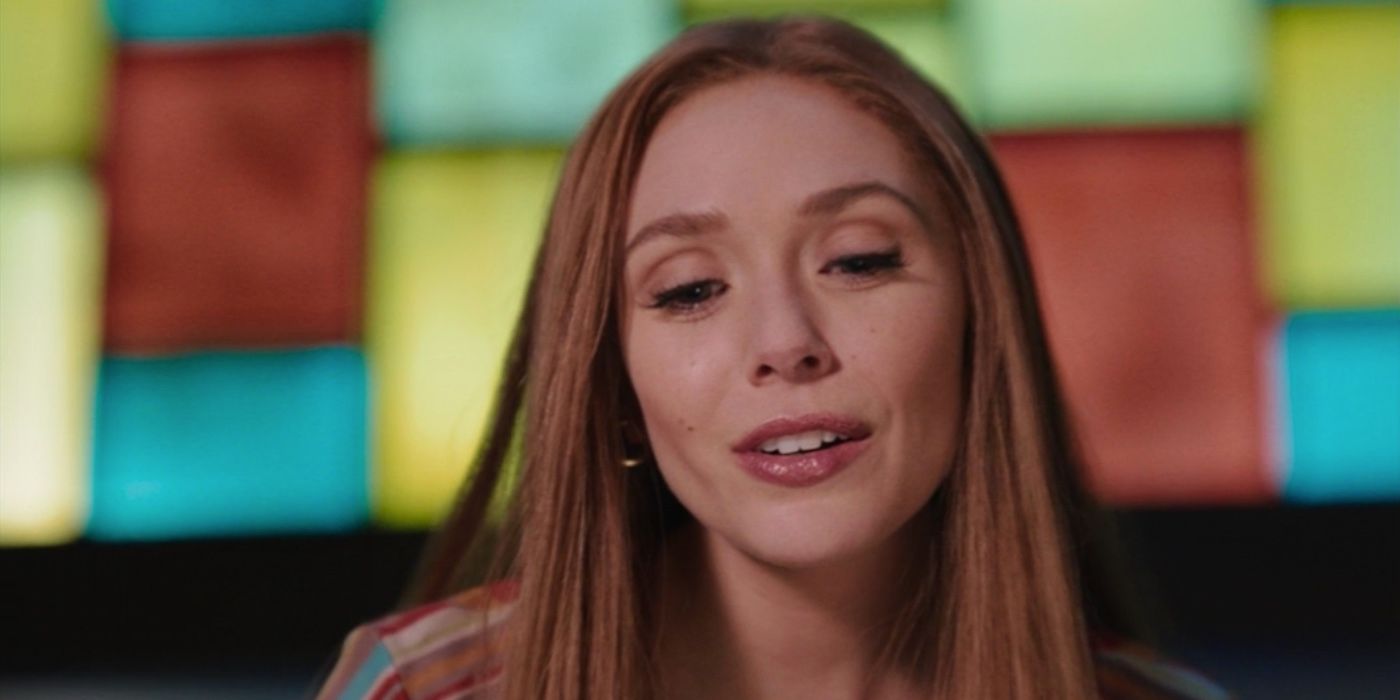 The official translation for Scarlet Witch's Sokovian lullaby in WandaVision has been released. Just before Wanda turned on Geraldine for reminding her Ultron killing Pietro, she was engrossed with her newborn twins that she started singing a song to them in her native language.
As WandaVision moved to the '70s, the titular couple also grew their family with the birth of their twins, Tommy and Billy. Mining inspiration from The Brady Bunch, episode 3 was a roller coaster of emotions as more clues were revealed with regard to what's really going on in Westview. In a brief moment, Wanda seemingly got out of her fake reality and back into the real world as she acknowledged her Sokovian roots by singing a local lullaby to her kids. Disney+ didn't have a readily-available subtitle for the song, but now Marvel Studios rectifies that.
Marvel.com releases the official translation to the song titled "Sokovian Lullaby." The lyrics went through a few drafts until WandaVision language coach Courtney Young and the showmakers decided on the final version. According to showrunner Jac Schaeffer, the song itself doesn't have any connection to the bigger narrative at play on the show; they just wanted to pay homage to Wanda's Sokovian origins through it.
We've been waiting for you
'tie mi t͡ʃaˈjaɫəm
Now you are here
ˈʃiɪdeŋ ˈti e ˈʃte
More perfect than I imagined
ˈdrage wo t͡sto ˈmisliɫəm
Our house is now a home (our house is now a nest)
ˈdom naʃ ˈʃiɪdeŋ ˈgnieʒdo
No matter where you go
bez veˈdeɪ̆ doˈkude ˈjit͡ʃiʃ
Sunlight shines on you
ˈʃiʒa ˈsunt͡so nad tiˈe
"It's not about the larger mystery of the show. In my mind, at the time, it was like a sincere version of a TV sitcom theme song, like a real heartfelt one in her native language. The last part about the sunshine…. This is cheesy but I'm going to tell you, there was a song in my prenatal fitness class that was very woo-woo; that [last line references] the longtime sun that we would sing [about]. It was my first baby and I would sing it to him, so that's just a little thing for my own kid."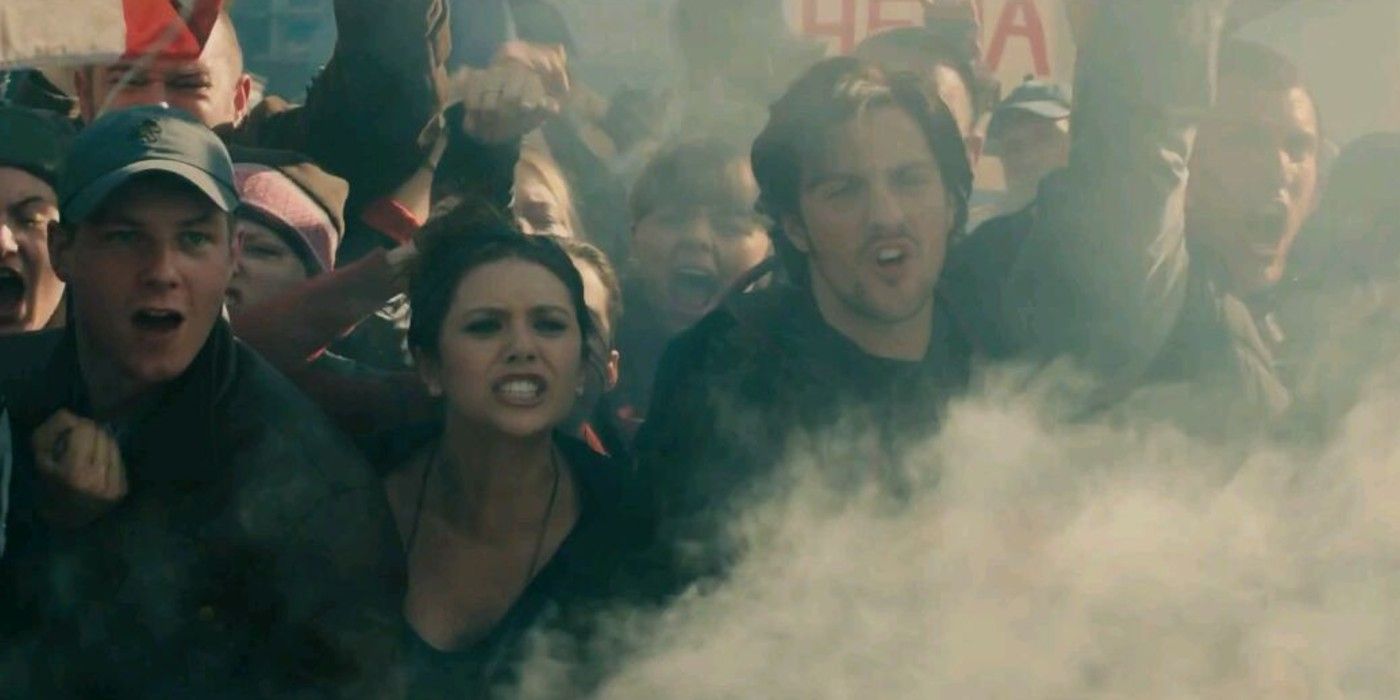 While Schaeffer already said that there's no deeper meaning behind the lullaby, it's still an interesting detail as it's one of the few times that Wanda's old life before becoming an Avenger is mentioned in the MCU. It might even be a song that her parents used to sing to her and Pietro when they were kids, and considering that WandaVision is tackling her history, using it in this tender moment was all the more touching. Furthermore, the lullaby may have ultimately triggered Wanda's memories of Pietro, setting up his potential appearance in the show.
It's curious if WandaVision will further explore Wanda's Sokovian origins moving forward. Schaeffer did promise that the show will touch on Scarlet Witch and Quicksilver's story before they appeared in Avengers: Age of Ultron, but it's uncertain how much of a deep dive they're going to do considering that there are a lot of other moving pieces in the Disney+ series. Aside from its own narrative, the project is also expected to establish a strong connection to Doctor Strange in the Multiverse of Madness to give Scarlet Witch a seamless transition between her own TV show to the Sam Raimi-sequel.
Link Source : https://screenrant.com/wandavision-scarlet-witch-lullaby-english-translation-lyrics-official/