What FFXIV's PS5 Open Beta Is (& When It Starts)
FFXIV: Endwalker is releasing later this year, but an open beta for PS5 begins in just a couple of months. Here's what fans need to know before then.
You Are Reading :What FFXIV's PS5 Open Beta Is (& When It Starts)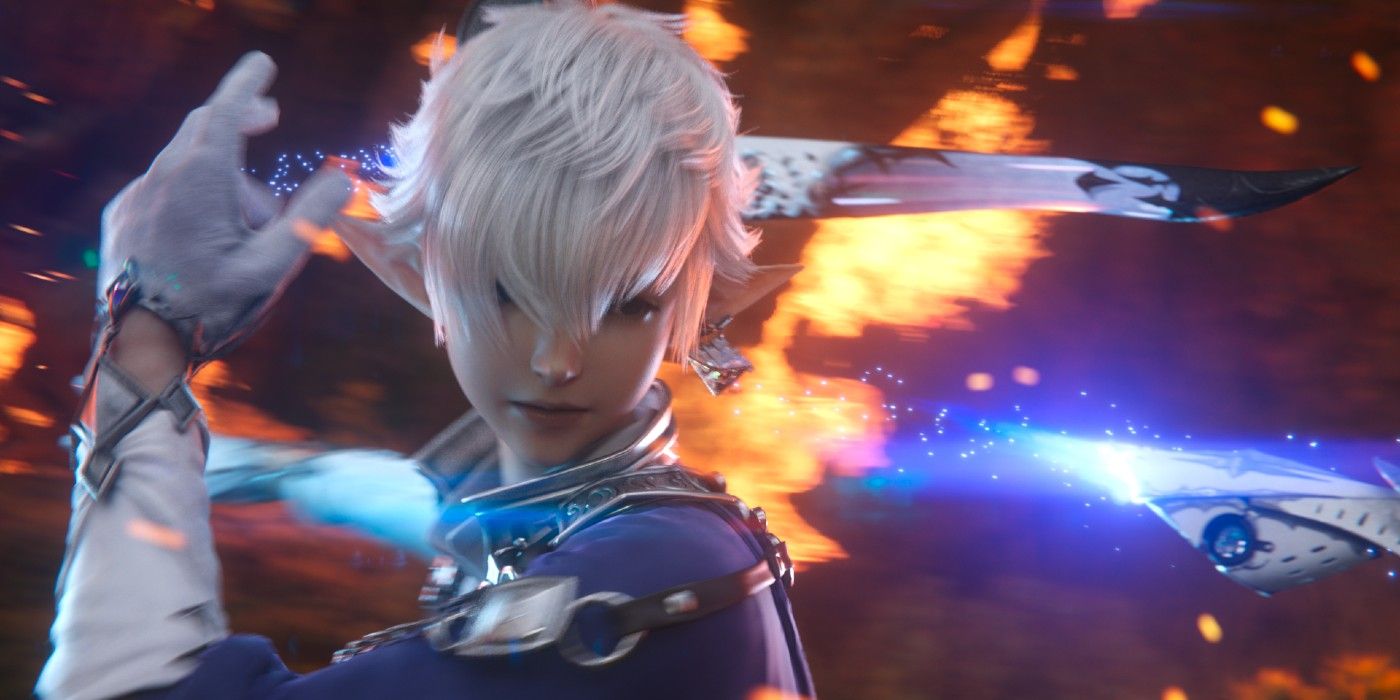 The latest expansion for Final Fantasy 14 is called Endwalker. A reveal trailer for FFXIV's upcoming expansion was shown over the weekend at the FFXIV Fan Fest 2021, and there were a lot of announcements made regarding Square Enix's popular MMORPG. One of these announcements is that Endwalker will be releasing on PS5, and an open beta for FFXIV on PlayStation 5 will start soon. Here's everything fans need to know to get prepared.
When FFXIV: Endwalker releases later this year, it will conclude the current ongoing story of Zodiark. Understandably, fans are really excited, since this story arc began with A Realm Reborn back in 2013. Another reason for PlayStation users to be excited is that Endwalker will be coming to PlayStation 5 when it releases.
A free PS5 upgrade will also be available to users who own the game and its expansions on PS4 already. This makes FFXIV just the latest title to get a free upgrade path on PlayStation 5, and it's news that should please a lot of fans who are already playing the MMO on the PS4. For those who are subscribed to the game already and own a PS5, an open beta is also set to release this spring.
FFXIV's Open Beta For PlayStation 5 Release Date & More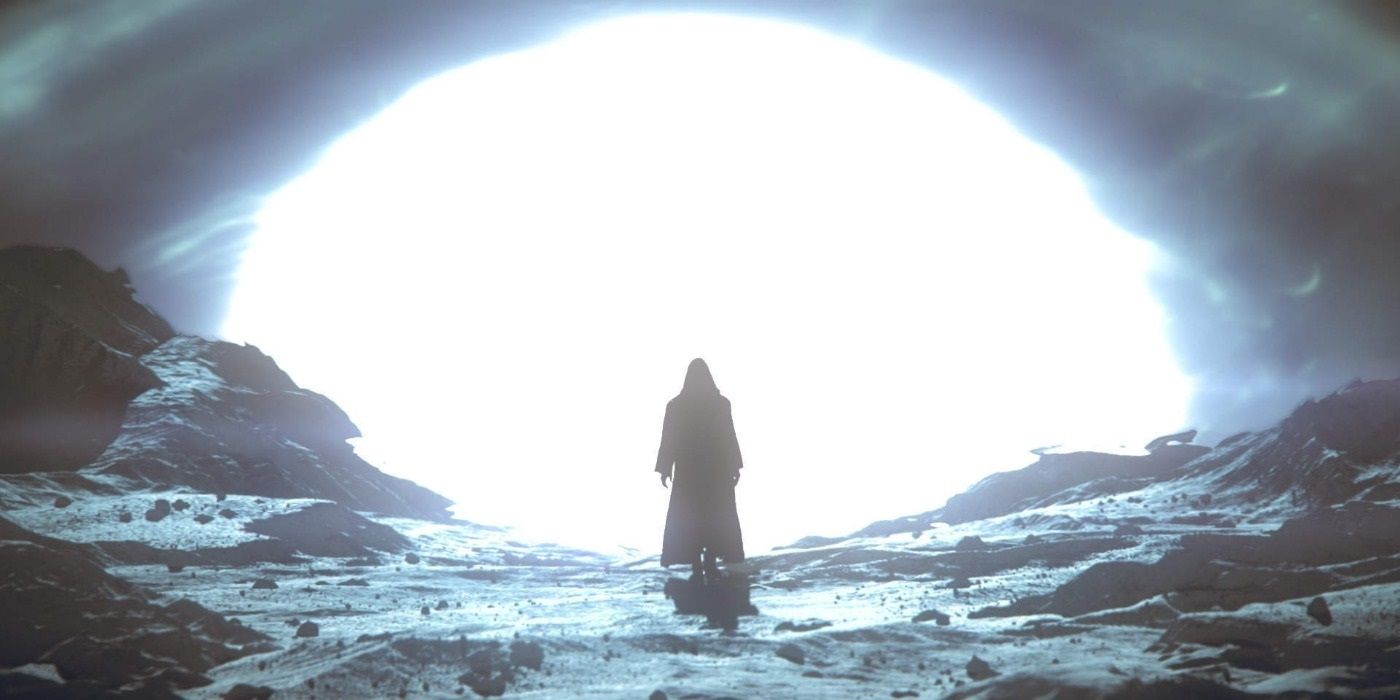 The open beta for FFXIV on PlayStation 5 is set to begin on April 13th, 2021. The PS5 version of the game will have faster loading times, a high-resolution interface, increased frame rates, and 4K resolution. The open beta is available to anyone who owns FFXIV for PS4. Presumably, though, players will need an active subscription in order to participate in the open beta – although Square Enix has been known to host free FFXIV weekends in the past.
The PS5 open beta will also start the same day that Patch 5.5 launches on all platforms, so players participating in the beta should get to experience new content alongside the various PlayStation 5 improvements. It's just one of the many reasons players should be excited for the Endwalker expansion and the future content in FFXIV.
The open beta on PlayStation 5 begins April 13th, but FFXIV: Endwalker is set to release in Fall 2021, and it's unclear right now exactly how long the beta will last. For anyone who owns the game on PS4 already and has a PS5, the beta is a great way to see what Final Fantasy 14 has to offer on the PlayStation 5 ahead of Endwalker's release later this year.
Link Source : https://screenrant.com/ffxiv-ps5-open-beta-release-date-endwalker-when/