What The Cast Of Clueless Are Doing Now
Clueless is one of the most popular teen comedies of the 1990s but what are the cast up to now? Let's explore the careers of the Clueless cast.
You Are Reading :What The Cast Of Clueless Are Doing Now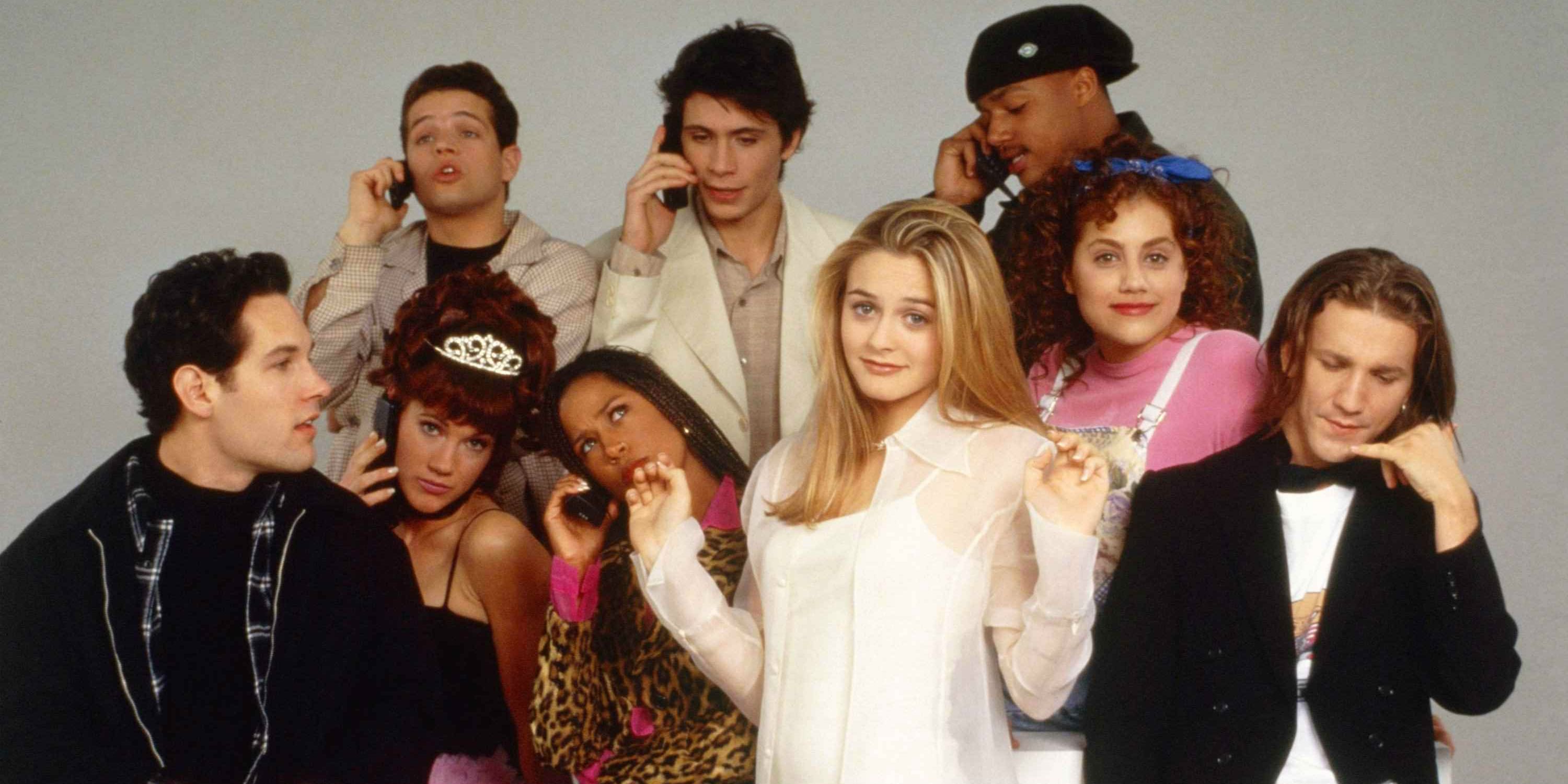 Clueless is a classic teen movie, but what is the cast doing now? Clueless was based – fairly loosely – on Jane Austen's Emma and followed a group of rich, vapid teenagers in Beverly Hills. The chemistry of the Clueless cast, combined with Amy Heckerling's direction, made it a surprise, word of mouth success back in 1995.
The legacy of the movie only seems to grow over time, and while it never received a sequel, it did receive a spinoff TV series that lasted three seasons. It was also confirmed in late 2018 that Clueless was being remade by Paramount. The movie also made stars of many of the young cast, who went on to other high-profile projects. Tragically, Brittany Murphy, who played Tai Frasier in the film, passed away at the age of 32 in 2009.
Related: Clueless Cast Partially Reunites 24 Years Later
Let's take a look at what the Clueless cast has been up to in the years since the film was released.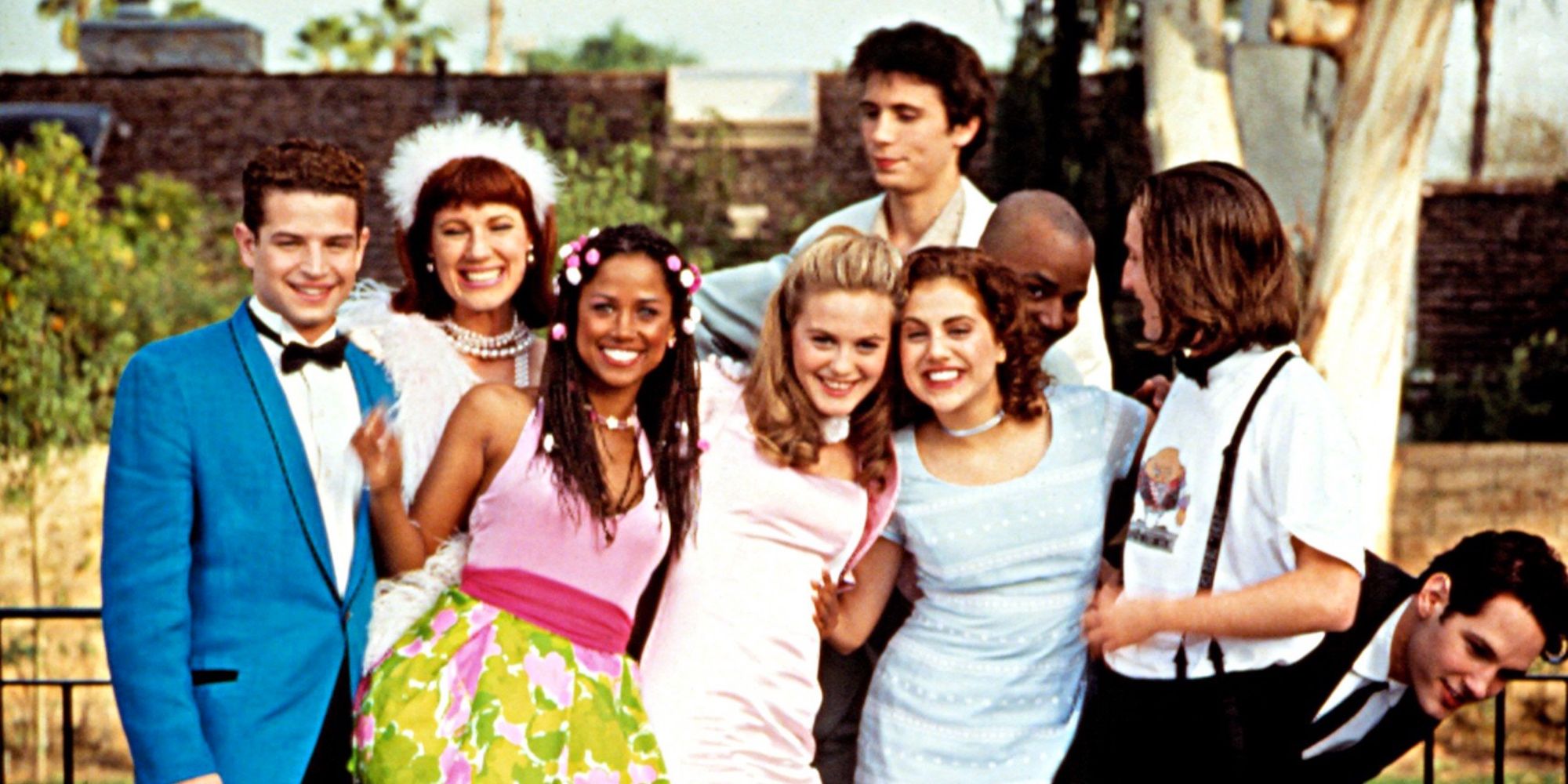 Alicia Silverstone – Cher Horowitz
Outside of playing Cher Horowitz in Clueless, Alicia Silverstone is probably best remembered for playing Batgirl/Barbara Wilson in Joel Schumacher's Batman & Robin. The actress was most recently seen in movies Diary Of A Wimpy Kid: The Long Haul and The Killing Of A Sacred Deer, in addition to the main role in comedy series American Woman.
Stacey Dash – Dionne Davenport
Stacey Dash played Dionne in Clueless, Cher's best friend. In addition to acting roles in Sharknado: The 4th Awakens, she has appeared as herself on The Eric Andre Show and Hell's Kitchen. She also used to be a co-host on political talk show Outnumbered.
Paul Rudd – Josh Lucas
Paul Rudd was Cher's dashing ex-stepbrother and love interest. Rudd has done very well for himself in the years since Clueless, playing the title role in Ant-Man and its sequel, in addition to reprising the role in MCU movies like Avengers: Endgame. He also appeared in Duncan Jones' Mute in 2018.
Donald Faison – Murray Duvall
Donald Faison played Murray Duvall in Clueless, Dionne's boyfriend. Faison would go to greater fame in sitcom Scrubs, and recently appeared in Netflix comedy Little Evil and voiced a role in Star War Resistance.
Breckin Meyer – Travis Birkenstock
Meyer played Travis in Clueless, a skateboarding slacker and love interest of Tai. Meyer does a lot of voice-over work in shows like Robot Chicken and Family Guy and recently appeared on thriller series Designated Survivor.
Jeremy Sisto – Elton Tiscia
Jeremy Sisto was most recently seen in TV show Ice and miniseries FBI and voiced a role in animated comedy Ferdinand.
Justin Walker – Christian Stovitz
Justin Walker has stepped away from acting in recent years, with his one of his last movie's being Ryan Reynolds' horror comedy Boltneck from 2000.
Elisa Donovan – Amber Mariens
Since playing Amber in the Clueless cast, Elisa Donovan has appeared in The Dog Who Saved Easter and The Dog Who Saved Summer.
Next: Captain Marvel Makes Ant-Man Even More Important To Avengers: Endgame
It's pronounced Paw-rick, not Pad-raig. Now that's out of the way, a brief introduction. Padraig has been writing about film online since 2012, when a friend asked if he'd like to contribute the occasional review or feature to their site. A part-time hobby soon blossomed into a career when he discovered he really loved writing about movies, TV and video games – he even (arguably) had a little bit of talent for it. He has written words for Den of Geek, Collider, The Irish Times and Screen Rant over the years, and can discuss anything from the MCU – where Hawkeye is clearly the best character – to the most obscure cult b-movie gem, and his hot takes often require heat resistant gloves to handle. He's super modern too, so his favorite movies include Jaws, Die Hard, The Thing, Ghostbusters and Batman. He can be found as i_Padds on Twitter making bad puns.
Link Source : https://screenrant.com/clueless-cast-now-2019/