What To Expect From SpongeBob SquarePants Prequel, Kamp Koral
SpongeBob SquarePants is getting a prequel spinoff series titled Kamp Koral: SpongeBob's Under Years, and here's everything you need to know about it.
You Are Reading :What To Expect From SpongeBob SquarePants Prequel Kamp Koral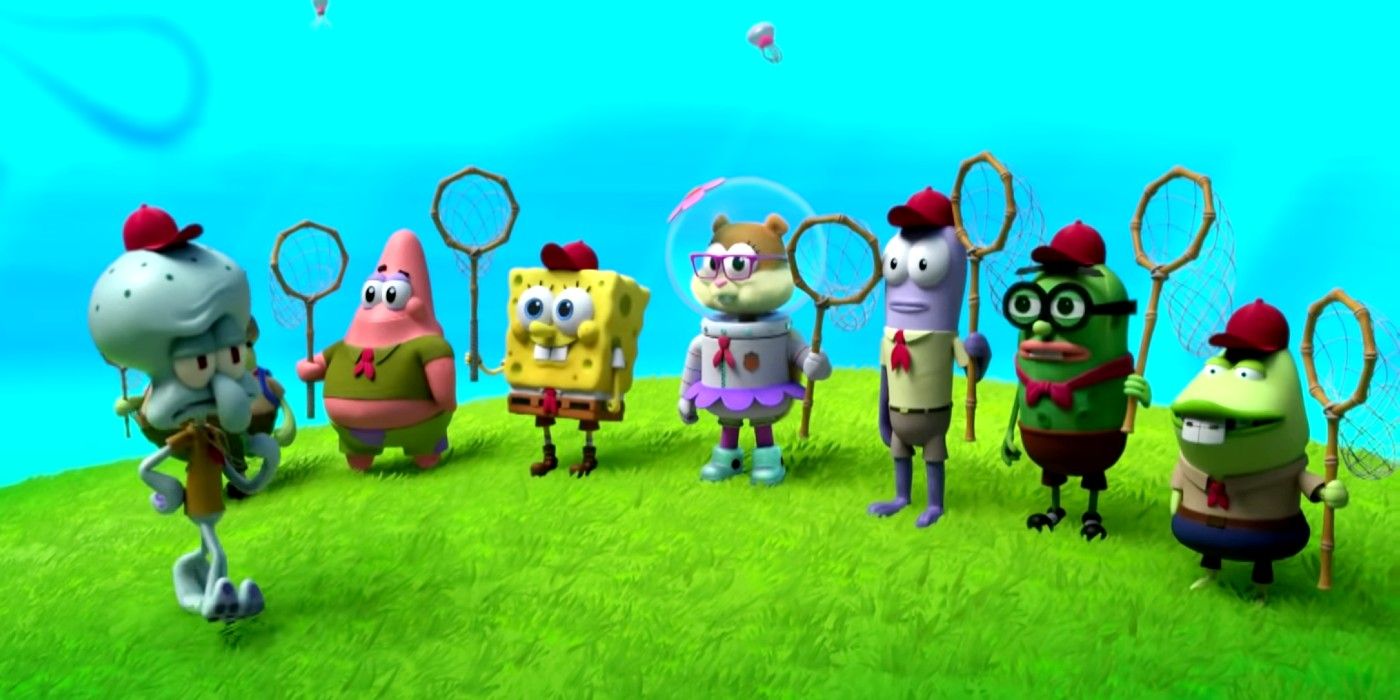 Fans of SpongeBob SquarePants will get to know a bit of the backstory of the famous sponge and his friends in the animated show Kamp Koral: SpongeBob's Under Years, and here's everything you need to know about it. Created by Stephen Hillenburg, SpongeBob SquarePants made its debut on Nickelodeon in 1999 and has been unstoppable ever since, becoming one of the longest-running American animated series and the most successful Nicktoon, surpassing fan-favorites like Rugrats and Hey Arnold!.
SpongeBob SquarePants follows the daily adventures of the title character in the underwater city of Bikini Bottom. SpongeBob is often accompanied by his best friends Patrick Star and Sandy Cheeks, his neighbor and coworker Squidward Tentacles, his greedy boss Mr. Krabs, and the latter's enemy, Plankton, all of which have won the audience over thanks to their personalities, quirks, and roles in the series. In addition to the TV show, SpongeBob SquarePants has successfully expanded to other media as well, most notably video games and film, and it's now ready to take over the world of streaming.
Now in a CG-animated format, SpongeBob and friends will jump to the realm of streaming with Kamp Koral: SpongeBob's Under Years, a prequel spinoff series taking the audience back a few years to meet a 10-year-old SpongeBob and friends. Here's what to expect from the SpongeBob SquarePants spinoff series Kamp Koral: SpongeBob's Under Years.
Kamp Koral Release Date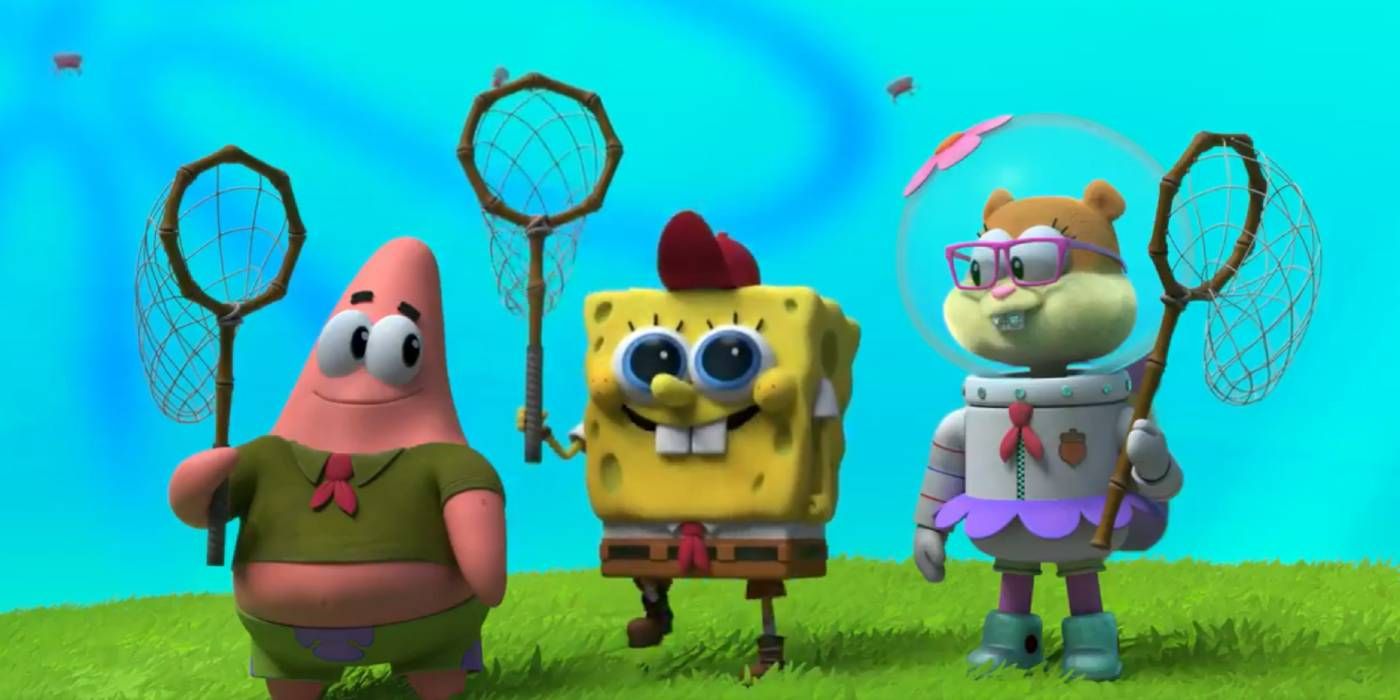 Kamp Koral was originally planned to be released on Nickelodeon in July 2020, but by the end of the month, the network changed its plans. The series was then sent to CBS All Access, which will be rebranded as Paramount+ in 2021, and is now planned to arrive sometime in early 2021. Fans without a Paramount+ subscription will have to wait until late 2021, as the series is planned to air on Nickelodeon until then.
Kamp Koral Cast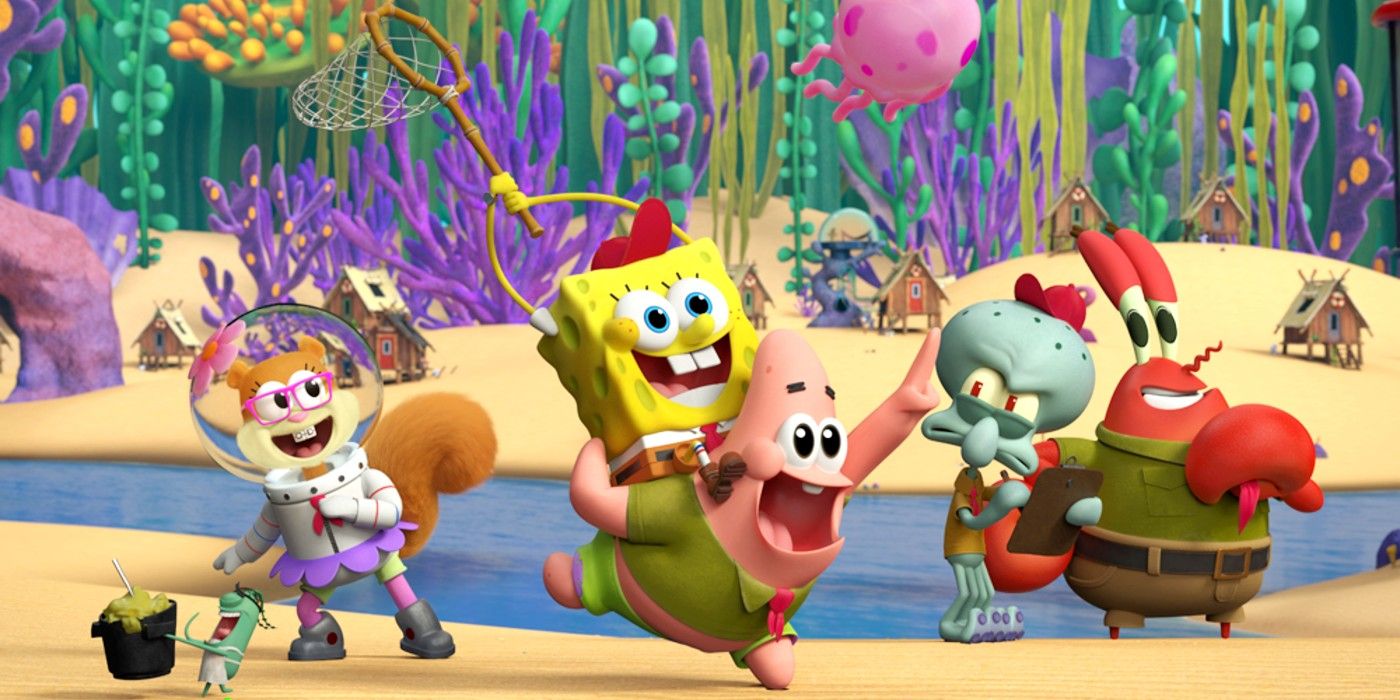 The continuity of Kamp Koral is not the same as the one of the main show, so all of SpongeBob's friends and enemies will appear in the spinoff, even if he met them many years later in the original series. Luckily, the original voice actors will also be part of Kamp Koral, so fans will get to listen to Tom Kenny as SpongeBob, Bill Fagerbakke as Patrick, Carolyn Lawrence as Sandy, Clancy Brown as Mr. Krabs, Rodger Bumpass as Squidward, Mr. Lawrence as Plankton, Lori Alan as Pearl, and Mary Jo Catlett as Mrs. Puff, along with Carlos Alazraqui as Nobby and Kate Higgins as Narlene.
Kamp Koral Story Details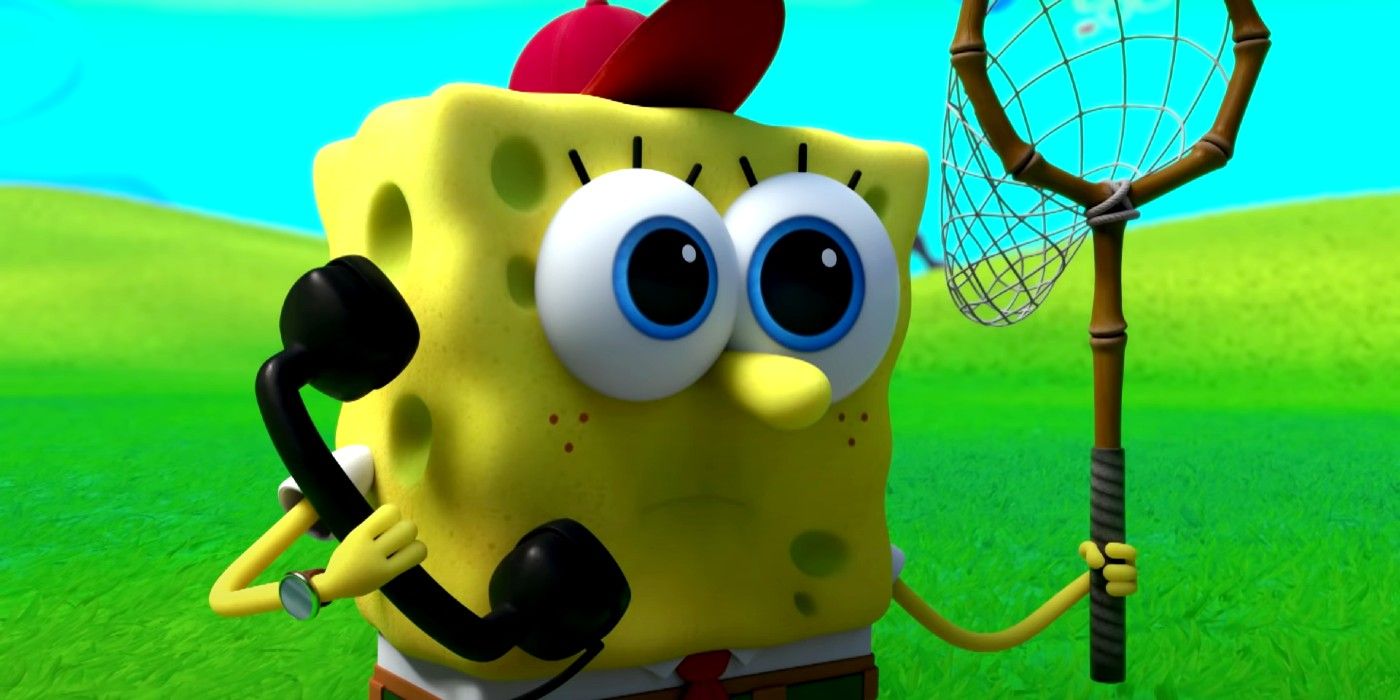 As mentioned above, Kamp Koral will take the audience many years back to meet SpongeBob when he was a little boy, and his adventures will now take place at Kamp Koral, the craziest sleepaway camp in the kelp forest. SpongeBob will be accompanied by Patrick and Sandy (and even a young Kevin, the sea cucumber known in the original show as the former leader of the Jellyspotters), with Squidward and Mrs. Puff serving as counselors and Mr. Krabs overseeing everything. SpongeBob and friends will take part in many activities, such as jellyfishing, building campfires, and swimming in Lake Yuckymuck.
Kamp Koral Trailer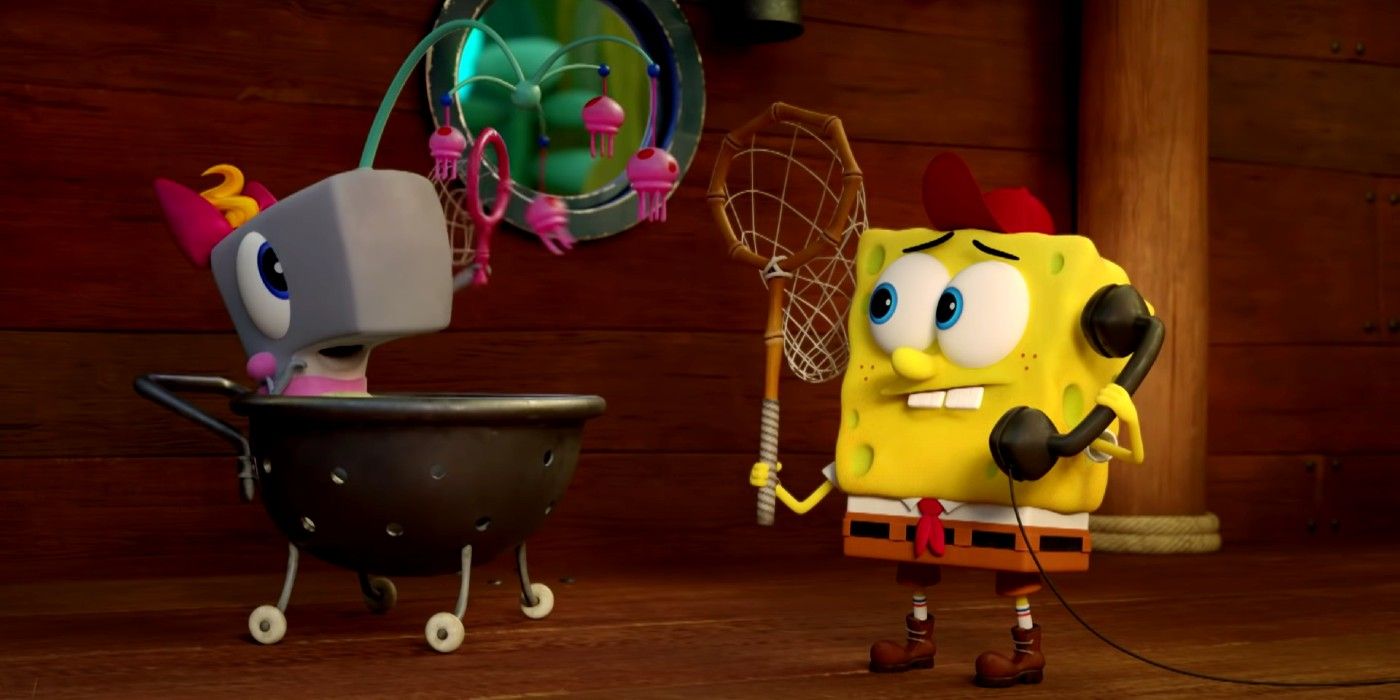 An official trailer for Kamp Koral hasn't been released yet, but Nickelodeon has shared a couple of images to show what the characters look like in this new animation style and as 10-year-olds. The closest there is to a trailer is a sneak peek, which aired during the NFL game on January 10, 2021, broadcast on Nickelodeon, and now available to watch on the official SpongeBob SquarePants YouTube channel. As the show is planned to arrive in early 2021, it shouldn't be long until Nickelodeon releases the first official trailer along with a specific release date for Kamp Koral: SpongeBob's Under Years.
Link Source : https://screenrant.com/kamp-koral-spongebob-squarepants-prequel-release-date-story/