What To Expect From Sweetheart 2: Will It Happen?
Blumhouse released its festival hit, Sweetheart, on December 25, 2019 to Netflix's streaming platform. Here's what we know about a potential sequel.
You Are Reading :What To Expect From Sweetheart 2 Will It Happen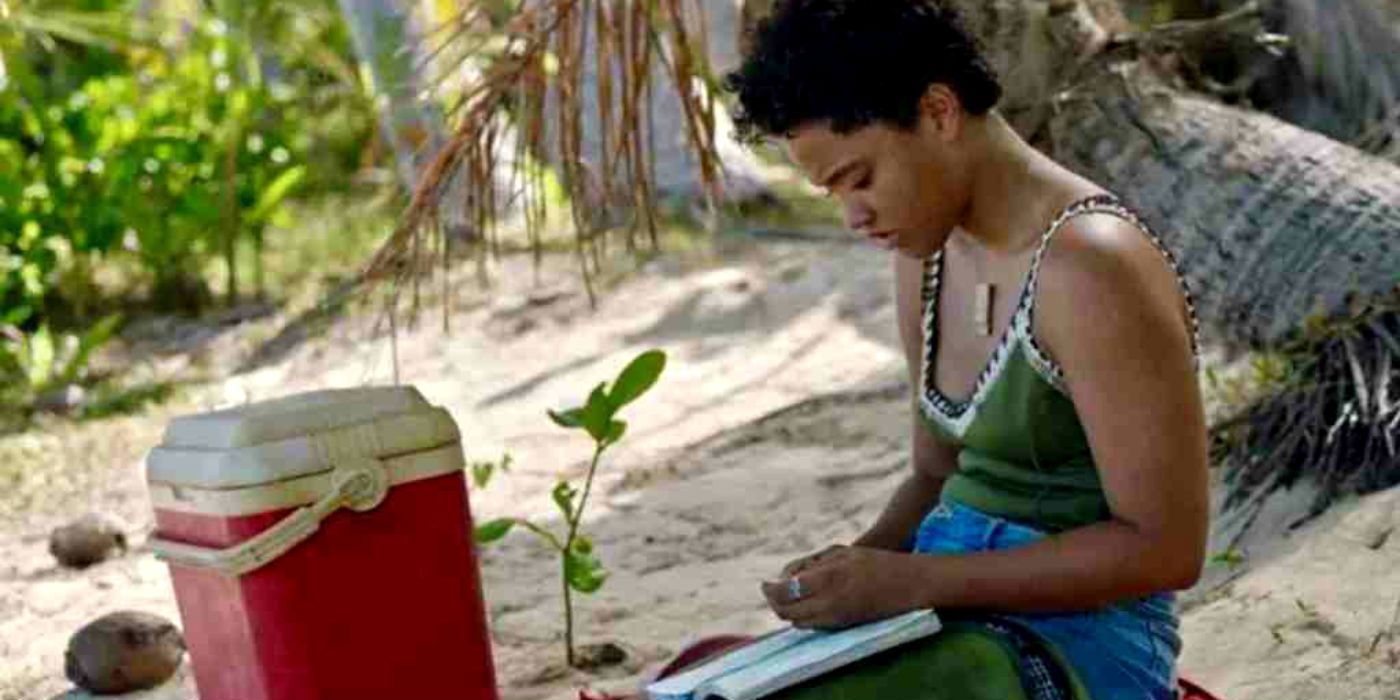 Blumhouse's festival darling, Sweetheart, found a home on Netflix's streaming platform, and left room for a potential sequel or other such continuance, but will it happen?
Sweetheart follows Jenn (Kiersey Clemons) after she washes up on a tropical island that is stalked by a vicious, aquatic creature who lurks in a giant hole in the bottom of the ocean, not far from the island's shore. Director J.D. Dillard is relatively new, but has already proven he's more than capable of delivering a smash hit, as Sweetheart was well-received at its premiere at Sundance Film Festival and wowed audiences at Fantastic Fest. Currently, Sweetheart has a critical rating of 97% on Rotten Tomatoes, but has a 51% with audiences.
Blumhouse Productions proved they can be successful with PG-13 horror with Sweetheart, which is in stark contrast to their other recent release, Black Christmas, being something of a box office bomb. Perhaps a straight-to-Netflix release will work in Blumhouse's favor, as they were also successful with their release of Cam to the streaming platform in 2018.
Blumhouse Hasn't Announced Plans For Sweetheart 2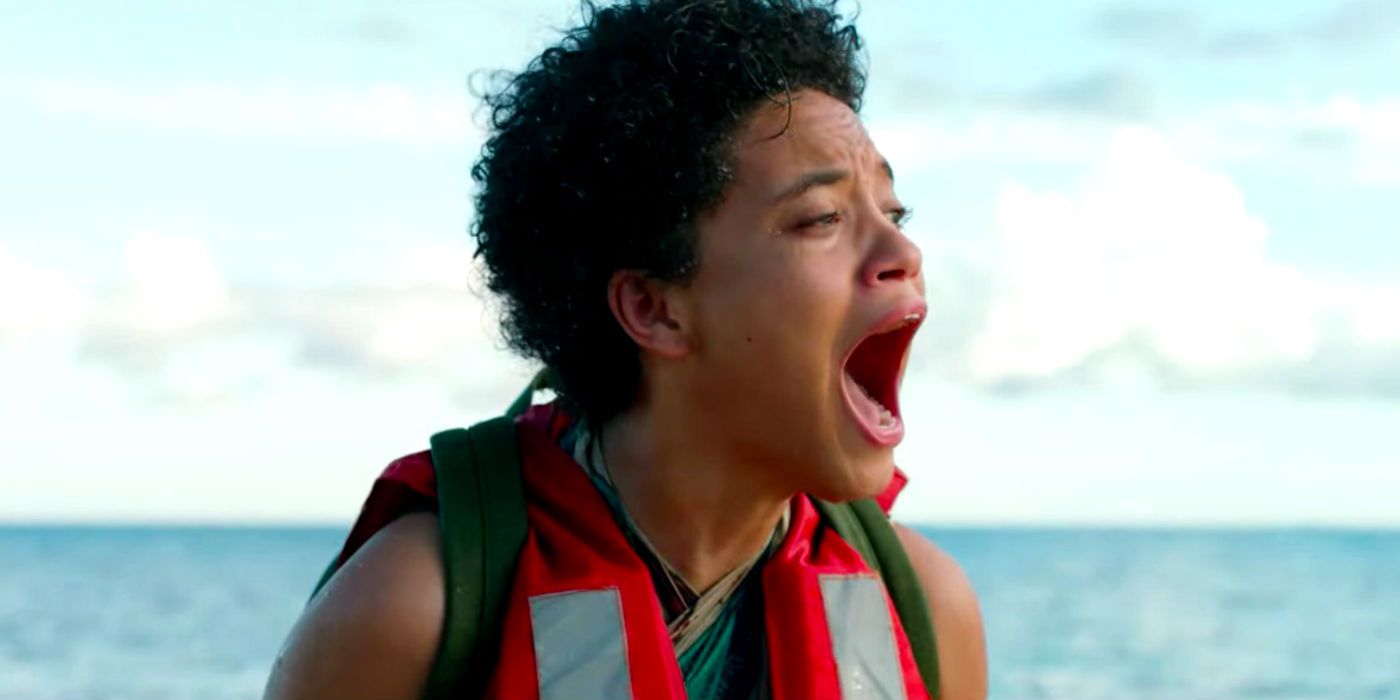 Currently, Blumhouse and Netflix haven't announced any plans for a Sweetheart sequel. However, the project was tightly kept under wraps by director J.D. Dillard. It was reportedly a secret project that came to be after Blumhouse acquired Dillard's film, Sleight (2016), which was successful at Sundance in 2017. As details of the first film weren't disclosed in-depth, it's possible that a sequel could be in the works without being reported on.
When Sweetheart 2 Could Release If Green-Lit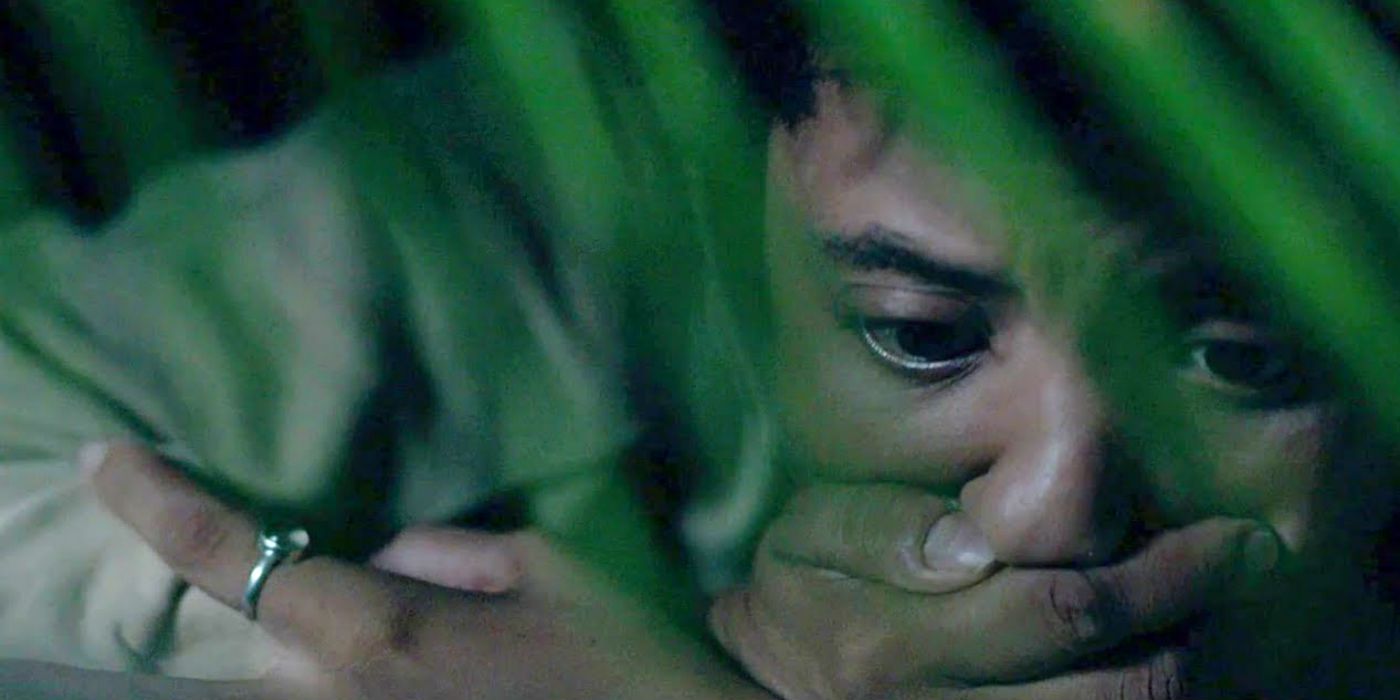 Since Sweetheart released in early 2019 on the festival circuit, it means over a year has elapsed since the project wrapped filming. J.D. Dillard only has a few upcoming projects, and since he has a history of successfully working with Blumhouse, it's quite possible that a sequel could be green-lit to start filming sometime next year. Dillard also has a history of premiering films at Sundance, which happens at the end of January and early February. It's unlikely there would be a sequel in 2020, but if such a project is green-lit in 2020, Sweetheart 2 could release sometime in 2021 or early 2022. The first film started filming in June 2017 and premiered at Sundance in 2019.
What Sweetheart 2's Story Could Be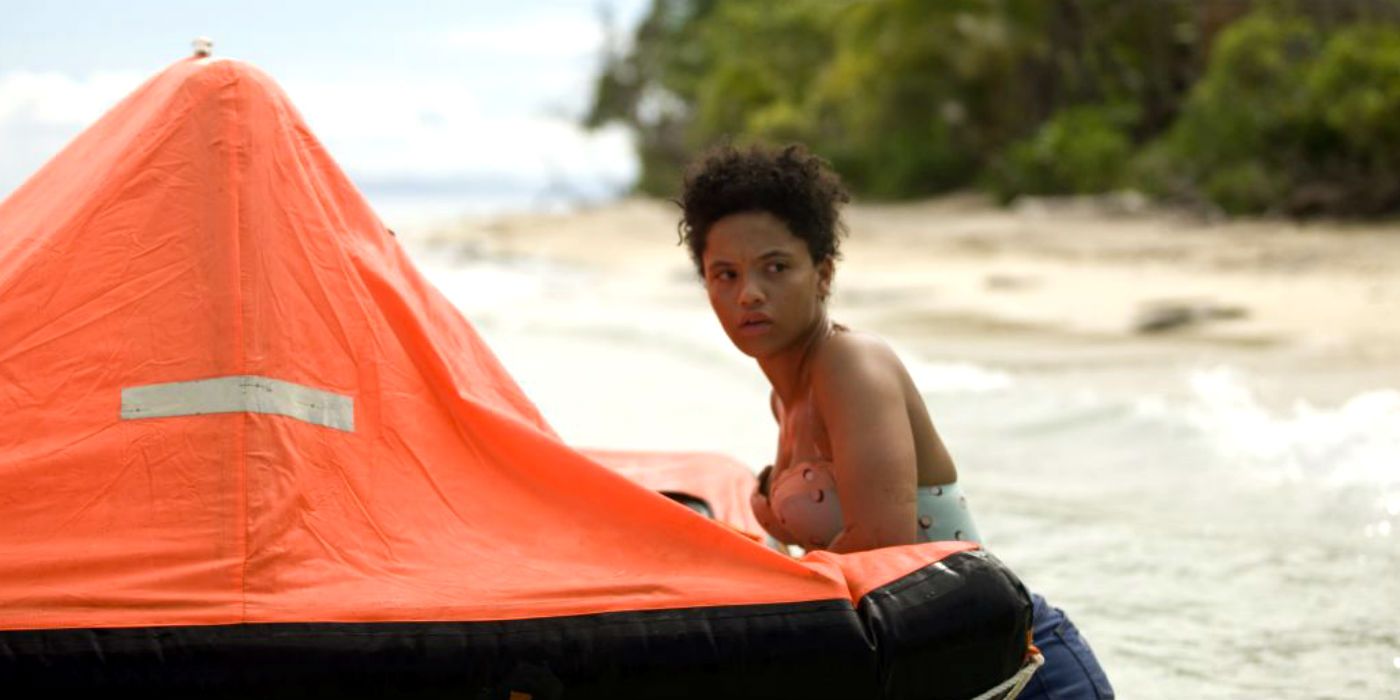 Sweetheart left Jenn's fate unknown as to whether or not she made it off the island. Though she survived the creature's attack and managed to kill it, there's no indication that the creature she killed was the only one, and since the island was burning behind her after their battle, she's certainly not in the clear. If Jenn was rescued from the island, it's unlikely that she'd return for the sequel, as her being there was accidental to start. If Kiersey Clemons did reprise her role, it could be in a capacity where she works to help expose the creatures that stalk the island.
Another possibility for the sequel's story would be to make Sweetheart 2 a prequel and explore whatever happened to the family that occupied the island before Jenn arrived. Jenn found photographs on the island of the family along with other possessions, including an original Nintendo Gameboy, which could imply they were there back in the 80s. 80s aesthetics have been successful with other horror and sci-fi franchises, such as Stranger Things, and a prequel could explore more of the creature's origin as well. As it stands, no official story details have been released, since the project hasn't been green-lit, but there are multiple directions a sequel to Sweetheart could go.
Link Source : https://screenrant.com/sweetheart-2-movie-release-date-story-netflix-sequel/