What's The Next Marvel Show After Loki?
Loki is the third series from Marvel Studios, but it won't be the last. Marvel's What If…? is the next show to release, and here's what it's about.
You Are Reading :Whats The Next Marvel Show After Loki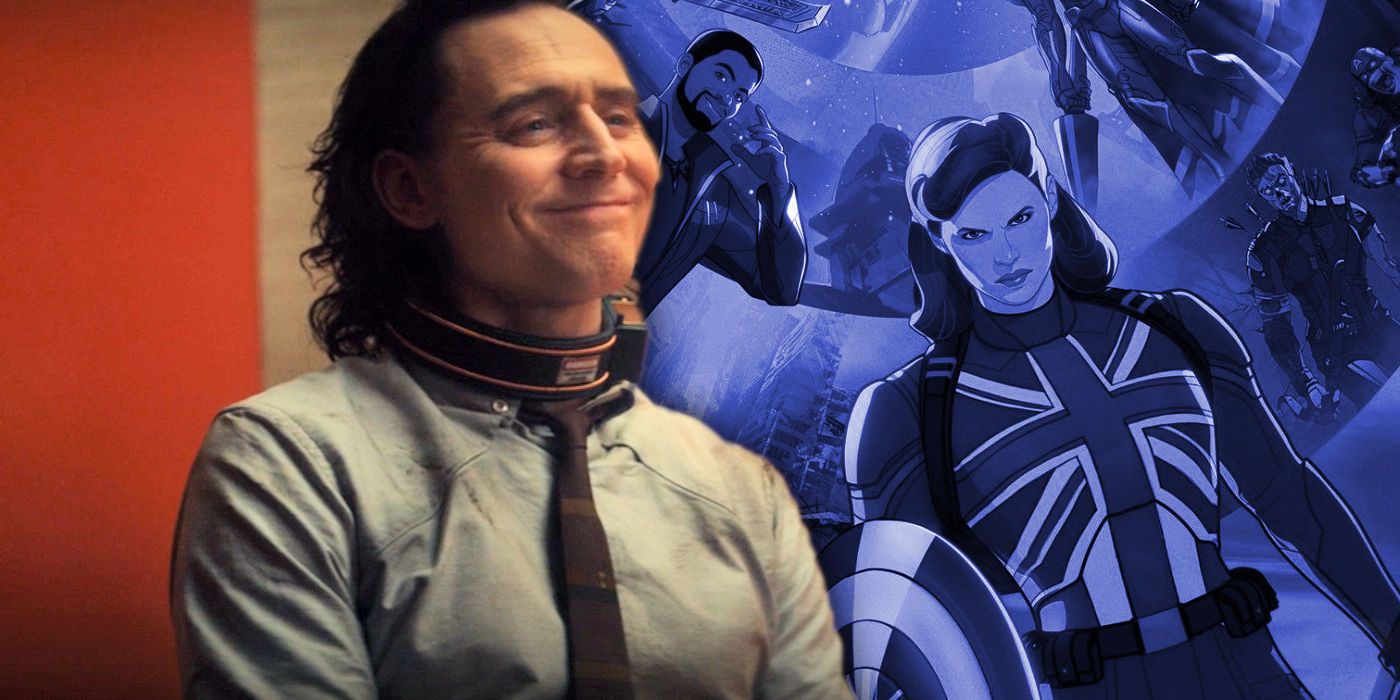 The next MCU TV show coming after Loki is Marvel's What If…?, which will be the strangest product Marvel Studios has ever developed. The MCU suffered a brief hiatus due to the pandemic, just like every other film and TV series did, but now that Phase 4 is fully underway, there's a lot to look forward to in the near future. The year is only halfway over and already Marvel is one film and three shows down – including Loki.
Beginning with WandaVision in January and continuing with The Falcon and the Winter Soldier in March, the MCU cranked up to full-steam ahead with Loki in June and Black Widow in July. Now there will be a new Marvel project virtually every month through the end of the year, either in film or TV; there are three movies left – Shang-Chi: The Legend of the Ten Rings, Eternals, and Spider-Man: No Way Home – as well as three shows, two of which are currently planned for 2021: What If…?, Hawkeye, and Ms. Marvel.
First up is What If…?, Marvel Studios' first animated series that takes inspiration from the Marvel Comics series of the same name, in which wild stories are told through alternate realities and timelines. What If…? premieres on August 11 – two months after Loki's premiere and approximately one month after its finale. Season 1 will consist of 10 episodes, thus making it the longest Marvel series thus far, and run into October. But that will only be the beginning as Marvel's What If…? season 2 is already in development.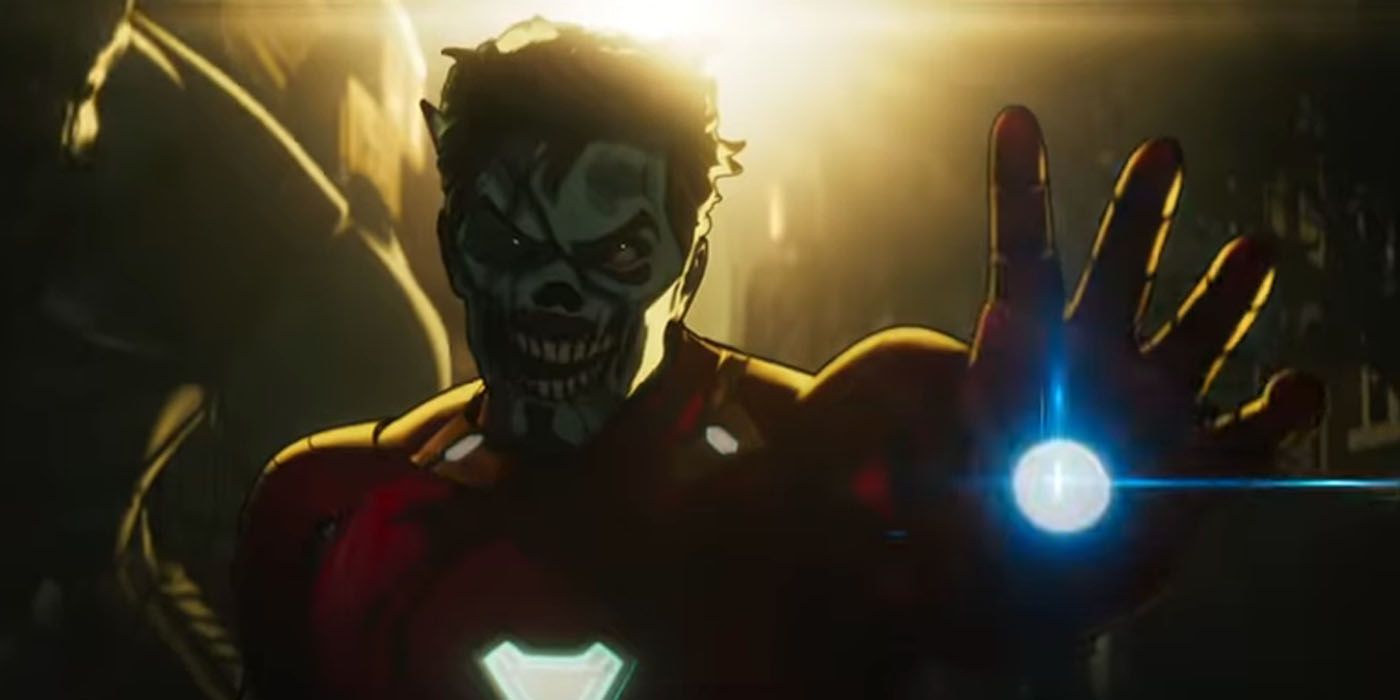 Since it's animated, What If…? is in an interesting position to bring back actors from across the entire MCU, but some of them will have their roles twisted. That means people like Stanley Tucci, Neal McDonough, and Frank Grillo can appear as their respective characters once again, while people like Hayley Atwell and Chadwick Boseman (in his final role) will return as their characters but with notable changes. Atwell's Peggy Carter will be Captain Carter and Boseman's T'Challa will be Star-Lord. Unfortunately, though, some actors won't return in the series, such as Robert Downey Jr., Chris Evans, and Brie Larson.
So far, it's been presumed that every What If…? episode will be standalone and won't impact whichever alternate reality the series takes place in nor the core MCU timeline. While that's certainly possible, the inclusion of the Watcher (played by Jeffrey Wright) hints at a larger story. Given What If…? fully dives into the MCU multiverse, which is what Phase 4 is setting up for Doctor Strange in the Multiverse of Madness, it's possible What If…? could play a bigger role than viewers are anticipating.
Link Source : https://screenrant.com/marvel-show-after-loki-what-if-release-date/