When Is Forza 8 Coming Out & What Is Taking So Long?
Forza Motorsport games usually release on a biennial schedule, so why is Forza Motorsport 8 still in early development for Xbox Series X?
You Are Reading :When Is Forza 8 Coming Out & What Is Taking So Long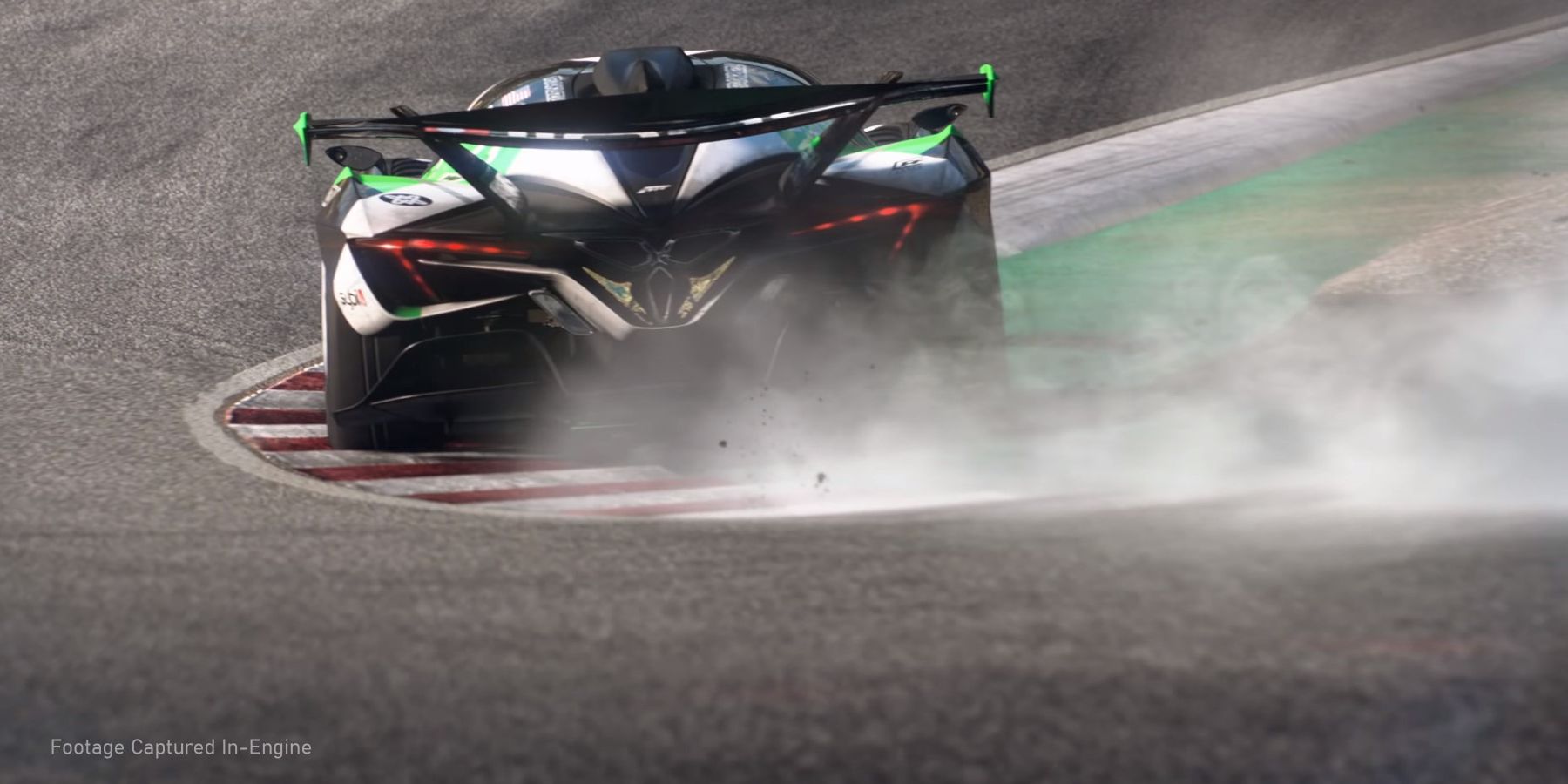 The Forza Motorsport series recently took the top spot from Gran Turismo as the best racing simulator on the market. Featuring a plethora of cars and gorgeously rendered real-world race tracks, the series has become a staple in the Xbox lineup for several years now. Since its inception in 2005, the Forza Motorsport games have released on a biennial schedule, except for the recently announced Forza for Xbox Series X that missed its expected 2019 release date. The reveal trailer for the new Forza disclaimed that the title is still in early development, so what's taking so long?
Celebrated for its realistic graphics and weighty controls, the Forza games became so successful they spawned a spin-off open world racing series called Forza Horizon. The Forza Horizon titles released in between the main Forza Motorsport games to give racers something to play amidst releases. However, the Forza Horizon developers recently announced they'll be tackling the Fable reboot, meaning it might be some time before any Forza game is released.
Game development is a painstakingly lengthy process, especially when developing for new, unfamiliar hardware. While the Xbox Series X is a powerhouse console, it's still going to take some time for developers to fully adapt to the new technology. The recent Xbox Games Showcase revealed plenty of games in development for the new system, but only a fraction are releasing on launch day.
Forza Could Be Utilizing New Tech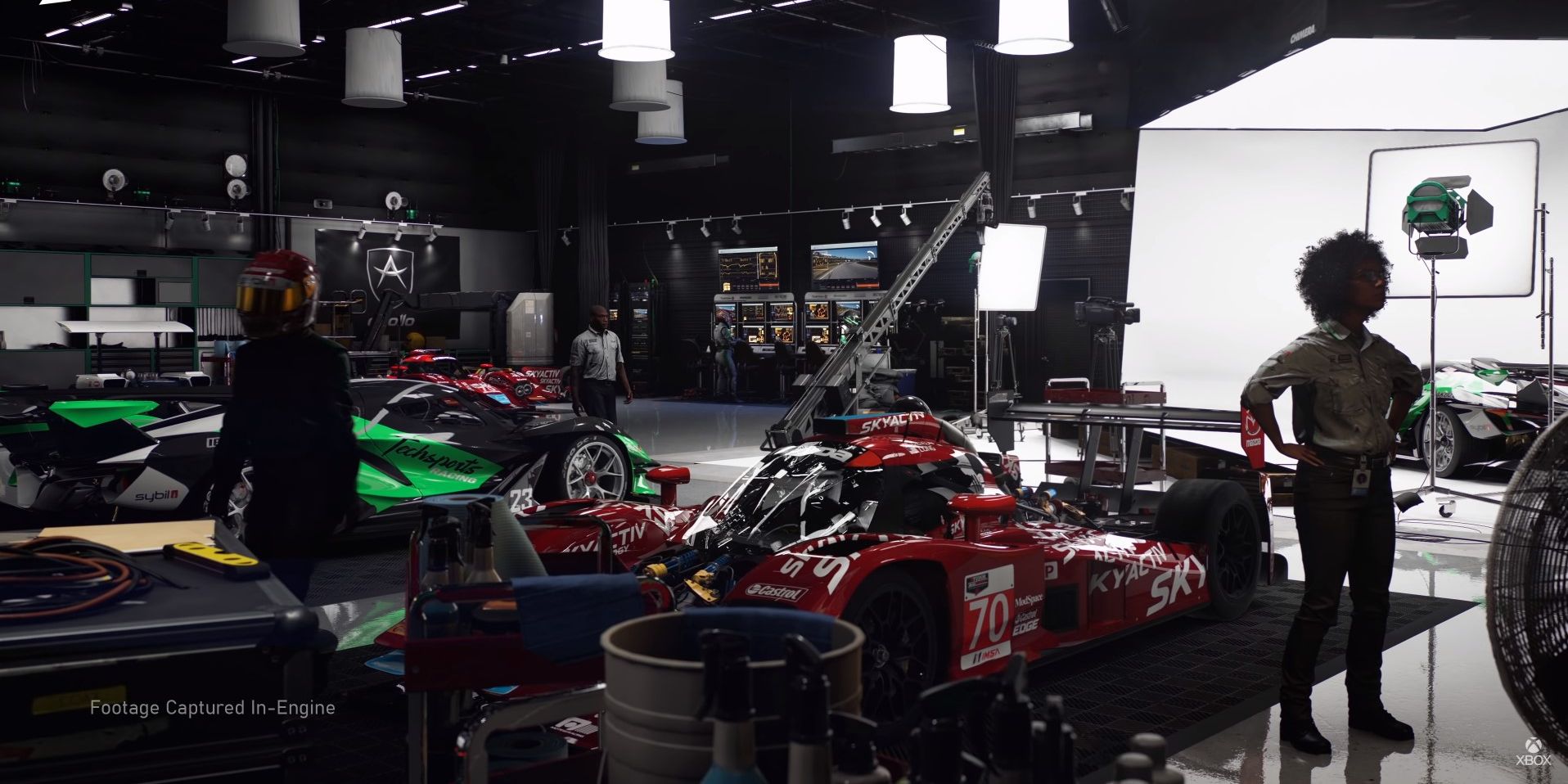 Easily one of the best looking games on the Xbox One, the Forza Motorsport releases on that console are also some of the most criticized in the series. According to Metacritic, Forza Motorsport 5 and Forza Motorsport 7 are the two lowest scored games in Turn 10's portfolio. Developers are acutely aware of the impact Metacritic scores have on their sales, so it makes sense if Turn 10 Studios decided they need some extra time to polish the Xbox Series X title.
Microsoft has a very ambitious project on its hands with Microsoft Flight Simulator. It combines Microsoft's Bing Maps data and Azure Cloud Computing services in order to create a highly detailed realistic world for its flight sim. Turn 10 studios used laser-scanning technology to create the racetracks in Forza Motorsport 7, so it wouldn't be a stretch to think they could be partnering up with the Microsoft Flight Simulator team to bring that technology to the next Forza game.
A release date for Forza Motorsport on Xbox Series X hasn't been announced, and it's most likely not releasing at launch. More realistically, players can expect to play Forza Motorsport closer to 2021 or even 2022 depending on how ambitious Turn 10 is trying to be with its next game.
Link Source : https://screenrant.com/forza-motorsport-8-release-date-xbox-series-x/