Where To Spot Carla Gugino's Midnight Mass Cameo
Mike Flanagan's frequent collaborator Carla Gugino makes a small cameo in Netflix's horror series Midnight Mass – here's where to spot her.
You Are Reading :Where To Spot Carla Guginos Midnight Mass Cameo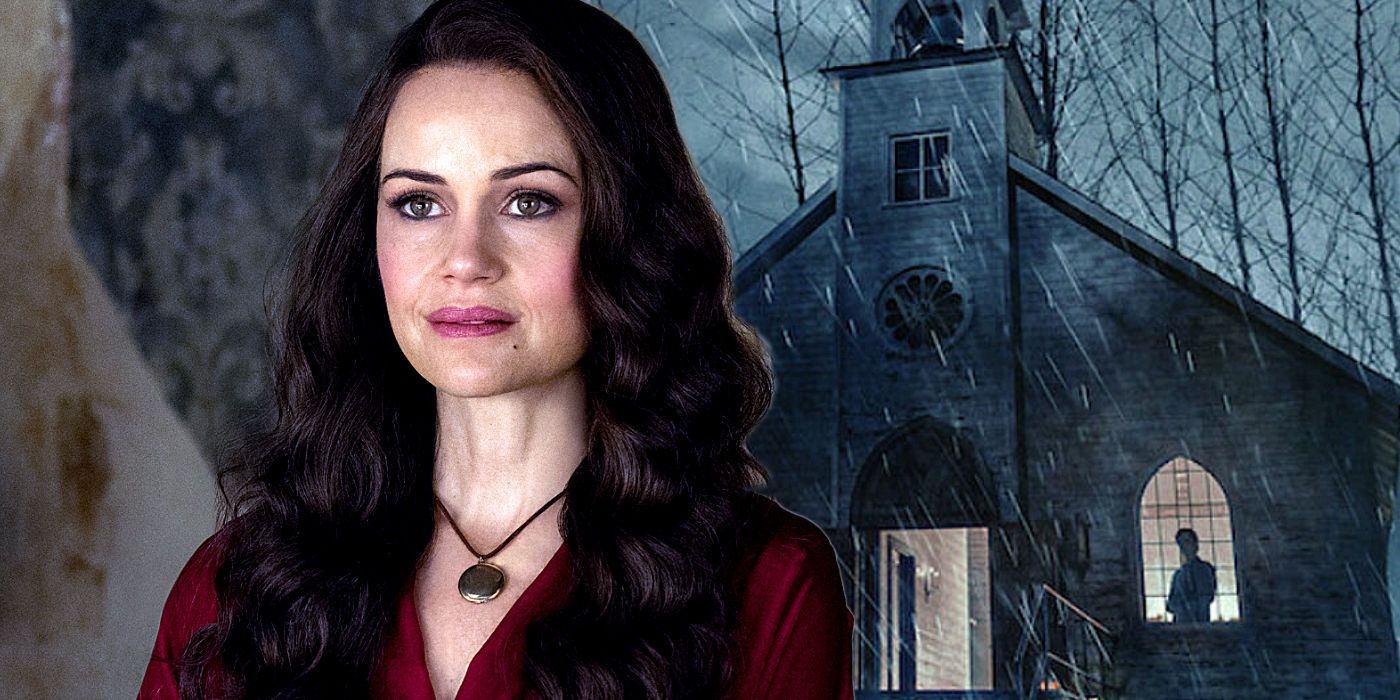 In typical Mike Flanagan fashion, he brings back frequent collaborator Carla Gugino for a cameo in his horror TV series Midnight Mass. Flanagan is known for working with a troupe of actors, shuffling actors from previous projects into his new ones for exciting and different horror roles. The horror director bringing back his frequent collaborators was already notable during the casting of The Haunting of Hill House and The Haunting of Bly Manor, and Midnight Mass' loaded cast expands this by being almost entirely made up of Flanagan actors, including the tiniest of roles like Carla Gugino's.
While first being inducted for Gerald's Game in 2017, Carla Gugino is most notable within the Mike Flanagan horror universe for portraying The Haunting of Hill House's family matriarch Olivia Crain. Gugino's role was one of the most intensive, feeling the effect of the house's spirits and paranormal activity the most along with her daughter Nell. Gugino then returned for a recurring role in Flanagan's follow-up series The Haunting of Bly Manor, where she played The Storyteller, recounting the paranormal events at Bly Manor with the Wingrave family. Gugino's role was primarily offscreen, being revealed in-person as the older version of Bly Manor's character Jamie Taylor in the series finale. In an even smaller role, Flanagan brought back Gugino as a member of the Midnight Mass cast.
Gugino's cameo can be spotted (well, heard) in Midnight Mass episode 1, "Book I: Genesis," when Riley Flynn is being sentenced to jail. Carla Gugino has no on-screen presence, playing the judge whose voice is clearly heard sentencing Riley to prison for 4-10 years for killing a young girl in a drunk driving incident. Gugino's voice is first heard at the 2:03 minute mark of episode 1 and extends until the 2:28 minute time stamp, giving the beloved actress a less-than 30-second contribution to Midnight Mass.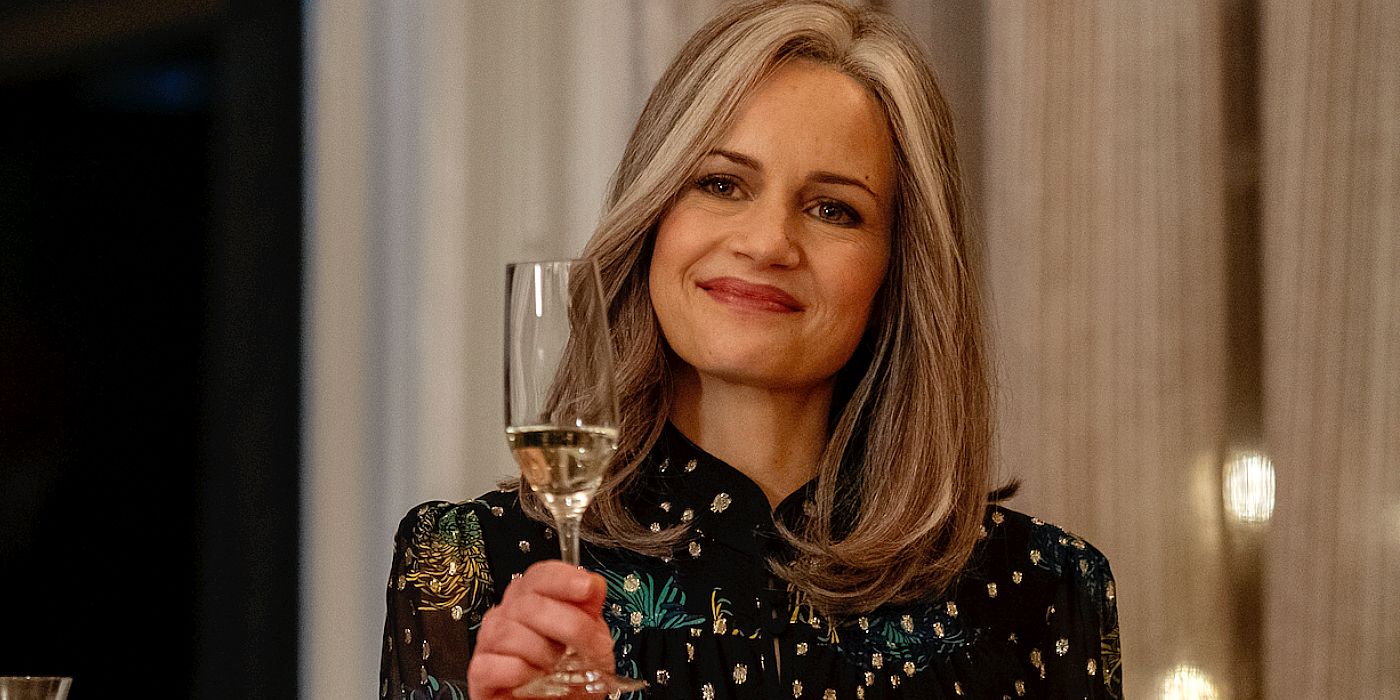 Aside from Carla Gugino's minor appearance, plenty of other actors who were featured in previous Mike Flanagan horror movies or TV shows are included in Midnight Mass. Kate Siegel (Erin), Flanagan's wife and most frequent collaborator, has starred in 5 of his films and each of his Netflix horror shows. Additionally, Michael Trucco (Wade) and Samantha Sloyan (Bev) starred in Hush, Rahul Kohli (Sheriff Hassan) was featured in Bly Manor, Alex Essoe (Mildred) starred in Bly Manor and Doctor Sleep, Annabeth Gish (Sarah) acted in Hill House and Before I Wake, and Henry Thomas (Ed) has starred several Flanagan shows and movies.
Nearly all of Midnight Mass' conflict occurs on Crockett Island with the same few characters, so it's hard to fit cameos into the series. Nonetheless, director Mike Flanagan also makes a cameo, where he plays the young priest that helps the elderly Monsignor Pruitt during Midnight Mass episode 3's Jerusalem flashbacks. Aside from Kate Siegel and E.T.'s Henry Thomas, who play major characters in Midnight Mass, Carla Gugino is the only actress who has appeared in all of Mike Flanagan's Netflix TV shows. It's a shame Gugino didn't have a more significant role or even an on-screen presence, but Flanagan including her in Midnight Mass just goes to show how much he loves reprising his troupe of actors.
Link Source : https://screenrant.com/midnight-mass-carla-gugino-cameo-voice-judge-episode-1/