Where Was Clash Of The Titans Filmed: All Locations
Clash Of The Titans is the blockbuster remake of the cult classic original and here's where the 2010 Sam Worthington movie was filmed.
You Are Reading :Where Was Clash Of The Titans Filmed All Locations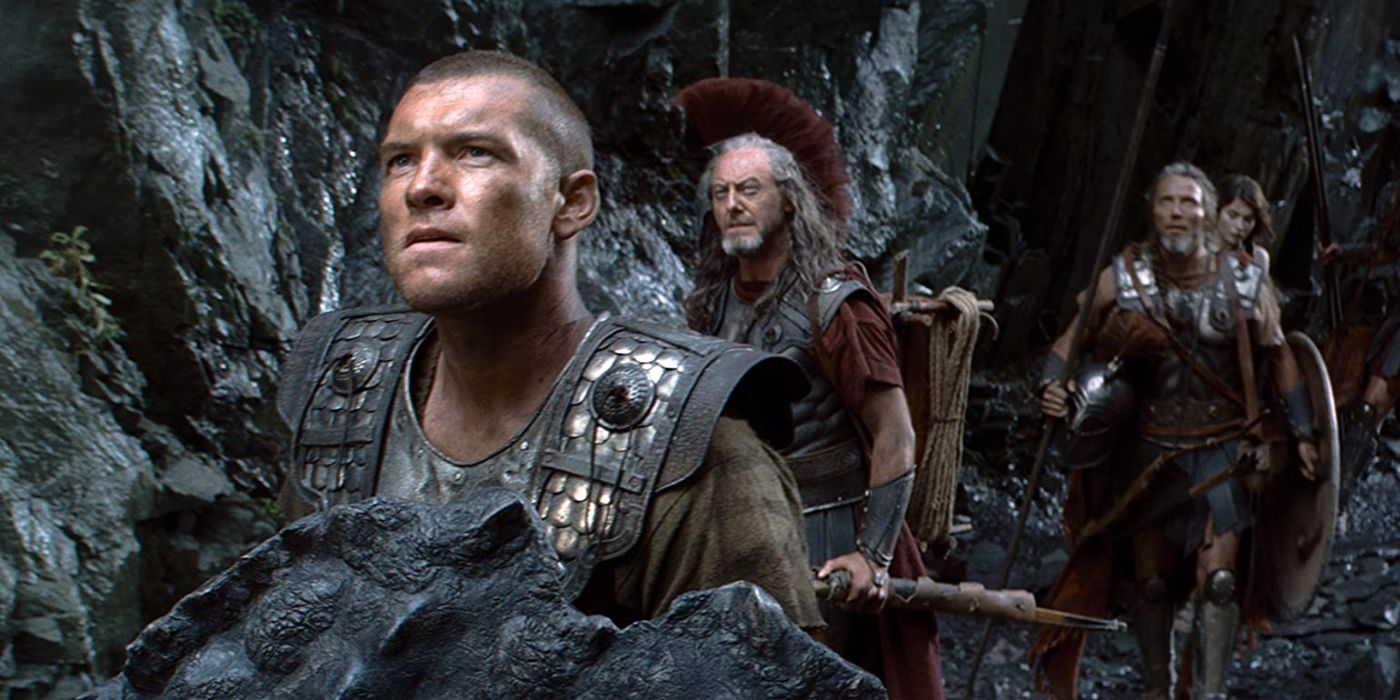 Here's where 2010 blockbuster Clash Of The Titans was filmed. The original Clash Of The Titans hit cinemas in 1981 and was a mashup of the coolest stories from Greek mythology as hero Perseus faced off against creatures like the Kraken and Medusa. It also boasted a cast that included Maggie Smith (Downton Abbey) and the legendary Laurence Olivier, in addition to being the last movie from stop-motion effects wizard Ray Harryhausen. While a sequel to the movie was mooted in the mid-1980s, it never came to be.
Instead, Clash Of The Titans received a high-profile remake in 2010 from director Louis Leterrier (The Incredible Hulk). This new take also featured an impressive cast, including Liam Neeson, Sam Worthington, Gemma Arterton, and Mads Mikkelsen but while it was a success upon release, it didn't receive great reviews and became a source of controversy. Clash Of The Titans was one of the first big movies to cash in on the 3D craze kicked off by 2009's Avatar, but the remake's 2D to 3D conversion was famously botched, making the film something of a headache to watch.
Clash Of The Titans was supposed to kick off a new trilogy, but the underperformance of 2012 sequel Wrath Of The Titans nixed plans for a third movie. While the critical reception to Clash Of The Titans is undeniably mixed, it can't be denied that it features some gorgeous scenery amidst the battle scenes. Here's where the movie was shot.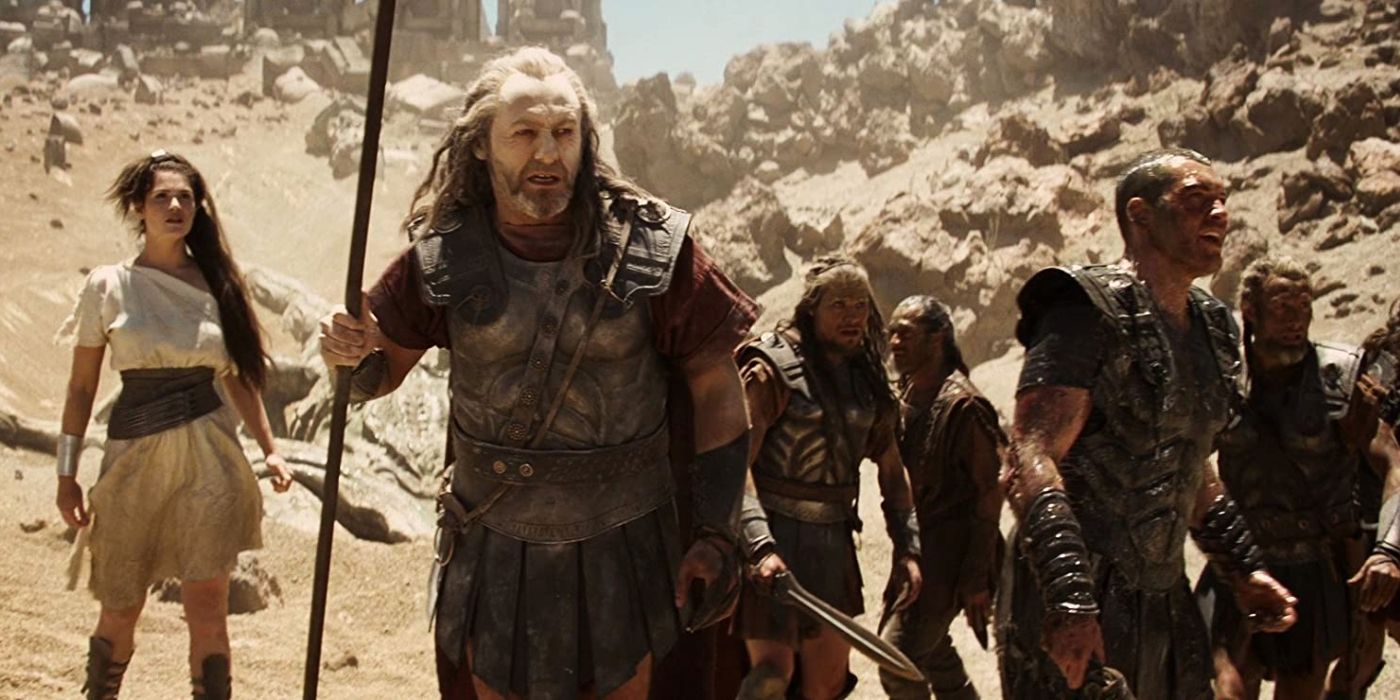 Clash Of The Titans hopped all over the place, with interiors mostly shot in both Pinewood and Shepperton Studios in the UK. It filmed lots of exteriors in Wales, including Llanddwyn Island and the Dinorwic Quarry in Gwynedd, standing in for the Stygian Mountains and other locations. Clash Of The Titans also filmed in Teide National Park in Tenerife for a variety of impressive landscape shots, as well as footage captured in Lanzarote. Capping off the production included filming in Iceland and the Danakil Desert in Ethiopia.
While CGI was used to augment certain landscapes or sequences, Clash Of The Titans mostly filmed on real locations, which added to the impressive scope of the blockbuster. Sadly, in a lot of cases, the scenery in the movie is more engaging and spectacular than the story, which is a problem in itself. Sequel Wrath Of The Titans returned to many of the same locations to lend the same sense of grandeur to the sequel.
Link Source : https://screenrant.com/clash-of-titans-movie-where-filmed-locations/