Why 2022 is Going to Be Huge for Harry Potter Fans
Recent delays mean that 2022 is set up to be a huge year for fans of the Wizarding World multimedia franchise and Harry Potter.
You Are Reading :Why 2022 is Going to Be Huge for Harry Potter Fans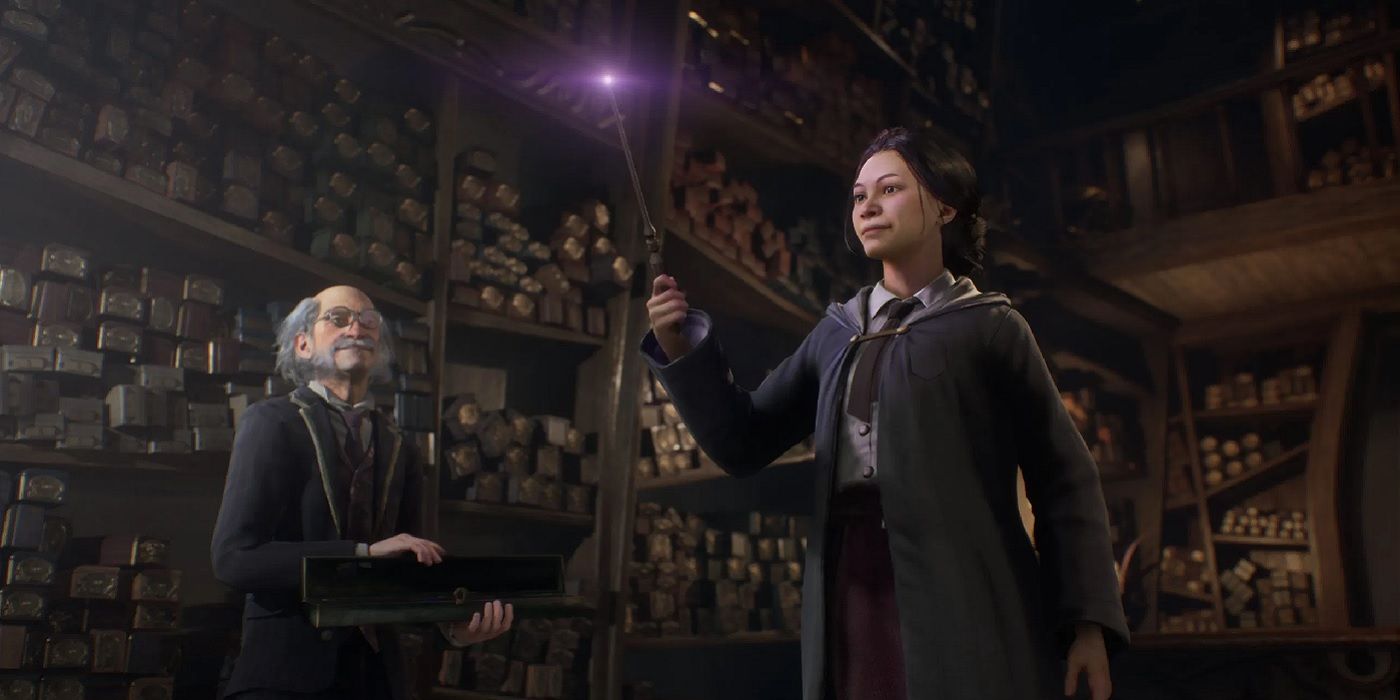 The Harry Potter franchise has been one of the biggest entertainment franchises ever since the first book was published in 1997. The first Harry Potter book became a worldwide phenomenon, spawning a billion dollar film franchise, numerous sequels, supplementary books, video games, and much more. There are multiple Harry Potter theme parks as well, really driving home the mindboggling popularity that the franchise has enjoyed for decades now.
As one of the biggest media franchises ever, it's no surprise that new Harry Potter content is still coming out on a regular basis. This includes a full-fledged Harry Potter action-RPG in development by Avalanche Software called Hogwarts Legacy. Hogwarts Legacy was due for release in 2021, only for the game to be delayed to 2022 so that the developers have more time to make sure that it lives up to fans' lofty expectations.
While some Harry Potter fans are no doubt disappointed about the Hogwarts Legacy delay, it is at least setting up a big 2022 for the franchise. In fact, 2022 may be one of the biggest years for Harry Potter to date, with a lot of new content for franchise fans to look forward to next year.
Fantastic Beasts 3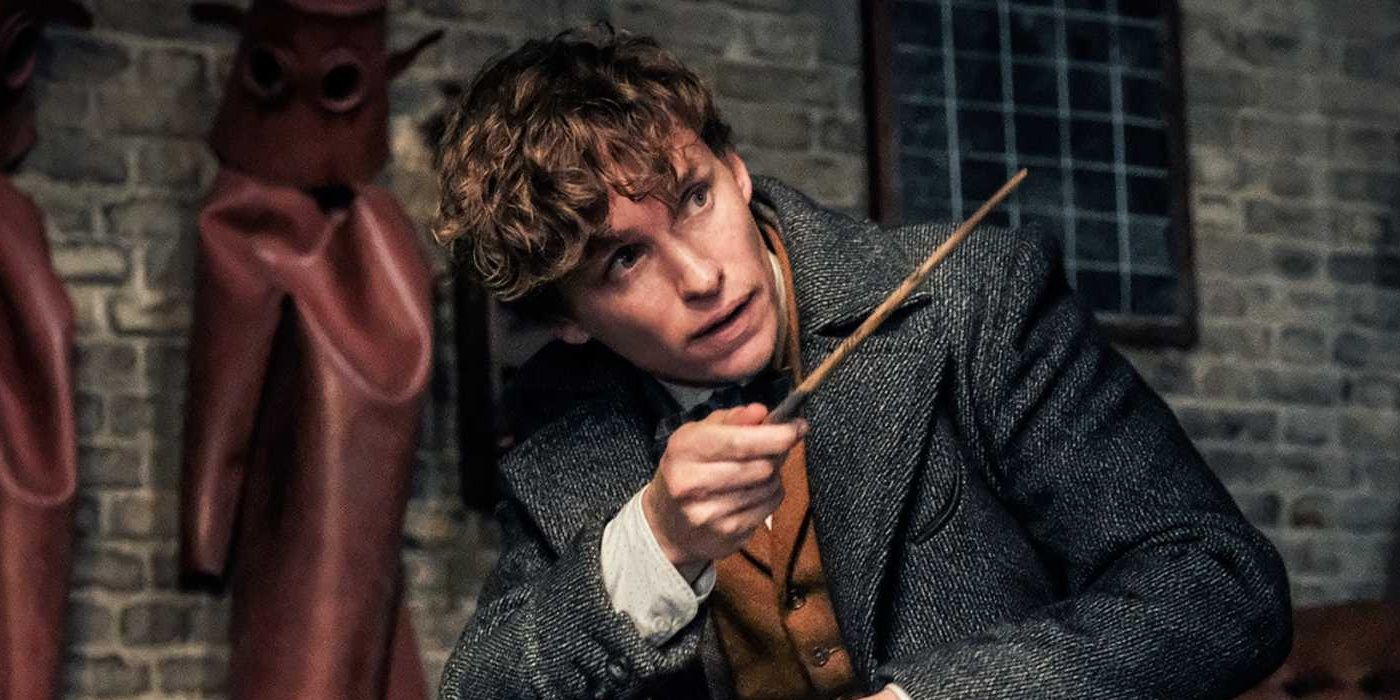 While JK Rowling has concluded the Harry Potter book series, the story has continued on the big screen through the Fantastic Beasts film. The first film in the series, Fantastic Beasts and Where to Find Them, was relatively well-received by fans and critics. Unfortunately, the sequel, Fantastic Beasts: The Crimes of Grindelwald, was far less successful. It earned far less positive reviews and failed to live up to the box office expectations set by the previous films in the Wizarding World franchise.
When Fantastic Beasts 3 comes to theaters, it will have been four years since the release of The Crimes of Grindelwald. This extra time in the oven hopefully means that the third film in what is planned to be a five film saga will be a bit more refined than the second entry. Whether or not it avoids the same criticisms aimed at the second film remains to be seen, however, but it will definitely be interesting to see how it turns out.
After all, Fantastic Beasts 3 is mired in controversy. Besides the anger directed at JK Rowling, the controversial decision was made to recast the role of Grindelwald, with Mads Mikkelsen replacing Johnny Depp. Mads Mikkelsen is a proven performer who will no doubt do the role justice, but since Grindelwald has been positioned as the franchise's central antagonist, it's possible fans will reject the recasting.
As far as plot goes, not a whole lot is known about Fantastic Beasts 3 just yet. Two settings have been confirmed in the form of Brazil, which will be a big departure for the Wizarding World, as well as Berlin, Germany. It will apparently discuss how the Wizarding World became involved with World War 2, which could prove to be rather interesting.
Fantastic Beasts 3 will premiere in theaters on July 15, 2022.
New Content in Mobile Harry Potter Games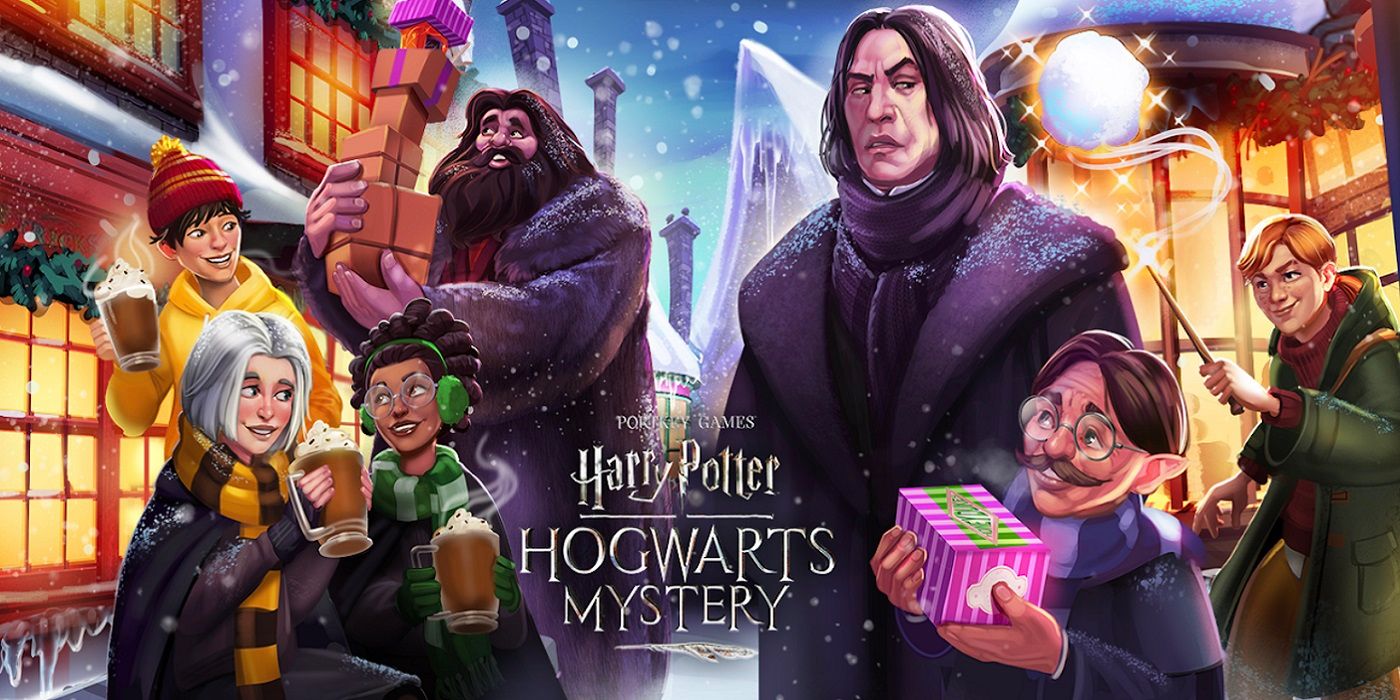 2022 will also bring with it content updates to existing Harry Potter games. The Portkey Games publishing label has so far put out three separate mobile games based on the Harry Potter franchise, including the visual novel Harry Potter: Hogwarts Mystery, the Pokemon GO-like Harry Potter: Wizards Unite, and the match-3 puzzle game Harry Potter: Puzzles & Spells. While reactions to these Harry Potter mobile games have been mixed, they all have managed to develop a dedicated following of players.
Each game has received regular content updates in an effort to keep fans engaged, and there's no reason to think that these free updates will stop next year. As far as Hogwarts Mystery goes, 2022 should finally see the long story wrapping up, if it hasn't already reached its conclusion by then, so it should be especially exciting year for fans of that particular Harry Potter game.
Hogwarts Legacy
While some Harry Potter fans are no doubt excited for new content coming to the existing mobile games, it's safe to say that even more are looking forward to the long-awaited launch of Hogwarts Legacy. One of the first Wizarding World games not based directly on the books or films, there's a great deal of hype surrounding Hogwarts Legacy.
Hogwarts Legacy will be set in the late 1800s, so quite awhile before the events of the main series and the Fantastic Beasts prequel films. In the game, players will be sorted into a Hogwarts house, attend classes, and explore iconic locations. Hogwarts Legacy will use a morality system that players can manipulate by the choices that they make while playing the game. If it lives up to expectations, Hogwarts Legacy has the potential to be the premiere Harry Potter game when it launches in 2022.
Hogwarts Legacy launches in 2022 for PC, PS4, PS5, Xbox One, and Xbox Series X.
Link Source : https://gamerant.com/harry-potter-hogwarts-legacy-fantastic-beasts-3-2022/