Why Apple Removed the Headphone Jack (& Why It Worked)
When Apple dropped the headphone jack with iPhone 7, it seemed like all was lost. Now, our current tech timeline shows it was the right choice.
You Are Reading :Why Apple Removed the Headphone Jack (& Why It Worked)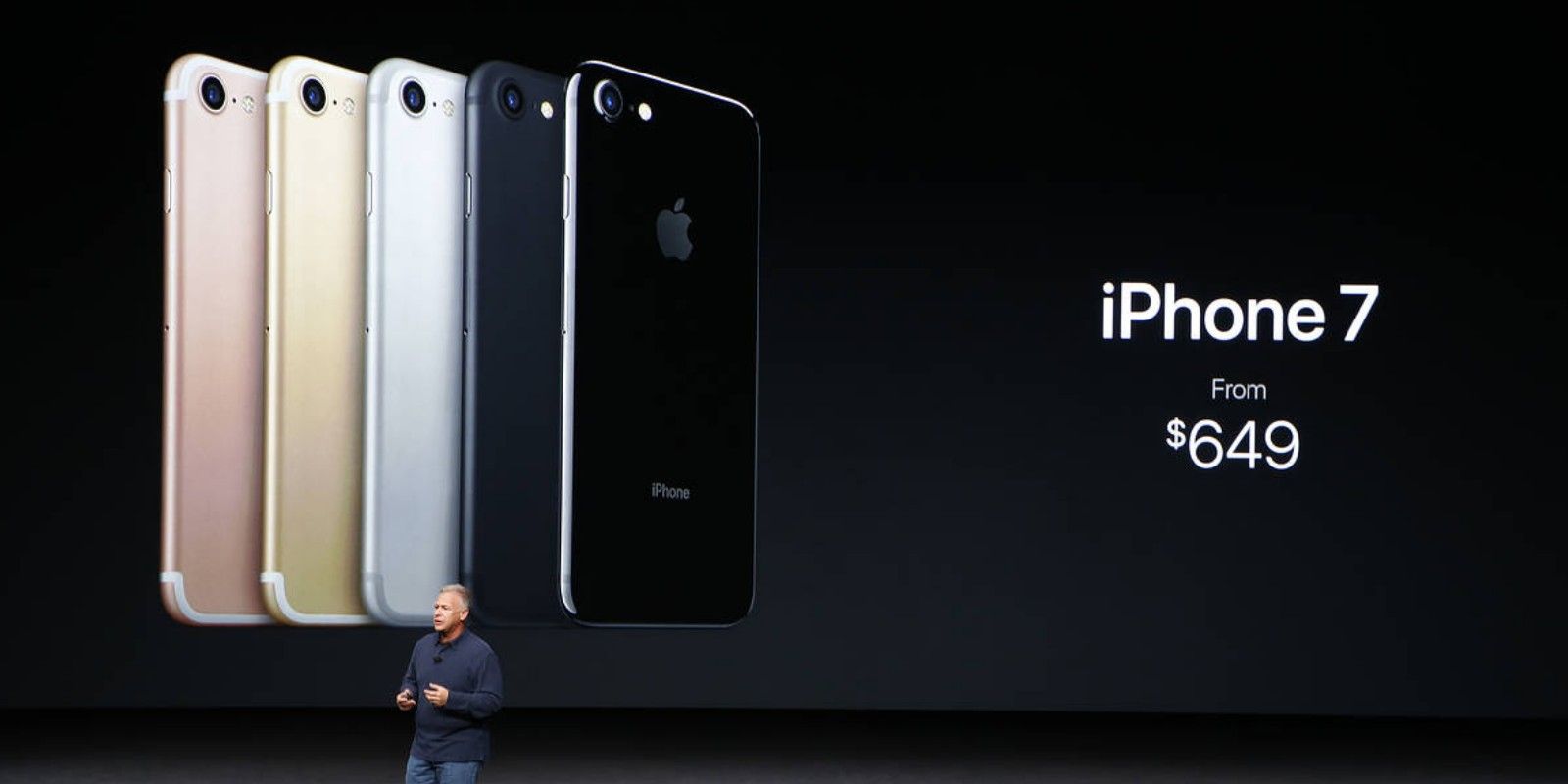 Apple shocked the world with its bold move of committing to smartphones without a headphone jack and, now that the dust has settled, it appears they were right to do so all along. The benefits of giving up the 3.5 mm port have outweighed the presumed negatives and it set us on a path to other innovations in the phone space.
January 2016 was a very different time than January 2020, and the rumors of an iPhone 7 without a headphone jack sounded like utter lunacy. The tech world had only recently come out of a weird, headphone-focused phase where Beats by Dre cans were practically becoming a fashion statement, and rappers and celebrities were releasing their own branded sets. It just so happened that Apple also owned Beats, the leader in Bluetooth headphone sales, so when September 2016 rolled around and the iPhone 7 was confirmed to be without a headphone jack, it was easy to assume we were losing a critical feature "because money". It didn't help matters that the company also released the first-generation AirPods at the same time, and those were a huge disappointment.
Apple's own reasoning was a vague declaration of its "courage" to innovate in the smartphone market. However, a popular theory from 2016 has played out, and it appears Apple's goal was to prepare for more immersive smartphone experiences by adding more speakers and removing the home button. Within 15 months, Apple released the iPhone X combining an iconic, "all-screen" design with a thin build that made it feel years beyond the iPhone 8 which hit the market just months before. While we'll likely never hear an exact reason from Apple, it's easy to deduce that iPhone 7's headphone jack died so that full-phone displays could fly.
What We Gained from Losing a Headphone Jack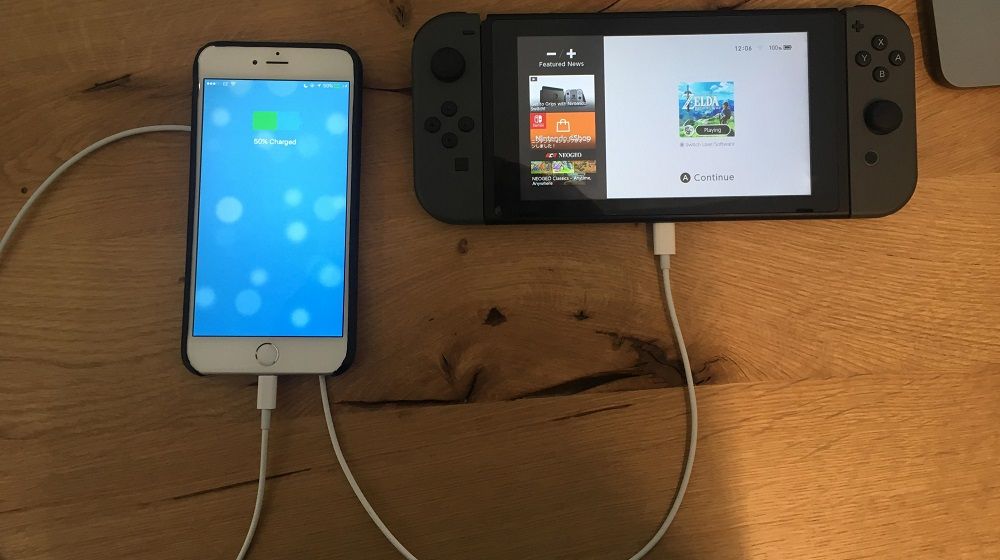 In addition to just getting sexier phones across the board, losing the 3.5mm jack affected the standards of the smartphone industry. Waterproofing finally went mainstream. Before iPhone 7, most waterproof phones relied on an annoying door that needed to be removed to access charging ports or the headphone jack, barring a few exceptions. The hardware that allows for waterproofing takes up space, and ditching the jack helped make that a reality.
We gained true wireless headphones. The latest craze in the "stuff that looks cool on our heads" genre is a revelation. True wireless headphones are as useful and effective as they are cool in 2020. It's hard to imagine we'd have come this far since the launch AirPods if the smartphone industry wasn't forced to offer a good alternative. It's a perfect example of innovation bred by necessity.
The upgrade to full-phone displays and practically bezel-less smartphones also led to other cool features. Apple has yet to take full advantage of them but gestures and in-display fingerprint readers are amazing options on phones from OnePlus and Samsung, for example. Apple led the way on fingerprint reading with Touch ID as a button (which is now making a comeback) but other companies have figured out less obtrusive ways to scan fingerprints and enhance security on a phone. Touch gestures are less impactful but they have become a daily part of using a modern smartphone. Those advancements would have come much later if we'd clung to a home button.
Finally, there's the argument it seemed Apple was reluctant to just come out and say back in 2017: headphone jacks were redundant. They allow for stereo sound, a microphone input, and remote volume control. These are all functions other ports and Bluetooth can handle. The Lightning port wasn't a great solution (fortunately Apple seems to be slowly coming around on USB – C) but it's clear Apple could have easily come out and said, "We're removing the headphone jack because it's useless." Things aren't perfect without the jack, but not having it hasn't been as earth-shattering a disruption as announcing its removal was.
Link Source : https://screenrant.com/why-apple-removed-the-headphone/