Why Dominic Toretto is Evil in The Fate of the Furious
In The Fate of the Furious, the family finds themselves facing off against an enemy they never expected: Dominic Toretto. But why did he turn evil?
You Are Reading :Why Dominic Toretto is Evil in The Fate of the Furious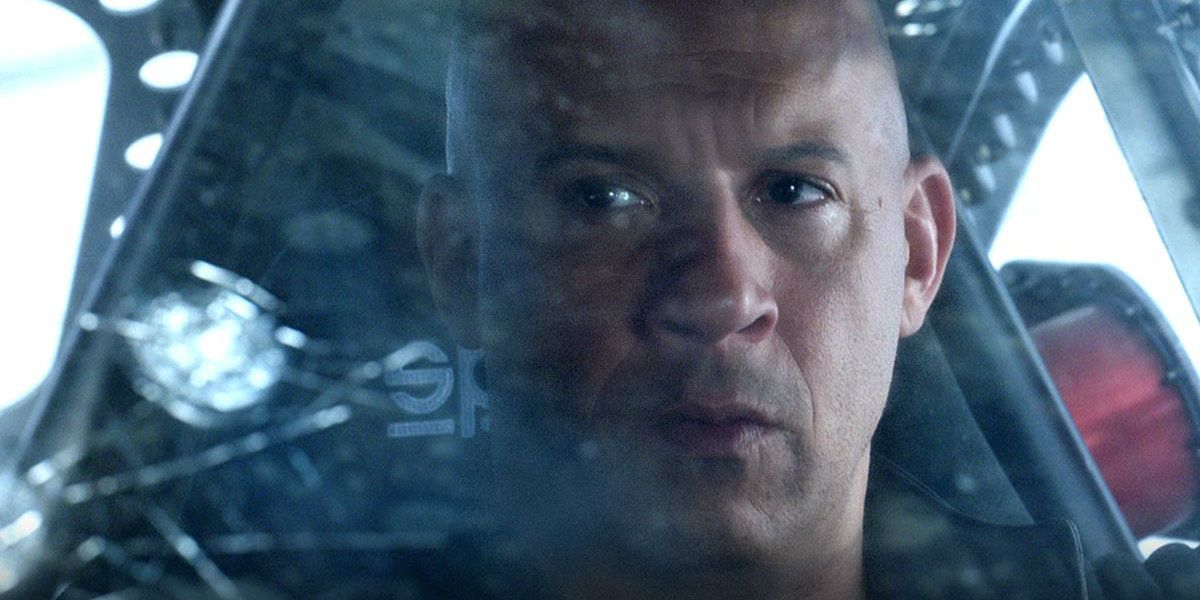 Warning: SPOILERS for The Fate of the Furious below
–
With over $4-billion in global box office revenue across seven films so far, there is simply no stopping the Fast and the Furious franchise. The eighth entry into the Fast franchise, director F. Gary Gray's The Fate of the Furious reunites stars Vin Diesel, Dwayne Johnson, Michelle Rodriguez, Tyrese Gibson, Nathalie Emmanuel, and Chris 'Ludacris' Bridges, as well as bringing back Jason Statham and Kurt Russell, all to face off against a new villain played by Charlize Theron. The first Fast movie since the tragic death of one of the franchise's lead actors, Paul Walker, Fate is poised to take the franchise in a bold new direction: this time, their enemy is Vin Diesel's character himself, Dominic Toretto.
What could have caused this unthinkable turn of events? How could Toretto, the self-styled patriarch of an international team of sometimes-criminals/sometimes-government operatives that has grown into a makeshift family, betray that very family? Though Dom began as a street criminal, he always held a personal code of honor. What could cause Dom to suddenly embrace the dark side?
Why Toretto Turned On His Family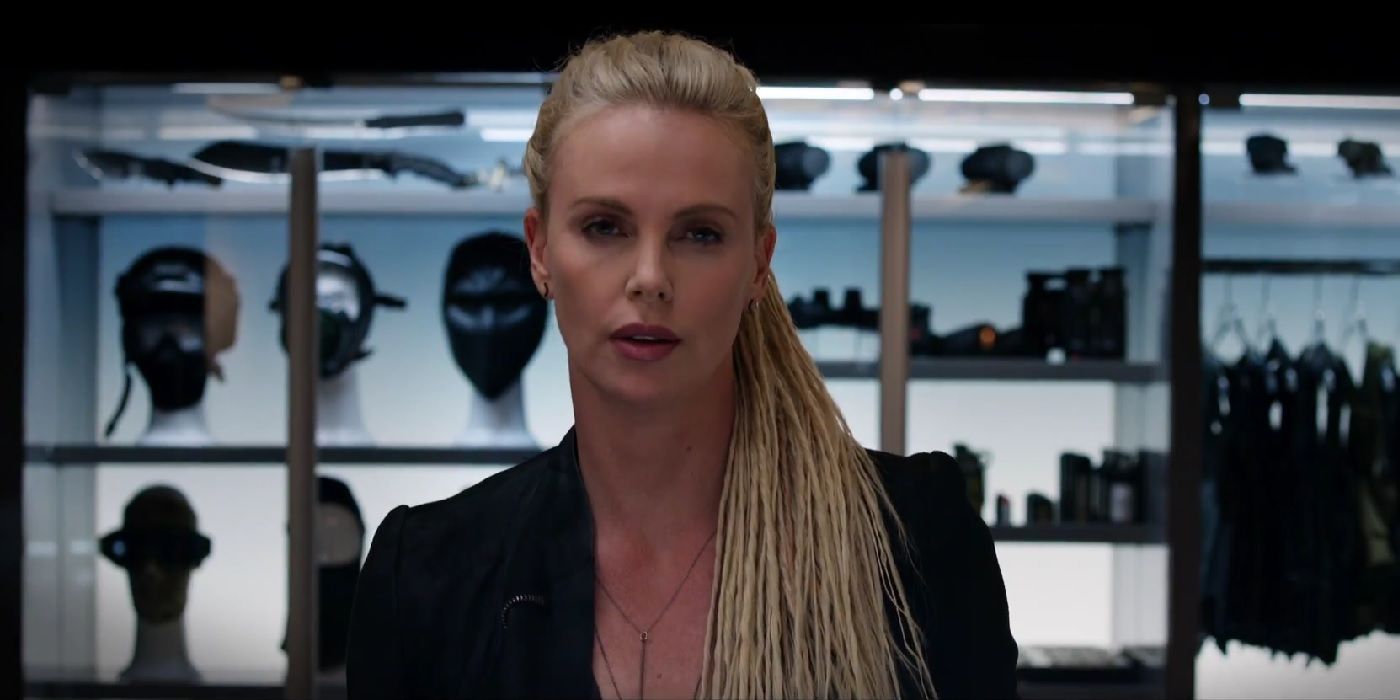 Following the events of Fast Five, when he thought his one true love Letty (Michelle Rodriguez) was dead, Toretto settled down in South America with Elena Neves (Elsa Pataky). Elena was a former agent with the Diplomatic Security Service headed by Luke Hobbes (Dwayne Johnson). Elena and Dom were tranquil until Hobbes reappeared to recruit Dom back into action in Fast & Furious 6. The reason: Letty was discovered to be alive, suffering from amnesia, and running with international criminal Owen Shaw (Luke Evans). Knowing Dom's intense feelings for Letty, Elena gracefully bowed out so Dom could rescue and reunite with her.
Dom did save Letty, who recovered from her amnesia, and by the onset of The Fate of the Furious, Dom and Letty have finally married. Their honeymoon in Havana is spoiled by the appearance of Cipher (Charlize Theron), a nefarious cyber-terrorist, who announces to Dom that he now works for her (and against his beloved Fast family). Dom scoffs at the very idea, until Cipher produces an image on her cell phone that instantly forces Toretto to comply. Against his will, Dom agrees to place himself under Cipher's thrall and undertake a mission to steal an EMP device that she can use to force the nations of the world into "accountability."
With that, Dominic Toretto, the hero of the Fast and the Furious franchise, turns into its most dangerous villain – someone so formidable that it takes the entire existing Fast and the Furious team – including Hobbes, Mr. Nobody (Kurt Russell), and even one of their greatest adversaries, Deckard Shaw (Jason Statham) – to stop him.
But what does Cipher have on Toretto to cause this unimaginable turn? Cipher exploits Dom's greatest strength and turns it into his greatest weakness: family.
Dom has a young son he didn't know about. It turns out when Dom left with Hobbes to save Letty in Fast 6, Elena was already pregnant and never told Dom. After Dom reunited with Letty, Elena decided not to disrupt their hard-won happiness and opted to raise their son herself in secret. This placed Elena and their son in a vulnerable position for a criminal like Cipher to exploit. Cipher kidnapped Elena and their son and held them hostage to force Dom to do her bidding.
Feeling the responsibility to protect his son, Dom is driven to betray his loved ones, including Letty, and his own personal code. However, Dom doesn't do this without looking for a way out of his predicament. Unable to turn to his family, Dom decides to seek the aid of his enemy Deckard Shaw, proving the old adage 'the enemy of my enemy is my friend.' Whether Dom can ever fully win back the trust of his Fast Family is something for future Fast movies to address. Ultimately, it's understandable that Dom would place the safety of his young son above all else. Toretto has been a lot of things – good and bad – throughout the years, but in terms of doing anything to protect his son, Dom, for the first time, assumes the role of a parent.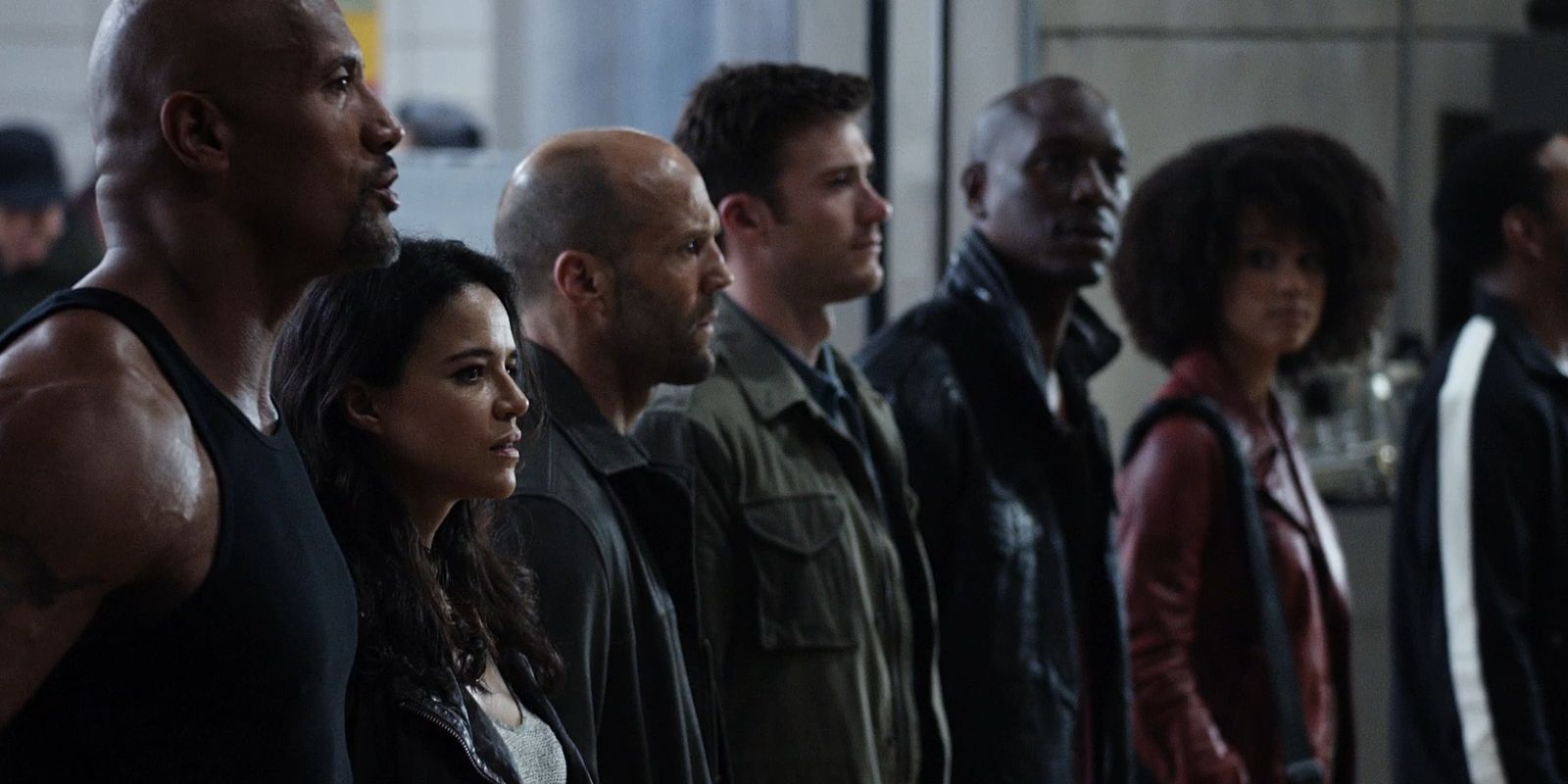 It certainly tracks with Dom's driving personality traits that the only thing that could make Toretto turn on his family would be to protect other members of his family – even if it's family he just discovered exists. Beyond its absurd, high-octane, car-smashing action, the Fast and the Furious franchise's beating heart has always been family. The camaraderie and loyalty between this motley crew of international and multi-racial specialists is what speaks most loudly to its fans all over the world.
At its core, the Fast and the Furious movies are symbolic of a populist vision of global cooperation; the franchise celebrates all kinds of people from different backgrounds coming together to form an unbreakable bond, united by their love of driving the fastest cars throughout the world's greatest cities and pulling off impossible heists – as a family.
Next: The Fate of the Furious Review
The Fate of the Furious (2017)Release date: Apr 14, 2017
John Orquiola is a Features staff writer who has been with Screen Rant for four years. He began as a director's assistant on various independent films. As a lover of film and film theory, John wrote humorous movie reviews on his blog, Back of the Head, which got him noticed by Screen Rant. John happily became the Star Trek guy at Screen Rant and he leads Feature coverage of the various Star Trek series, but he also writes about a wide range of subjects from the Marvel Cinematic Universe to Cobra Kai. His other great nerdy love is British TV series like The Crown, Downton Abbey, and Killing Eve. John can be found on Twitter @BackoftheHead if you want to see photos of the food he eats.
Link Source : https://screenrant.com/fate-furious-dominic-toretto-evil-reason/