Why Enterprise Wasn't Called Star Trek For The First Two Seasons
Enterprise didn't include the words Star Trek in its title for the first 2 seasons until a request from Paramount Studios mandated the change.
You Are Reading :[thien_display_title]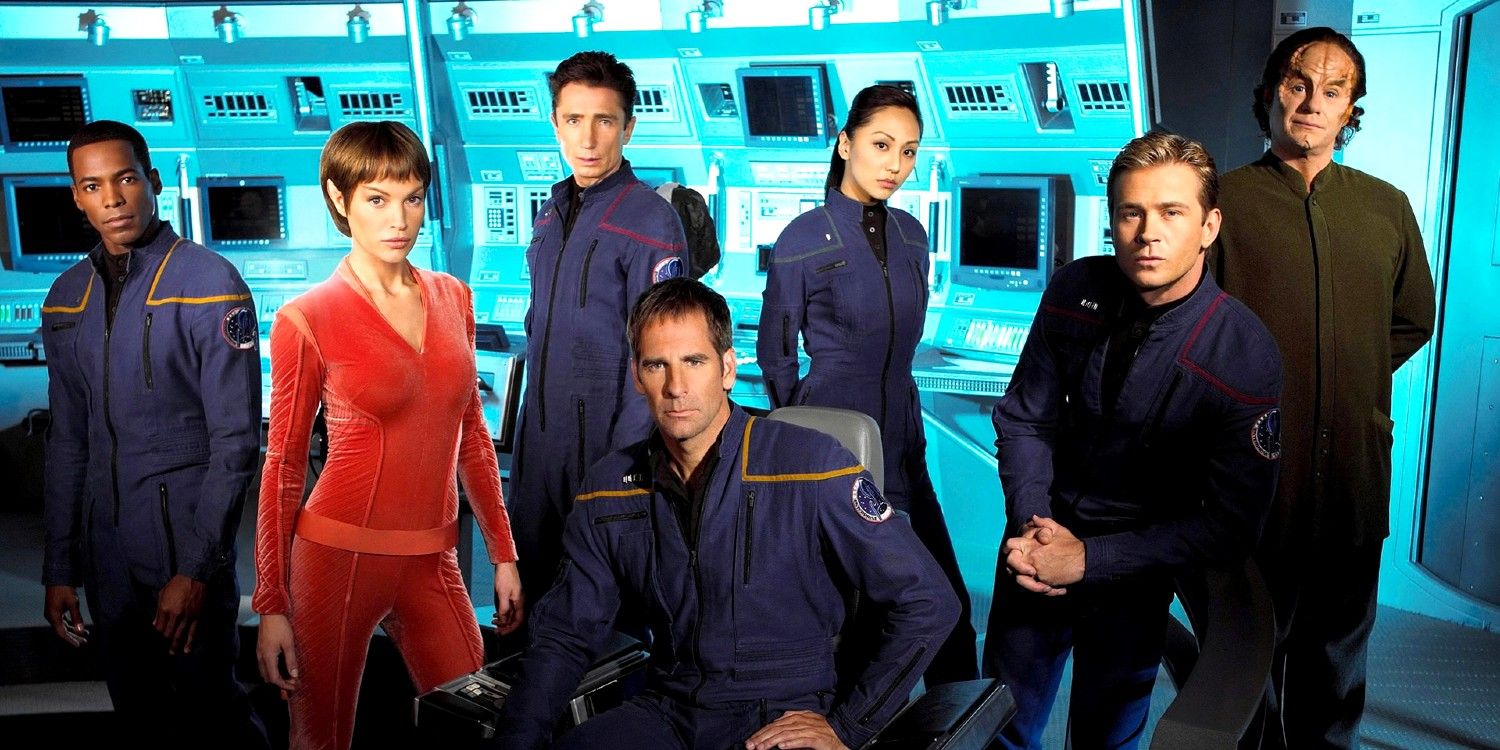 Star Trek: Enterprise didn't have the words "Star Trek" in its title for the first 2 seasons; here's why. Enterprise was the fifth series in the Star Trek franchise and ran from 2001 to 2005 on the United Paramount Network. The show served as a prequel to The Original Series, and chronicled the adventures of the first Starship Enterprise NX-01, under the command of Captain Jonathan Archer and his crew. From the beginning, Enterprise sought to distinguish itself from the previous franchise installments in several key ways.
The show's prequel status meant it was set in a time before the formation of the Federation when humanity was only just becoming major players on the galactic stage. This was a departure from the typical Star Trek vision of the future and gave the show an entirely different tone. Enterprise's sets, props, and costumes were completely redesigned and even the show's theme song, which is the only Star Trek theme to feature lyrics, stood out as different. By far the biggest difference, however, was that Enterprise initially did not even include the words Star Trek in its title.
Every series prior to Enterprise had followed the established naming convention of including the name of the franchise in their titles, but Enterprise kept Star Trek out of its name for the first two seasons. Executive Producer Rick Berman chose to do this out of concern for what he perceived as an oversaturation of Trek content. Enterprise premiered after a decade of nearly continuous production on at least one Star Trek project; the show was proceeded by Voyager and Deep Space Nine, both of which had experienced a precipitous decline in ratings during their runs. Enterprise was intended to breathe new life, so the creative team felt breaking with established tradition was the best way to accomplish this. Of course, Berman did not want to distance the show from the franchise entirely, so the name was carefully chosen since the word Enterprise obviously has a strong association with Star Trek as far back as The Original Series.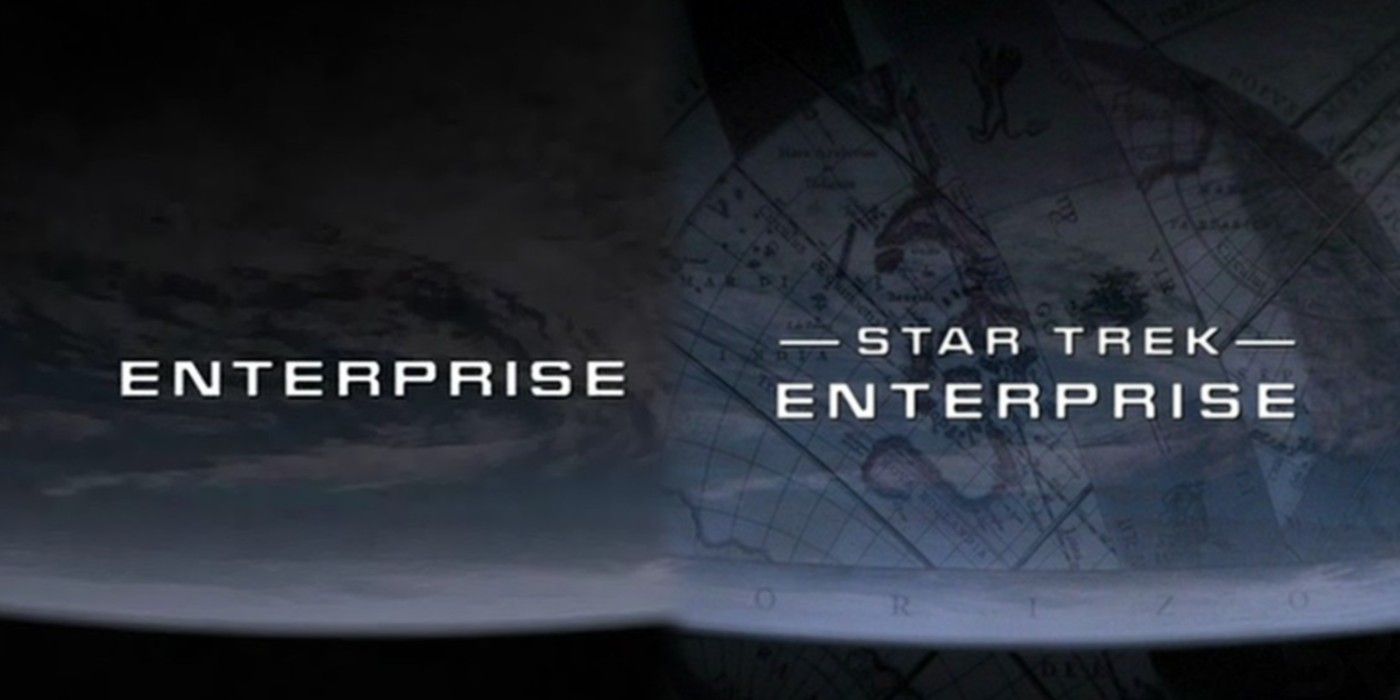 However, by the start of season 3, it was clear Enterprise's break with tradition had not paid off in the way it was meant to. The show's ratings, which had been solid in the beginning, had been declining steadily, and rumors of cancellation had been circulating. Faced with these facts, the creative team was forced to make some changes. One was introducing more serialized storytelling into Enterprise's third season, which did end up earning the show a ratings bump. Most importantly, Paramount Studios ordered the show to add the franchise name back into its title, stating they hoped it would reconnect Enterprise to Star Trek's core fanbase. The change was implemented in season 3, episode 3, "Extinction", and from then on Enterprise became known as Star Trek: Enterprise.

Ironically, "Extinction" is considered one of the worst episodes of Enterprise, although this comes down to the writing rather than the name change. Unfortunately, the changes were ultimately not enough to save Enterprise from cancellation, which came at the end of season 4. Star Trek: Enterprise became the first series to be cancelled in the franchise since Star Trek: TOS, and although adding Star Trek to the title proved a sound move, it was not nearly enough to save it from its other issues.

Link Source : https://screenrant.com/star-trek-enterprise-seasons-1-2-title-different-reason/

Movies -