Why God Of War: Ragnarok Wasn't At Sony's State Of Play
Another of Sony's State of Play events was devoid of any mention of God of War: Ragnarok, but there's a reason why the PlayStation game was missing.
You Are Reading :Why God Of War Ragnarok Wasnt At Sonys State Of Play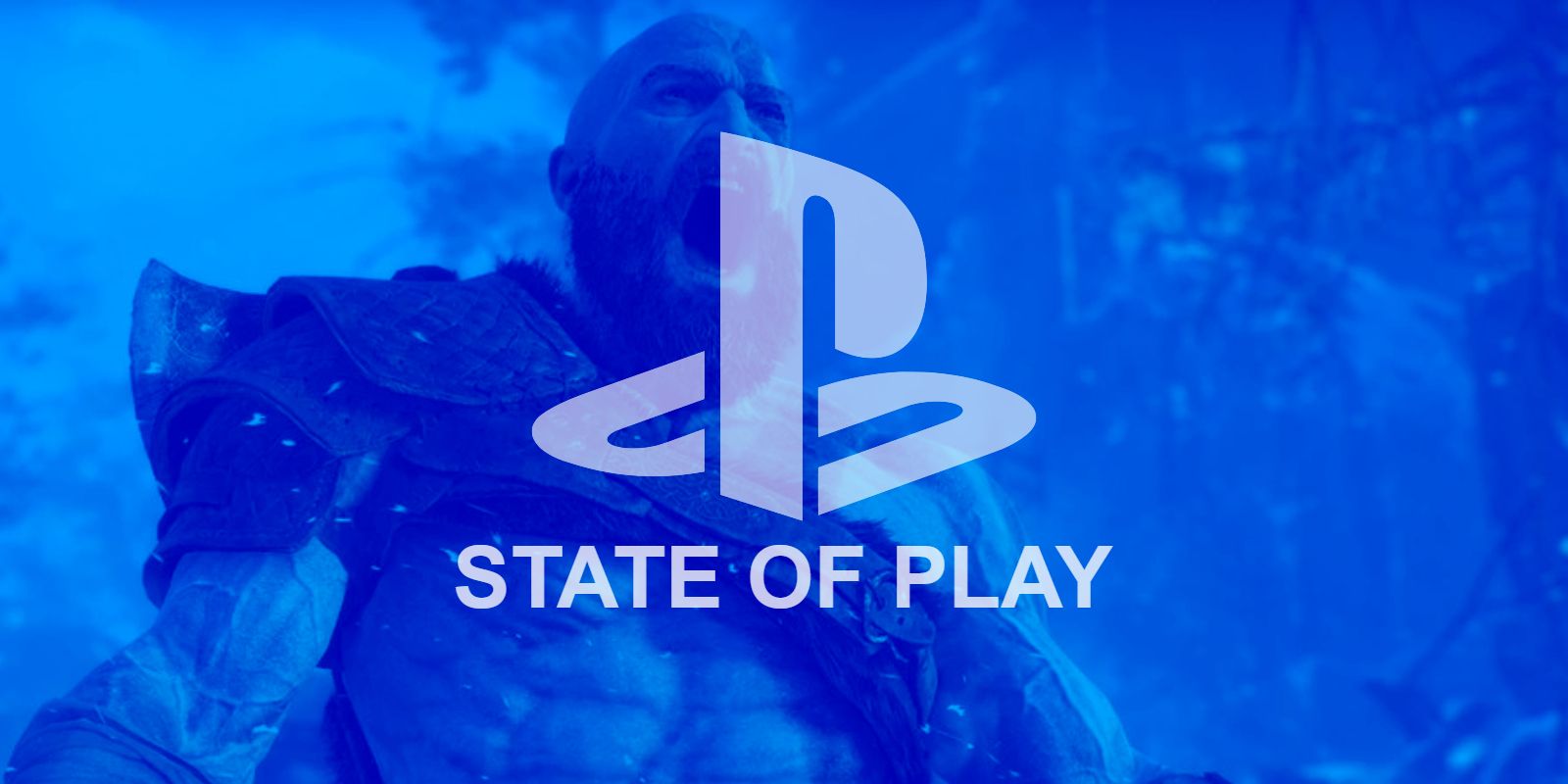 Another PlayStation State of Play event has come and gone, and there are still no details on God of War: Ragnarok, aside from the teaser last year. While many were anticipating some word about the title from Sony's Santa Monica Studio, the July 2021 State of Play focused on third-party games coming to PS5 and PS4. However, there appears to be an explanation for why the new God of War game was missing from PlayStation's latest showcase.
It's been almost a full year since the God of War sequel's teaser trailer debuted at the 2020 PS5 Showcase. Since then, little information about its development has been revealed or even leaked. The lack of knowledge about Ragnarok (which isn't even officially called "Ragnarok") is likely at least partially due to how the COVID-19 pandemic affected many developers throughout 2020.
Initially, Ragnarok was slated to release in 2021, just three years after the first God of War reboot game, but it was delayed to 2022 in June. According to Santa Monica Studio, God of War: Ragnarok was delayed to maintain the safety of its team during the pandemic and to make sure it can deliver "a top-quality game" at the same time. This delay has likely only made fans more anxious to see something from the studio, and that could be coming soon.
Why God Of War: Ragnarok Wasn't At The PlayStation State of Play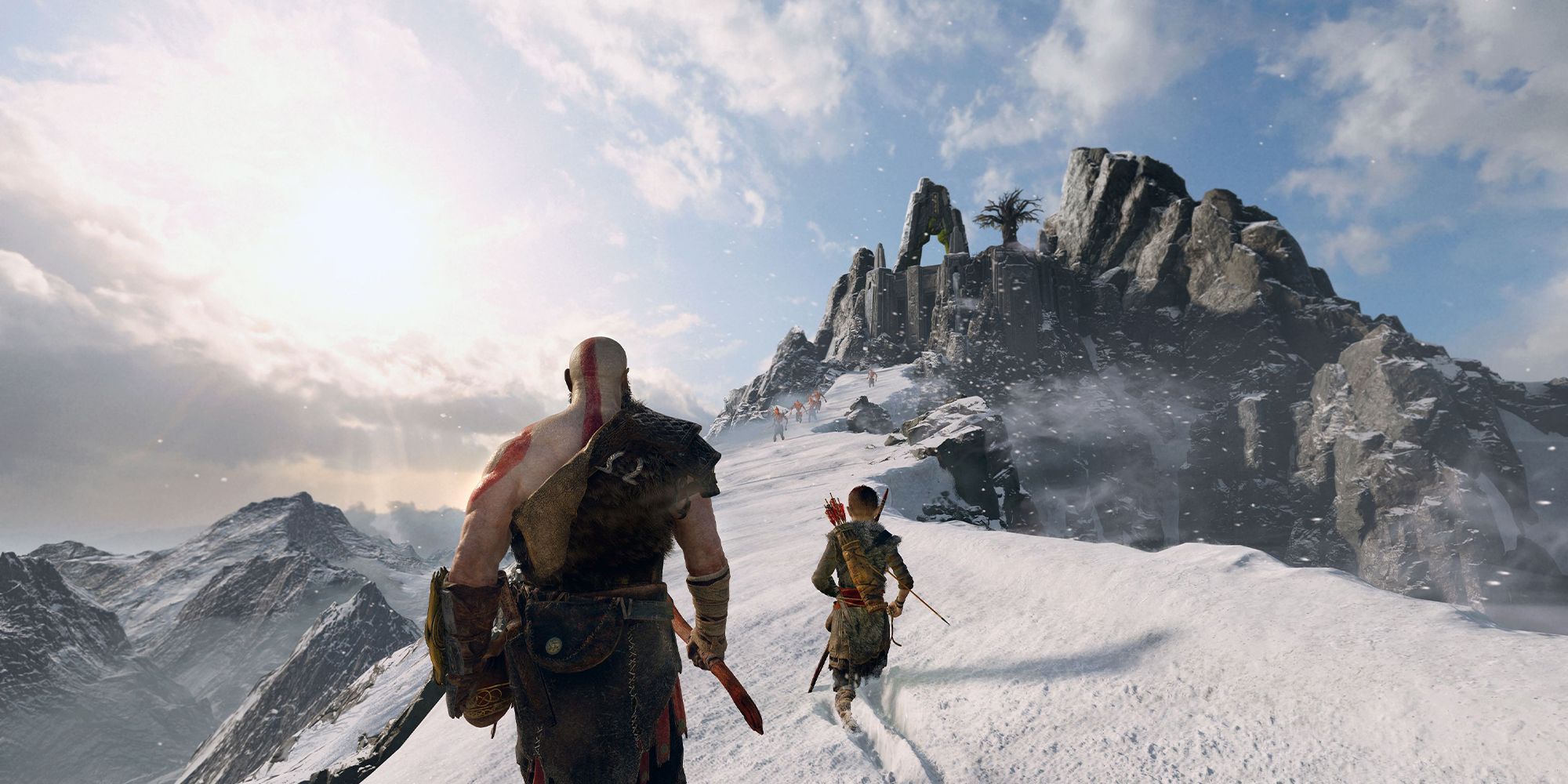 God of War: Ragnarok was most likely missing from Sony's State of Play because there is a showcase for the game coming later this summer. When it announced the event, PlayStation noted first-party games like Ragnarok and Horizon Forbidden West would not make an appearance, but it said fans should "Stay tuned throughout the summer" for "more updates soon." Reddit leaker QuimStix, who previously predicted the July State of Play, suggested the next Sony event will happen in August, during which "there will be a new GOW Ragnarok trailer."
This showcase will not include updates on the next God of War, Horizon Forbidden West or the next generation of PlayStation VR. Stay tuned throughout the summer though, as we'll have more updates soon.
Sony has also reportedly registered a trademark for PSX, the PlayStation Experience – a sort of equivalent to an E3 showcase PlayStation last hosted in 2017. With God of War: Ragnarok being one of the most anticipated games for PS4 and PS5, both Santa Monica Studio and Sony would likely want to display the sequel as prominently as possible. Horizon Forbidden West's first look came in the form of a dedicated State of Play in May. Ragnarok could very well get a similar treatment, but if the PlayStation Experience comes to fruition, it would most likely be shown there.
God of War: Ragnarok is coming, but like the Norse mythological event, no one exactly knows when and how it will look. Sony could drop another PlayStation State of Play at any time to focus on this upcoming exclusive title. Hopefully, the next few months produce some amount of information about the game.
Link Source : https://screenrant.com/god-war-ragnarok-sony-state-play-missing-why/