Why Kat Has a Smaller Story in Euphoria Season 2
Euphoria's Kat experiences a few transformations, but one unwanted transformation sees her going from a featured character to one on the sidelines.
You Are Reading :Why Kat Has a Smaller Story in Euphoria Season 2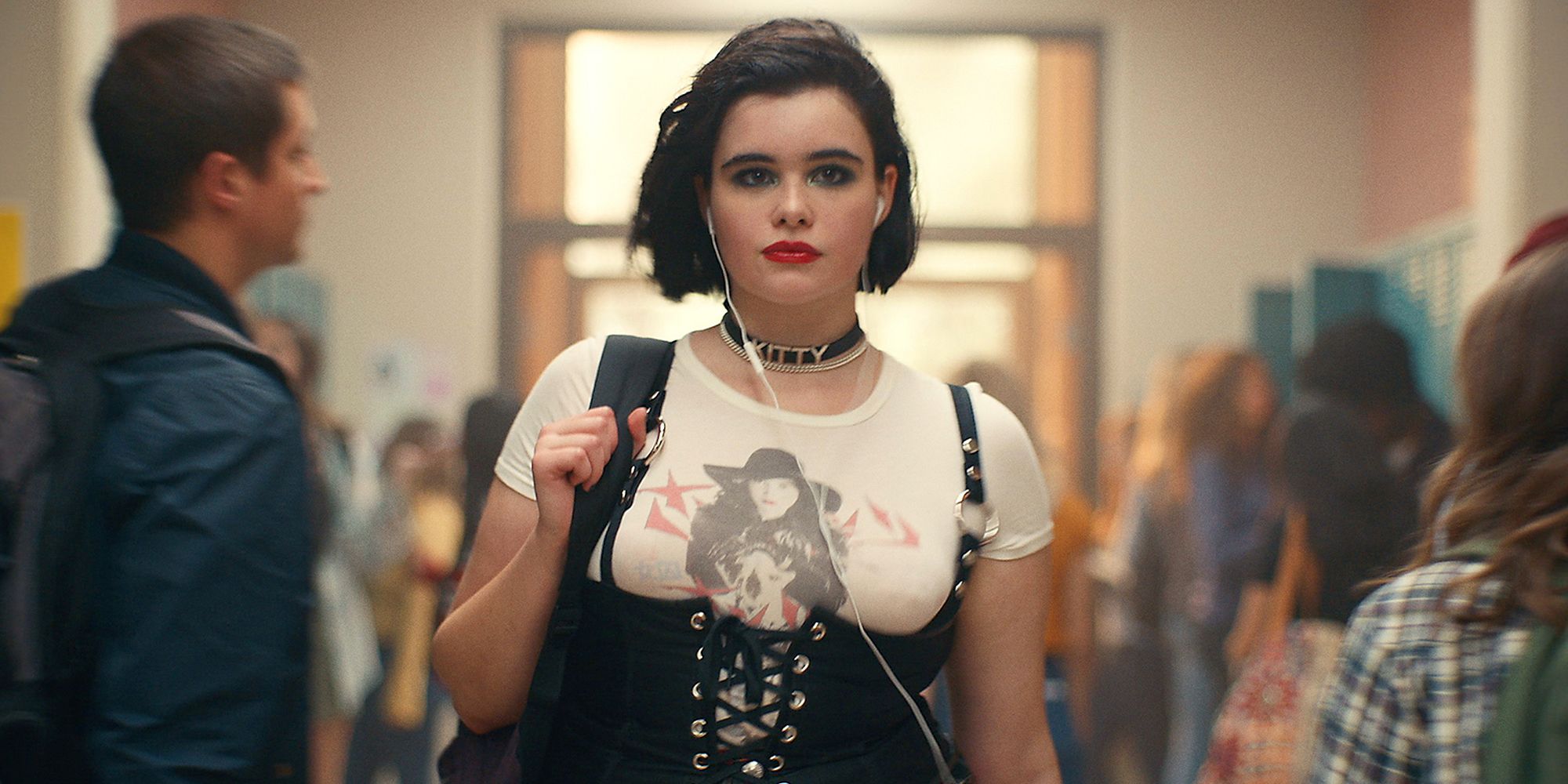 WARNING: The following contains spoilers for Euphoria Season 2 now streaming on HBO Max.
As Euphoria reaches the mid-season mark with Season 2, viewers are wondering what's going on with some of the major characters that have been pushed to the background. Among these characters is Kat, who goes from the body-positive, confident cam girl to… a supportive friend with little to no lines.
Kat's character development was one of the highlights of Season 1, even obtaining her own featured episode with flashbacks that explain her insecurities and life growing up. But now Euphoria barely has any time for her character, relying on her solely for reactions as she watches the drama surrounding her friends unfold. Some fans think a large part of her reduced role is because of an alleged argument between Kat actress Barbie Ferreira and writer Sam Levinson, but no reports have concluded that this is true.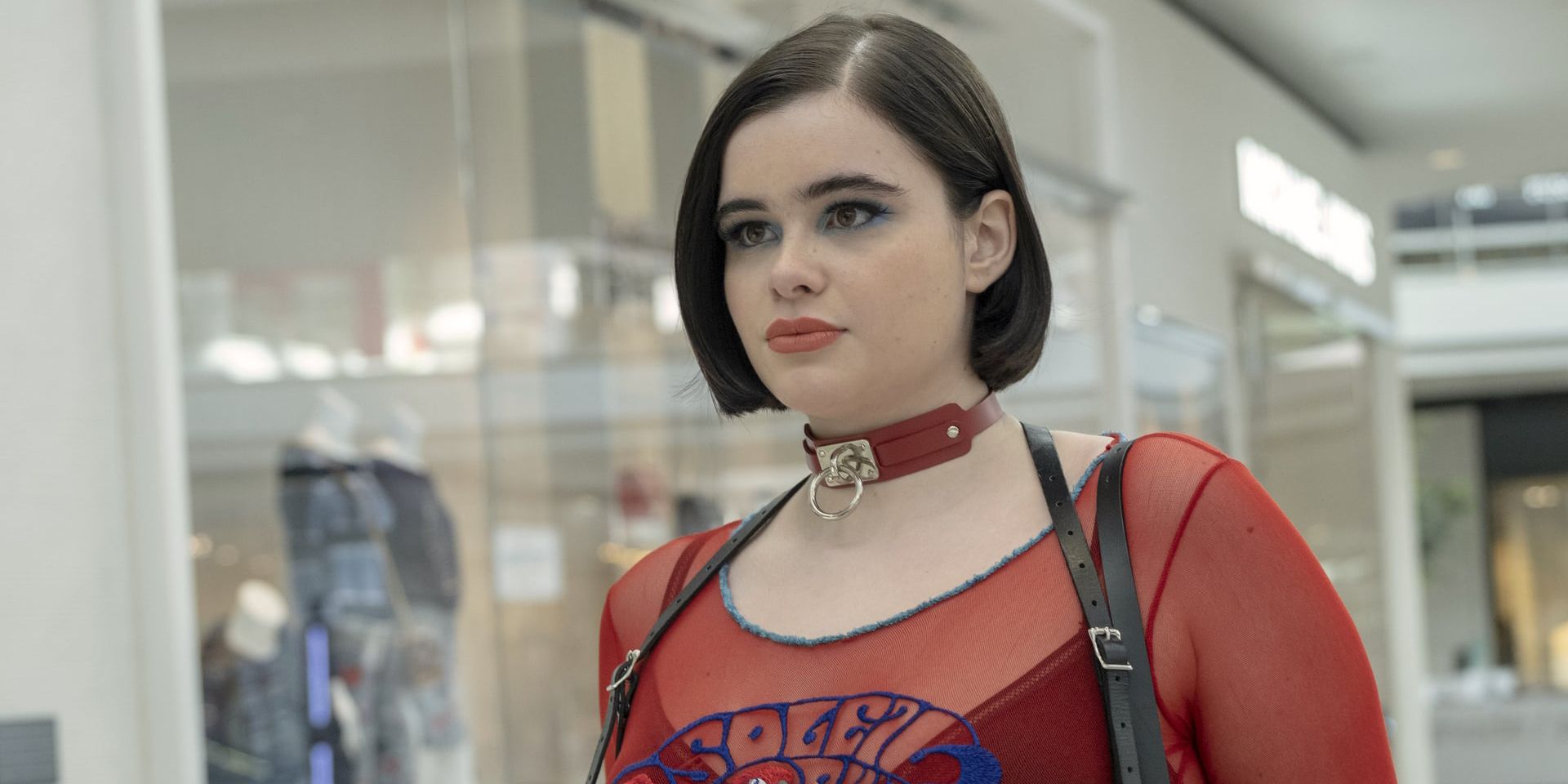 Leaving the rumor aside, Kat's role may have been made substantially smaller because she simply doesn't fit into Season 2's equation. Season 1 acted as an over-expanded introduction to the world of Euphoria, quite like how Suicide Squad infamously introduced its villainous characters. What began each episode was the show sucking the viewers into the mind of whichever character was given the spotlight, and proceeded with the present-day story that carried on in each episode. Season 2, however, takes a different route to tell its story.
While there are still some backstories for supporting characters, the main story revolves around the season's two major love triangles: Cassie, Nate and Maddie, along with Rue, Jules and Elliot. It's a pretty radical approach to divert from the eclectic world that was formed from its distinctive and colorful characters, supporting or not. And even if Levinson deserves some credit for attempting something different with this approach, it still doesn't change the fact that one of the most interesting characters of the show has been sidelined for some petty romance drama.
Kat's story in Season 1 spoke to body positivity and ownership of one's sexuality. After a sexual video of her is released, she takes the opportunity to seek a new reputation with an edgier look and personality. To ride her newfound Internet fame, she begins a career as a cam girl, making money from her online encounters with men. In her school life, she meets Ethan, her lab partner who's immediately attracted to her. The two's flirtatious interactions scare Kat off, showing her insecurities and hesitancies in relationships, which stems from a bad break-up in middle school.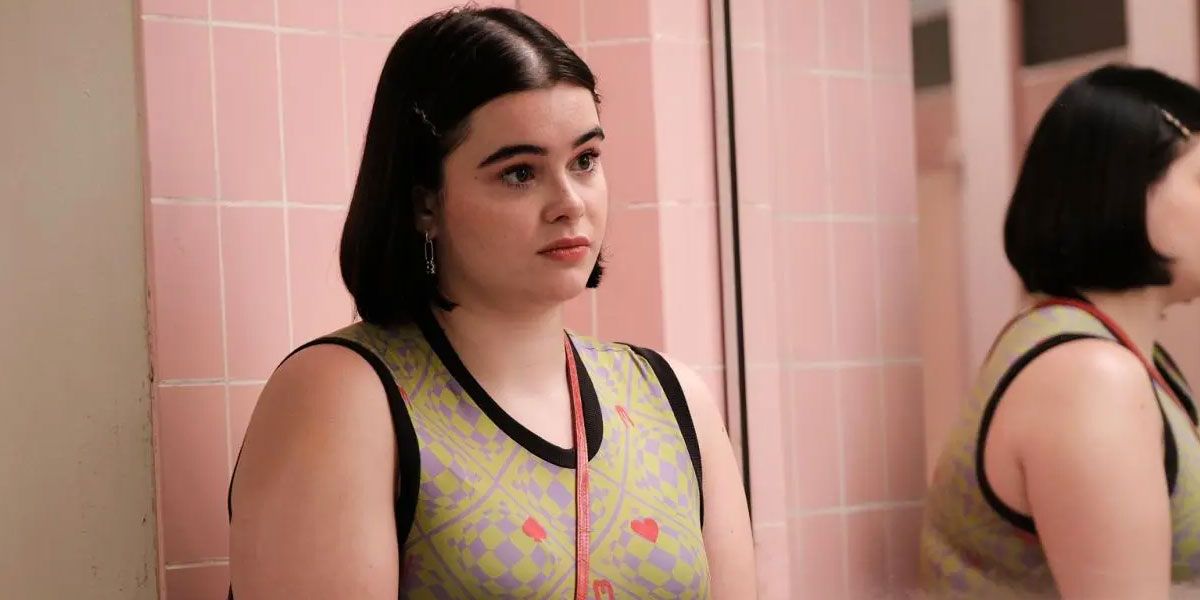 Now in Season 2, Kat has quit her her life as a cam girl and has an identity crisis. She comes to the conclusion that being a sex worker never made her feel more confident about her body, only that she thought it would. In her relationship, she struggles to feel attracted to Ethan, and loses interest in him as a boyfriend. Her story has great potential to tell a real narrative on sex work and self-acceptance, but Kat seems to have been abandoned after Episode 2, "Out of Touch." Levinson seems truly "out of touch" with the reality of his work, beginning striking storylines but leaving them to fizzle out, hoping viewers lose interest as much as he did.
But no one has forgotten about Kat. Sure, her fading attraction to Ethan, and dragging him down as she suffers through this crisis, makes her more unlikeable by the minute, but viewers at least want to see this happen. It's left to assume that Kat doesn't feel like the main character anymore, as she spends her screen time asking if Cassie is okay or telling Maddie to cool it when finding out about Nate and Cassie's relationship. There's hope that Kat's story will circle back around in the latter half of the season, but it'll be jarring for viewers to play catch-up on an abandoned plotline that hasn't been visited in quite a while.
To see where Kat's story goes from here, watch Euphoria Sundays on HBO at 9 p.m. EST and stream on HBO Max the same day.
Link Source : https://www.cbr.com/euphoria-kat-season-2-story/