Why Park Chan-wook Has Disowned His Debut The Moon Is The Sun's Dream
Park Chan-wook's directorial debut The Moon Is… The Sun's Dream came and went in 1992, and here's why the filmmaker has essentially disowned it.
You Are Reading :Why Park Chanwook Has Disowned His Debut The Moon Is The Suns Dream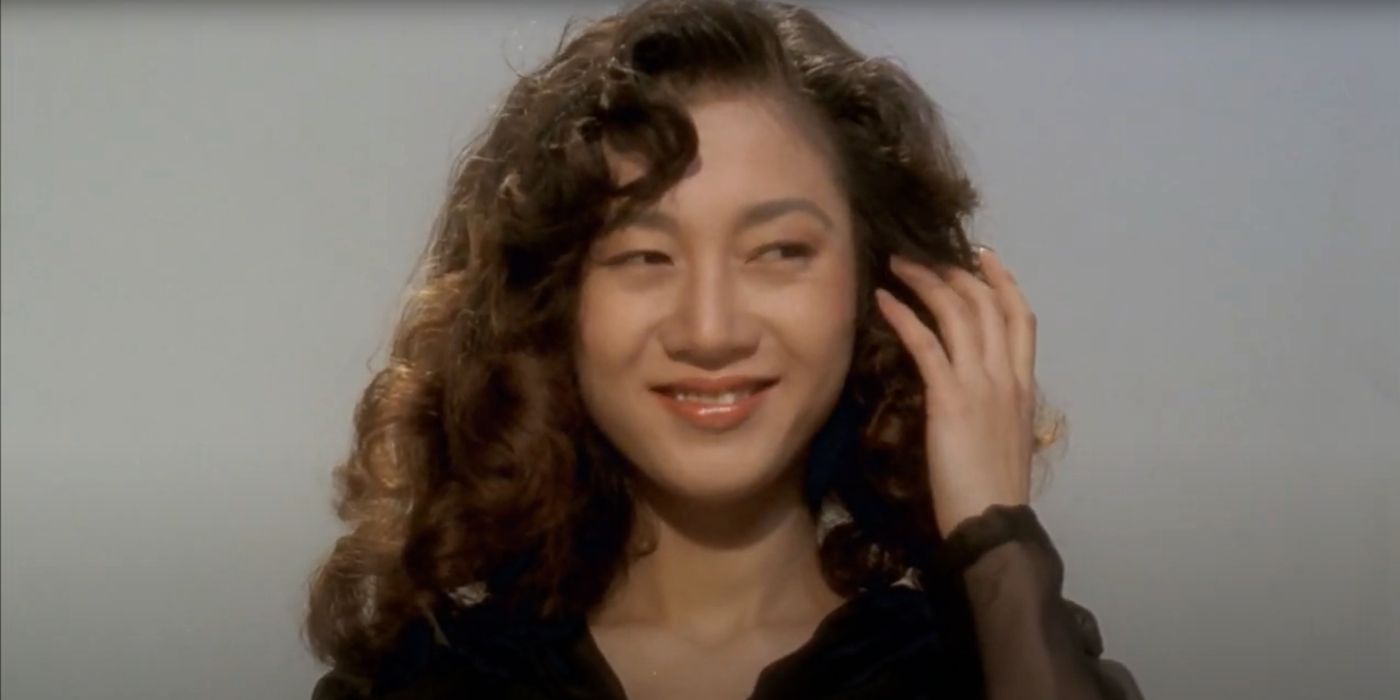 Here's why director Park Chan-wook has essentially disowned his 1992 directorial debut The Moon Is… The Sun's Dream. Park first rose to prominence thanks to his so-called "Vengeance" trilogy, beginning with 2002's Sympathy For Mr. Vengeance and ending with Lady Vengeance. This most acclaimed of the trio was the middle chapter Oldboy, which told the story of a man who is mysteriously imprisoned by unknown forces for fifteen years and is just as mysteriously released. He sets out on a quest to find his tormentors and the movie's superb direction and shocking twists made it a word of mouth success around the world.
Oldboy was later remade to much lesser effect by Spike Lee in 2013. Park Chan-wook's work since this trilogy is an embarrassment of riches, including unconventional romantic comedy I'm a Cyborg, But That's OK, the chilly thriller Stoker starring Mia Wasikowska and his most recent movie was 2016's acclaimed erotic thriller The Handmaiden.
Its likely even fans of Park Chan-wook haven't seen his 1992 directorial debut The Moon Is… The Sun's Dream. Park directed this violent melodrama in his twenties, and it revolves around a love triangle between gangster Mu-hoon, his lover Eun-ju – who is the mistress of a gang boss – and Mu-hoon's photographer brother. While all the ingredients are there for a tough, tragic romance, the critical conscious on the movie is that its a real mess. The Moon Is… The Sun's Dream is considered something of an overearnest chore by those who've seen it, with the acting, score and dreary pace being frequent sources of critique.
Park Chan-wook appears to agree with that consensus too. After The Moon Is… The Sun's Dream bombed upon release, it's been nearly impossible to find a copy, with Park himself reportedly keen to keep both it and his second, equally underseen movie Trio out of circulation. During a 2006 ScreenTalk interview he was asked about The Moon Is… The Sun's Dream and stated "It's really fortunate that not many of you have seen this first film – for you and for me! I made it when I was in my twenties and I had this blind ambition to basically make a film, so that's how I got to make that film. And it was very low budget, and very sentimental, and it's just very…you know…awful. "
While both the director and critics may consider The Moon Is… The Sun's Dream a mess, it also touches on key themes, including vengeance, that he would explore in his subsequent work. It's also not unusual for even acclaimed filmmakers to essentially disown their own work, with Michael Mann reportedly also eager to keep his second movie The Keep – a cult 1983 horror fantasy set during World War 2 – out of circulation; in a career retrospective interview with Mann from 2015 it was notable by its absence. Even if The Moon Is… The Sun's Dream embarrasses Park Chan-wook now, it was likely a valuable experience as it taught him what not to do while making a movie.
Link Source : https://screenrant.com/moon-suns-dream-movie-park-chan-wook-disowned/