Why SpaceX Could Help Elon Musk Become World's First Trillionaire
Can SpaceX help turn Musk into a trillionaire more than Tesla? Here's why some believe his most promising revenue growth lies in the stars.
You Are Reading :Why SpaceX Could Help Elon Musk Become World's First Trillionaire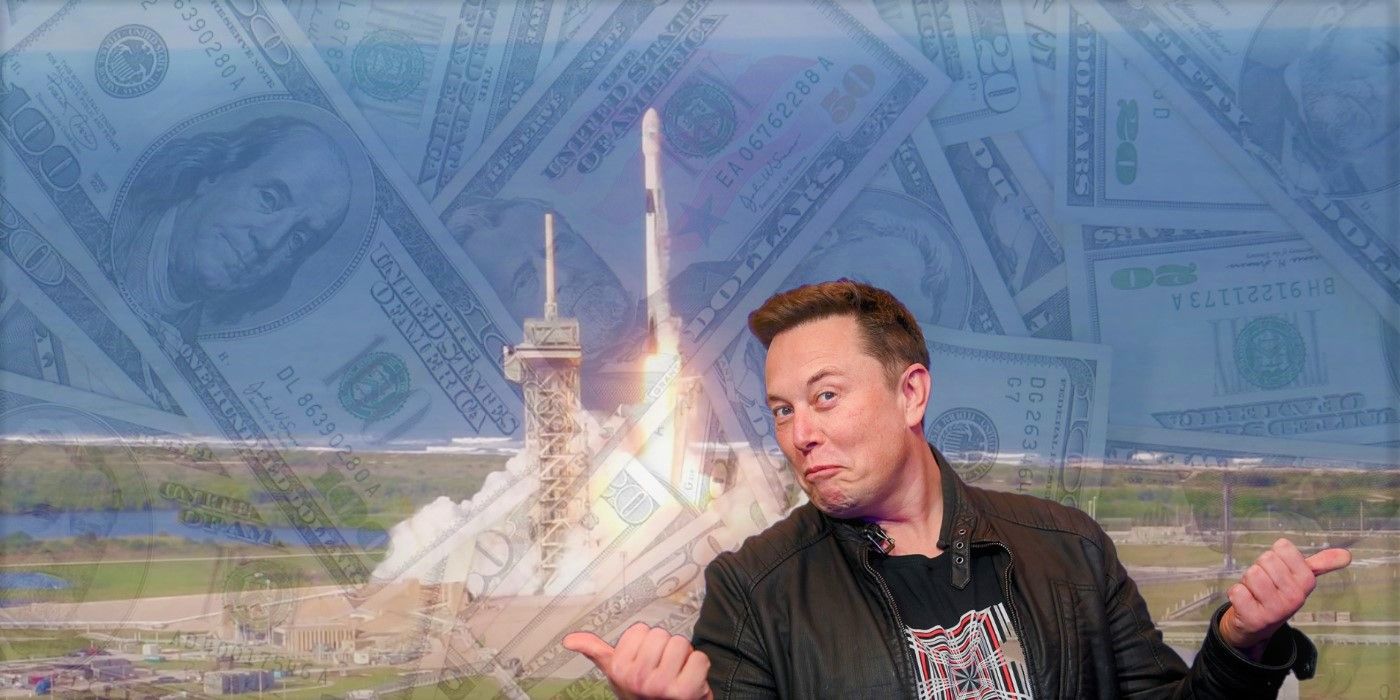 Analysts believe that SpaceX, and not Tesla, will be the company responsible for making Elon Musk the first-ever trillionaire in the not-so-distant future. Given how SpaceX's recent announcements also come with lucrative implications, that claim might not be far-off. Tesla is still facing high demand from consumers amidst its ongoing chip shortage dilemmas.
The 50-year-old billionaire owes a quarter of his net worth to the electric vehicle company he continues to oversee as its CEO. SpaceX, on the other hand, makes up even less than Tesla when it comes to contributing to Musk's net worth. As Tesla continues tackling with its large customer demand and perfecting full-autonomous driving, SpaceX has been busy sending civilians to space to do, well, typical civilian things, so why do some believe SpaceX can surpass Tesla in growing Musk's overall net worth in the long run?
According to The Guardian, analysts at financial services group Morgan Stanley predict that SpaceX can have bigger implications for the future economy, given its speedy progress and potential applications of projects that are simply ahead of its time. Analyst Adam Jonas claims that the amount of what SpaceX managed to achieve, and in such short time, is basically "challenging any preconceived notion of what was possible." Jonas explains that SpaceX's potential expansion in industries like Earth observation, space infrastructure, and space exploration can double its current value of $100 billion to $200 billion, with his clients believing that it can even make Musk the world's first trillionaire in the process.
Can SpaceX's Galactic Aspirations Overtake Tesla's Green Future?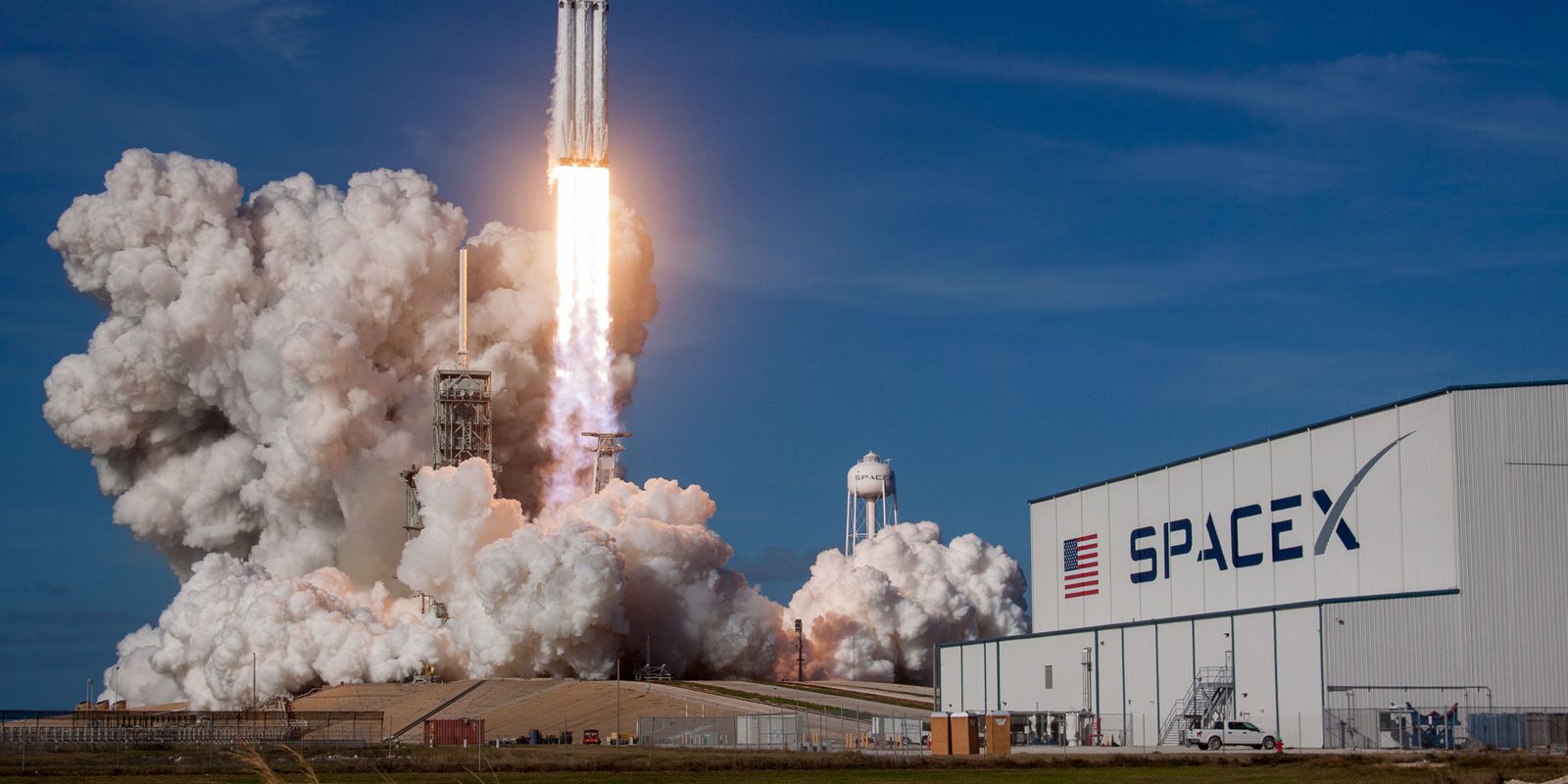 A lot of what SpaceX does still caters to nascent markets. In comparison, Tesla handles practical applications, and in an industry that's considered more traditional. However, this also likens SpaceX to novel concepts from decades ago, such as internet-based businesses, where people are only seeing a fraction of its full potential before it turns into a booming industry colossus. While SpaceX might not outright overtake Tesla in the short term when it comes to valuation, there are many catalysts that could change that in the future, such as its partnership with Varda which can potentially expand industrial manufacturing all the way to space.
Aside from reducing Earth pollution, this could also be the start of a multi-billion dollar industry expansion, with SpaceX becoming one of the corporate entities kick-starting the process. Of course, Inspiration4's successful launch also teases the notion of SpaceX's potential in the space tourism industry as well. With the beta phase of its worldwide satellite internet Starlink soon coming to a close, the picture of yet another promising market will begin to emerge, and if SpaceX manages to bring all these together successfully, the idea of SpaceX turning Musk into a trillionaire does seem more likely.
Link Source : https://screenrant.com/elon-musk-net-worth-trillionaire-spacex/