Will Huawei's US-Free China Chip Factory Help To Overcome Sanctions?
Huawei reportedly plans to manufacture its own chips for smart televisions and 5G telecoms equipment, but will start with less-advanced chips.
You Are Reading :Will Huaweis USFree China Chip Factory Help To Overcome Sanctions
Huawei plans to start making its own chips at a manufacturing plant in Shanghai, China, that will use no U.S. technology, according to a report. This move would allow it to partially somewhat circumvent the ban by the Trump administration that forbids U.S. companies from doing business with the Chinese company. However, will this be enough to turn things around for the company?
Since 2019, U.S. President Donald Trump has put into place a series of different bans on Huawei to keep it from doing business with U.S. firms. This notably led to Huawei's smartphones no longer able to ship with Google's official version of Android or have access to the Google Play Store. However, one of the more recent sanctions banned non-U.S. companies from selling supplies to Huawei, if those parts included U.S. technology, as many semiconductors do. These companies could apply to the U.S. Commerce Department to get a license to do business with Huawei, but many haven't bothered.
As a result, Huawei was left scrambling to find alternatives and this new manufacturing plant may be the answer. The Financial Times reported Saturday that the company plans to develop a new dedicated chip factory in Shanghai. It would be run by a partner, Shanghai IC R&D Center, and backed by the municipal government. The plant would reportedly start by fabricating low-end 45nm chips, but Huawei hopes to move onto the more-advanced 28nm chips by the end of next year. These chips could be used in smart devices, such as TVs and other Internet of Things tech. By late 2022, the plant would theoretically move onto 20nm chips, which would allow Huawei to build 5G telecom equipment, at least in the countries that allow it to do so.
No Help For Smartphones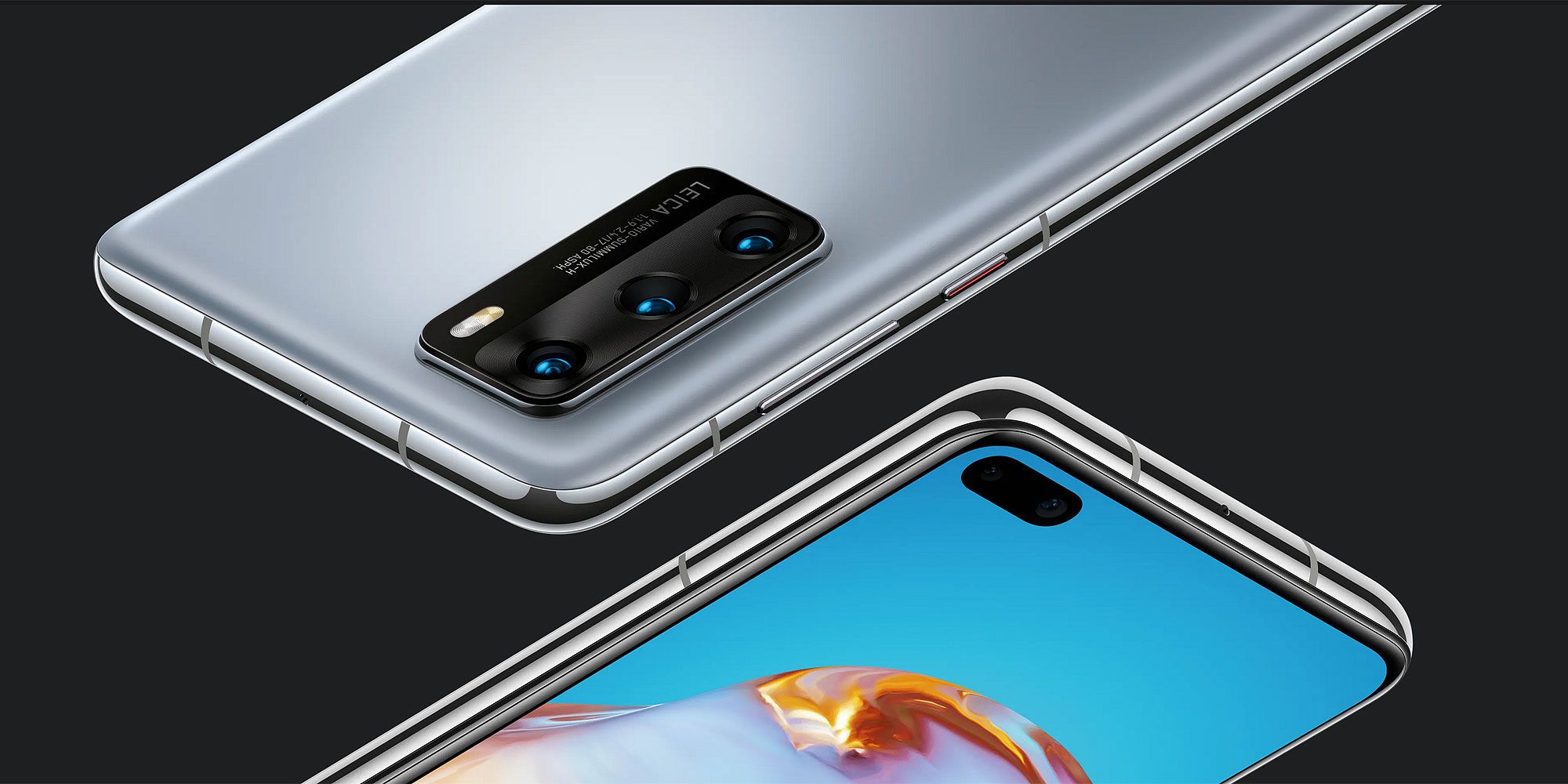 Huawei's current plan is basically just a stop-gap to ramp up production of infrastructure technology. Is it too long? It's hard to say as it's unclear what the appetite for a Huawei smart TV or speaker is. While in two years, there will likely still be places where 5G telecom could be built or improved, what's important to realize is that this current plan won't help its smartphone market. Industry experts told The Financial Times that smartphones need far more advanced chips than the plant intends to produce.
If Huawei wants to continue releasing new phones, it will have to find another solution. To be fair, that may already be in the works. Not all companies abandoned Huawei when the latest ban took effect. Both Semiconductor Manufacturing International Corp. from China and Taiwanese chip manufacturer MediaTek have both applied for licenses from Washington to continue to supply to Huawei. Granted, there is no word on whether their applications have been approved, but then Washington itself may also end up being in a different relationship with Huawei and China in a few months, depending on who is sitting in the Oval Office.
Link Source : https://screenrant.com/huawei-us-china-chip-factory-sanctions-report/