Will Pokémon Ever Produce Paid DLC Characters?
Pokémon may be a global merchandising machine, but series art director Ken Sugimori has mixed feelings on whether to adopt DLC.
You Are Reading :Will Pokémon Ever Produce Paid DLC Characters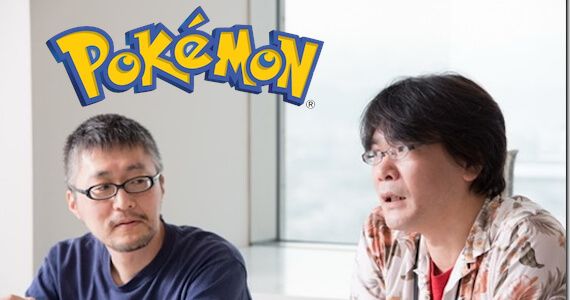 For a franchise that's spawned more than 50 individual outings on home and handheld consoles to be considered relatively restrained by industry standards, says a lot about the people and practices at the world famous Pokémon Company. Though fans may continue to ache for a true console RPG (just imagine Skyrim's scale married to the gigantic Pokémon mythos), the brand's Japanese masters remain fiercely protective of their license.
With the likes of Skylanders and Disney's own Infinity series moving into the collectible creature market as of late – with predictably profitable results — the Pokémon cash machine is beginning to look just a little behind the times. Having already produced mountains of merchandise throughout the franchise's 17-year existence, the move into paid in-game figurines and post-release DLC should seem like an absolute no-brainer for the folks at Pokémon HQ.
Not so, insists Pokémon art director Ken Sugimori, speaking this week with Far Eastern games outlet 4Gamer magazine. Asked whether the company was considering paid Pokémon DLC, following the release of the wildly successful and critically acclaimed Pokémon X & Y this October, Sugimori stated:
"When it comes to business, the one thing I've always said 'no!' to is 'the act of buying Pokémon with money […] that is something that has been said since the days [Pokémon creator] Satoshi Tajiri was completely involved in everything. […] The reason being, is because it's one of things that could 'ruin the worldview' of Pokémon. […] I believe the reason we don't simply commercialize [Pokémon], is that it's a way of protecting the brand"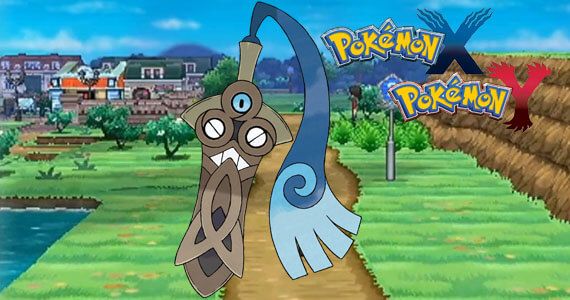 Sugimori continued by describing the role of The Pokémon Company as one of stringent quality control, meaning that every Pokémon product approved must first pass muster as having provided some value for money. This latter admission seems to fly in the face of the director's earlier; outright refusal to tolerate paid Pokémon characters, allowing for the possibility of such content as long as it adheres to company concepts of "value." Indeed Sugimori even closes out the conversation by stating:
"If we ever get the idea of 'this could be fun if we could sell it for real-life money,' or something similar during the planning of a future game, then perhaps we could sell them for 100 yen [roughly $1]."
Given the 700+ Pokémon already in existence, it would certainly take some doing to produce a range of pocket monsters worthy of collecting this extra fee. Aside from issues of balancing (paid Pokémon would almost certainly carry rich stat boosts), the biggest issue obstructing such a move is, as Sugimori suggests, the possibility of fan upheaval. Would fans really stand for a suite of higher quality character designs appearing post-release?
Is restraint the key to Pokémon's enduring success, or a barrier to renewed superstardom? What parts of the Pokémon formula do you believe are beginning to creak with old age? Have your say in the comments below and be sure to check in with all of the latest Pokémon news, right here on Game Rant.
___
The latest Pokémon titles, Pokémon X & Y were released earlier this month for Nintendo 3DS.
Follow Sam on Twitter @GamingGoo.
Source: Siliconera
Link Source : https://gamerant.com/pokemon-dlc-characters/