Will Smith 'Can't Bear' to Watch His Fresh Prince Acting
Will Smith thinks his early acting work on sitcom The Fresh Prince of Bel-Air was "terrible," and he "can't bear" to watch it now.
You Are Reading :Will Smith Cant Bear to Watch His Fresh Prince Acting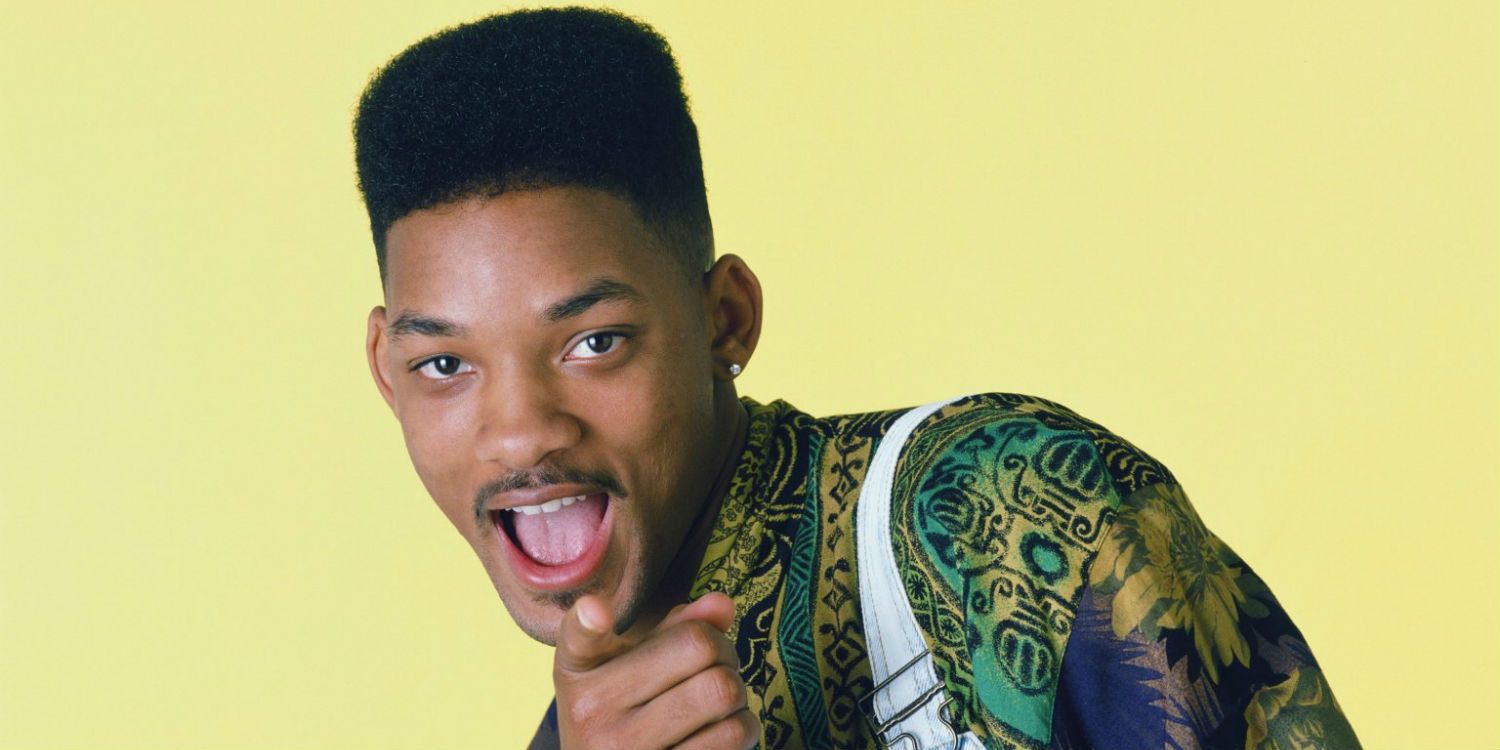 Will Smith thinks his early acting work on sitcom The Fresh Prince of Bel-Air was "terrible," and he "can't bear" to watch it now. That assessment will likely be disputed by hardcore Fresh Prince fans, who have consistently kept the show popular in the over 20 years since it ended. Fresh Prince has been a highly requested title for Netflix streaming in recent years, but unfortunately the service has never been able to put a deal together to offer the series. In fact, Fresh Prince isn't available on any of the major streaming subscription services, which is puzzling for a show with such a devoted fanbase.
Fresh Prince was of course Smith's first foray into acting, as he was then known for his career as a rapper. Specifically designed to star Smith as a fictionalized version of himself and thus capitalize on his music fame, The Fresh Prince of Bel-Air premiered in September 1990, and wrapped up after six seasons in May of 1996. A huge hit for the majority of its run, Fresh Prince helped establish Smith in Hollywood, leading to his big breakout movie roles in Independence Day and Men in Black. The sitcom produced other beloved characters too though, including Alfonso Riberio as Will's relentlessly nerdy cousin Carlton, and James Avery as Will's gruff but loving Uncle Phil.
Related: Will Smith Reunites with Fresh Prince of Bel-Air Cast
During a recent appearance on The Graham Norton Show, Will Smith made it known just how hard he finds it to watch his old Fresh Prince performances. While it's hard to argue that Smith's acting didn't improve greatly as the seasons went on, Smith is sure to find plenty of Fresh Prince fans that drastically disagree with his assessment of himself in the early days of the show. Here's his full quote, via The Wrap.
"It was my very first role, and I was very, very focused on being successful, so I learned the whole script and everyone else's lines. If you watch the first four or five episodes, you can see I'm mouthing other people's lines. It's terrible and I can't bear to watch it."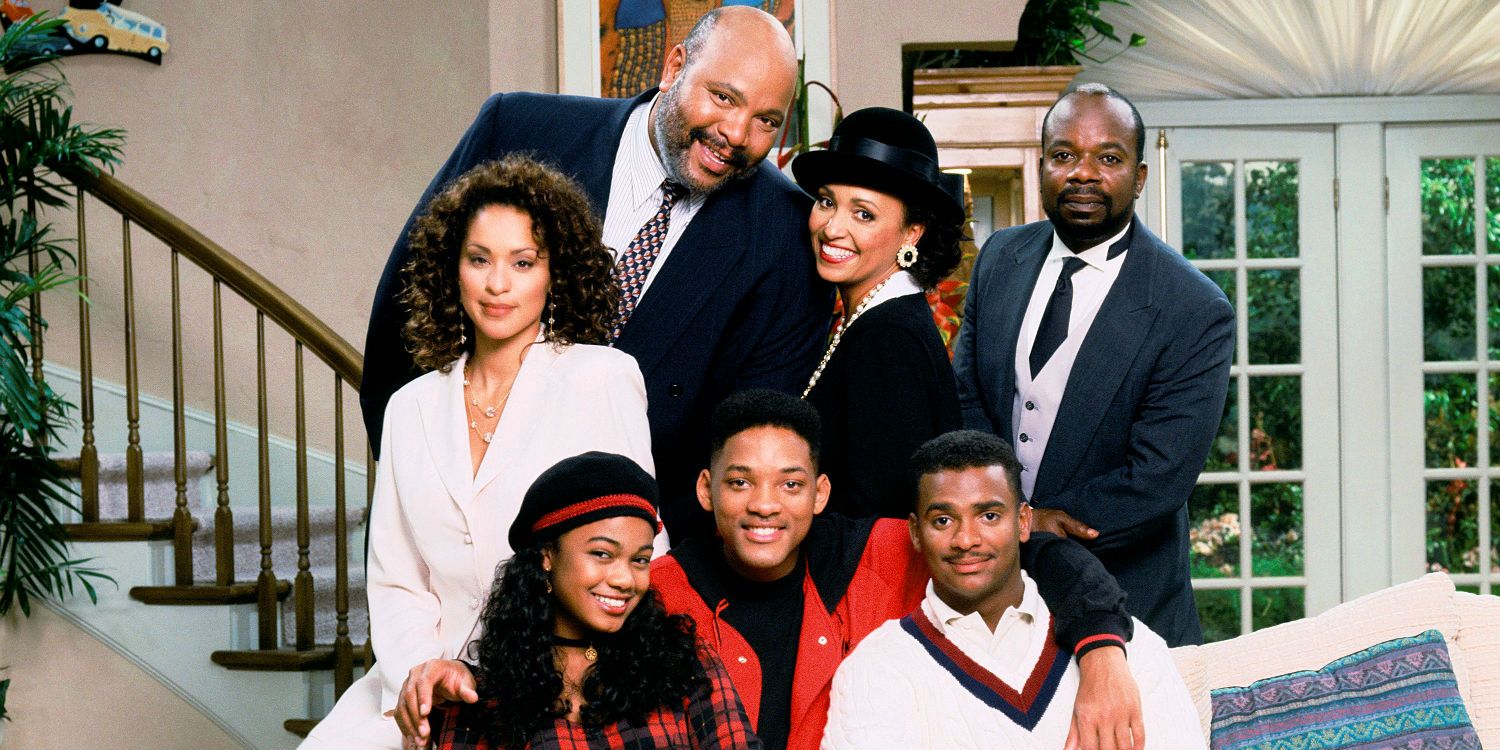 While Smith's performances were certainly a bit rough around the edges when Fresh Prince began, he proved to be a pretty quick learner, even earning two Golden Globe nominations before all was said and done. Still, movie star Will Smith is clearly a more seasoned performer, and it's not hard to understand why a man that driven to be the best would look back on his early work harshly.
The Fresh Prince of Bel-Air remains so beloved today that when rumors surfaced in 2015 that a revival was imminent – set to be produced by and possibly star Smith – fans went wild. Unfortunately, those rumors were just that, and Smith quickly squashed them. For now, fans will just have to keep enjoying their DVD copies, or TV re-runs, until if and when a streaming service finally makes the show easily accessible to all. Just don't expect Will Smith to watch alongside them.
More: Where Are They Now? The Fresh Prince of Bel-Air
Source: The Wrap
Michael Kennedy is an avid movie and TV fan that's been working for Screen Rant in various capacities since 2014. In that time, Michael has written over 2000 articles for the site, first working solely as a news writer, then later as a senior writer and associate news editor. Most recently, Michael helped launch Screen Rant's new horror section, and is now the lead staff writer when it comes to all things frightening. A FL native, Michael is passionate about pop culture, and earned an AS degree in film production in 2012. He also loves both Marvel and DC movies, and wishes every superhero fan could just get along. When not writing, Michael enjoys going to concerts, taking in live professional wrestling, and debating pop culture. A long-term member of the Screen Rant family, Michael looks forward to continuing on creating new content for the site for many more years to come.
Link Source : https://screenrant.com/will-smith-fresh-prince-acting/