World of Warcraft April Fool's Patch Imagines Bizarre Allied Races and Class Updates
World of Warcraft's fiction patch 8.8.8 imagines some amazing Allied Races and hilarious class and feature changes.
You Are Reading :World of Warcraft April Fools Patch Imagines Bizarre Allied Races and Class Updates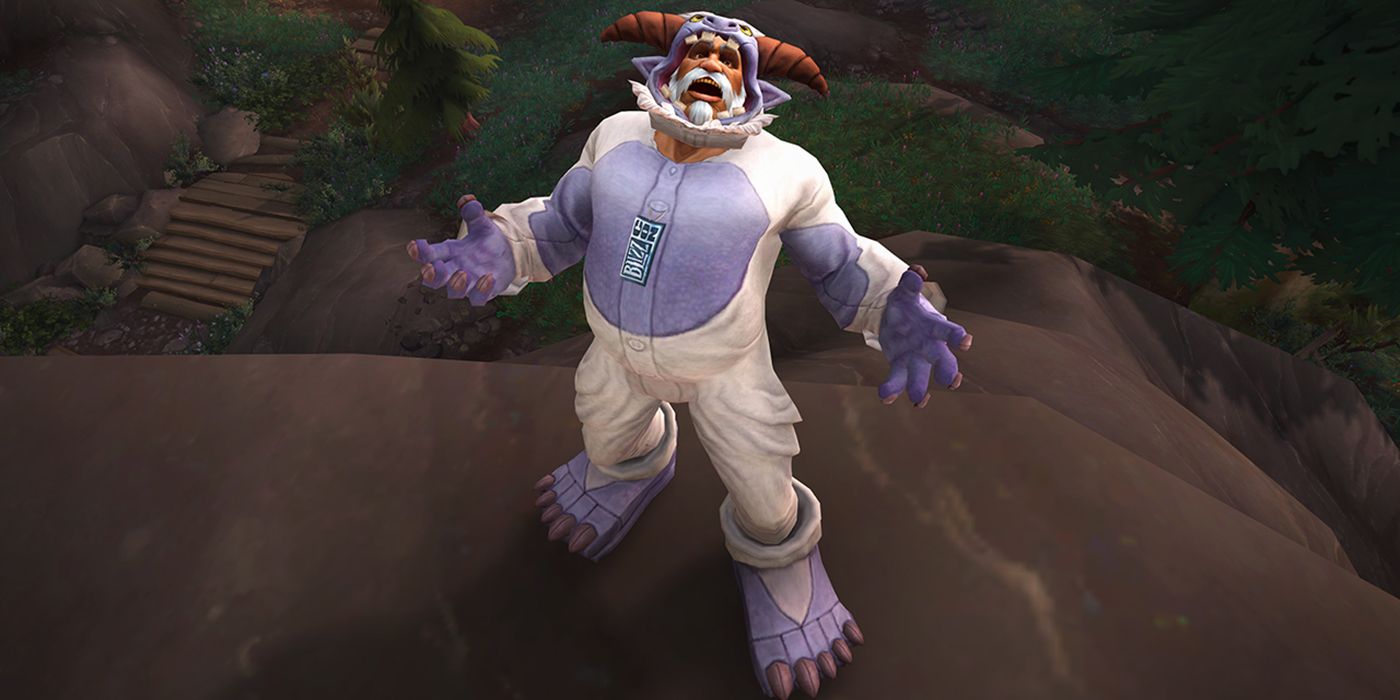 Although most of the internet decided to call a truce and skip April Fool's Day this year (aside from a fun Pokemon GO event), Blizzard obviously couldn't help itself. The company is known for its bizarre sense of humor and celebrated the dreaded holiday with some obviously fake patch notes for World of Warcraft.
As always, Blizzard is great at poking fun at itself and referencing pop culture and memes. The fictional World of Warcraft patch 8.8.8 pitches some hilarious new Allied Race options and a lot of class changes that fans of the game are sure to get a kick out of.
Keep in mind that the patch notes are entirely fictional and Blizzard doesn't seriously have any intention of rolling out any of these changes. As much as we'd love to see Death Grip change to the more accurate Tug Throat, that's just not going to happen…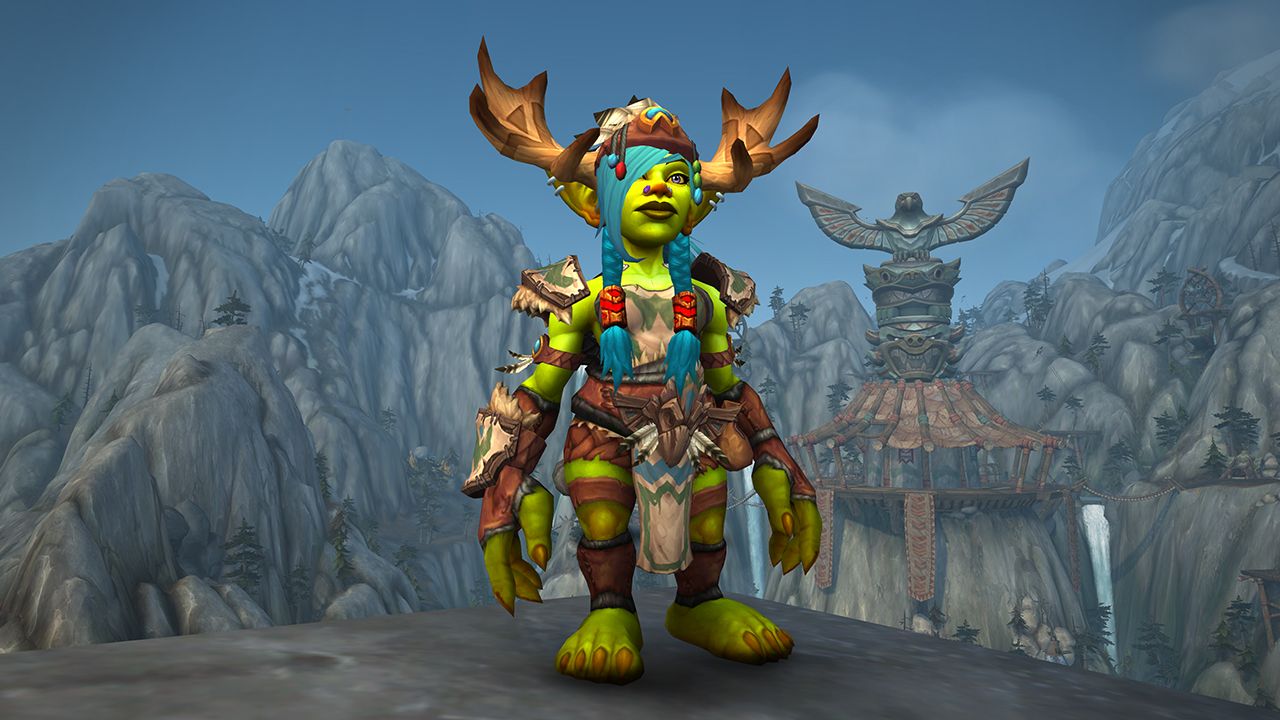 NEW ALLIED RACES
HIGH DWARVES
The long wait is finally over, and the much-requested High Dwarves are finally coming to Azeroth. There's not really more to say about the glory of the High Dwarves that hasn't already been said in the General Discussion forum.
MECHATAUREN
Moooove over, all you Horde races who are cursed with flesh. We're about to raise the steaks on the udderly fantastic notion of Tauren+mechanical bioengineering. Don't worry, we wouldn't steer you wrong.
KUL TIRAN WORGEN
HIGHMOUNTAIN GOBLIN
NEW FEATURES
TERRIFIC VISIONS
Now that N'Zoth is vanquished and all of Azeroth's problems are solved forever, players will delve into future-looking scenarios that offer a new way of helping Azeroth's champions see past the old god. With LACEC (Light Assisted Corruption Eradication Conversion), you'll use Titan technology to step into a look at what the future might hold after everyone stops fighting.
In Terrific Visions, you'll keep an eye on your Vanity meter while enjoying all that life has to offer. If your Vanity runs out, you'll be forced to read Torn Pages from N'Zoth's Diary. For example:
I am an Old God in this lonely city.
I think about sad things; no one calls me pretty.
"My name is N'Zoth" I scrawled over there.
I never meant for ME to feel this despair.
For a full list of the ridiculous changes proposed in patch 8.8.8, check out the full patch notes from Blizzard.
Be sure to check back for more WoW Classic strategy guides, news, and updates in the coming days. Until then, For The Horde!
World of Warcraft: Battle for Azeroth and WoW: Classic are both available now on PC. Shadowlands does not have a release date yet.
Source: Blizzard
Link Source : https://gamerant.com/world-warcraft-april-fools-allied-races-class-updates/