Wreck-It Ralph 2: 10 Interesting Facts About Shank (& Other Side Characters)
Ralph Breaks The Internet is easily one of Disney's most beloved sequels. Here are some facts about Shank, Yesss, Maybe, and more side characters!
You Are Reading :WreckIt Ralph 2 10 Interesting Facts About Shank (& Other Side Characters)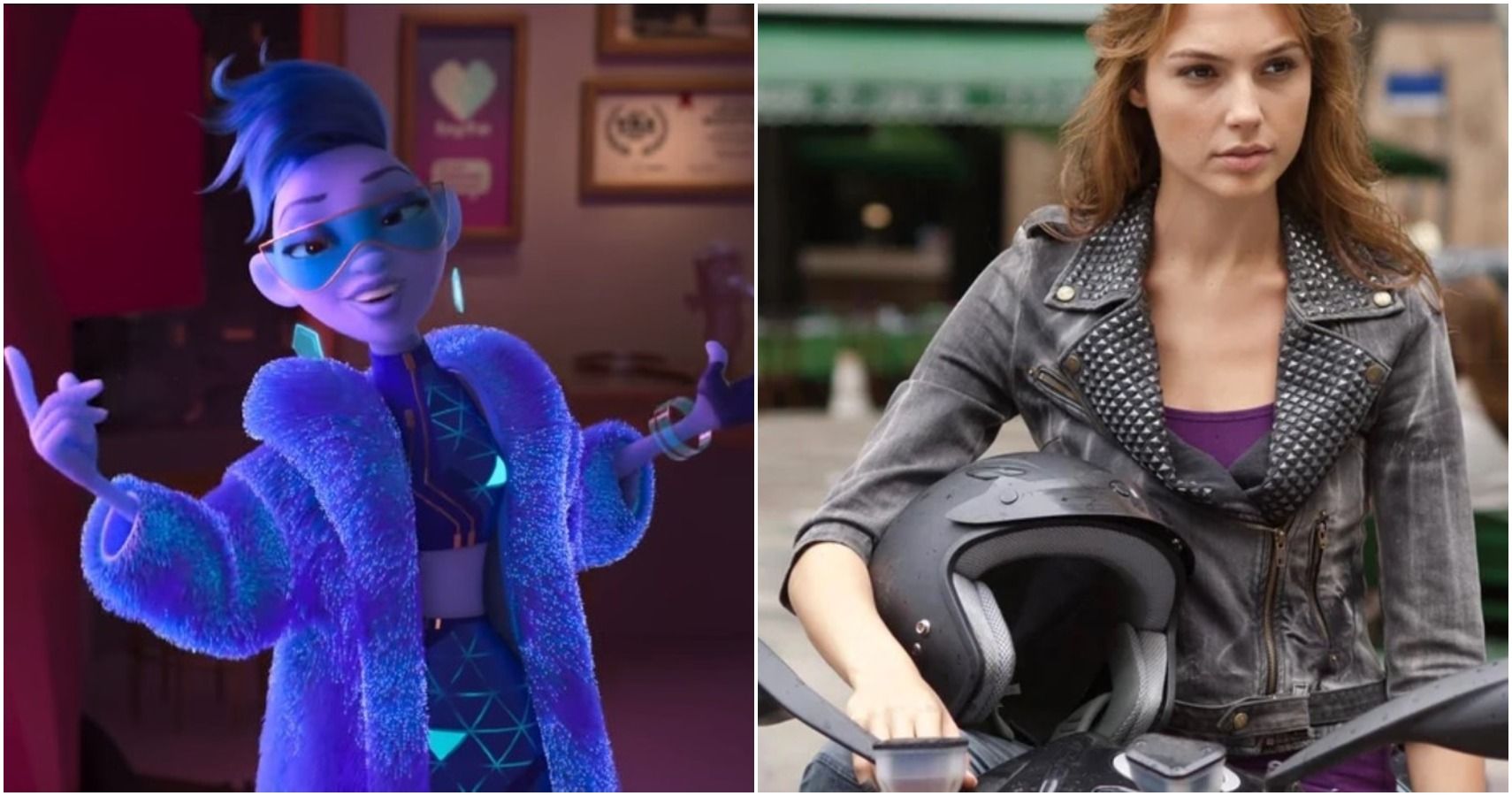 Ralph Breaks The Internet is easily one of Disney's most beloved sequels of all time and perhaps even one of their most well-received films. In an era of video game adaptations, the film stands out for being a great movie set in the gaming world.
There are plenty of new characters joining Ralph and Venellope on their new adventure, but there are also lots of facts that you may not know about these side characters. Here are 10 interesting details about side characters like Yesss, Maybe and Knowsmore.
10 SHANK IS A SPIN-OFF OF GISELE YASHAR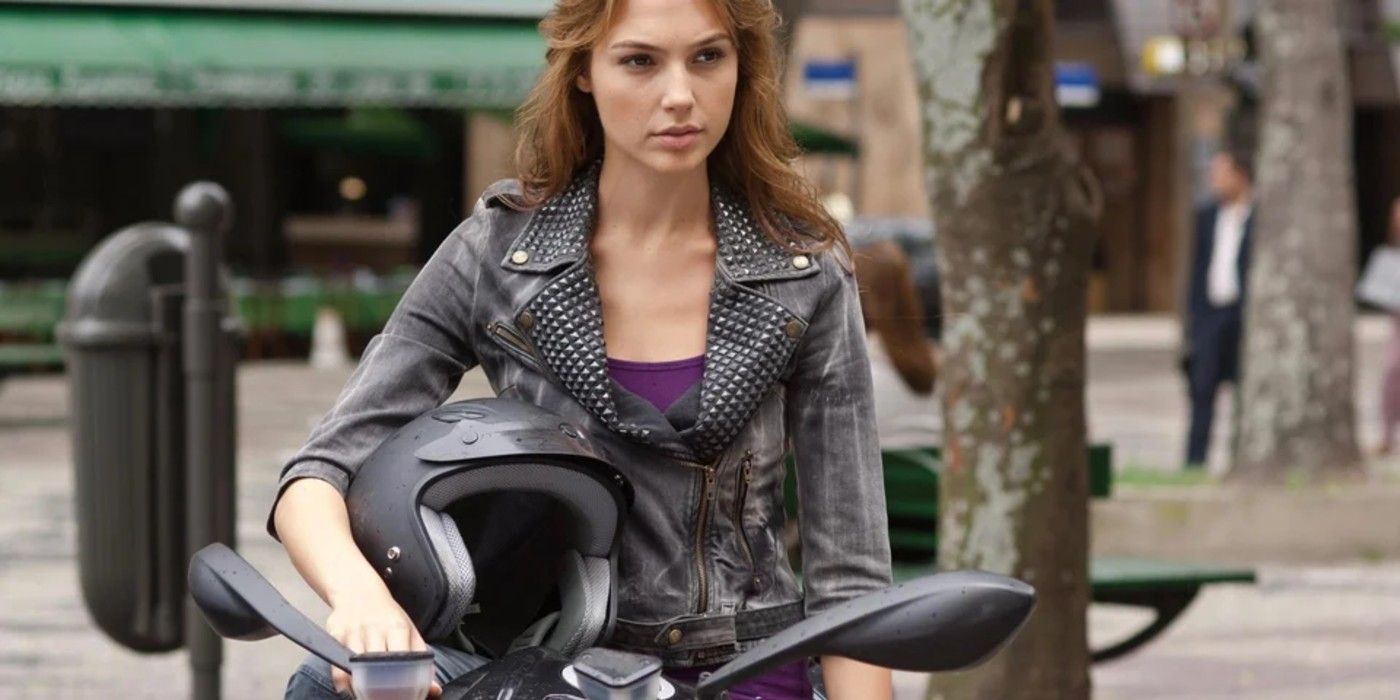 Gal Gadot has quickly become a household name, but one of her biggest roles earlier in her career was as Gisele Yashar, starring in the Fast and the Furious franchise. The character she played there was the inspiration for Shank in the movie.
Both have a racing background and even have similar looks; in fact, Shank is one of the only animated characters in the film, whose design is actually based upon the actress behind the voice. This gives the racing game she stares in a bit more of an authentic feel.
9 THE IRONY OF YESSS AND MAYBE
Yesss and Maybe both have very peculiar names. Working for BuzzTube, which is clearly a knock off of both Buzzfeed and YouTube, the pair clash quite a few times, although it is Yesss that clearly takes the lead on all major decisions.
One of the ironies of their names, however, is that they are the exact opposite of their personalities. While Yesss is very particular about the kind of content she wants on BuzzTube, Maybe doesn't really care about what goes up. Ironically he says yes far more and she is very much on the fence.
8 SHANK'S SECRET TATTOO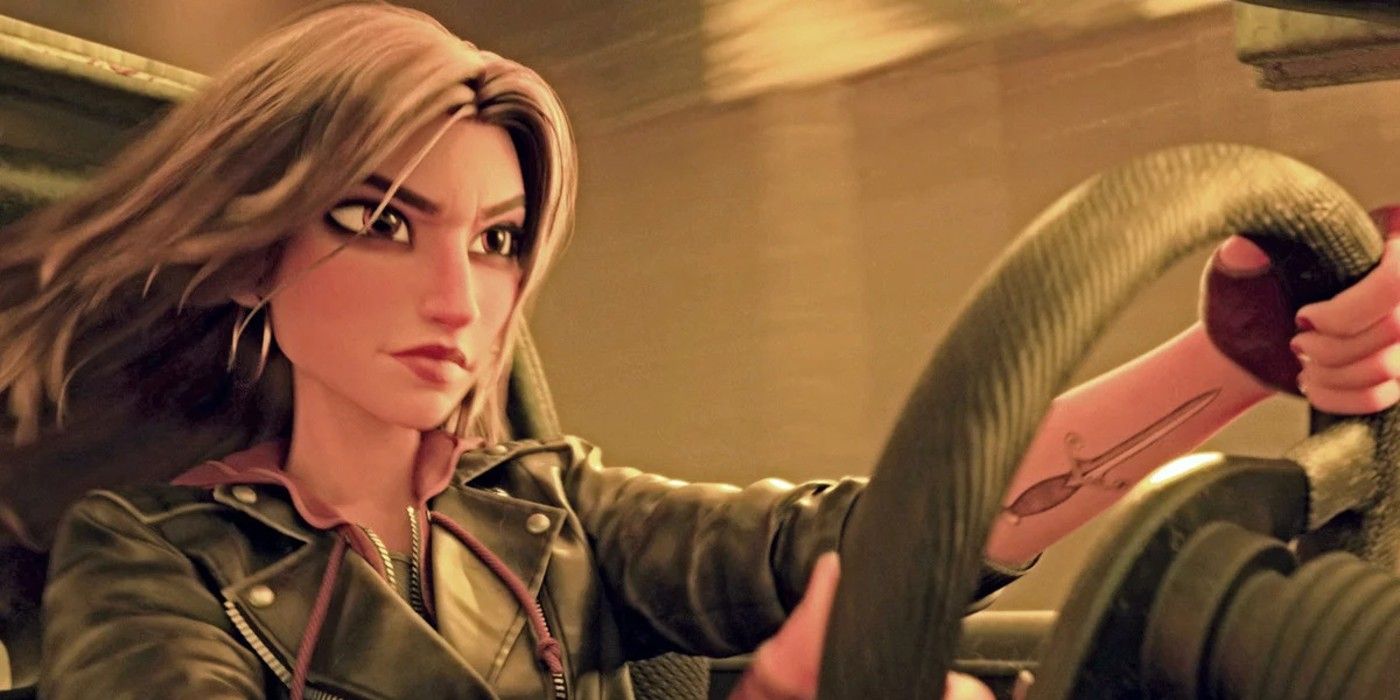 Shank has a secret that is only briefly noticeable in the film. She actually has a tattoo of a knife on her arm. This could, of course, mean a couple of different things. Firstly, it gives the character a far edgier look, which works for the type of game she stars in.
Secondly, it's a reflection of her name, with shanking often associated with stabbing motions. Thirdly, it only extends when her arms are out as she drives. It is as if the dagger is on show when she's behind the wheel of her weapon of choice, her car.
7 KNOWSMORE'S ROLE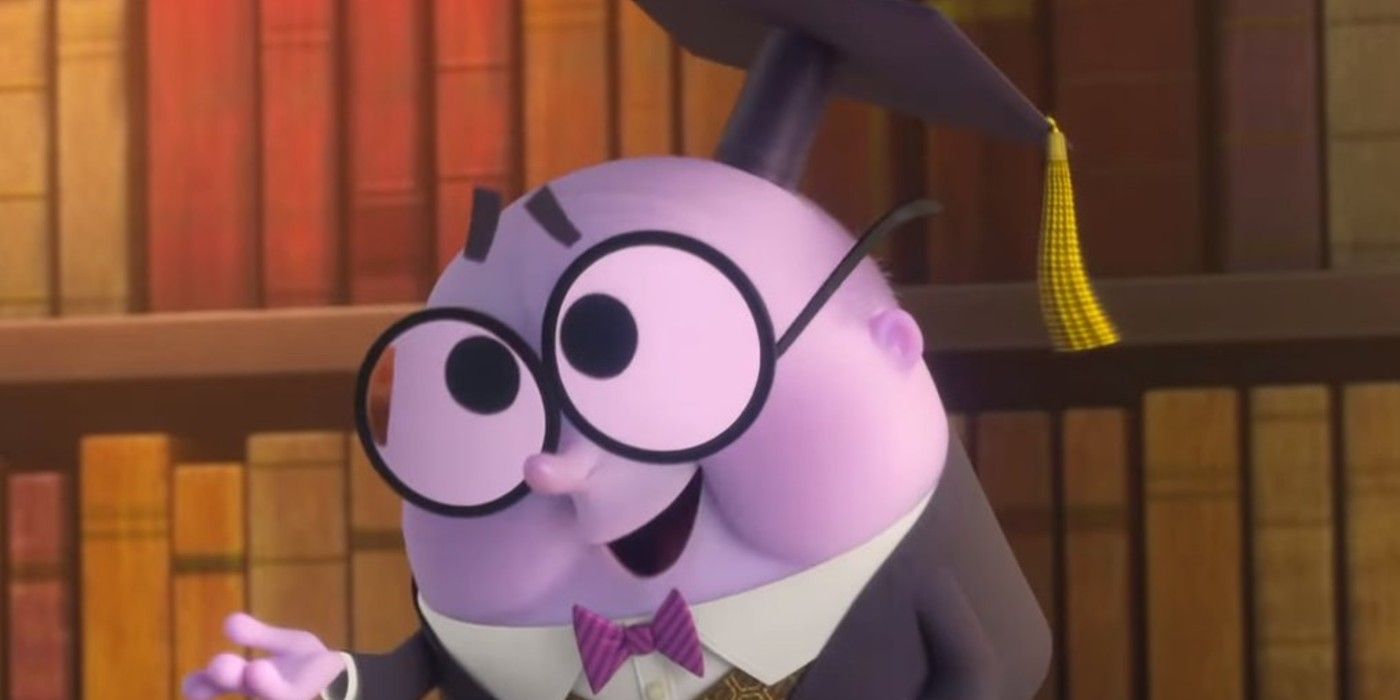 Knowsmore had a very limited role in the movie. He was mainly used as a search engine, helping these heroes along their journey to find the missing part on eBay. Knowsmore's role changed a lot of the years though.
He was originally a core part of the story, with Ralph actually helping him repair himself. After the movie changed though, there were points in which Knowsmore was written out completely but he eventually found his way back for a small appearance.
6 YESSS IS WALKING SOCIAL MEDIA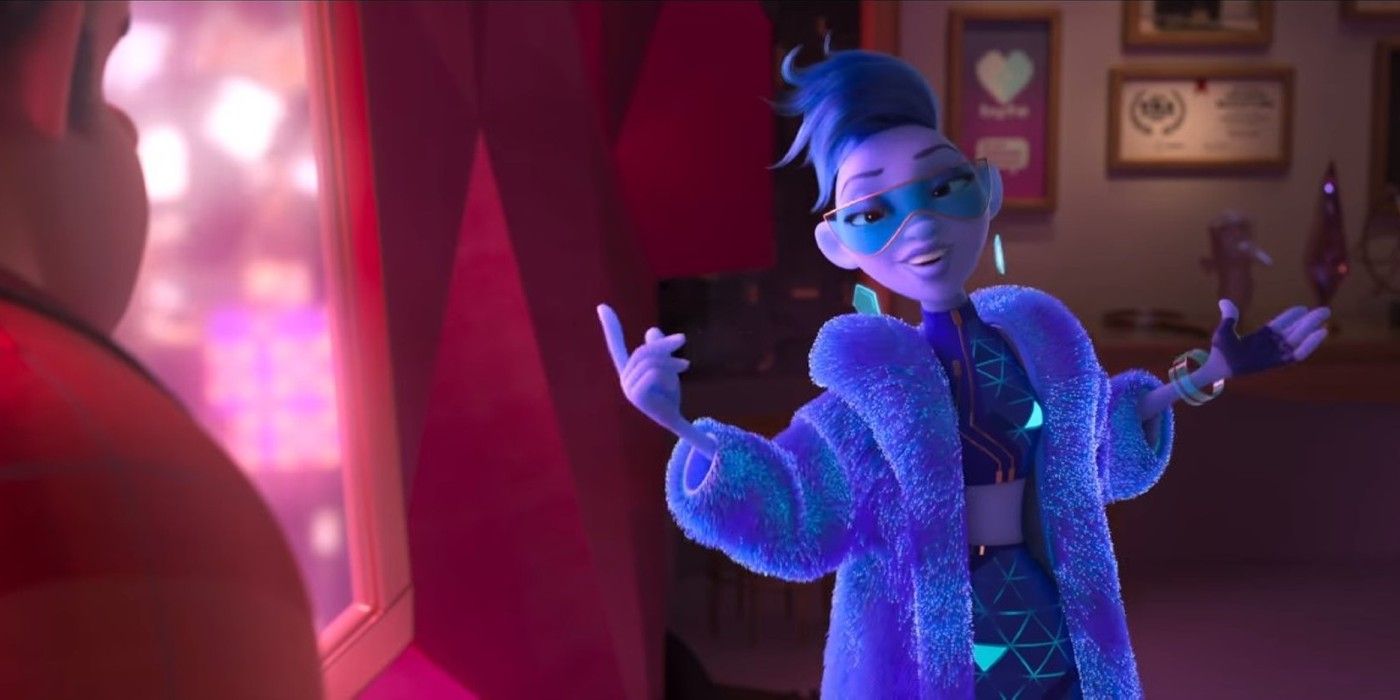 The character of Yesss has actually been created to reflect living social media. Her opinions change rapidly and it's sometimes as if she's at odds with her decisions. She has five outfit changes throughout the film as fashion changes rapidly.
What's more, she has plenty of inspirational words of wisdom as well as sass, showing the multiple types of posts people can put up. She is in many ways a reflection of the general voice of social media currently, moving rapidly with the trends.
5 EBOY'S VOICE
Eboy's voice actually represents an odd tradition within Disney animation. Sometimes there will be characters who's voice actor is changed for a specific region. Often the voice actor is changed for the UK especially as is the case here.
There are numerous examples in the past, including Jeremy Clarkson becoming Lightning McQueen's manager, but for Wreck-It Ralph 2, the voice of Eboy was changed from Sean Giambrone to YouTuber Daniel Middleton, although only in the UK's cinematic release.
4 KNOWSMORE'S FAMILIARITY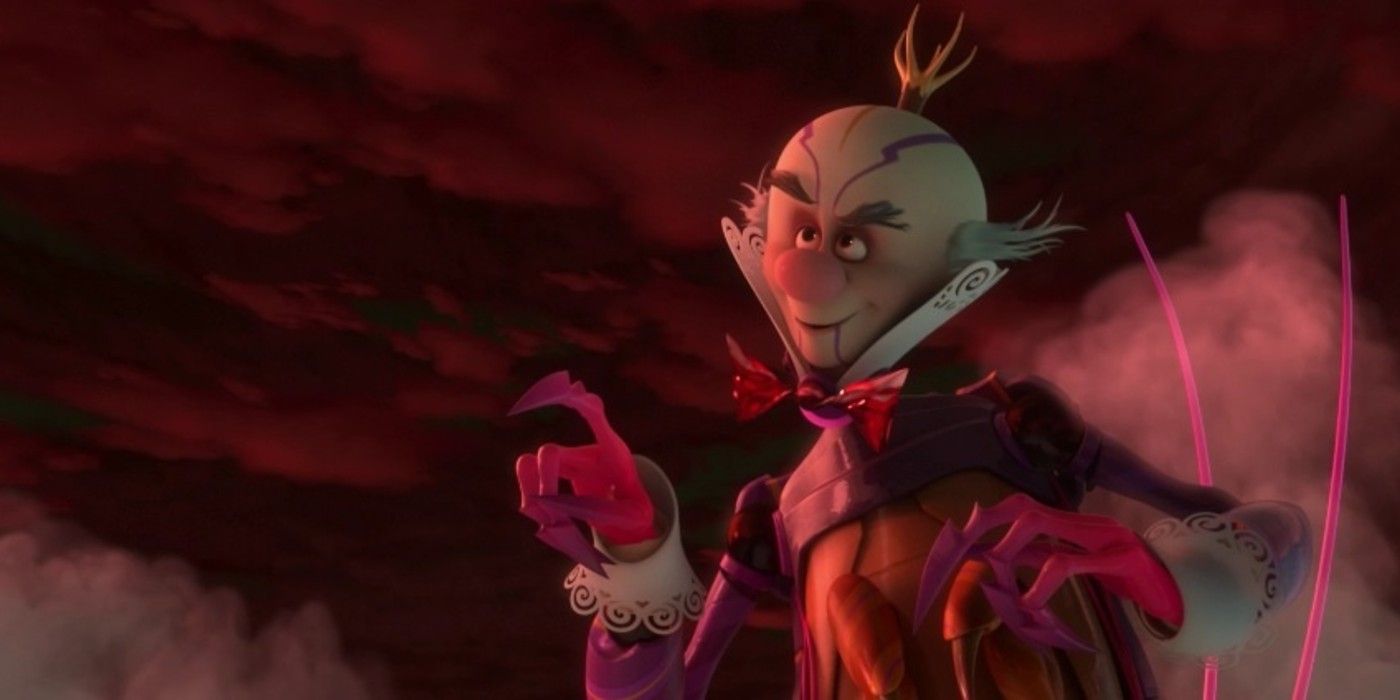 You may recognize the voice of Knowsmore. It's familiar because the voice actor behind the role has actually been on a bit of a Disney streak recently. Alan Tudyk is actually the famous actor that lent his vocal talents to the role.
He has appeared as a variety of guards alongside Elsa and Anna, played K-2SO, voiced Jafar's famous pet and even taken on the part of a villager in Moana's tribe. Not to mention, he's actually King Candy in the previous film!
3 YESSS'S LIGHT UP COAT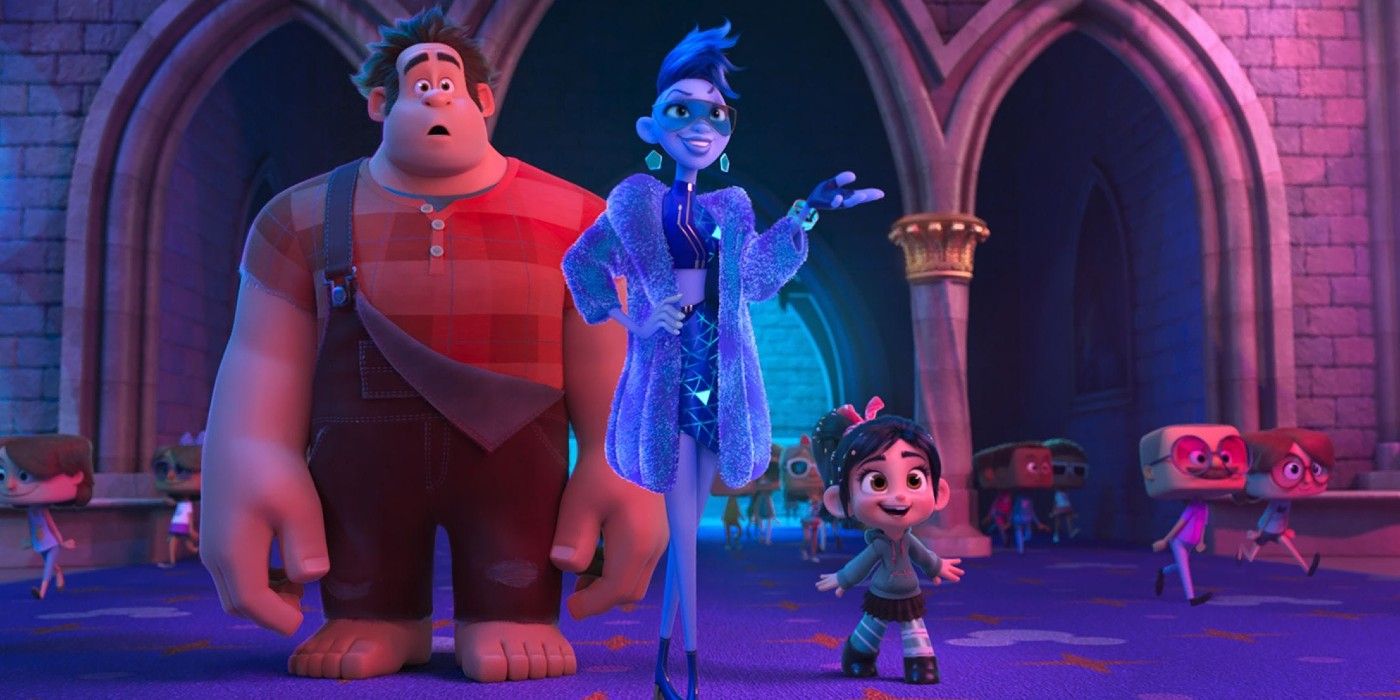 Yesss is one of the most enthusiastic characters in the film. She's certainly a memorable addition to the group and a driving force for Ralph to achieve what he's looking for. However, there's an easy way to identify her mood.
Whenever Yesss is excited about something, her coat actually lights up, no matter what type she's wearing. It's a cool trick and her coat actually lowers in its tone during the more emotional moments of the film.
2 BILL HADER'S CASTING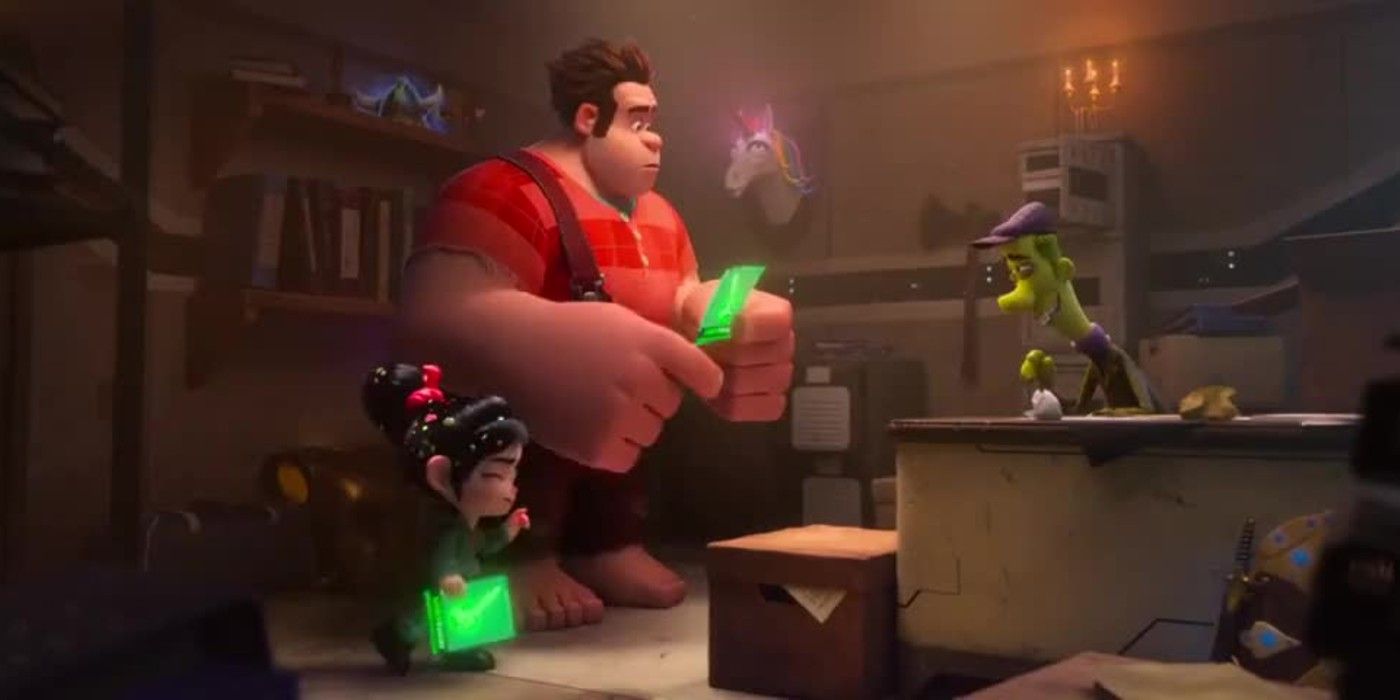 One of the best additions to the character list was Spamley, whose role we'll talk a little bit about in the next entry on our list. However, the voice actor behind the role is more famous than you may realize. It was actually Bill Hader that brought Spamley to life.
This isn't too well known, however, as the actor decided to remain uncredited for the role. The strangest part of this is that the reason has never been made clear. Even the directors have been asked about it but won't respond in a serious way. Perhaps Hader hated the film or loved the idea of this strange spam invading the film uncredited.
1 SPAMLEY AND GORD'S JOBS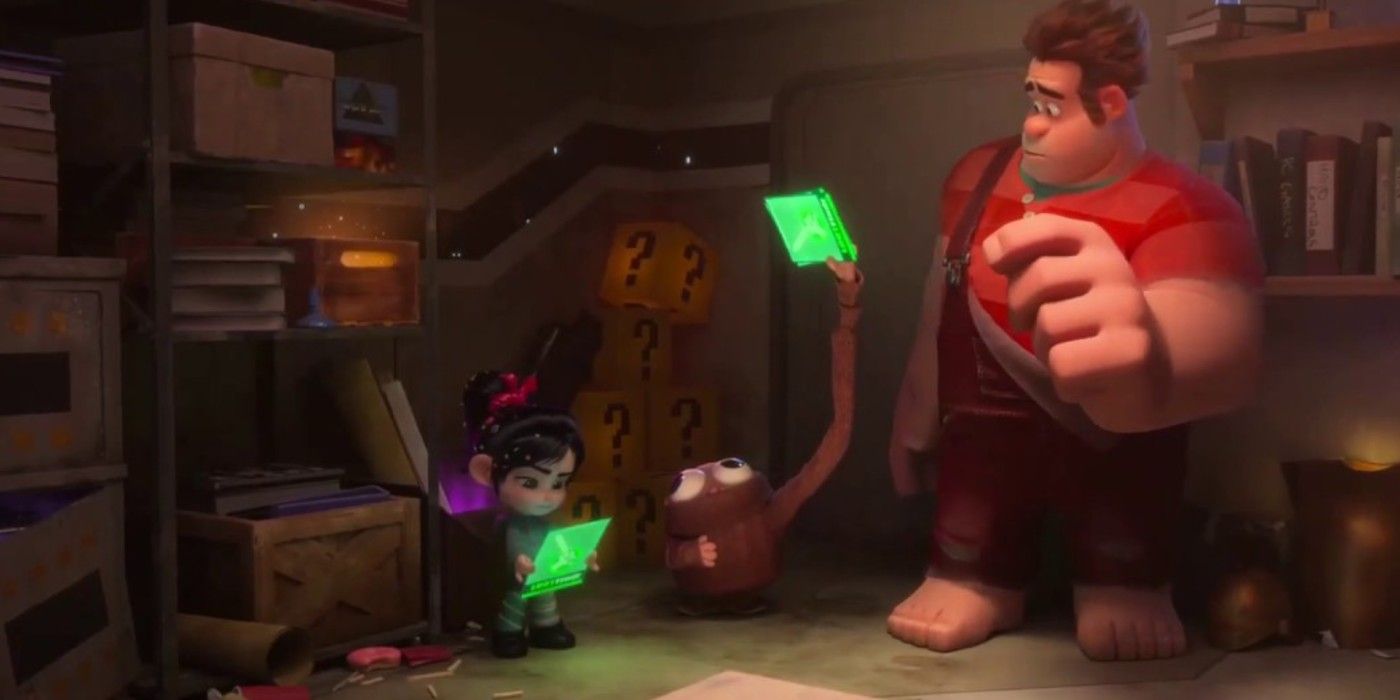 The jobs that Spamley and Gord fulfill reflect two very real things on the internet. Spamley is your stereotypical Spam which can usually be seen in pop up ads and annoying boxes you have to click away.
Gord, on the other hand, pops up from nowhere and is usually lurking in the shadows, having originated from the dark web. The design and personality of the characters, therefore, reflect the roles they play. Come to think of it, let's get a Disney Plus series of these two!
Link Source : https://screenrant.com/wreck-it-ralph-two-shank-side-characters-trivia/