Xbox Free Games with Gold March 2020 Wish List
With Xbox Games with Gold's lineup for February 2020 likely to be revealed soon, here's a few games that would make a good addition.
You Are Reading :Xbox Free Games with Gold March 2020 Wish List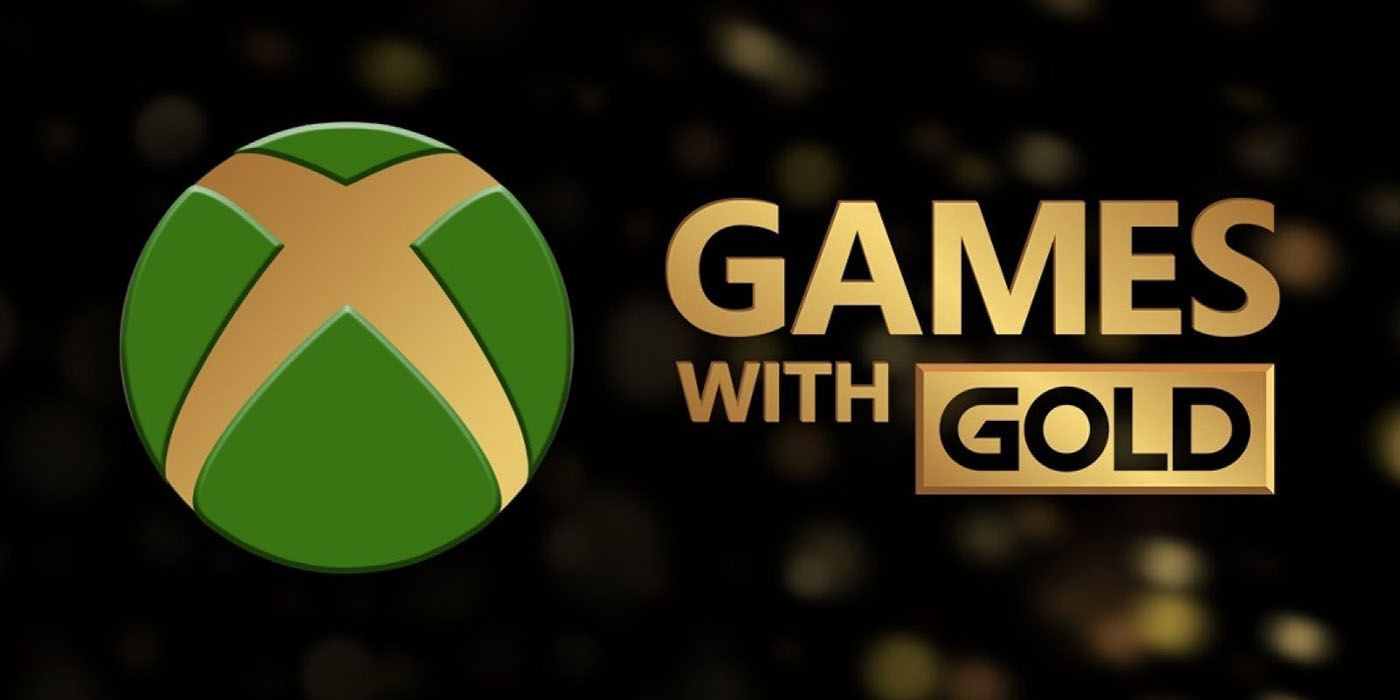 Microsoft is expected to reveal its upcoming lineup of free games via Xbox Games with Gold in the coming the days, which means fan may want to download February's selection before they're gone. Fans can download TT: Isle of Man and the original Star Wars Battlefront by February 29, and they have until March 15 to download Call of Cthulhu as part of February Games with Gold.
This collection typically comes with two Xbox One Games, and either two Xbox 360 games or an Xbox 360 game and an original Xbox title. With a plethora of content in Microsoft's backlog to choose from, here's a few games that would make great additions as March's Xbox Games with Gold.
Ghost Recon: Wildlands (Xbox One)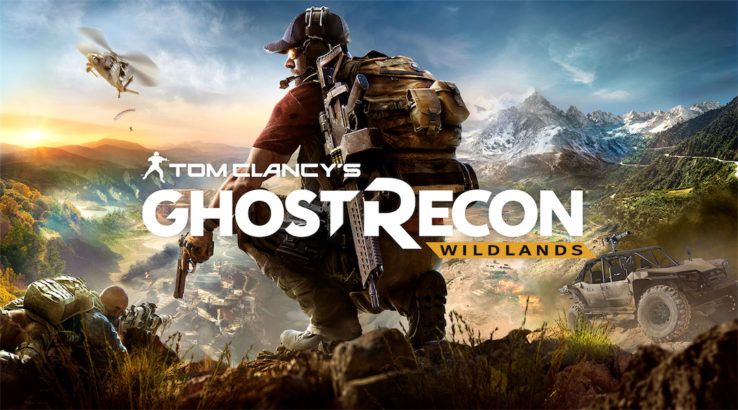 Ubisoft has a strong presence in the program, as they are several Tom Clancy, Far Cry, and Assassin's Creed titles that grace it. One that doesn't, however, is Ghost Recon: Wildlands. It's a tactical shooter where players are in Bolivia trying to take out a drug cartel, and it can be played with friends. Considering Breakpoint was almost universally panned, reminding fans of the best that Ghost Recon has to offer wouldn't be a bad idea. Plus, with Ubisoft pushing several AAA titles at the end of this year but not earlier, it would be a way for Microsoft and Ubisoft to keep these games in mind.
The Walking Dead: A New Frontier (Xbox One)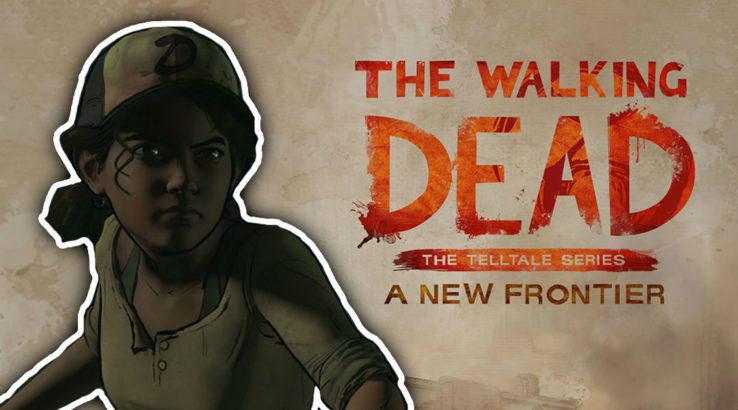 Another company has, in some ways, resurrected Telltale Games. It's a different company acting under the same title, but while that is confusing enough, it hopefully leads to a resurrection of Telltale-style as well. The Wolf Among Us 2, for example, is now in development, and this could mean more Telltale games (which have frequently appeared on the lineup) in Games with Gold.
With the first two seasons available, adding The Walking Dead: A New Frontier would just add even more to the service. This game focuses on developing Clementine in a lot of ways, though they are not in control of her, but the ending could even see more look toward The Walking Dead: The Final Season, as those who have played the first three season ought to stick around for the presumable end of Clementine's Story.
The Darkness (Xbox 360)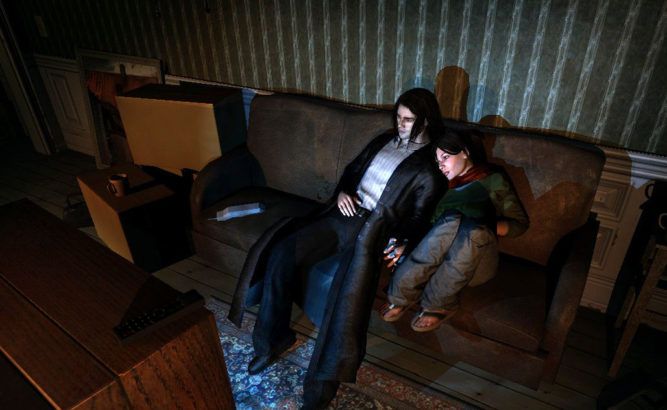 Starbreeze Studios doesn't have a presence on Xbox Games with Gold, but the perfect game to really bring the developer to attention would be The Darkness on Xbox 360. It's the biggest game in its catalog and tells a classic story that many will enjoy even if it their second or third playthrough. After all, it's a unique story with a tried and true setting where former Gangster Jackie Estacado pursues revenge and love, all the while being inhabited by a powerful entity known as the Darkness.
Soul Calibur 2 (Xbox)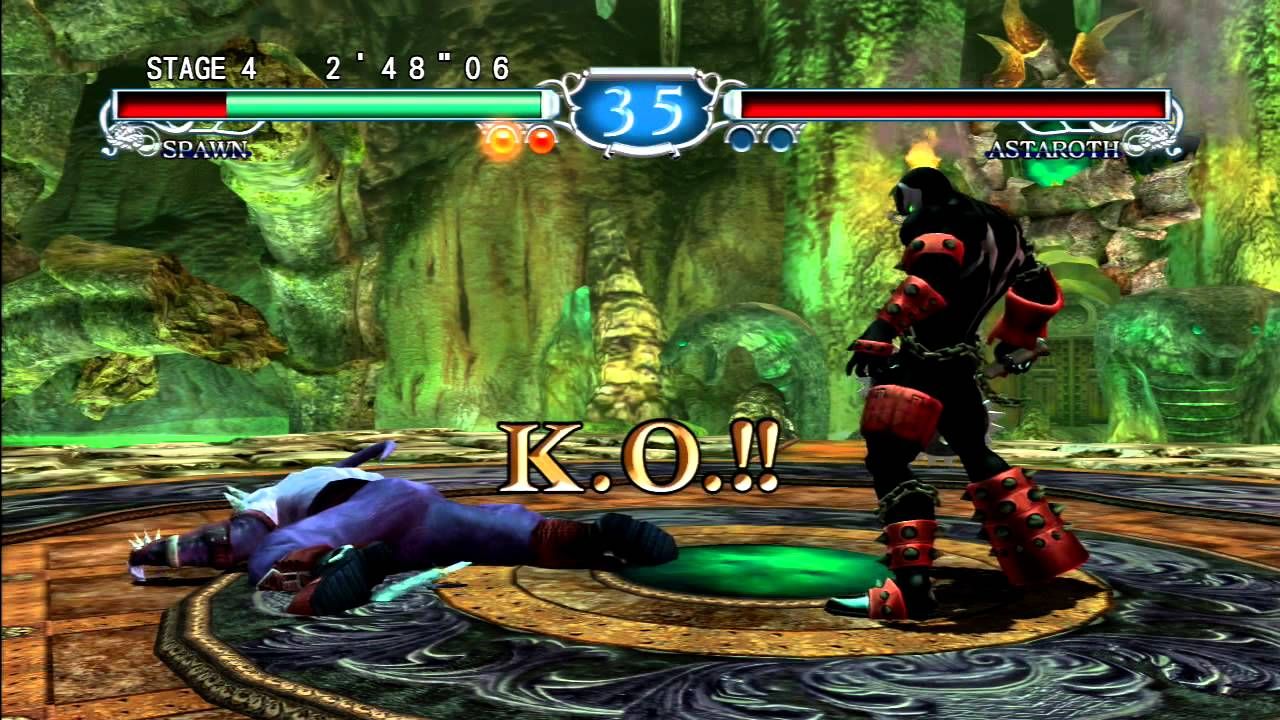 Much like Starbreeze Studios, there's not a lot of Bandai Namco properties on Games with Gold, but Tekken means Soul Calibur is possible. Soul Calibur 2 is a critcally-acclaimed entry that debuted back on the original Xbox, PS2, and GameCube, and it features a solid roster, a classic fighting experience, and the wonderful Conquest Mode. Chances are, this would actually use the 2013 HD version, but regardless, it would be a solid addition despite its faults.
Xbox Games with Gold for March 2020 will be revealed soon.
Link Source : https://gamerant.com/xbox-free-games-gold-march-2020-wish-list/