You Can Visit NASA's Famous Mars Rover And Helicopter At These Museums
Want an opportunity to see full-size models of the Perseverance and Ingenuity robots patrolling Mars? Multiple museums will soon allow you to do that!
You Are Reading :You Can Visit NASAs Famous Mars Rover And Helicopter At These Museums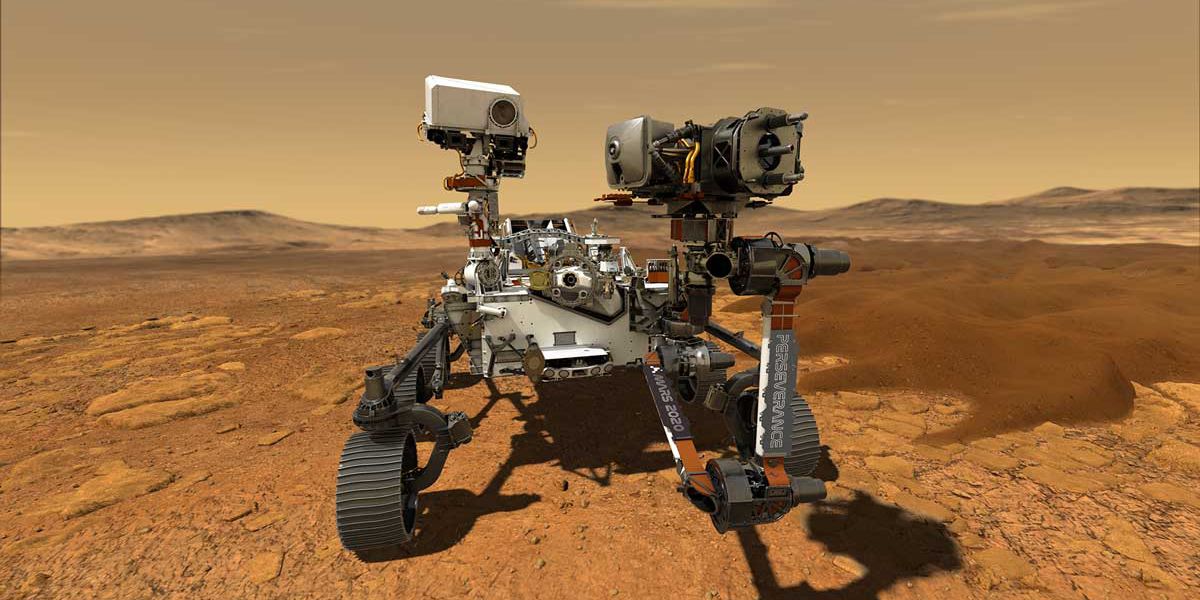 After months of Mars exploration, NASA is bringing its Perseverance and Ingenuity robots on a museum tour for everyone to see — kind of. Ever since man started looking up at the stars, Mars has been a constant point of fascination. It's one of the closest neighbors to Earth, is believed to have once been home to ancient life, and is often the subject of science-fiction stories.
Over the years, that fascination has resulted in nonstop research of the planet. One of the most recent examples of this is the launch of Perseverance and Ingenuity. In July 2020, the robotic duo departed Earth and began making their way to the Red Planet. Since landing in February 2021, Perseverance and Ingenuity have been working hard to explore Mars and find any possible signs of life.
Now, NASA is letting anyone here on Earth get up close and personal with both robots for the very first time. Beginning this month and running through December 2022, NASA is hosting the 'Roving With Perseverance' roadshow. While the actual Perseverance and Ingenuity robots aren't leaving Mars any time soon, NASA's bringing their 'twin' models to several museums all across the country. Along with the robots themselves, they'll be accompanied by Perseverance and Ingenuity engineers who will "give in-person and virtual talks and answer questions at various museums." Some museums will also display the latest photos from Mars, recorded sounds from the planet, and more.
Where You Can Find Perseverance And Ingenuity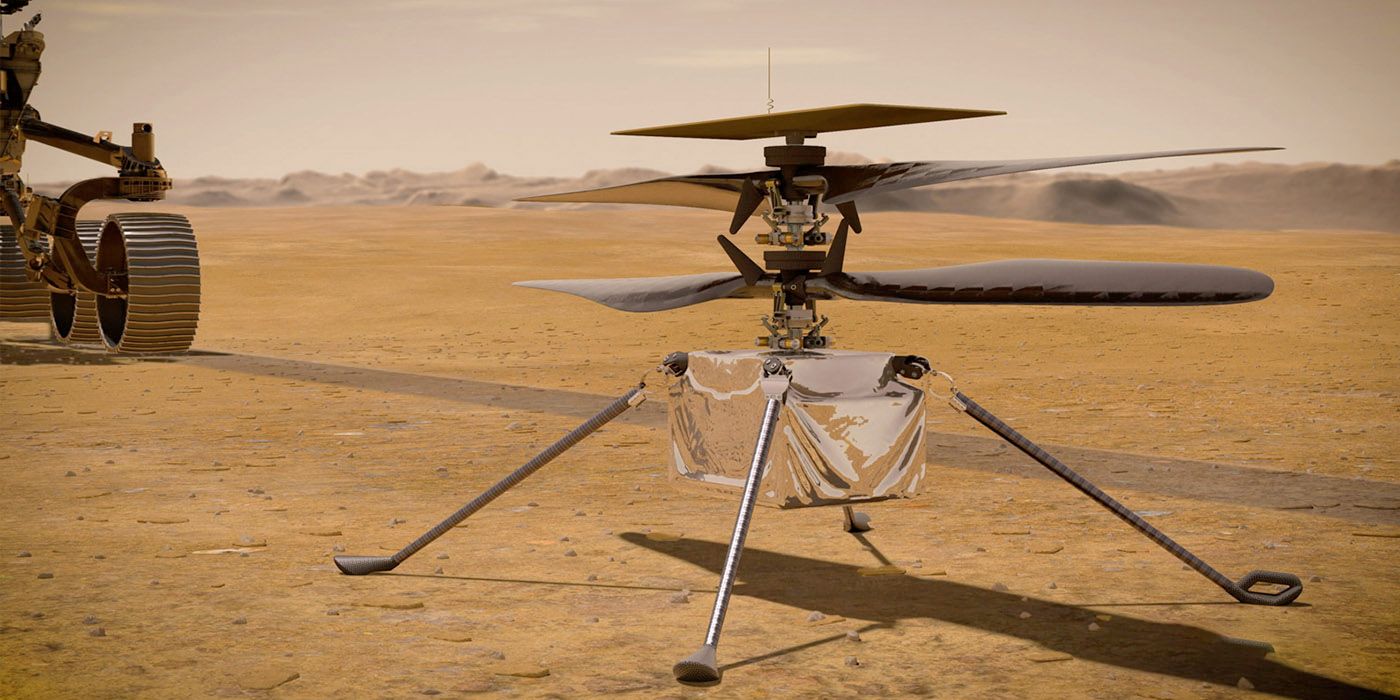 There are two main versions of the roadshow. Some locations will have full-size models of both robots, whereas others are getting "smaller-scale" Perseverance models. Starting with locations that'll have full-size models, the first stop is The Museum of Flight in Seattle between October 30, 2021, and April 3, 2022. The National Air and Space Museum in Chantilly, Virginia will also have the full models on display from December 1, 2021, and January 30, 2022. Folks in San Francisco can see the robots at the Exploratorium between February 17 and May 30, while people in New York get their opportunity at the Intrepid Museum from February 18 to June 15. The Clark Planetarium in Salt Lake City gets the models on June 28 until December 15, followed by a final visit at the Adler Planetarium in Chicago from July 1 to the same December 15 end date.
If none of those locations are nearby, NASA's touring a few different museums with the smaller Perseverance models. For this part of the tour, a bunch of museums get the scaled-down version between October 30, 2021, and March 15, 2021. These include all of the following: the Challenger Learning Center of Kentucky, the Challenger Learning Center of Northern Nevada, the Columbia Memorial Space Center in Downey, California, the Cradle of Aviation Museum in Garden City, New York, and the Frontiers of Flight Museum in Dallas, Texas.
Between March 30 and September 15, the smaller Perseverance will be at two final locations. On these dates, it's visiting the Discovery Science Center in Springfield, Missouri. Folks can also check it out at EcoExploratorio in San Juan, Puerto Rico. Whether you can see the small model or the full-size versions, this is definitely an opportunity space fans don't want to miss.
Link Source : https://screenrant.com/nasa-perseverance-ingenuity-mars-robots-museums-visit-where/