You: One Quote From Each Main Character That Goes Against Their Personality
From Guinevere Beck to Sherri Conrad, You's cast each has moments where they say something that runs counter to their established personas.
You Are Reading :You One Quote From Each Main Character That Goes Against Their Personality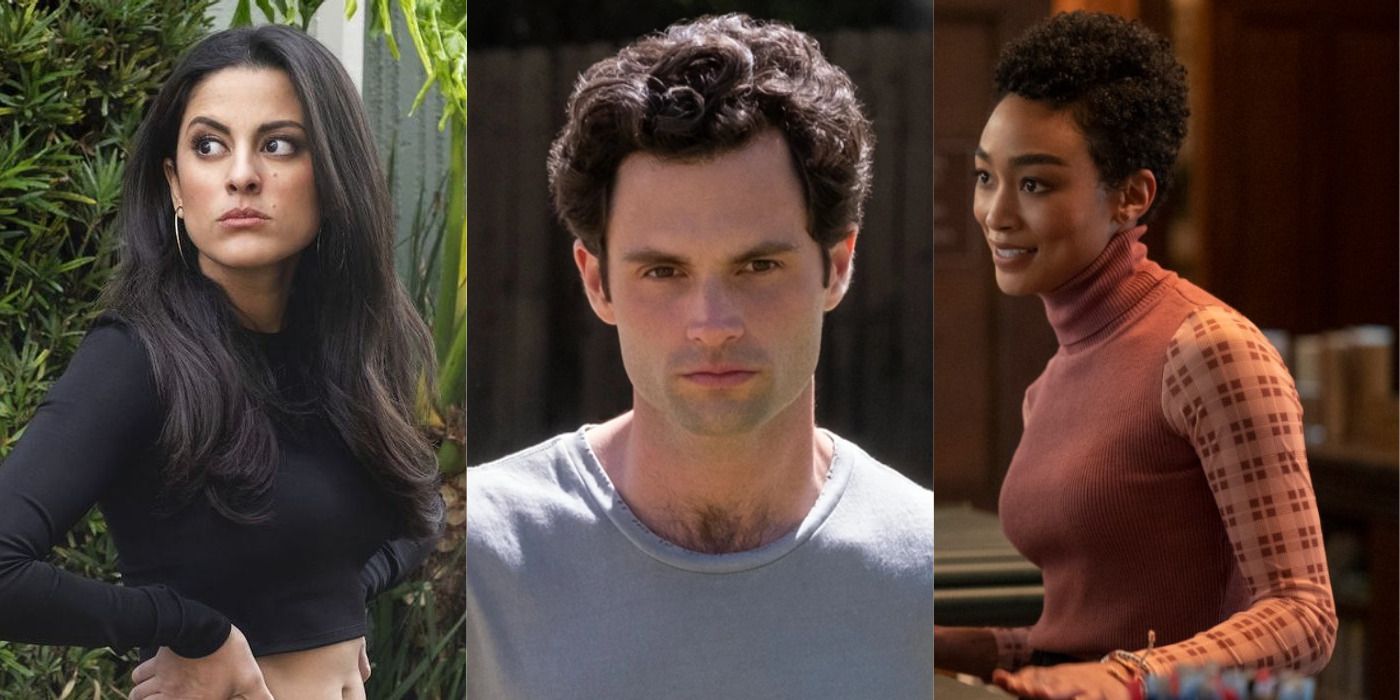 In the thriller You, many characters display a variety of personalities. From Beck's low self-esteem to Marienne's strength and intelligence, the show displays quirky, chaotic, misunderstood personalities that have engaged viewers for 3 seasons and have turned the series into one of Netflix's breakout hits.
For the most part, everyone in You stays true to their character. However, everyone slips up now and then. Joe drops his false kindness to people he dislikes so often that he ends up with more trouble than he ever would have expected. Yet even when characters say things that run counter to their established personas, it reveals a key element that shows an internal transformation or narrative twist that is almost always surprising and unexpected.
Cary Conrad
"I was just powering through until I met you."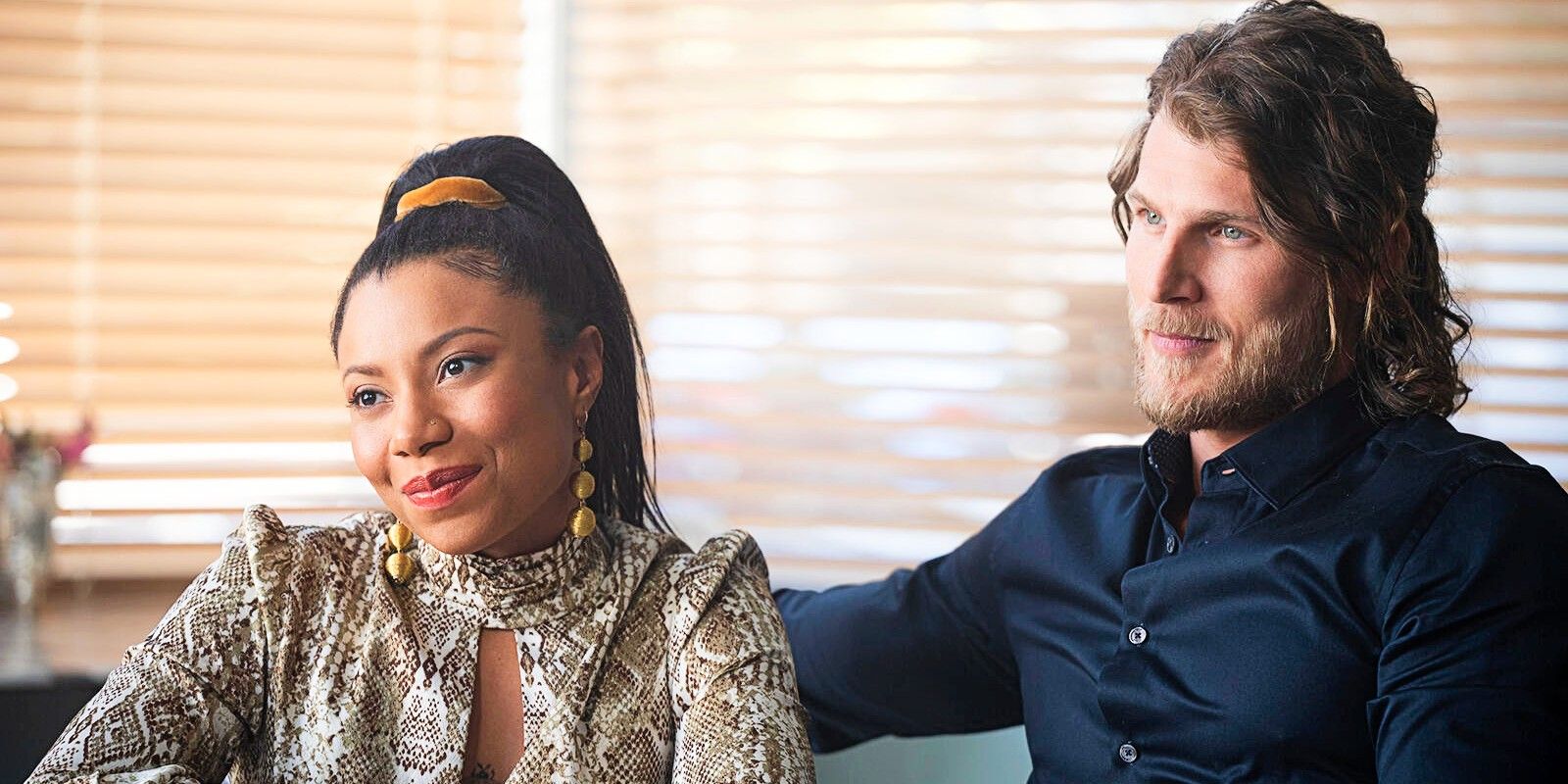 Cary Conrad is the definition of a stereotypical "guy's guy" who typically doesn't show off his sensitive side. The show depicts him as a charismatic and masculine suburban husband by showing him setting up his grill and running through the woods in his underwear.
In possibly one of the sweetest moments of You, Cary exposes his more vulnerable side to his wife, saying he was merely going through the motions of life and not really living until he met her. This is surprising because he doesn't come off as the type of guy who has ever been anything but tough. Here, Cary shows a different side of himself, the side that believes his wife is so robust and that he's only strong because of her.
Sherry Conrad
"It's always the husbands. You know, they force us into these shapes, and we break."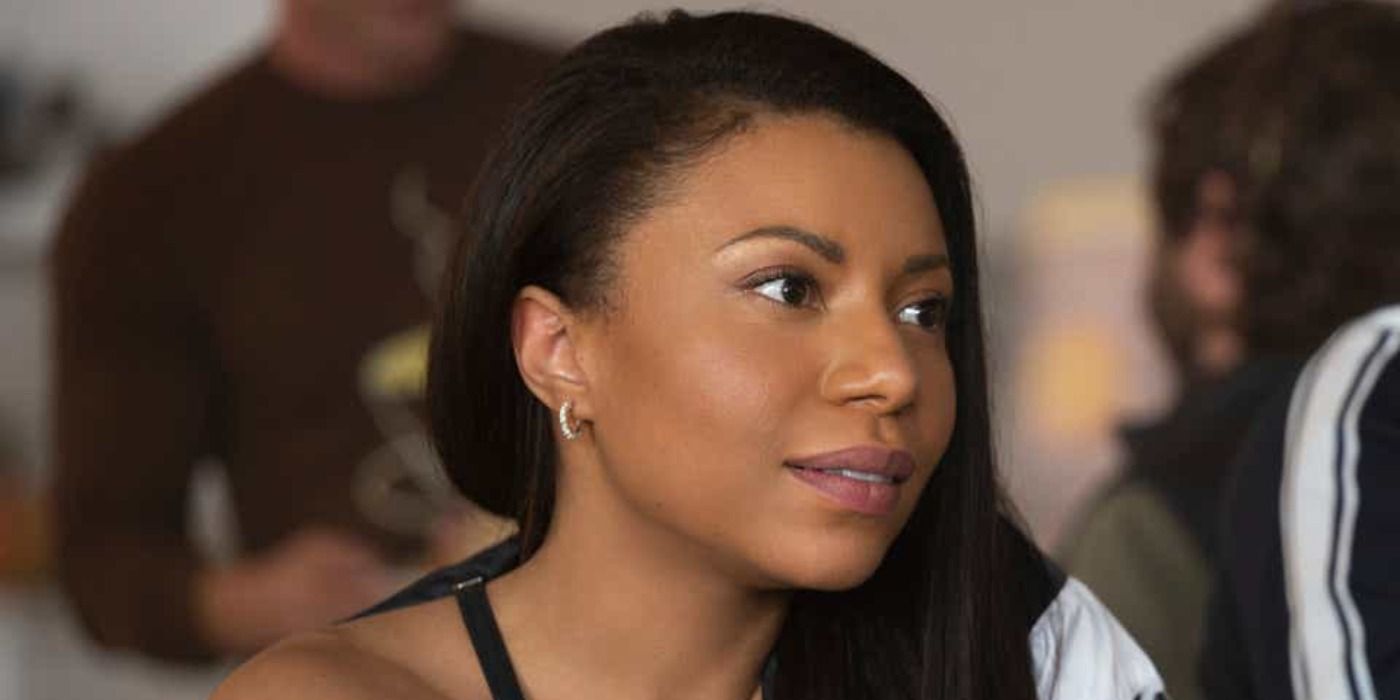 The queen bee of Madre Linda, Sherry is a mommy blogger/influencer and head of the social circle in town. She frequently spouts false niceties and promotes positivity. And she's all about her marriage and how she made it work.
Though this line is said in what's a supposed ploy to keep Love on her good side, it's the last thing anyone would think Sherry would say. She's always so optimistic about her life, her kids, and her husband. She never seems too molded by him. Sherry's an independent woman who set her own path by becoming an internet sensation all by herself, but this quote implies that Cary turned her into something she didn't want to be.
Marienne Bellamy
"Something in me knew that it was too good to be true, but I just…He convinced me. I let him convince me."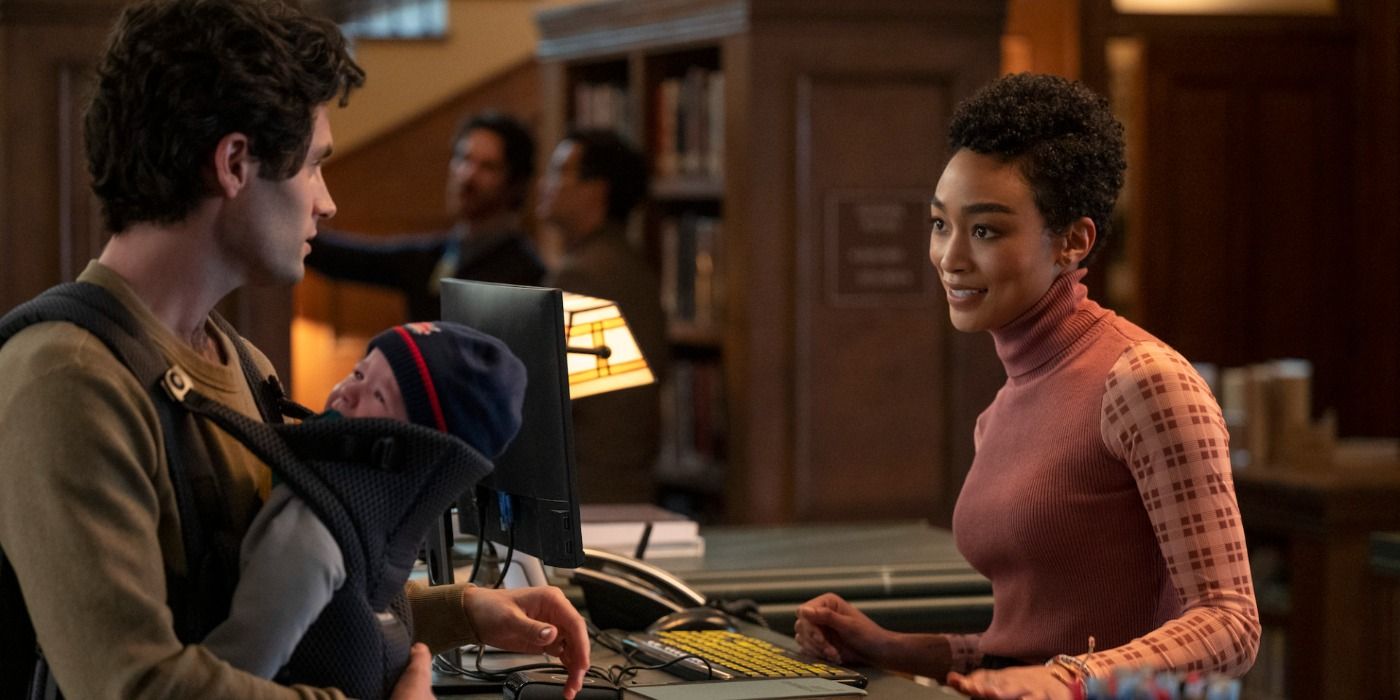 A breath of fresh air in Madre Linda, Marienne is one of You's most intelligent and intuitive characters, with a keen eye for all the false bravados put on by everyone in the town. She's the type to think on her own and not deal with anyone else's nonsense.
However, in this quote, she puts herself down. At this point, she realizes Joe might not be as great as she thought. She usually comes off as someone that people can't walk over without a fight. But here, she admits to letting Joe do that, convincing her to be with him even though he's a married man.
Forty Quinn
"You are crazy if you think you would be a good mother."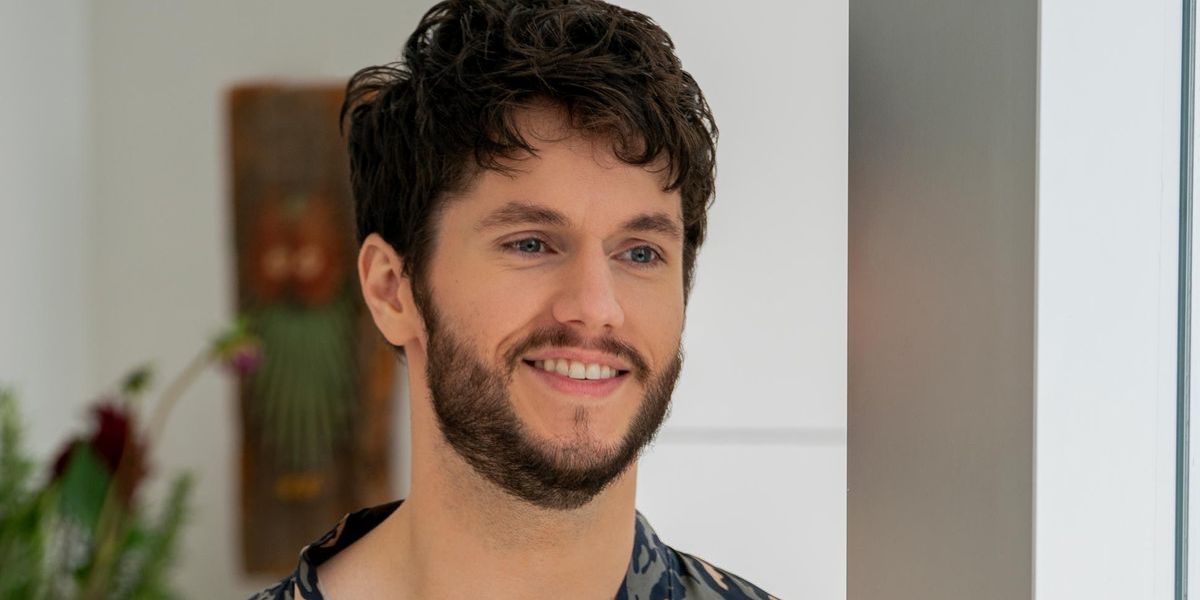 Forty is a great addition to season 2 of You. He's charming and opinionated but a bit overly sensitive. With distant parents who are never around, he relies on Love to support him and give him the attention he craves. He also has a history of abuse from the family au pair and drug addiction because of the abuse.
Forty doesn't take it lightly when he realizes that Love is dating and pregnant with a killer's baby. He goes against his sister for maybe the first time in their lives. He disowns her ability to be a mother, which is all Love wants to be, with parents who were never there for them. It's especially a low blow because Love's basically been a mother to him since they were young, taking care of him through the addiction and abuse.
Delilah Alves
"It's weird how powerful vulnerability can be."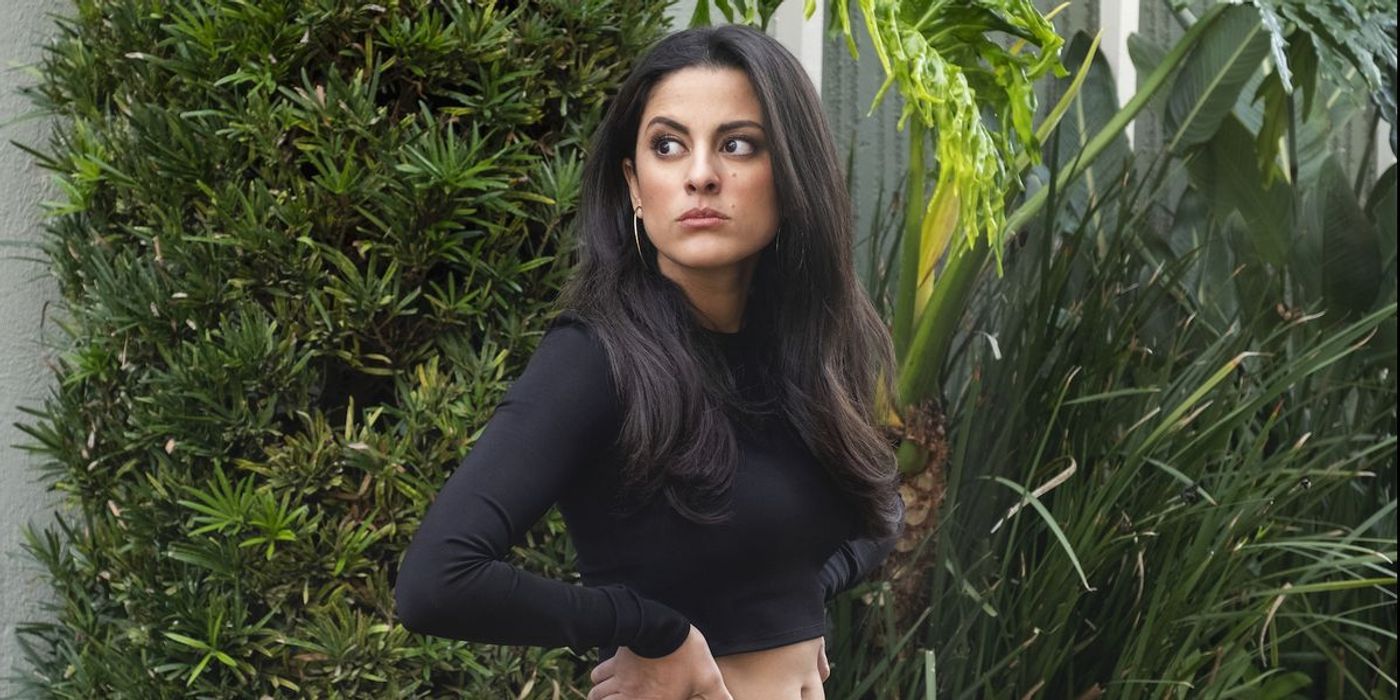 With a rough childhood and raising her sister by herself, Delilah is notably tough and resilient. She boasts an upfront attitude and protectiveness for Ellie. And being a reporter, she's a natural sleuth.
When she shows her piece to Joe, Delilah makes herself vulnerable to him. For someone who's been forced to wear a tough face her whole life, she sees being open and defenseless as something new. She's been strong for so long that she seems like someone who'd fear vulnerability, not call it powerful.
Candace Stone
"I'm sorry. I didn't mean what I said. I'm an idiot."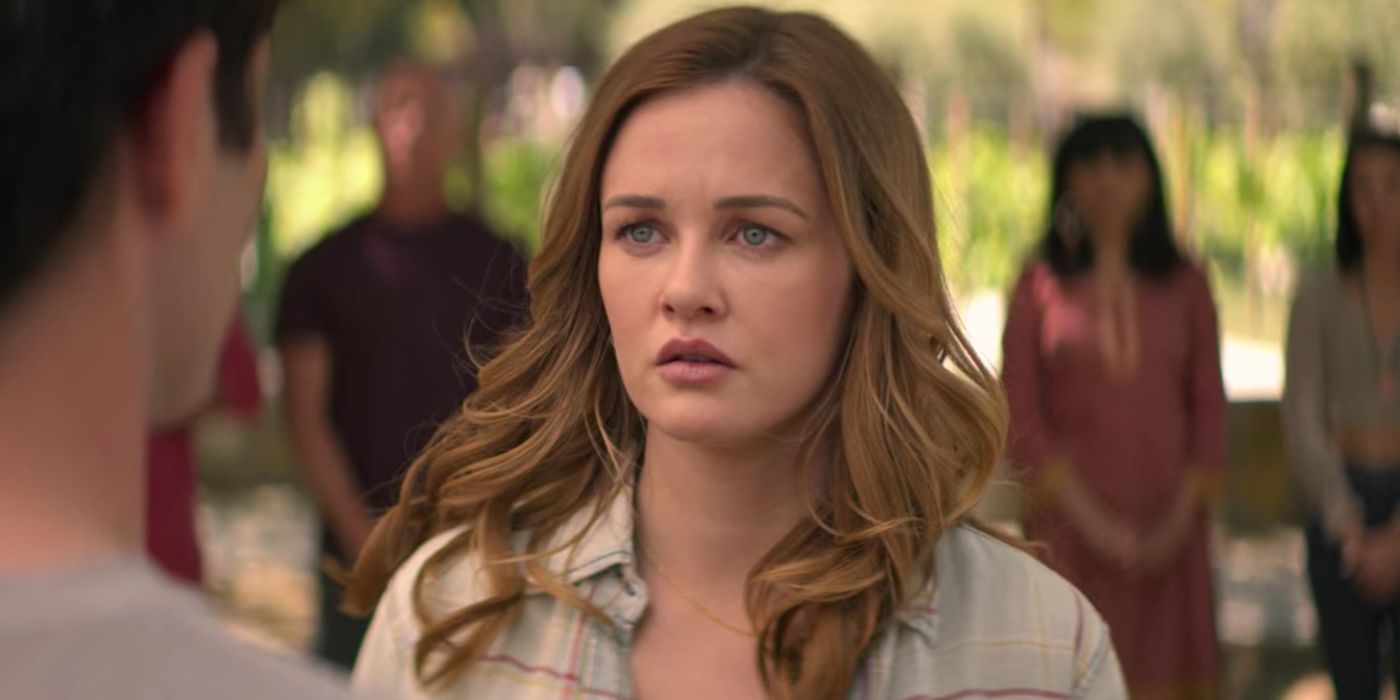 In the well-received final episode of You's 1st season, Candace appears ready for vengeance. And she persists, trying to catch Joe and keep people away from him until her last breath.
When Candace says this, it's before she's buried alive by Joe. She's begging Joe for her life because she's afraid of what he'll do to her. She's an entirely different person from the bold woman we get to know in season 2. In season 2, Candace is fueled by anger, no longer afraid of Joe.
Paco
"You say you want to help, but you can't!"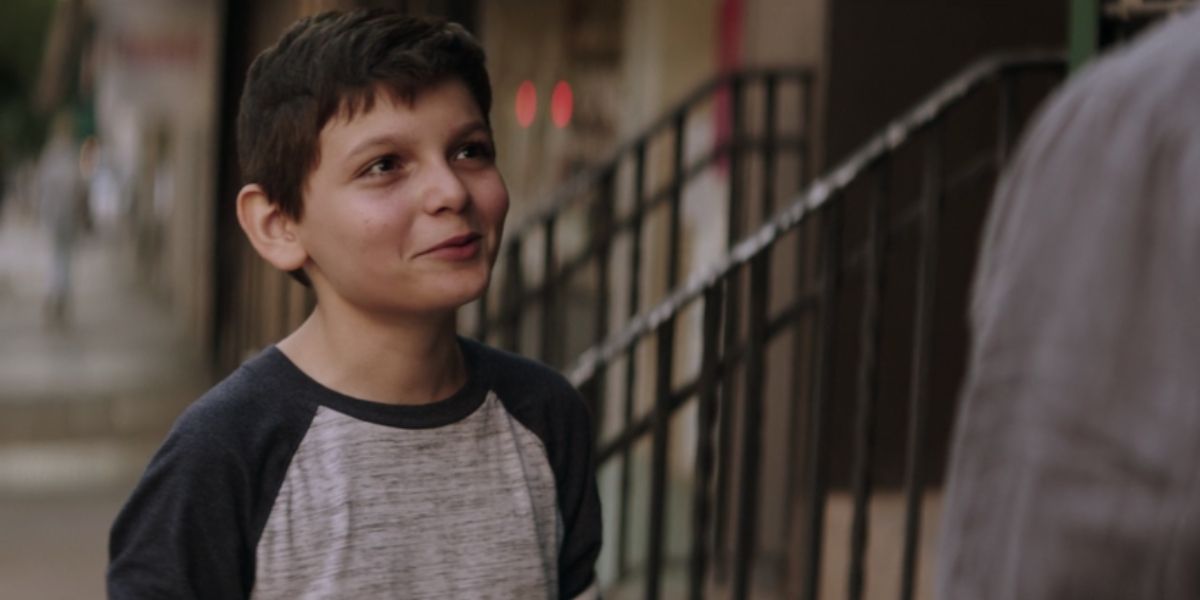 As one of You's most likable characters, Paco loves to read to distract him from his own hardships. With his mother in an abusive relationship and addicted to drugs, he finds a good friend and almost fatherly figure in Joe. He takes care of Paco while his mom detoxes in the bookstore's basement.
After his mother relapses and reconnects with her abusive boyfriend, Paco yells this to Joe in anger and frustration. After being a sort of family with Joe and his girlfriend, he goes home to a sober mom, but in a moment, everything goes back to the way it was before she detoxed. It's painful, and he's angry. Paco, who's always been friendly with Joe, wants to blame someone and get rid of his pent-up emotion. Unfortunately for Joe, Paco uses him to vent his frustrations.
Guinevere Beck
"I feel like this is a good step. Like, this is good for me."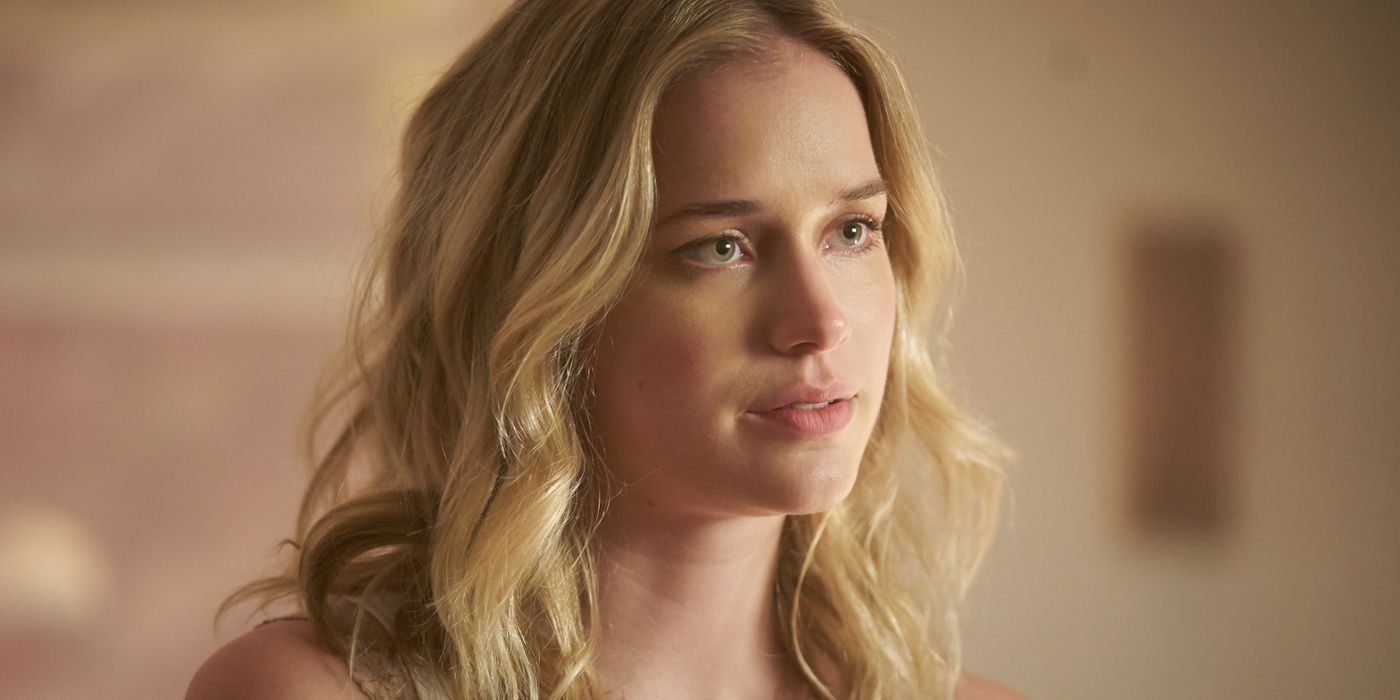 Beck is a broke but passionate college student in her time on You. She's self-conscious in the face of her friends and classmates. Never really sure of her relationships or choices, Beck often puts herself down and doubts herself.
Beck says this line after surprisingly deleting her Tinder app. She seems to be done with belittling herself through meanless hookups and toxic relationships, like with Benji and Peach. She wants to allow herself to feel good and do something good for herself.
Love Quinn
"Guess you could say we're just a normal, boring suburban family."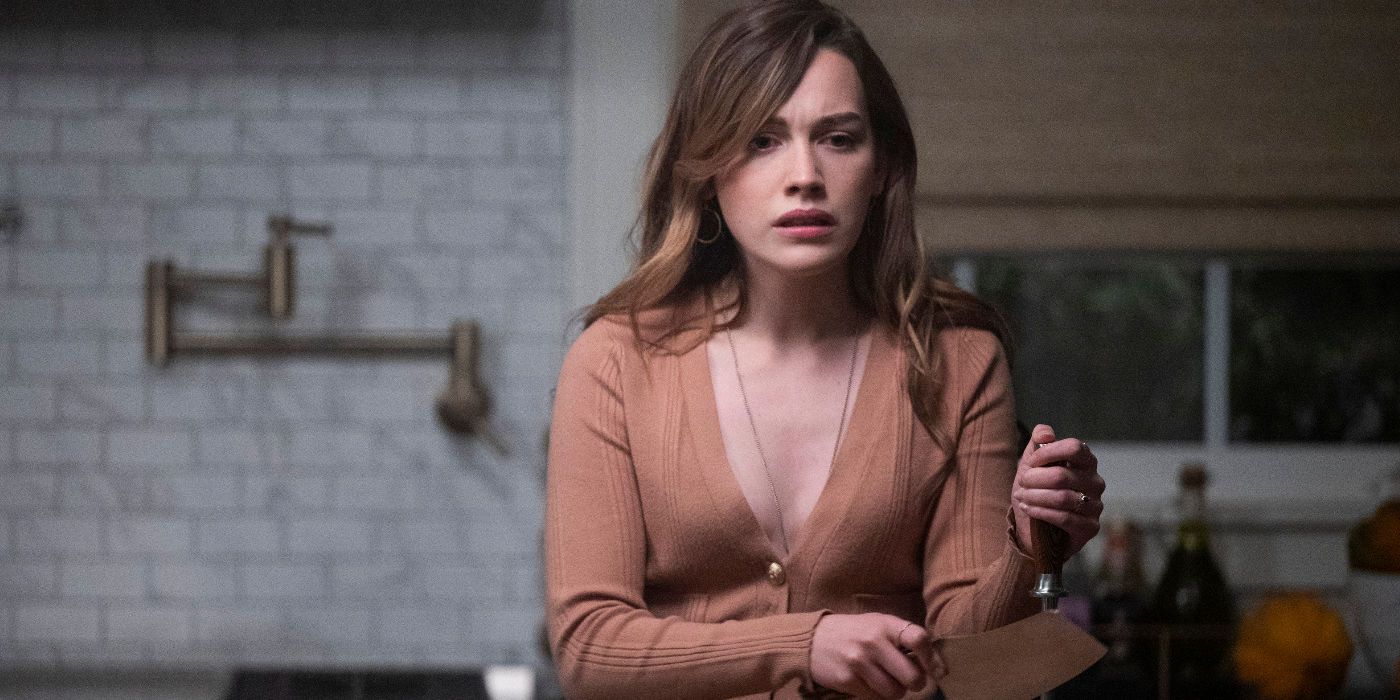 Upon meeting Love, she is an aspiring chef working in her parents' high-end grocery store. In a turn of events, at the end of season 1, Love reveals she will do anything for her loved ones, including kill. In this way, Love is just like Joe. She goes on to marry Joe, have his baby, and move to the suburbs. But even there, she's just as jealous and just as much of a killer.
Love wants to believe she and Joe are just an average "boring" couple but with her and Joe's serial killing tendencies, the family is far from normal. If anything, they're intensely passionate at best. The more accurate description would be unstable and chaotic, especially as Love's character grows more jealous, paranoid, and deadly in season 3.
Joe Goldberg
"I am not a hero. Believe me."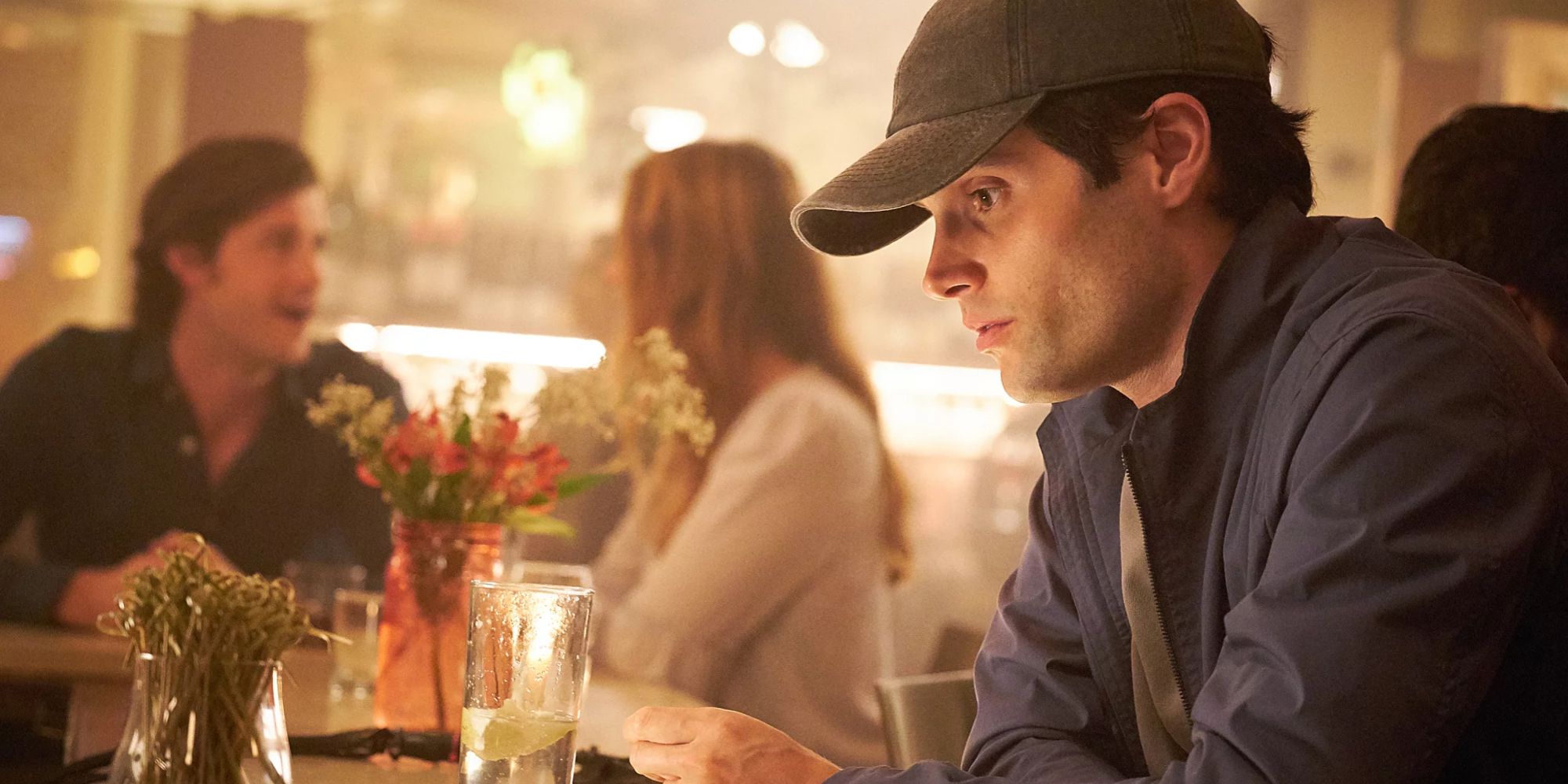 Joe is a guy who loves love. He's kind, smart, and funny. Joe believes he's protecting the women he loves by getting rid of the people that hurt them, making him overly protective. And he loves books so much that he finds a way to work with them wherever he travels.
He says this comment to Ellie as he sends her away from town for her own safety. However, in the same episode, he compares himself to the hero in Crime and Punishment. He constantly tells himself that he's doing what's best for everyone and that he's the good guy. But here, in a rare moment of honest reflection, he admits he isn't.
Link Source : https://screenrant.com/you-netflix-character-quote-goes-against-personality/